In order to aide and abet his family and friends in escaping the January blues in grey London, Mr Fogg has teamed up with fellow explorer, Levison Wood, for an evening of tales and talks about his most recent, record breaking expedition: a nine month walk along the length of the Nile.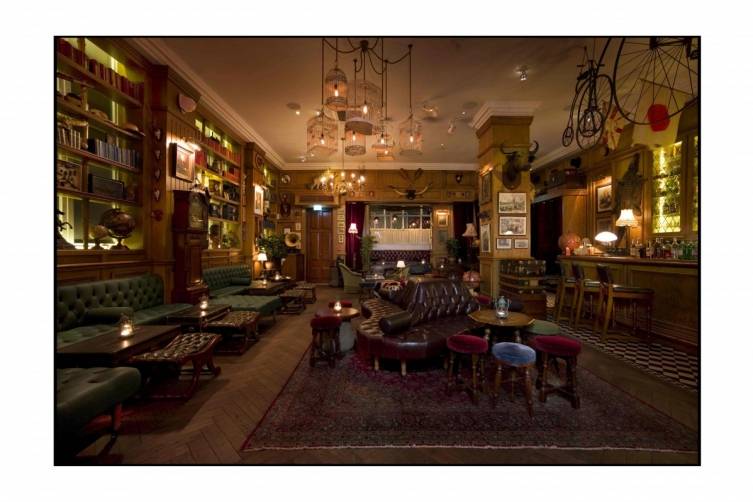 Taking you on an African adventure – without having to leave a cosy arm chair – the evening will be held at decadent Mr Fogg's in Mayfair on Monday 19th January and will begin with a 40-minute talk from Levison at precisely 6.01pm, followed by a 40-minute Q&A.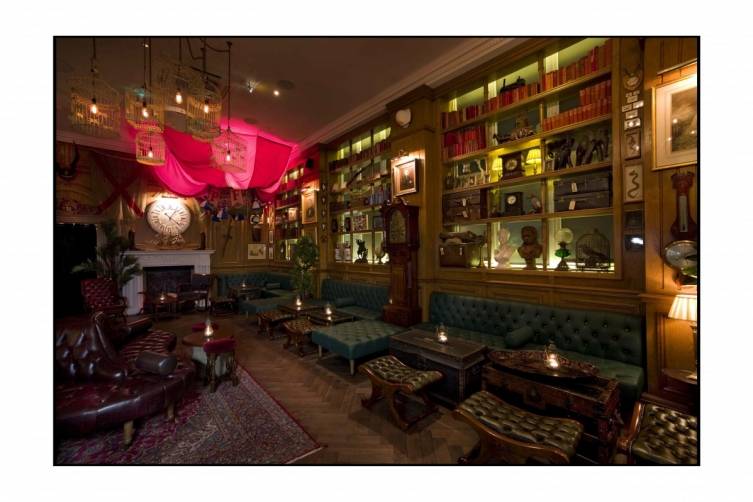 The night will be hosted in conjunction with Chivas Deluxe Blended Scotch Whisky, a favourite of both Levison and Mr Fogg, and you will enjoy a complimentary 'Walking The Nile' cocktail, created with Chivas 18 Year Old, especially to celebrate Levison's recent book, and the airing of his four part TV series, that documents his walk from the highlands of Rwanda to the coast of Egypt on Channel 4 this month.
To book a place at the event contact greetings@mr-foggs.com or call 0207 036 0608