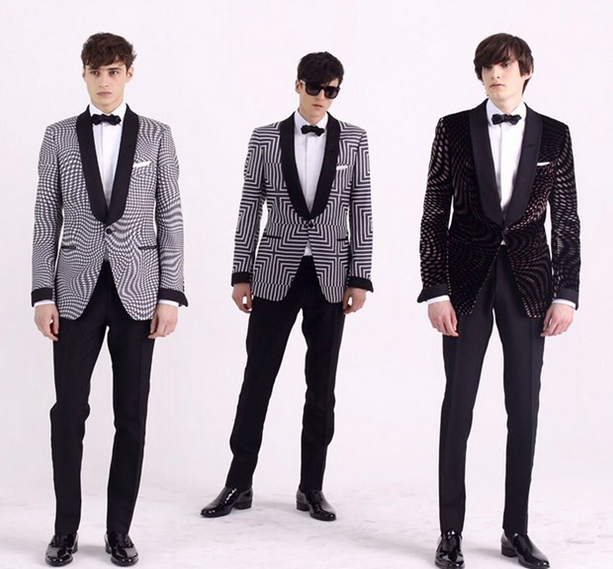 Men's Fashion Week London 2015 has seen some dazzling and forward-thinking collections from some of the best upcoming designers; J.W. Anderson, KTZ, Christopher Shannon and the MAN show (a group showing of three new designers) all broke down common conceptions of what a man should dress like. But British menswear is broken down into two aesthetics: audacious streetwear and Savile Row tailoring. And is there anyone who does classic with a twist better than Haute 100 member Tom Ford. GQ's Jim Moore already selected Ford's collection as one of his favorites of the whole fashion week. Ford offered crazy slim suits in trippy black and white patterning. He placed sleek turtlenecks in lieu of suit and tie under beautiful jackets; a new look for Ford. He also continued his new love affair with Americana adorning models in denim, duffle coats and '60s suede. The collection was neither too crazy nor too boring. It was just right.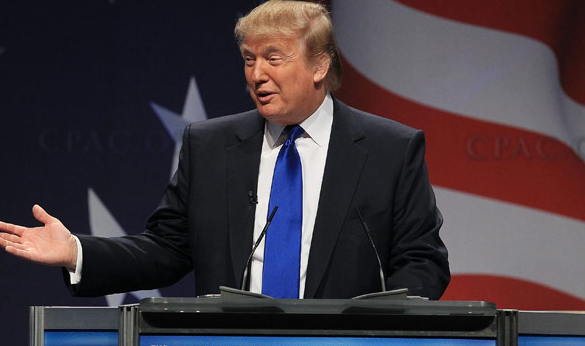 Donald Trump is still very seriously considering a presidential run in 2016. In an interview this past Sunday he told the New York Radio that he is going to travel the country and do some speaking at political events while he decides whether or not to run. "I've been invited by everybody," said Trump about the speaking events, "Maybe because of my views. Maybe because of the great success of 'The Apprentice.' I don't know what it is but I tell you I will do great in the polls."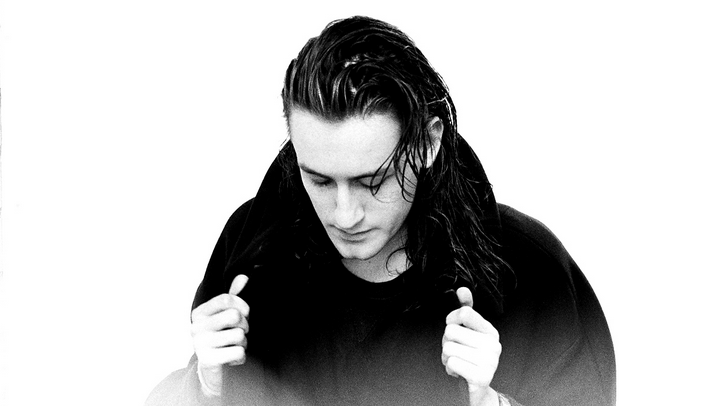 Haute 100 designer Marc Jacobs is among the ultra-prestigious jury for the second edition of the LVMH Prize for Young Fashion Designers. LVMH, also known as Moët Hennessy – Louis Vuitton, is the world-leader in high-quality luxury goods. The LVMH prize winter gets a grant of 300,000 euros along with personalized mentorship from an LVMH team. Last year London-based designer Thomas Tait took the prize, beating out beloved brands like Hood by Air and Jacquemus. Jacobs is joined by a jury consisting of his fellow LVMH designers and creative directors: Nicolas Ghesquiére of Louis Vuitton, Karl Lagerfeld of Fendi (also Chanel), Humberto Leon and Carol Lim of Kenzo (also founders of Opening Ceremony), Phoebe Philo of Céline, Raf Simons of Dior (also owner of Raf Simons), Ricardo Tisci of Givenchy, and J.W. Anderson of Loewe (also owner of J.W. Anderson).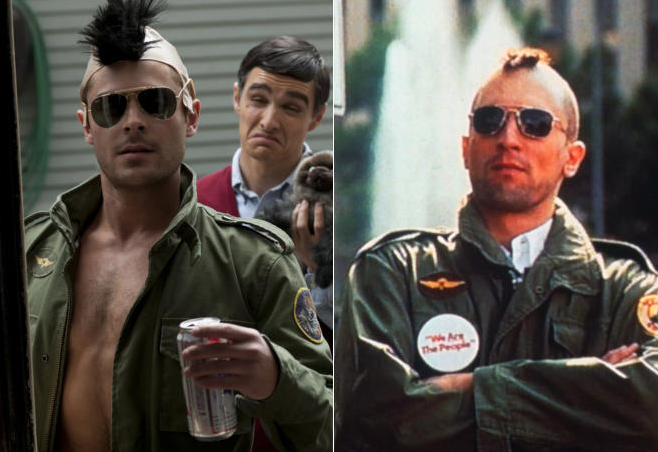 Haute 100 actor Robert DeNiro seems content spending the last part of his career subverting viewer expectations and doing great comedy; he's just been cast opposite Disney icon turned bad boy Zac Efron and Parks and Recreation star Aubrey Plaza in the film Dirty Grandpa. The film revolves around Efron as a 20-something man with uptight tendencies that agrees to a road trip with his grandpa. (DeNiro) He finds out grandpa is something of a foul-mouthed pervert. DeNiro's epic comic timing makes this sound promising.
NY Haute 100 updates consist of news about members of our New York Haute 100 List, a list of New York City's most powerful players.