Last Sunday, Brazilian pop artist Romero Britto threw a vibrant "painted party," at which he played host to all 88 2015 Miss Universe contestants. In heels and uniform graphic tees, the jaw-dropping beauties painted a brilliant neon mural outside Britto's Wynwood studio, Britto Central, in support of Best Buddies.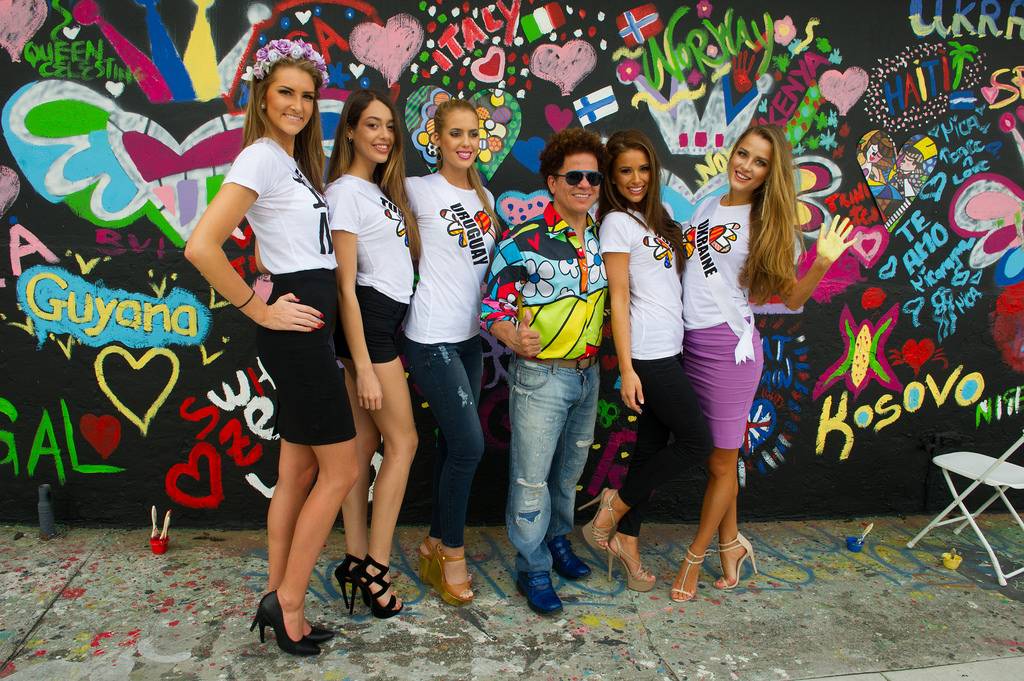 "As an artist, I feel compelled to share my hope and happiness with the world around me and it was a true honor to spread my art with representatives from around the world," said Britto. "It was a one-of-a-kind experience… and I wish them all the best in the coming weeks as they prepare to take center stage."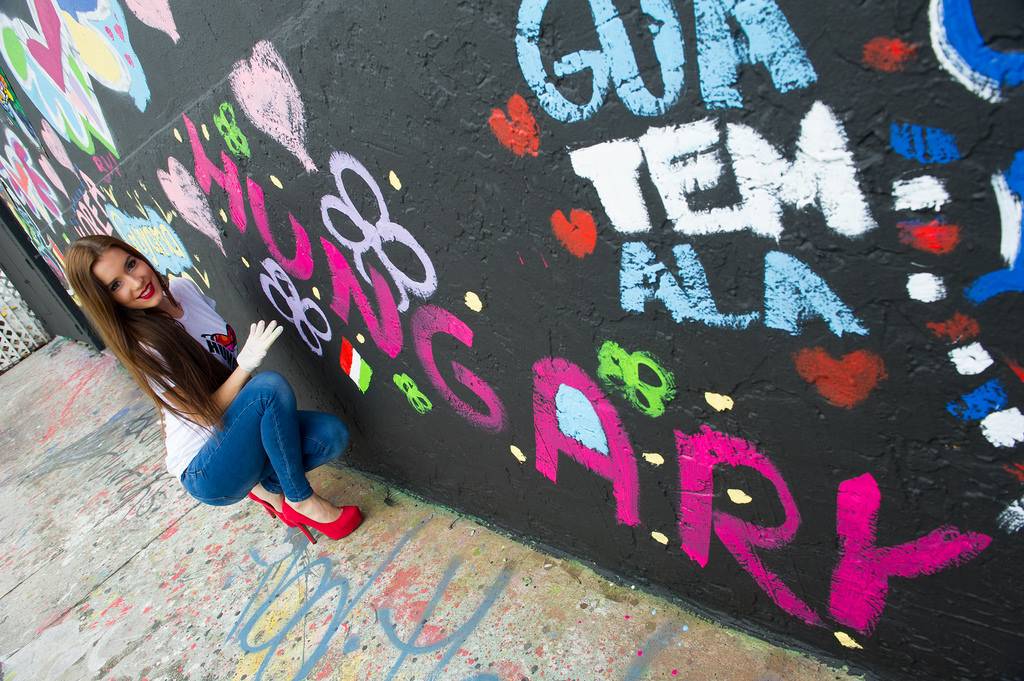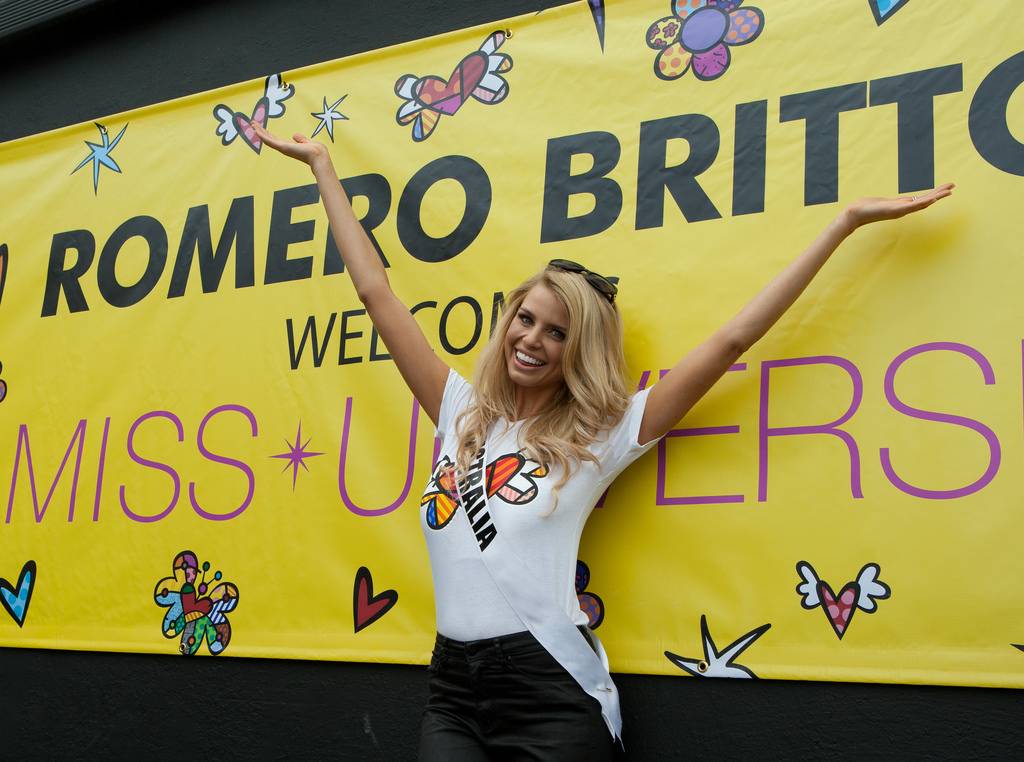 In other news…
Pharrell Williams' Brickell Avenue penthouse continues to sit on the market for $10.999 million—a figure sorely less than the $12.525 million the four-time Grammy Award-winner shelled out for the pad back in 2007.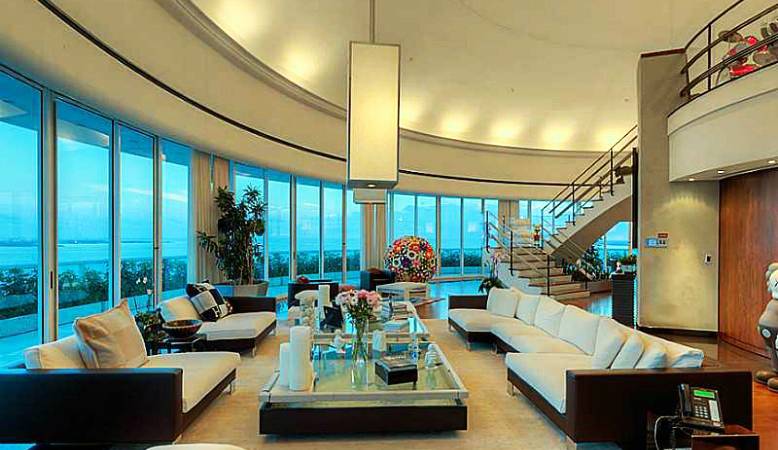 Located in Bristol Tower, 40 stories above Biscayne Bay, the 10,000-square-foot penthouse touts 360-degree views enjoyable throughout its five bedrooms and seven baths, and is surrounded by 5,000 square feet of terraces. A swimming pool on the roof is the cherry atop the spectacular residence, which currently serves as a showcase for the singer-songwriter's massive art and furniture collection.
The famed rapper can be seen alongside fellow A-listers David Beckham and Rita Ora in Adidas' brand new shoe campaign—a 90-second black-and-white reel in which the stars question what it means to be a "superstar":
And oh, it's official: Bacardi Ltd. has named Mike Dolan its permanent chief exec—a role he's held only in an interim respect since last May. Dolan—who is the former CEO of IMG Worldwide and chief financial officer of Viacom Inc.—will helm the company behind brands like Bacardi rum and Dewar's Scotch whisky.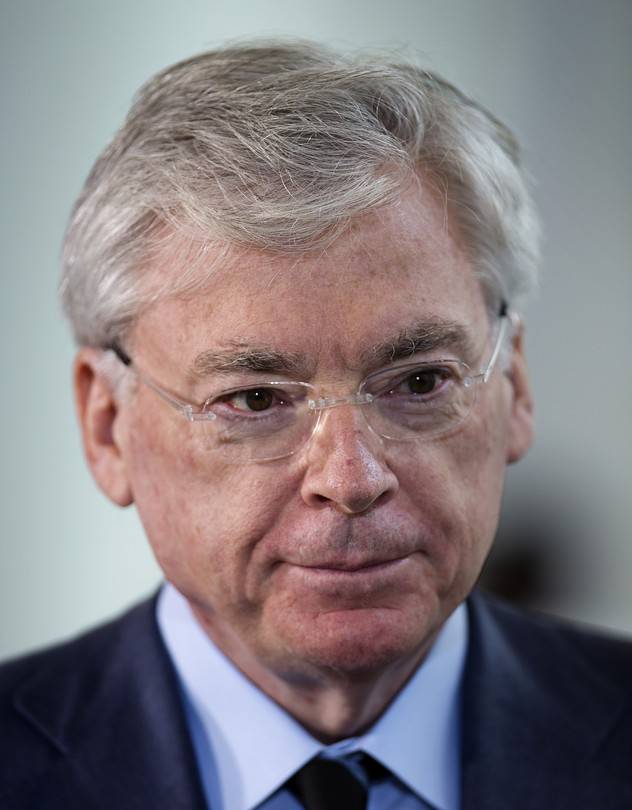 "Having used his brief period of initiation in the interim CEO role to gain an even deeper insight into the company's brands and its people, we are delighted that the confidence Mike gained in the Company's potential to succeed encouraged him to take on the role permanently," said company chairman Facundo L. Bacardi in a letter to shareholders.
Miami Haute 100 updates consist of news about members of our Miami Haute 100 List, a list of Miami's most powerful players. 
Subscribe to discover the best kept secrets in your city