The Ritz-Carlton Key Biscayne is proud to announce their newest additions: two remastered spaces and a new marketplace café called Key Pantry: Eat.Drink.Shop.
Key Pantry: Eat.Drink.Shop is an open-style marketplace café adorned with beachy décor fused Ritz's elegant touch. At the new open-style marketplace guests can enjoy a cup of Panther Coffee, Miami's new favorite locally-made coffee. Panther Coffee is unique as coffee beans are attentively selected (a technique known as cupping,) which eventually results in the faultless caramelization of the sugars in each coffee bean.
Guests can nosh on house-made pastries, cupcakes, ice cream, cakes, and sandwiches. There is also a self-serve area with additional bites and a carefully crafted wine display with some of the finest wines selected by the resort's sommelier and of course, artisanal cheese pairings. This well-stocked marketplace offers a distinct selection of gifts such as cookbooks, cooking utensils, dining décor, and other exclusionary items to the venue including Cocktail Kingdom Craft cocktail accessories, MAST Bros Chocolates and Bittermen's Bitters.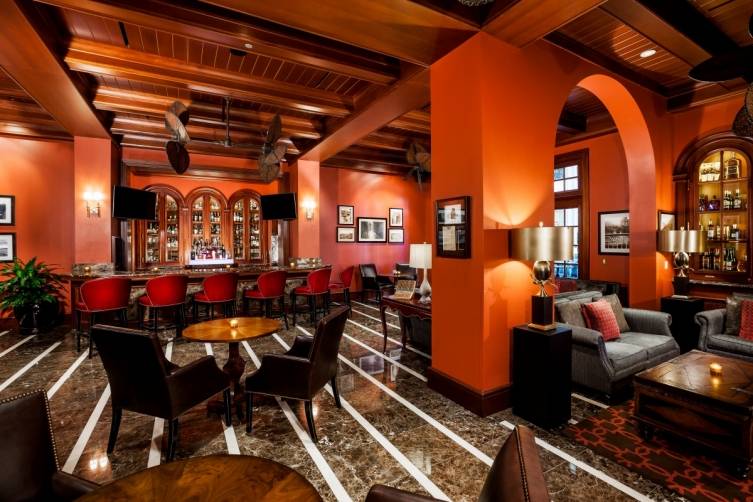 RUMBAR at the Ritz is one of the only venues in Miami to appreciate and enjoy live Latin music. Guests are transported back into the 1940s at this remastered Havana style bar lounge. Musical beats and sounds from the new 7-piece live band fill the Lobby Lounge and RUMBAR every Friday and Saturday evening with a lineup featuring a mix of traditional Latin music, Latin pop to Top 40s that will surely make you want to dance and just have a good time.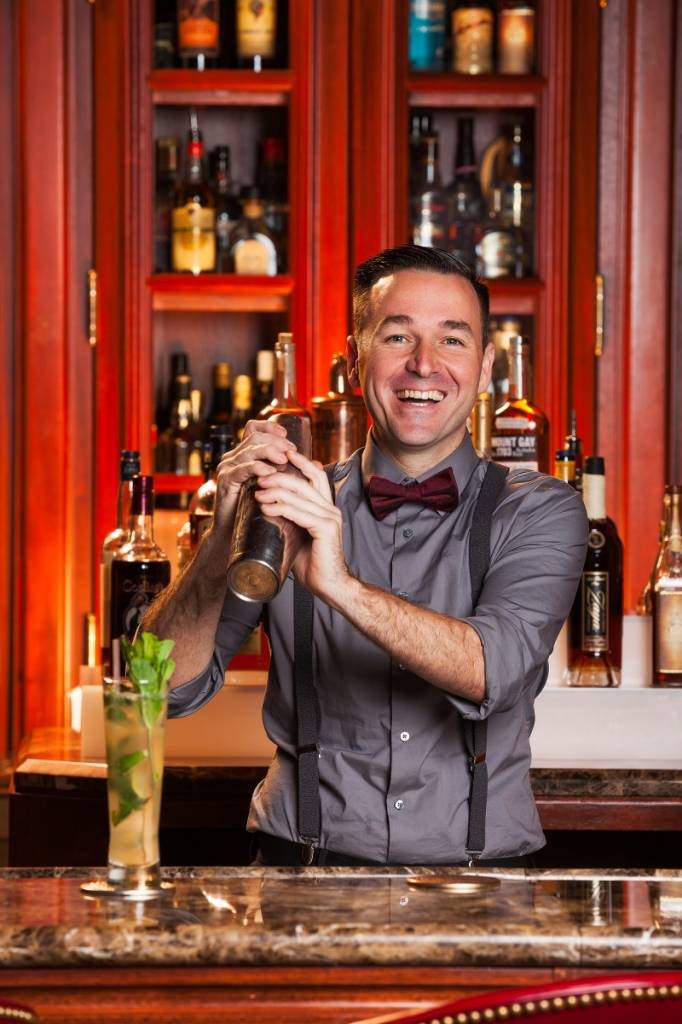 RUMBAR proves that it still has a sensuous ambiance with its palmetto, high ceiling fans, rich, dark woods, and that it is now better than ever with a  new contemporary, modern additional bar and lounge seating. Guests can savor over 85 varieties of rums, piscos, and cachacas. The skillful mixologist Alex Rodriguez creates cocktails with fresh ingredients, the Black and Blue Mojito and Classic Mojito are recognized as signature favorites.
RUMBAR's small bites and shareable menu represents the flavors of Miami with dishes such as the Tostones Rellenos, Tuna Tartar, Garlic Aioli Sauce, Florida Double-Fried Plantain; Ropa Vieja Slider, Braised and Pulled Churrasco with Pickled Bell Peppers; and Minuta de Pargo, Beer Battered Red Snapper, Cuban Tartar Sauce on Sundried Tomato Bread.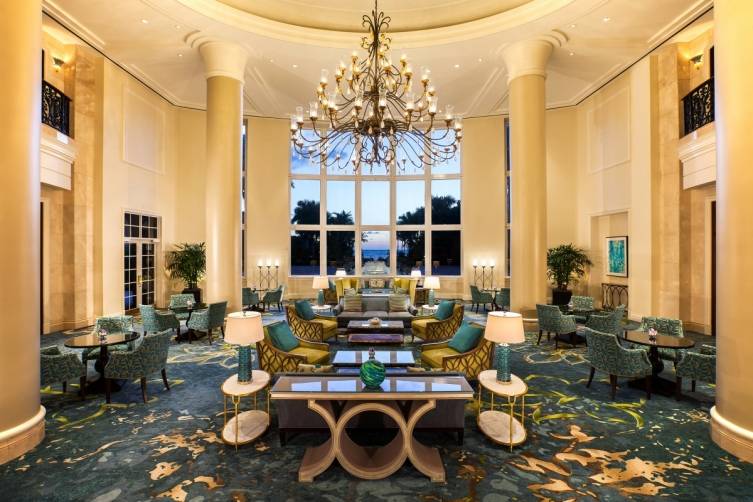 The newly remodeled lobby space was designed by Boston-based interior design firm, Jinnie Kim. The floor-to-ceiling windows allow for sumptuous views of the Atlantic Ocean. The furniture has tints and hues of blues and greens, which are evocative of the serene tropical island oasis milieu, counterbalanced by an extravagantly gorgeous chandelier hanging from the high Ritz-Carlton ceilings welcoming guest any time, any day.
455 Grand Bay Drive, Key Biscayne, FL 33149. For additional information, please contact (305) 365-4500 or visit The Ritz-Carlton Key Biscayne
Subscribe to discover the best kept secrets in your city