Pacha Ibiza Dubai, one of the city's newest nightclubs and one which stems from the brand that has enticed party-goers for over 40 years, has announced its monthly day-party series, commencing on the 16th of January, and located on Pacha Ibiza Dubai's expansive Rooftop.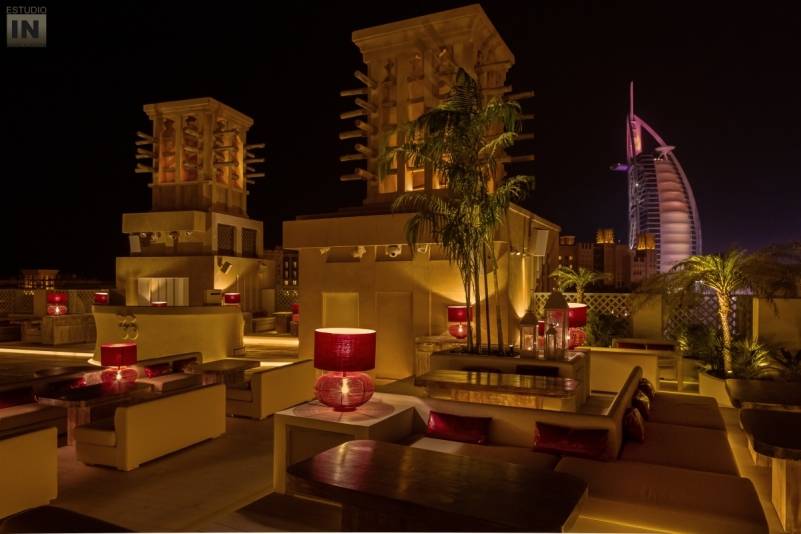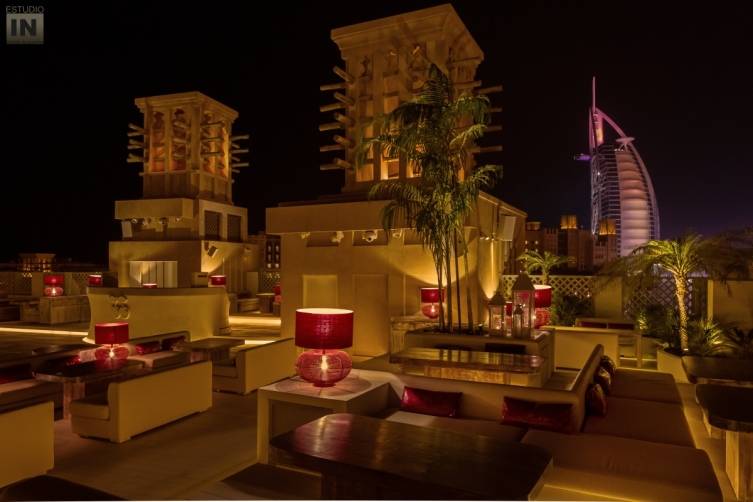 In partnership with Moet and Chandon's premium 'Ice Imperial' brand, the monthly celebration aims to create an energizing and uplifting ambiance luring guests to the rooftop during the balmy spring afternoons. The venue will be dressed in white while Marc Marshall performs for crowds with a signature eclectic set, serenaded with live performances from violinist Nico, along with support from resident DJ Rico. And for epicureans, the culinary team has prepared a light and tasty selection of food platters.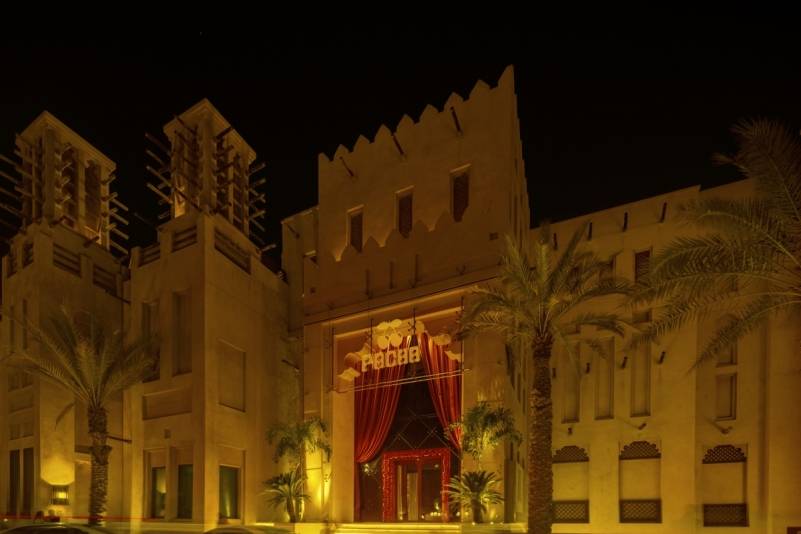 With a strictly 'white' dress code, the White Day Party begins at 2 o'clock and will continue through sunset until after-dark. Hedonists looking to party further from 22 o'clock will enjoy the take-over of the decks by Zepherin Saint, hosting the world-renowned 'Can You Dance To My Beat'. Those
wanting to change the vibe can head to the Pacha Ibiza Dubai Main Room, where Pacha Ibiza Dubai's resident DJ Sebastian Gamboa, will be playing some of the hottest commercial tracks, inspired by his homeland of Ibiza.
This day-time experience will allow city-dwellers the chance to appreciate the Gulf's springtime weather amid fun surroundings and a drink in hand.
Pacha Ibiza Dubai is located in Souk Madinat Jumeirah. Tel: +971 45670000 www.pacha.ae
Subscribe to discover the best kept secrets in your city