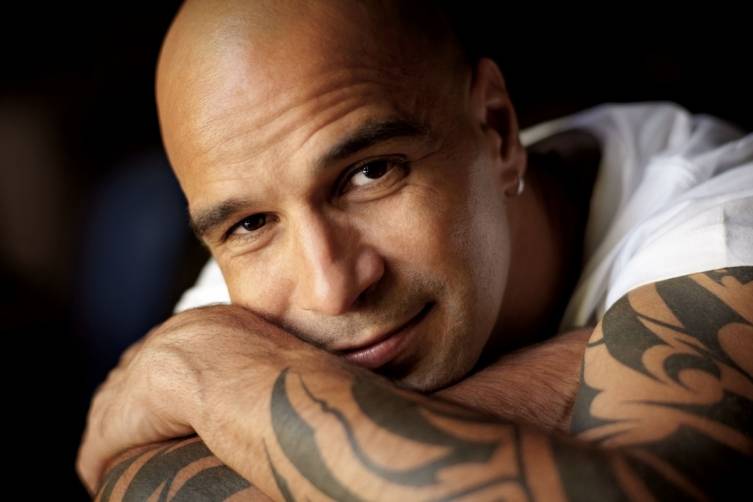 Photo Credit: Deborah Jones
By now you know that Mourad Lahlou is opening a new restaurant at 140 New Montgomery, the Art Deco structure best known as the Pac Bell Building. It's been in the works for two plus years and, at last, is close to opening. The eatery still has no name—a good bet is that he'll call it Mourad—but we hear it will have a soft opening next week.
Lahlou, whose Outer Richmond restaurant Aziza—named after his mother—has one Michelin star, has been busy getting everything together and posting photos of delectable-looking dishes to his Instagram account from 140 New Montgomery Street. We hope that we'll see these dishes on the menu. Word is that he'll offer both a tasting menu and a la carte plates of his Moroccan-California fare.
"I wanted to give this place a sense of identity, so it's not going to be like Aziza. We're shooting for the stars," he was quoted as saying in the San Francisco Chronicle.
"It's basically Moroccan food that is modern but has a huge, huge California aspect to it. But it will have its roots in Morocco, like everything we do: preserved lemons, ras (el hanout), b'steeya, couscous."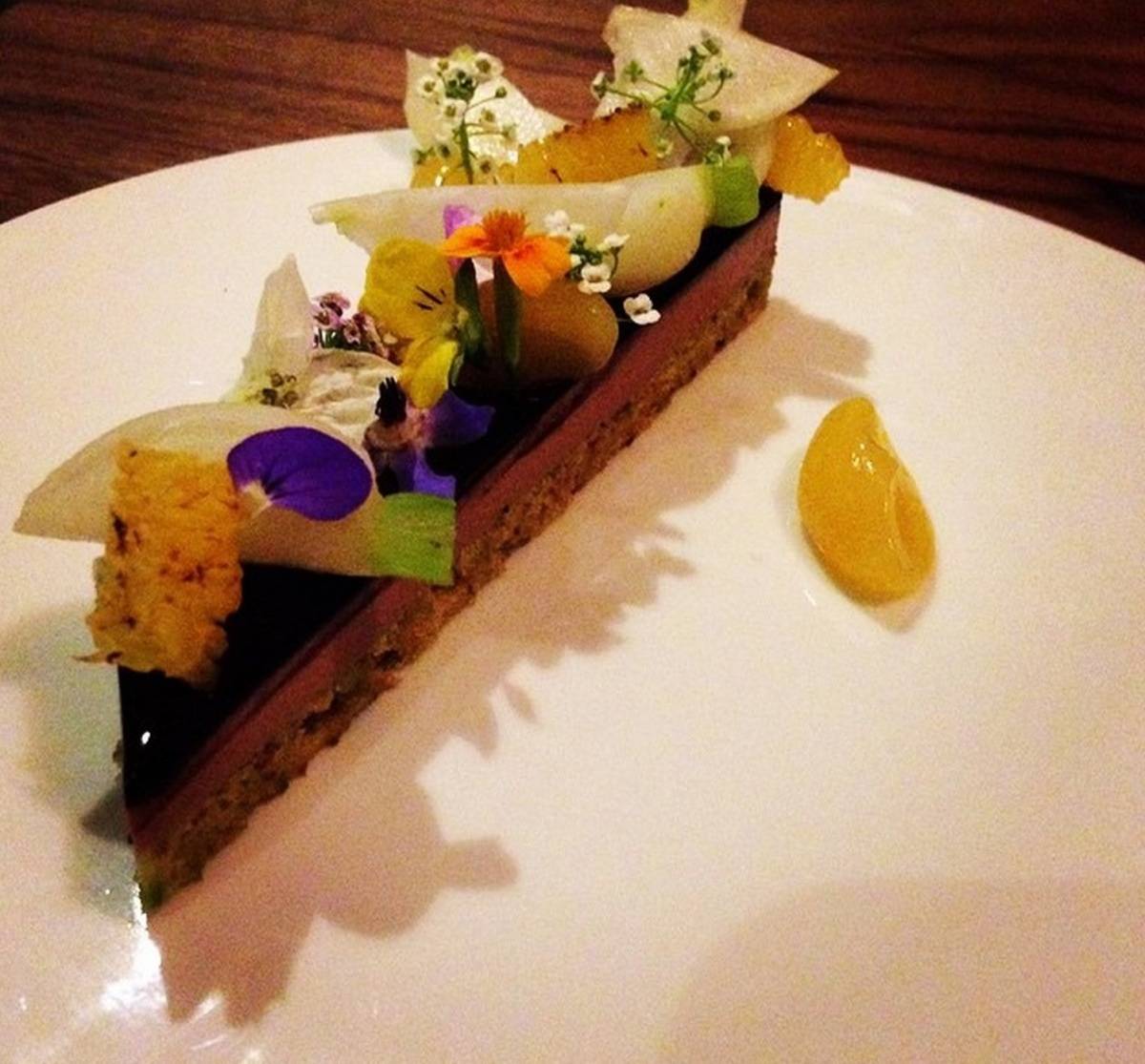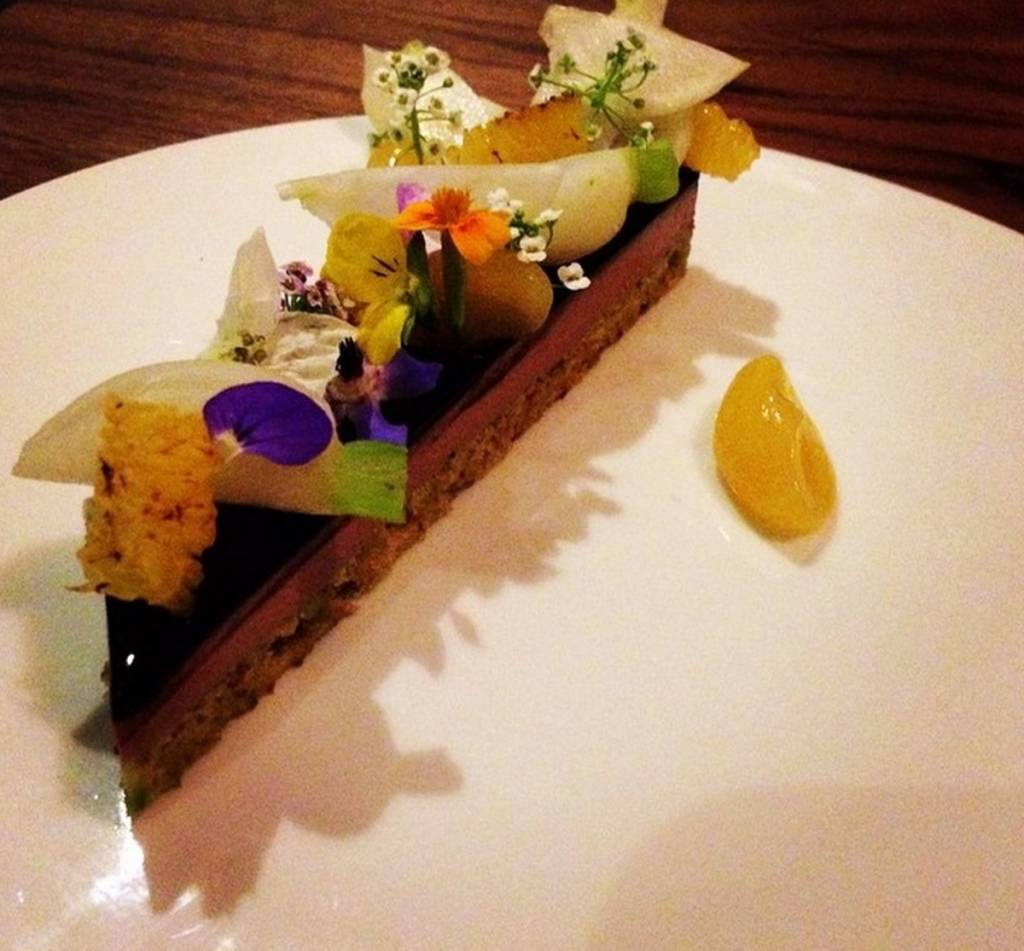 Photo Credit: Instagram/@mourad_lahlou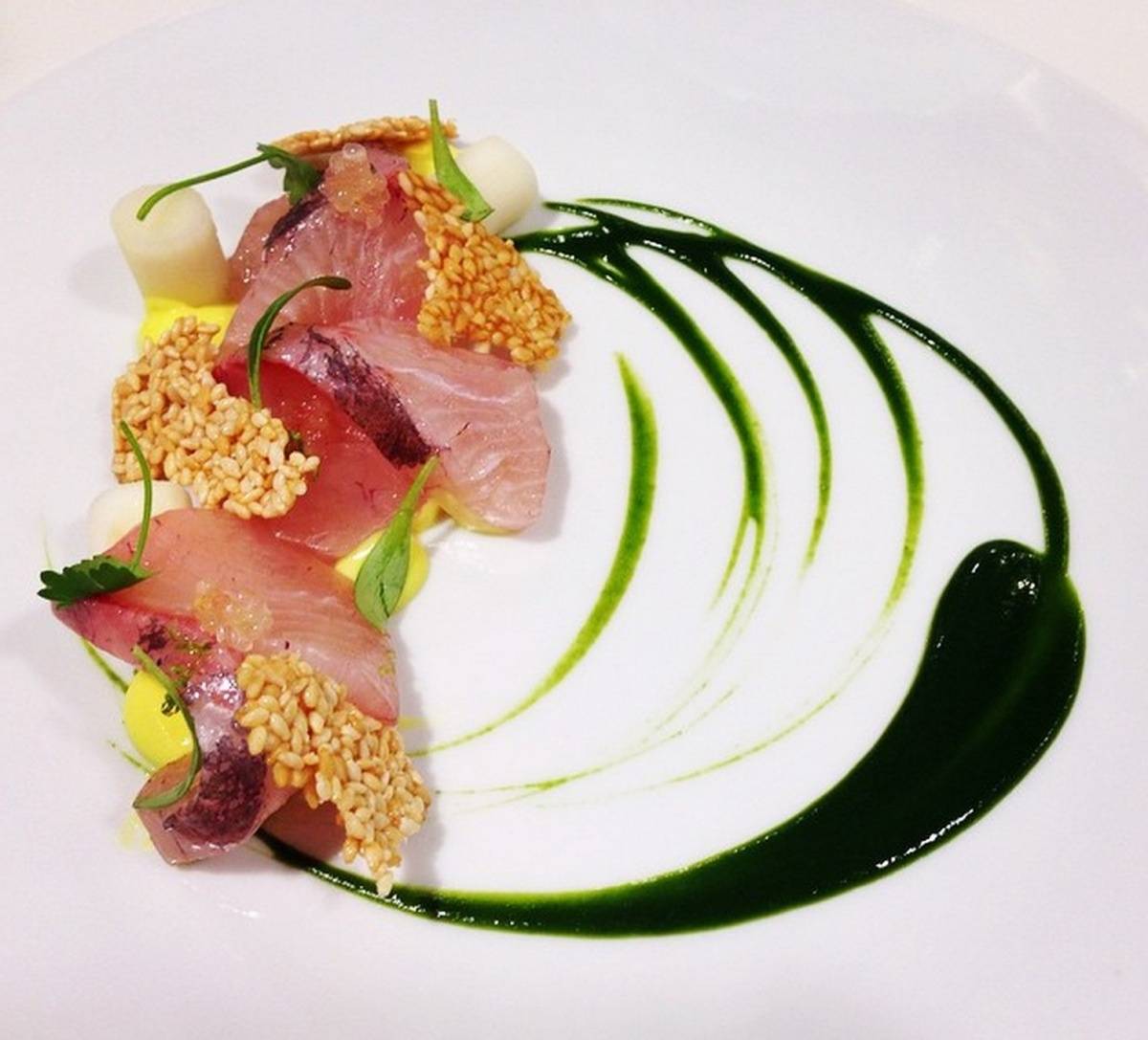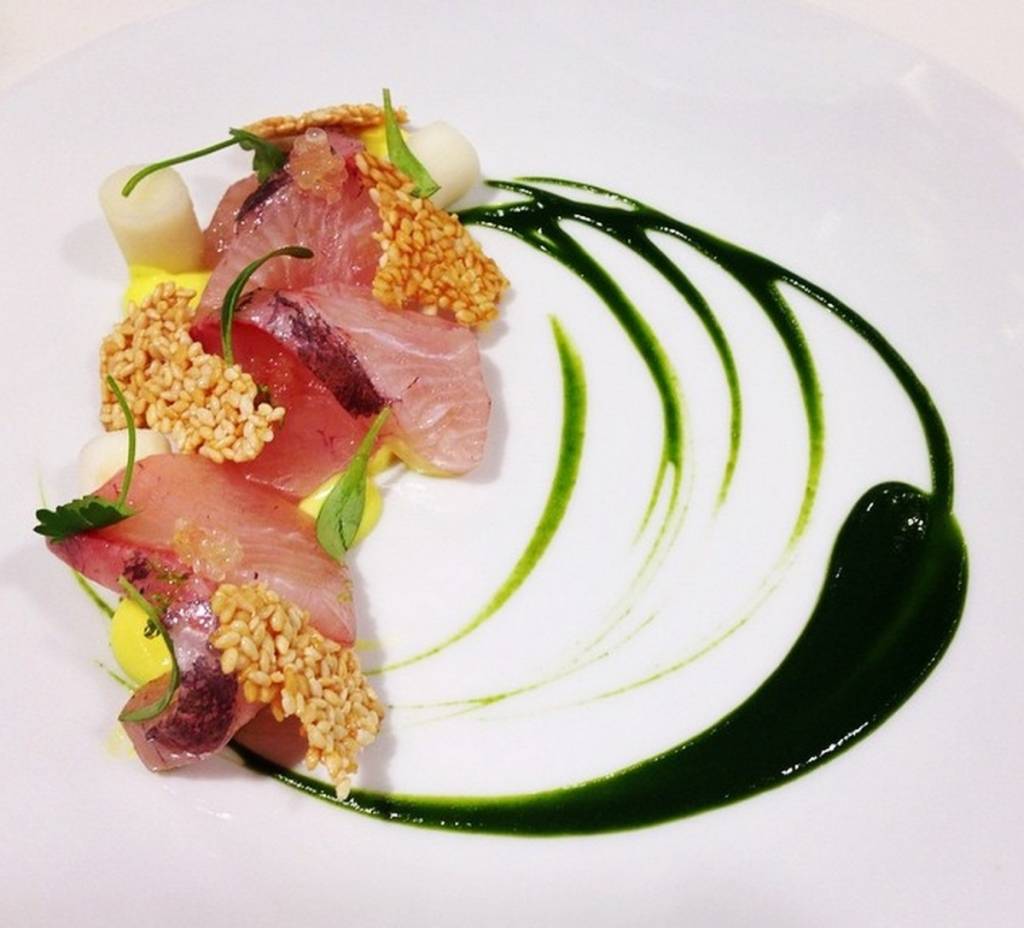 Photo Credit: Instagram/@mourad_lahlou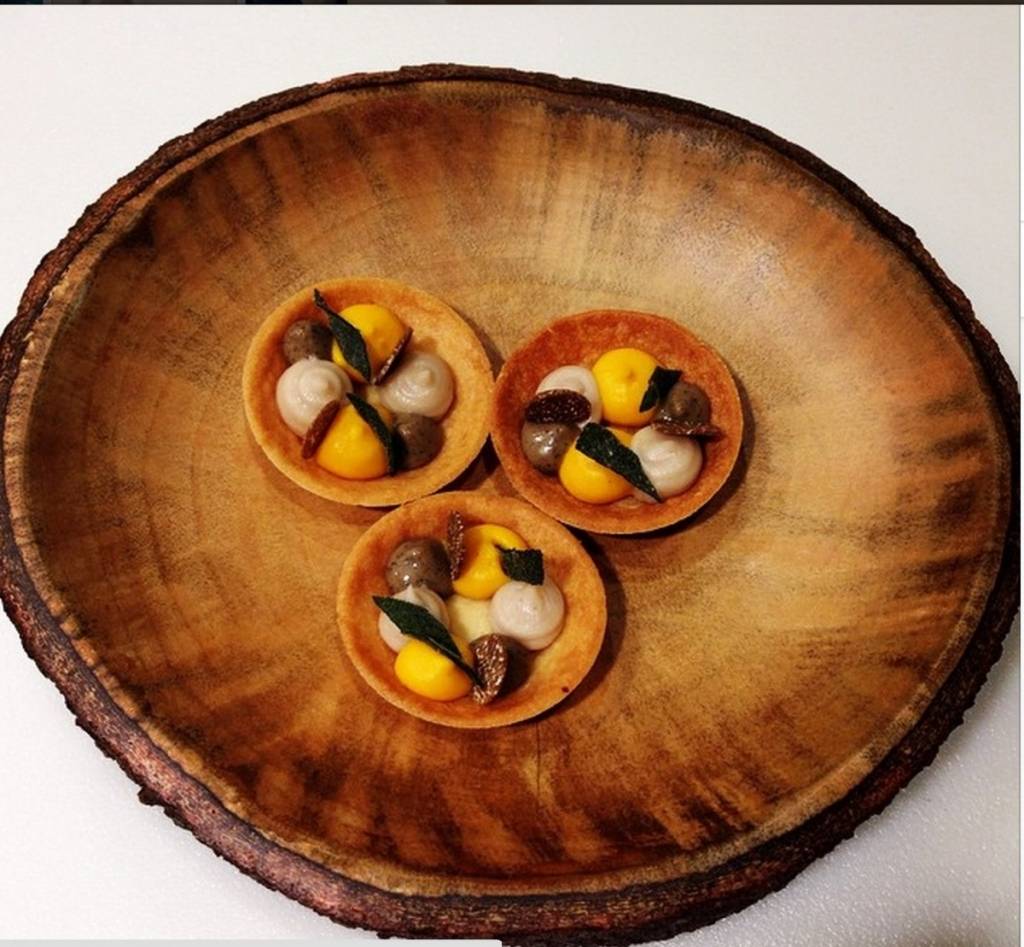 Photo Credit: Instagram/@mourad_lahlou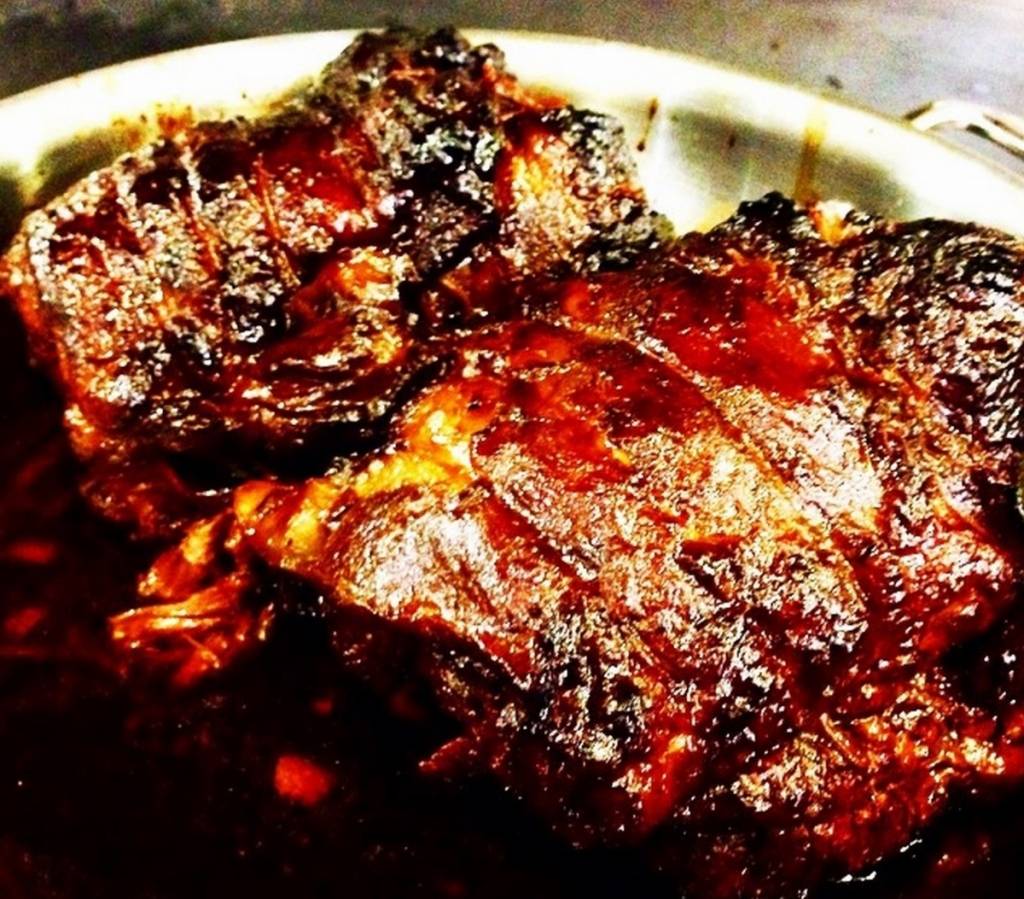 Photo Credit: Instagram/@mourad_lahlou
Lahlou is a rather amazing story. Born and raised in a large extended family in the ancient Medina of Marrakesh, he came to the United States when he was 20 to study economics at San Francisco State University. Missing his native cuisine, he taught himself how to recreate his favorite Moroccan dishes with local ingredients and his own inventive techniques. Before long, he had embarked on a journey that would lead to a career as a pioneering Moroccan-American chef.
As chef/owner of Aziza in San Francisco, he has been recognized as one the most dynamic and individual chefs in the Bay Area. His strikingly modern reinventions of traditional Moroccan dishes are all about showcasing the great flavors of his native cuisine in ways that harmonize with the fresh, local, artisanal ingredients of Northern California.
Driven by a desire to strip away the clichés and misconceptions about Moroccan food and celebrate its true potential for fine dining, Lahlou's cooking is both cerebral and sensual – a rare blend of stunning presentation and meticulous attention to detail with soulful and often surprising flavor combinations.
He opened his first restaurant, Kasbah, in San Rafael in 1996. Five years later, looking to take his cooking in a more modern and sophisticated direction, he closed Kasbah and opened Aziza, which in 2010 became the first Moroccan restaurant to receive a Michelin star.
Subscribe to discover the best kept secrets in your city