Introducing Marley Spoon, a bespoke recipe kit delivery service that aims to bring fresh, quality ingredients and creative, gourmet cooking back into the kitchen.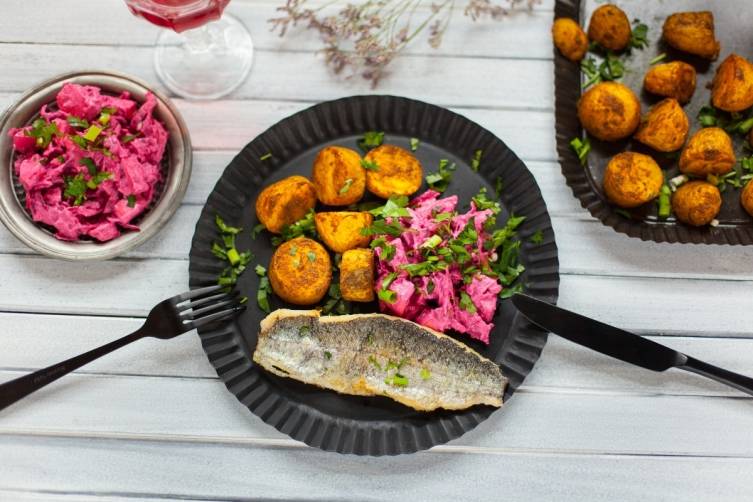 As we all know only too well, with a hectic urban lifestyle it can be difficult to find the time to prepare a quality, imaginative meal. Rushing from the office to the nearest supermarket, it's easy to wind up buying the same ingredients and eating the same meals week after week: Marley Spoon offers a solution to this all-too-familiar problem. Using the Marley Spoon website, customers can choose from seven unique, exciting and globally-influenced dishes each week. These include: Lamb and sweet potato tagine served with traditional couscous, sesame salmon with ginger-potato mash and stuffed Portobello mushrooms with artichoke-lentil salad.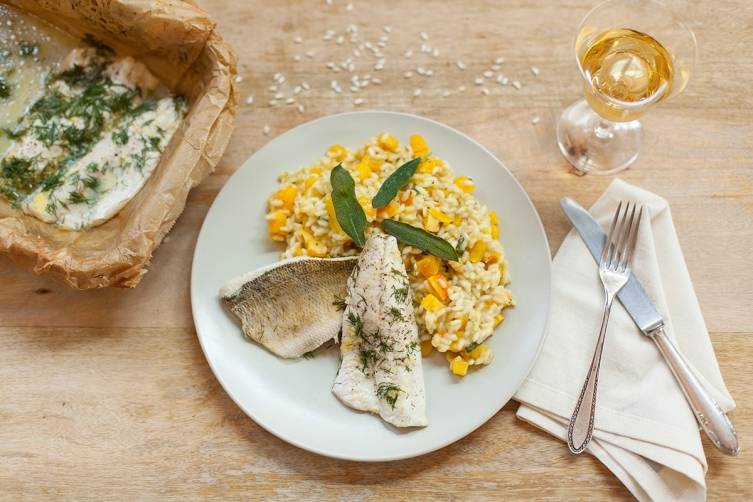 Quality and sustainability are at the core of the Marley Spoon proposition and all ingredients are seasonal and responsibly sourced from a network of trusted suppliers. Marley Spoon pre-portions all of its ingredients to avoid unnecessary food waste, and all packaging is 100% recyclable. In addition, you are able to tailor delivery of your package to ensure a convenient arrival time.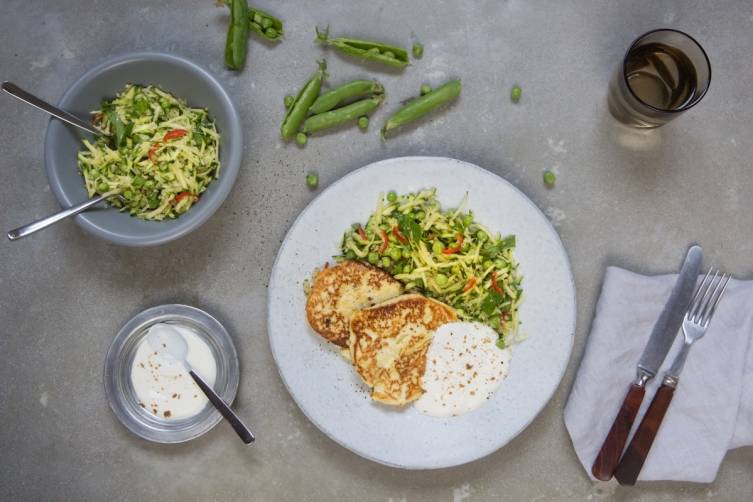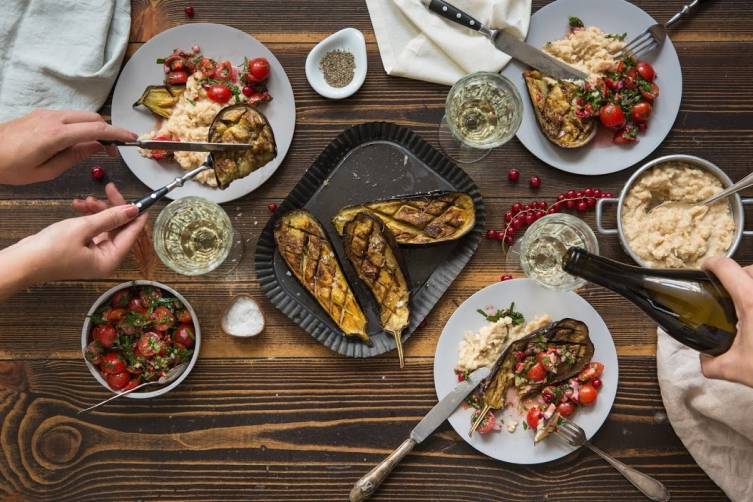 The Marley Spoon kit, containing all of the market-fresh ingredients, as well as simple step-by-step instructions, is delivered right to your door with no subscription and no strings attached. Each dish is offered in multiples of two and costs £10 per portion. So whether you are trying to impress a date, treating the family to a home cooked meal, or just saving yourself some time, Marley Spoon is the perfect way to add a little affordable luxury to any occasion.