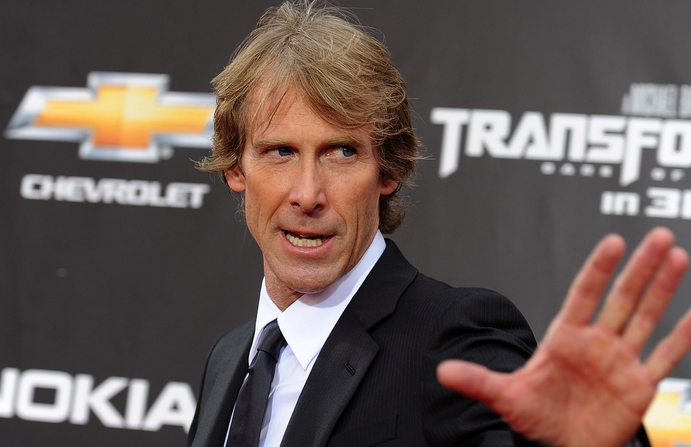 Michael Bay has left the goofy robots of Transformers in his rearview and sets his sights on new projects. Though he's one of the most powerful men in cinema, his films have always been lacking in the critical acclaim department. Perhaps that is about to change; his next project 13 Hours will recount the attack on the U.S. Special Mission Compound as well as a C.I.A. Annex in its vicinity in Libya. Rumors are that Bay would like John Krasinski of the Office to star. Krasinski's career has slowed since the beloved series ended two years ago, but his intelligent and likable persona is just what the film is looking for. Other actors rumored to be a part of the film include Woody Harrelson and J.K. Simmons who just scored an Oscar nomination for his performance as a sadistic drum teacher in Whiplash.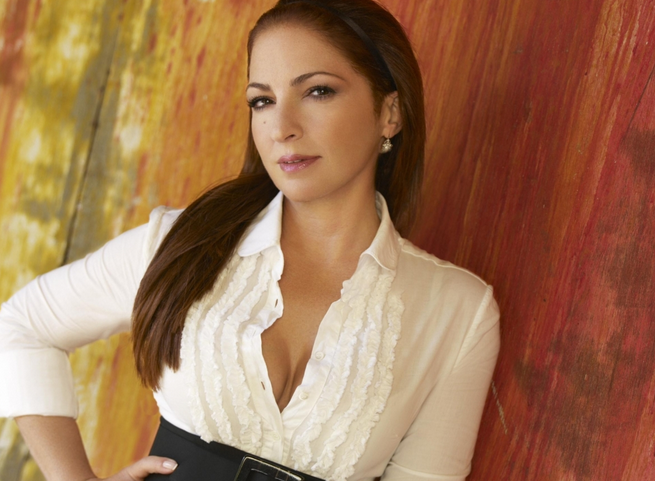 To kick off Hispanic Heritage Month, Gloria Estefan is getting the band back together. Along with the Miami Sound Machine, Estefan will perform her biggest hits: "Get on Your Feet," Conga," "Rhythm is Gonna' Get You," "Mi Tierra," and more. The show will take place at the Minskoff Theatre. Tickets will go on sale January 24.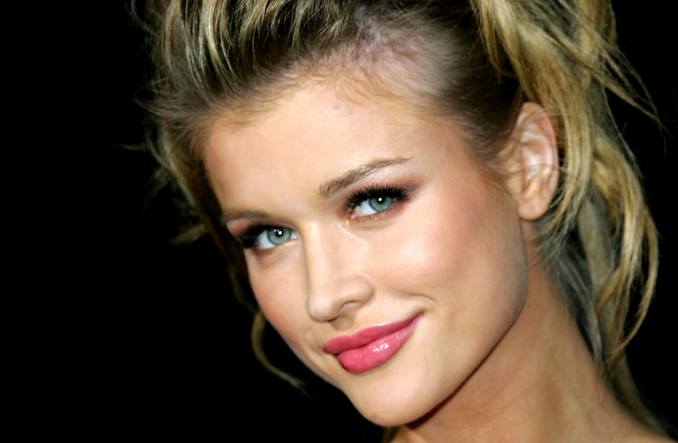 There's some major Real Housewives beef going on: Miami cast member Joana Krupa is suing Brandi Glanville of the Beverly Hills cast with libel/slander for the latter making some very lewd comments about the former. Those comments cannot be published here, but click here if you are burning with curiosity. It'll be very hard for Krupa to make a case, most likely. Slanders has to be proved to be, "read as reasonably being true." Do to the outlandish nature of Glanville's comments, the court could most likely hold that they are simply an opinion.
Miami Haute 100 updates consist of news about members of our Miami Haute 100 List; a list of Miami's most powerful players. 
Subscribe to discover the best kept secrets in your city