After a long day at the office nothing takes the edge off like a smooth glass of wine. And thanks to advances in technology, there are plenty of tools out there to help your vino stay fresh and fruity days after you've uncorked the bottle. But with so many options on the market, how do you know which products work and which are simply, well, good marketing? Haute Living is here to help! We rounded up the best wine accessories—from decanters to corkcicles—that you'll want to share with all the wine lovers in your life. Cheers!
Corkcicle ($18)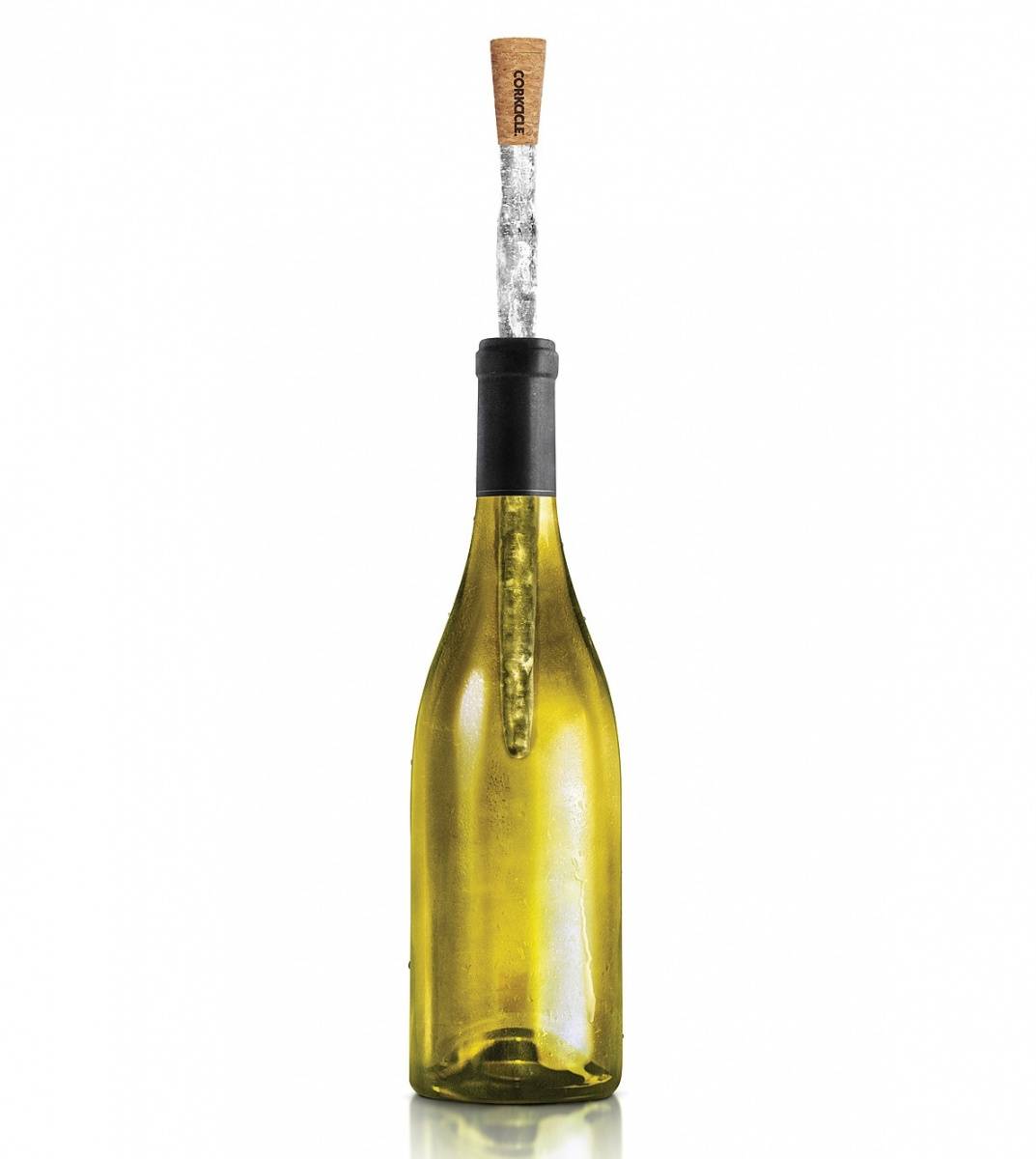 Whether the forecast is sunny skies or snow showers, you can be sure your Chardonnay is perfectly chilled thanks to an icicle-like invention called the Corkcicle. Unlike ice cubes that thaw and dilute the taste of wine, the BPA-free plastic Corkcicle is filled with a reusable freeze gel. Simply place the tube in the freezer for at least two hours, and then insert it into any bottle of wine (after one glass has been poured) to keep whites chilled. It can also be used to bring red wines to their perfect temperature as well.
Peugeot® Variation Aerator Decanter ($80)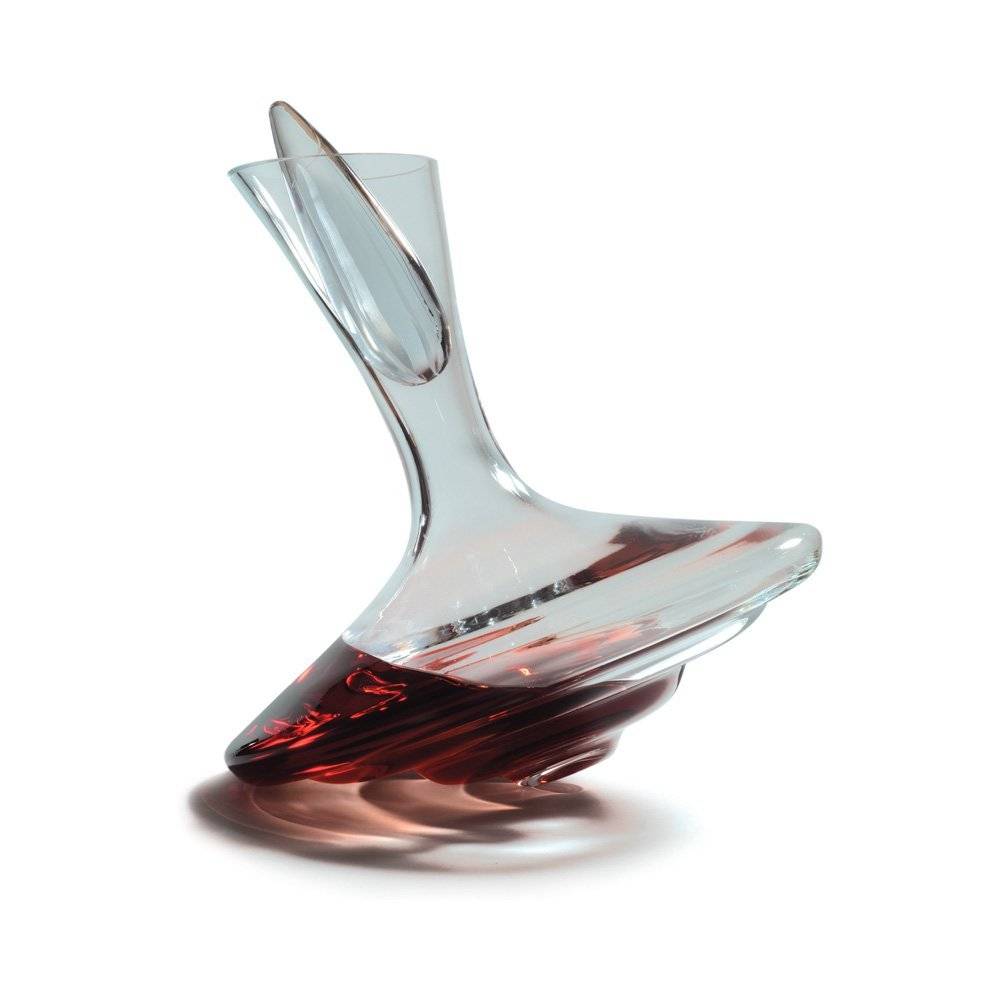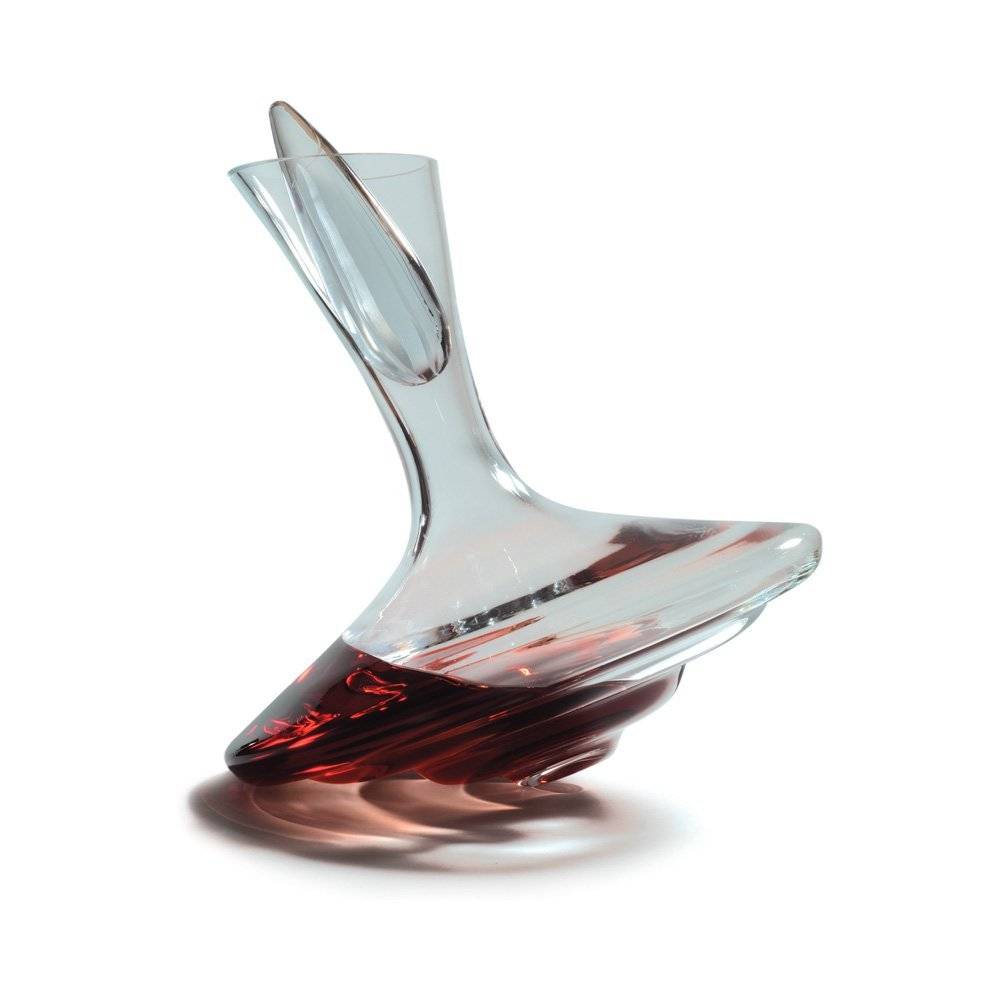 Think all aeraters are the same? Think again. This hand-blown glass decanter was specifically designed to improve the quality of young red wines—and make them last for days on end. The innovative fluted glass stopper aerates the wine as it is being decanted, and can even be displayed upright or tilted. Functional and decorative—what more could you ask for?!
Williams-Sonoma Lever Wine Opener & Foil Cutter ($99.95)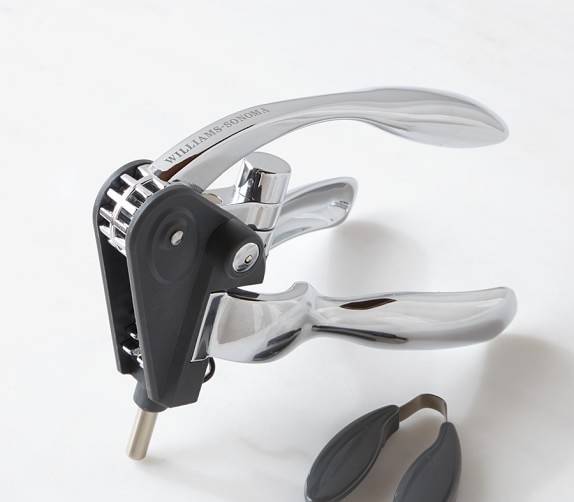 Nothing is more embarrassing than struggling to open a bottle on wine in front of company. But thanks to this self-pulling wine opener by Williams-Sonoma, you'll be able to crack open bottles with the skill and ease of a sommelier. To ensure that every bottle maintains a neat, professional look, each opener also includes a handy foil cutter.
Wine Tasting Flight ($59)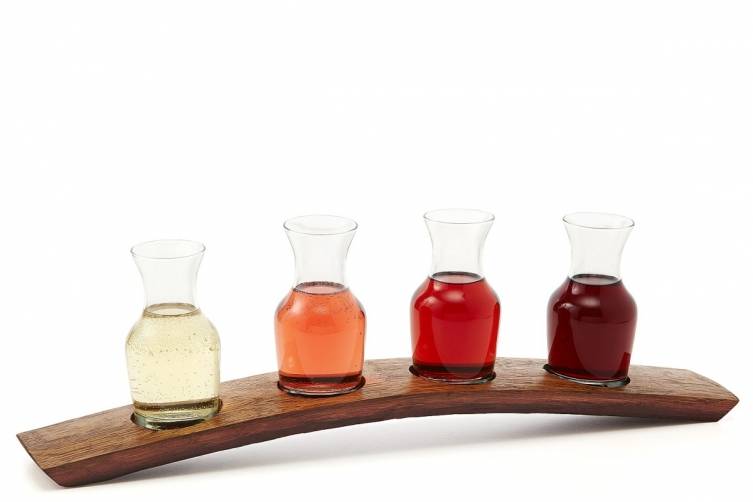 Can't decide what type of wine to drink? Why not drink them all—in moderation, of course. Pour four of your favorite blends into these mini carafes and host your own wine-tasting event at home. Test your wine knowledge with blind taste tests or simply rank your favorites and expand your wine knowledge. The possibilities are endless!
Subscribe to discover the best kept secrets in your city