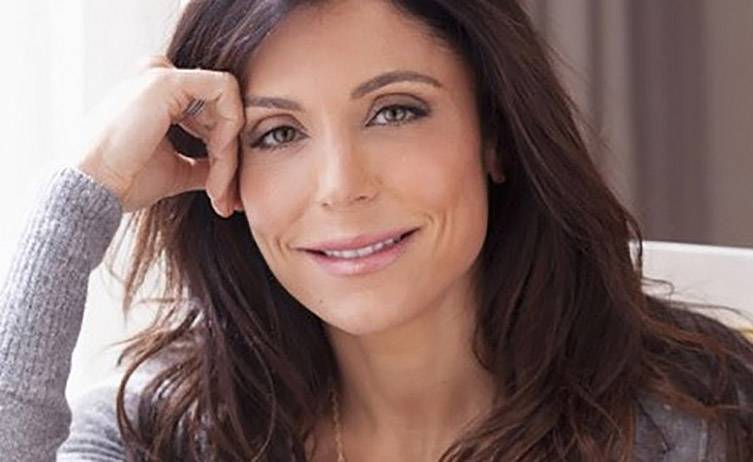 Word on the street is that Bethenny Frankel plans to launch her own brand of "Skinnygirl marijuana."
TMZ sources say that Frankel is working on selling a kind of pot that does NOT give you the munchies.
Frankel seemed to be doing market research last month in the Rockies when she was seen walking out of the famous Green Dragon Dispensary in Aspen.
We think it's fair to say that marijuana is becoming big business.