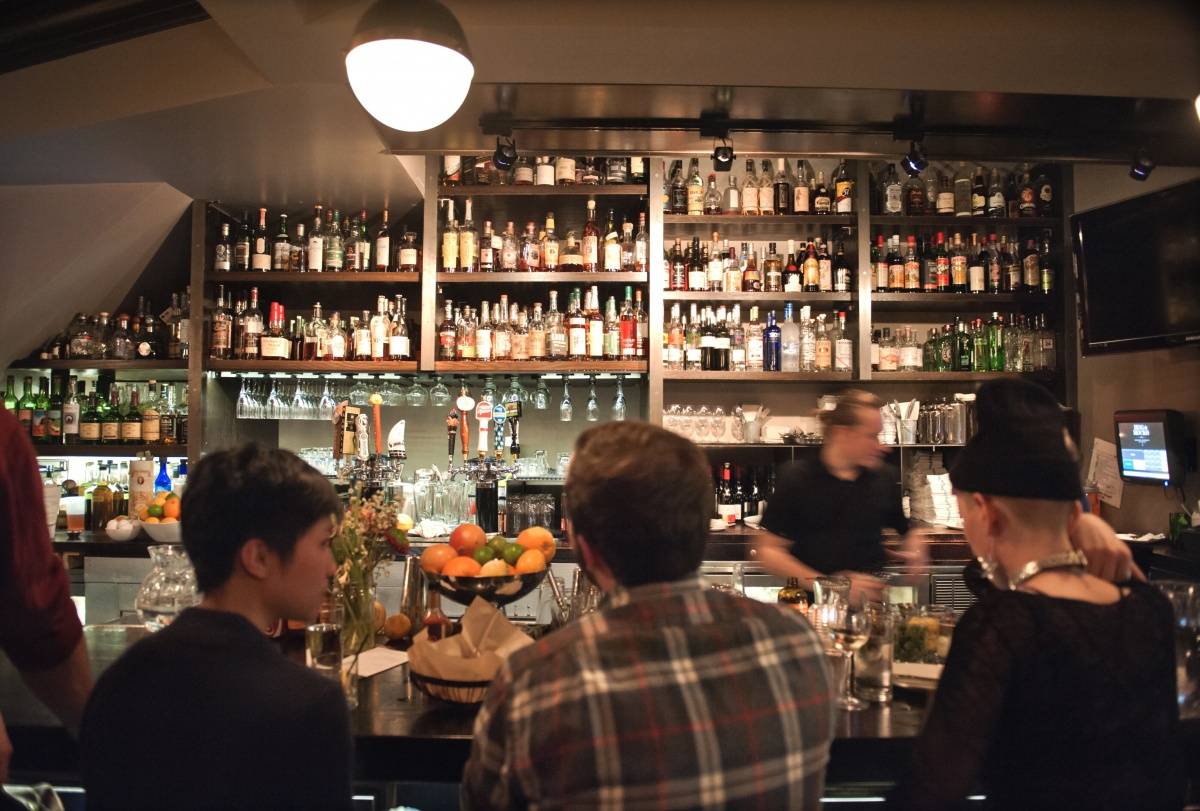 Photo Credit: Nader Khouri
San Francisco Restaurant Week kicks off today and the event, which was formerly known as Dine About Town for 13 consecutive years, is now being run by the Golden Gate Restaurant Association (GGRA) and lasts through Friday, January 30th. With an official hashtag, a charitable partner in the SF-Marin Food Bank, and three different menu formats, it's safe to say the the GGRA is ready to take Restaurant Week to a whole new level. Hungry diners can choose from a $25 two-course lunch, a $40 three-course dinner, and a $85 tasting menu at participating eateries.
We're most excited about the discovery tasting menus, which are only available at select restaurants and include beverage pairings. Partaking on one of these food adventures is a great way to taste a chef's culinary personality. However, with over 100 restaurants offering special menus for the 10-day long event, it's hard to decide which ones you should make a reservation at. No matter. We've done the work for you. Here are the six places we're recommending you check out during restaurant week. Ordering the discovery tasting menu is a must!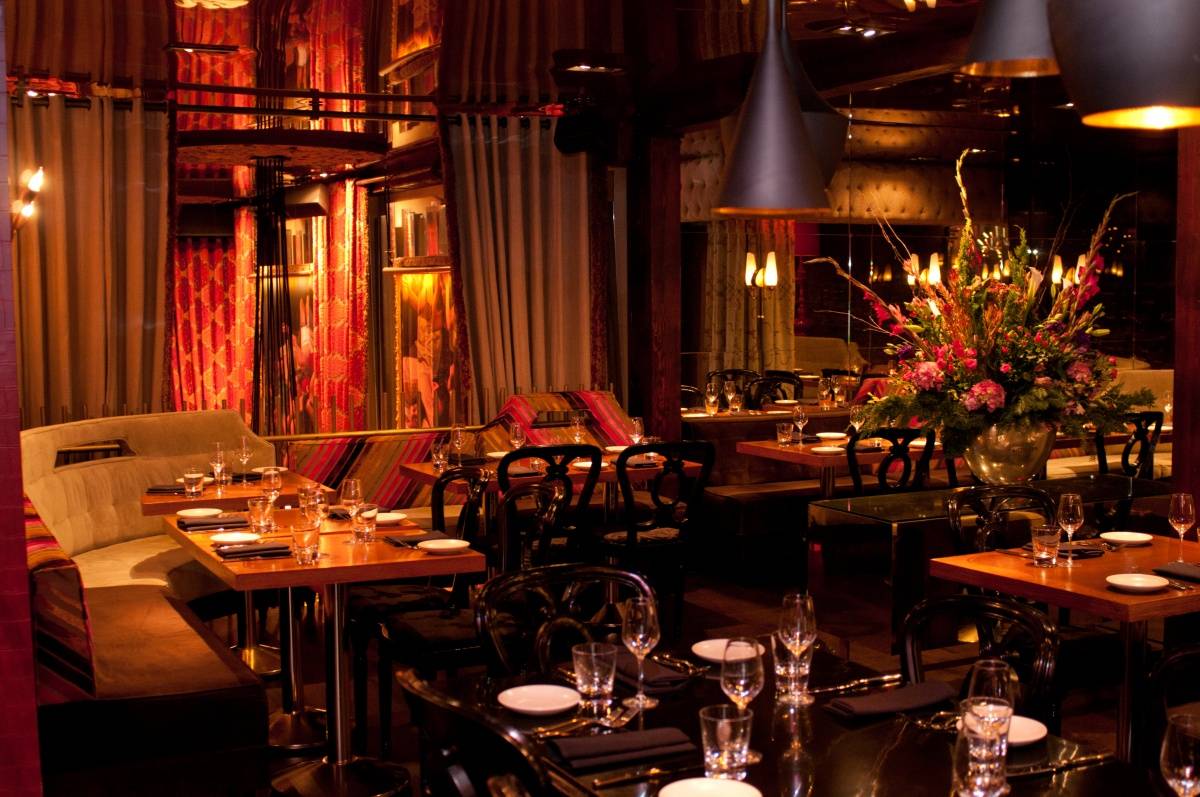 Photo Credit: Erin Gleeson
Gitane
Quite possibly the sexiest restaurant in downtown San Francisco, Gitane, known for it's Basque and French-influenced cuisine, is serving up a three-course meal with Pyrenees wine pairings. On the menu? Kampachi crudo, succulent duck breast with apples and maitake mushrooms, and black walnut semifreddo for dessert.
Photo Credit: Nader Khouri
Hog & Rocks
The Mission's Hog & Rocks has been one of our old standbys since it opened in mid-2010. The oyster and ham bar with a lovely selection of craft cocktails is plating up a High West Distillery Whiskey Dinner. Caviar, hay-roasted carrots, crispy artichokes, pork belly, and chocolate cake are on the menu. Diners get to sip five different whiskey cocktails during the elaborate, delicious-sounding meal.
Photo Credit: AQ
AQ
Not only does AQ change its menu each season, but it also changes it's decor. Currently the restaurant is focusing on winter and this is reflected in their tasting menu, appropriately titled We Luv the Roots. There's a kohlrabi and radish tartare, beet agnolotti, and pork schnitzel with turnips. Even the dessert features innovative preparations of two beloved orange root vegetables: sweet potatoes and carrots.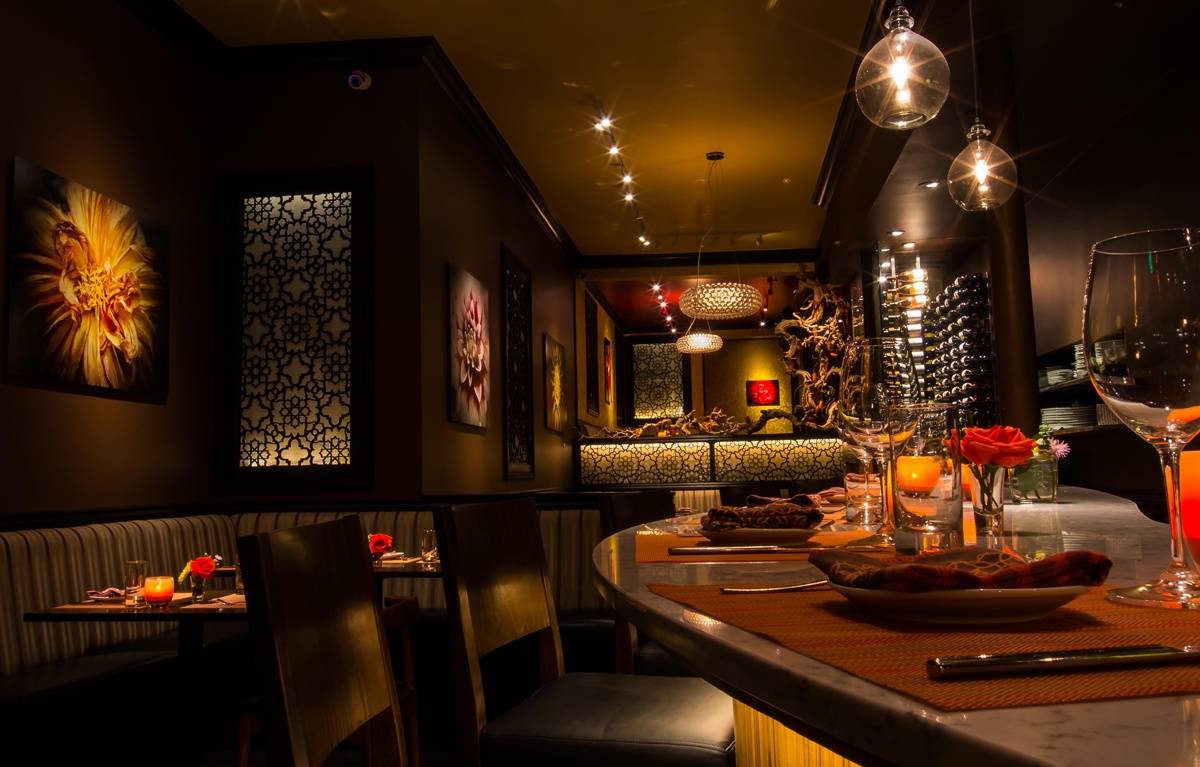 Photo Credit: Canela Bistro and Wine Bar
Canela Bistro and Wine Bar
We love a good Spanish tapas bar and Canela Bistro in the Castro is one of the city's best. For restaurant week, they are inviting diners to partake on a tour of Spain with wine pairings. Many traditional Spanish ingredients — jamon Serrano, saffron, sherry, and piparra peppers — are highlighted on the five-course menu which begins with a special amuse from the chef.
Photo Credit: RN74
RN74
At Michael Mina's upscale French wine bar, the four-course menu features authentic French preparations with California ingredients and sensibility. There's crab, monkfish, and a mangalista pork cassoulet with duck confit, Rancho Gordo white beans, and black truffles that sounds to die for. For dessert, a classic tart aux citron gets updated with basil sorbet and toasted poppy seed tuille.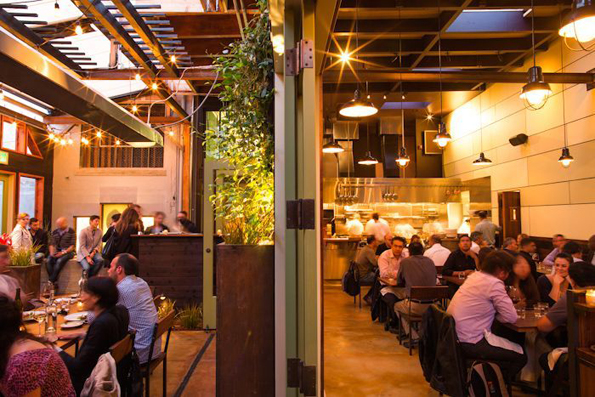 Photo Credit: Eric Wolfinger
Central Kitchen
If you've dined at Thomas McNaughton's Flour + Water, but have yet to experience its sister restaurant, Central Kitchen, now's your chance! The five course meal begins with an assortment of table snacks, proceeds onto a coal roasted carrot salad, kale and celery root angnolotti, and finishes with a hen roulade nestled in nettles and maitake mushrooms and bathed in brown butter. For dessert? A citrus explosion in the form of lime leaf ice cream with candied peanut.
Subscribe to discover the best kept secrets in your city