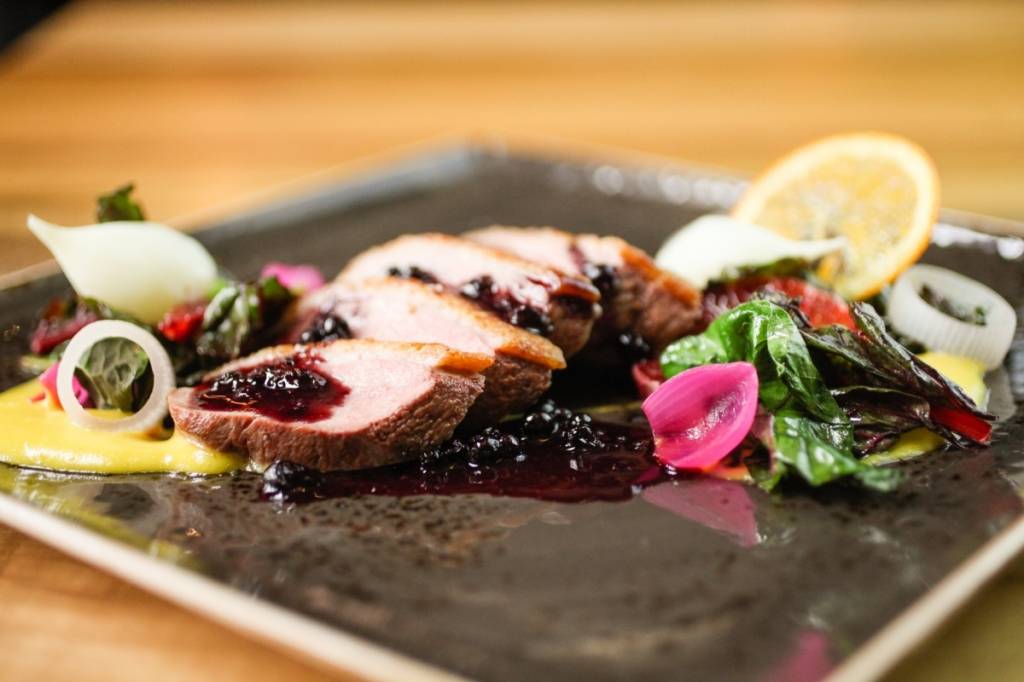 Photo Credit: Courtesy of The Ritz-Carlton, San Francisco
If the only thing you think you'll feel like making for Christmas Eve is reservations, you'll want to book your dinner restaurants now. Here are the best restaurants for Christmas Eve dinner in San Francisco. You can dine out and still be home to unwrap your presents at midnight.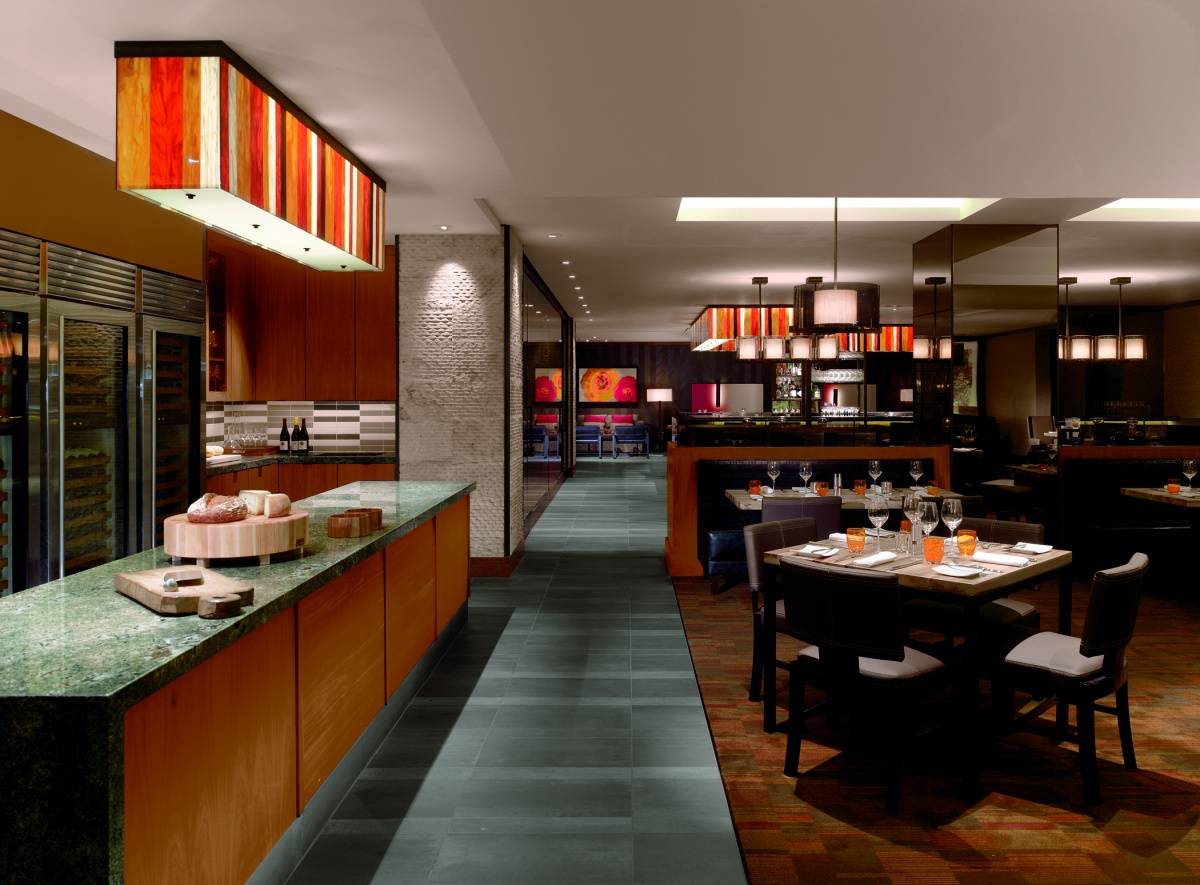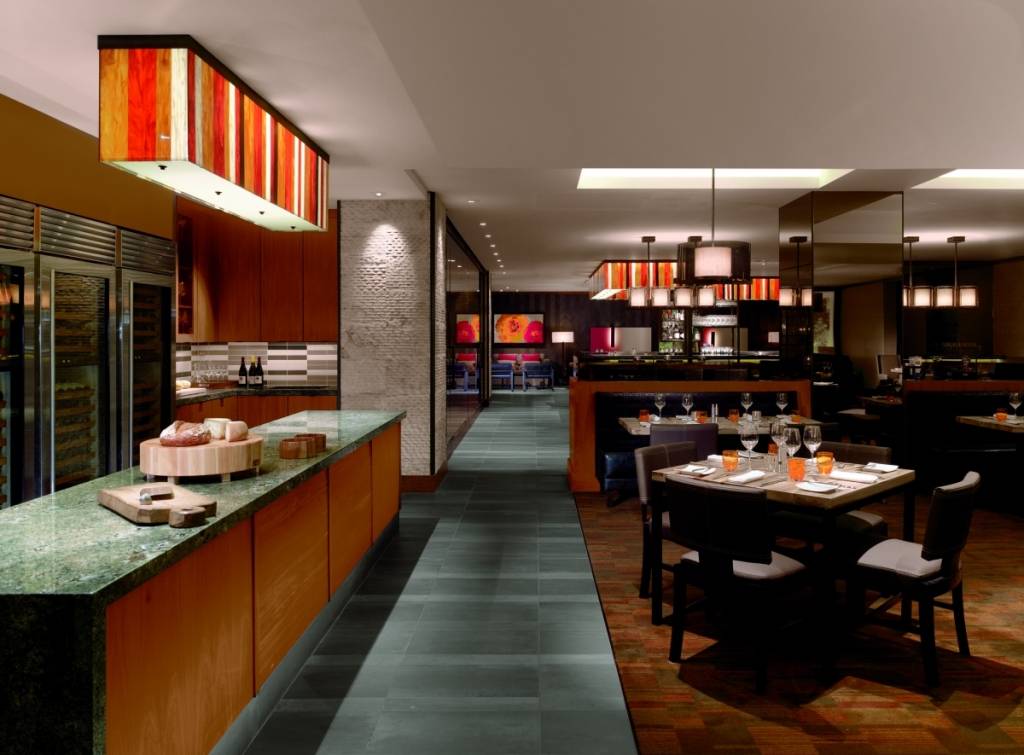 Photo Credit: Cesar Rubio
Parallel 37, the signature restaurant at The Ritz-Carlton, San Francisco, features a four-course ($115) Christmas Eve dinner to delight foodies. Enjoy Charlie Trotter alum Chef Michael Rotondo's four-course menu featuring expertly crafted dishes such as Nantucket Bay scallops with Meyer lemon and parsley risotto, line-caught halibut with lobster dumplings and matzutake mushrooms and a special warm chocolate and hazelnut torte with peppermint and strauss eggnog ice cream.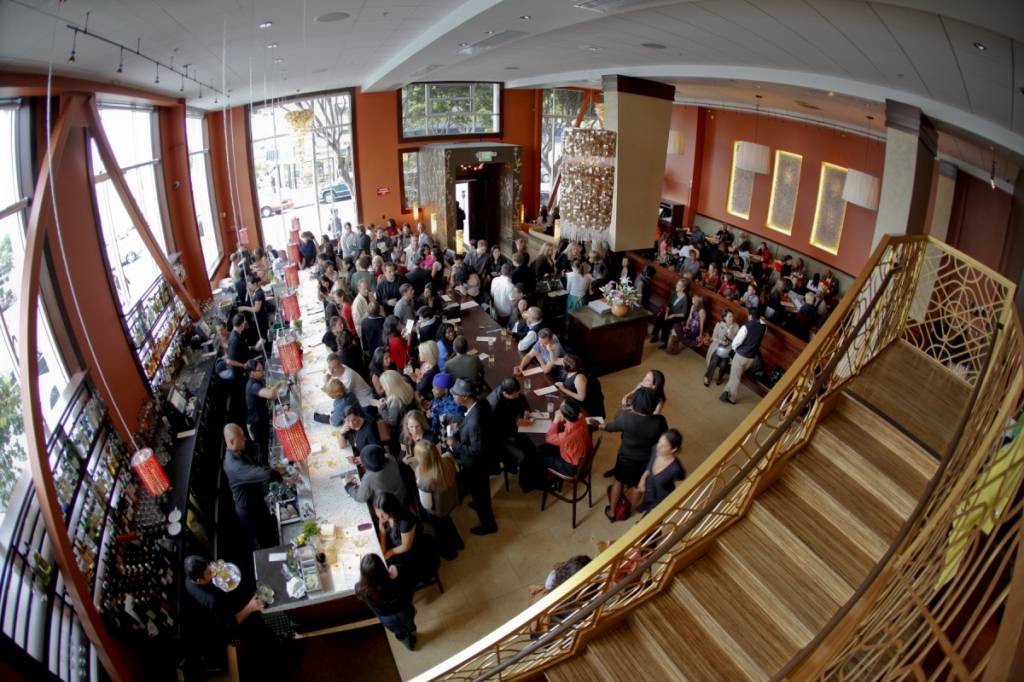 Photo Credit: Bennett Sell-Kline
Add a little spice to your life with a visit to Dosa, a San Francisco dining institution serving authentic, Southern Indian cuisine. Dosa's two locations are celebrating the week of Christmas with Indo-Chinese specials available Dec. 22-24.  At Dosa Valencia, Hapa Ramen's Richie Nakano will be making the noodles for the hot & sour Indo-Chinese ramen, made with chicken broth, ginger, garlic, chili, turmeric, cumin, coriander, miso and scallions.  At both locations, Dosa Valencia and Dosa Fillmore, other Indo-Chinese specials include the spicy Szechwan prawns, chicken (or vegetarian) fried rice and crispy lamb (or vegetarian) chow mein.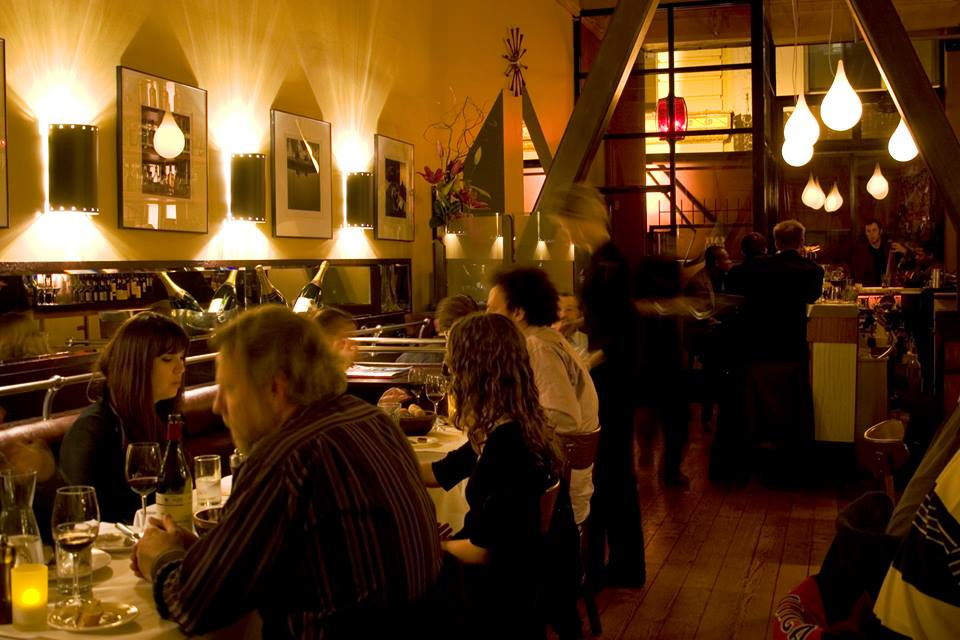 Photo Credit: Courtesy Cafe Claude
Located on the tucked away, charming Claude Lane, Cafe Claude is the perfect place to dine on Christmas Eve. Guests can enjoy live music and favorites from the menu such as the soupe a l'oignon, onion soup gratinee, emmental cheese and baguette croutons, perfect for a chilly winter evening, in addition to the truite amandine, farm-raised trout with toasted almonds, haricot verts, golden raisins, capers and sauce meuniere or the confit de canard, crispy duck leg confit, lentils, frissee, chopped egg. Artisanal cured meats that are offered with the charcuterie boards are also favorites that will be served, along with a variety of fromage. Indulge in festive desserts such as the Valrhona chocolate mousse with spiced red fruit coulis, fennel and orange gaufrette.  The French-driven culinary expressions all pair well with the sumptuous wine lists and expertly crafted cocktails.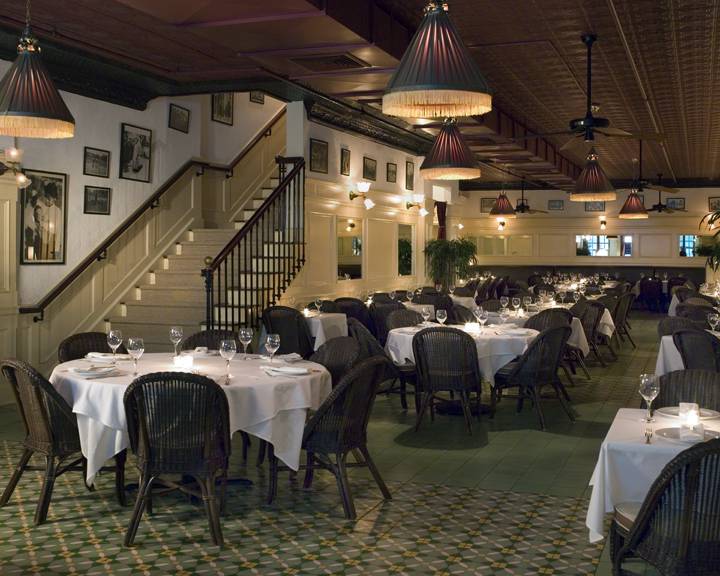 Photo Credit: Courtesy Le Colonial
In addition to its regular a la carte dinner menu, Le Colonial in San Francisco will serve holiday specials, including Goi Xaoi va Tom Nuong (grilled prawns with julienne mango, shaved fennel, basil, fried garlic and a tamarind vinaigrette); Vit Samosa (baked duck confit samosa with potato, dates, onion, garlic, basil and red curry, wrapped in filo dough); and Suong Nuong Xa (grilled all natural bone-in lemongrass pork chop with broken rice, pickled vegetables, poached salted egg, and a pineapple-soy glaze).  This French Vietnamese eatery set back on Cosmo Place will be open from 4 p.m. to 10 p.m.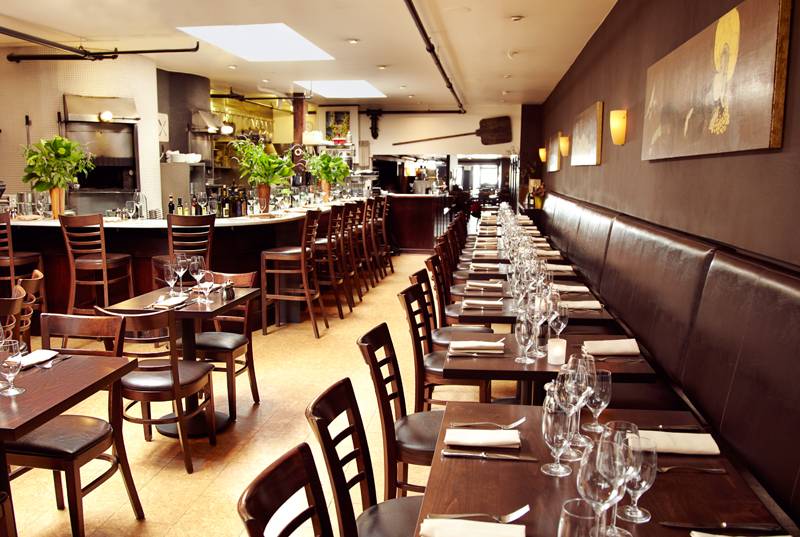 Photo Credit: Courtesy A16
A16 and A16 Rockridge will once again celebrate Christmas Eve with "Feast of the Seven Fishes." An honored Italian-American tradition, the seven-course meal will feature seafood fare from executive chef Rocky Maselli including dishes like dungeness crab with fried brussels sprouts, Calabrian chili and Meyer lemon and roasted Monterey squid  with saffron potato and salsa verde. This special Christmas Eve menu will be served family style with three optional wine pairings from wine director/owner Shelley Lindgren including a classic pairing, a Rosso pairing, and a unique and rare pairing. Dinner is priced at $80 per person with wine pairing selections from $55-75 per person at A16 and $48-68 per person at A16 Rockridge.
Subscribe to discover the best kept secrets in your city