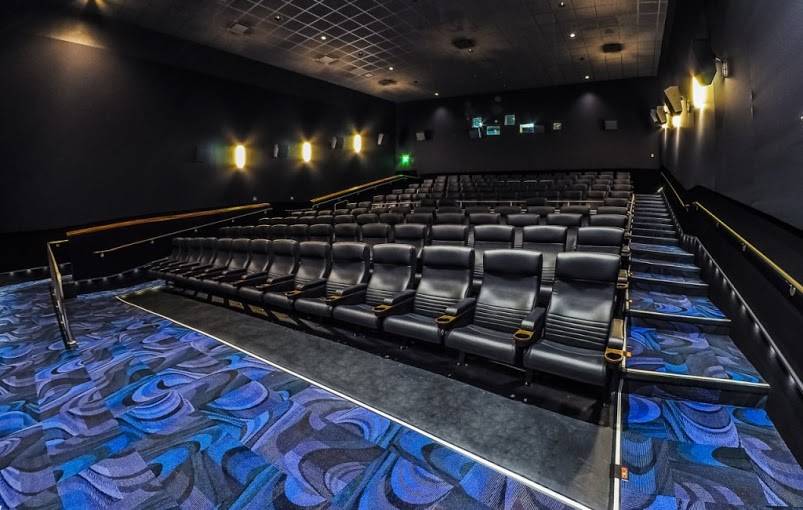 Going to the movies on Christmas Day is as much of a tradition for many families as exchanging gifts. If you're planning to roll yourself to the cinema after you've opened your presents and stuffed your tummy, here are the best movie theaters in San Francisco that will be open on Dec. 25. Sorry fans of The Castro Theatre, but your oh-so-fun sing-along joint is closed on Christmas.
Embarcadero Center Cinema

One of the best movie theater in San Francisco is the newly-renovated Embarcadero Center Cinema in the heart of the Financial District on the corner of Battery and Clay. This is where you can really kick back and enjoy a flick. There's stadium seating in the largest auditorium and, as an extra special touch, four of the seven auditoriums are stadium-style luxury screening lounges with specially designed leather-feel recliners with electric controls for added comfort. There's also a hearing loop and a wine and beer lounge,with special comfortable seating area. The concession stand features organic iced teas, Fair Trade chocolate bars, and freshly popped kettle corn, as well as several hot food offerings like steak and cilantro empanadas and veggie egg rolls. Movie-goers also have the convenient option to print tickets at home or with mobile ticketing. Now you know why this theater, which opened on Bastille Day in 1995, is not only one of the busiest but also highest-grossing Landmark Theatres. It also ranks nationally among the most successful and prestigious theatres featuring high-profile independent film and foreign language cinema.
Sundance Cinemas Kabuki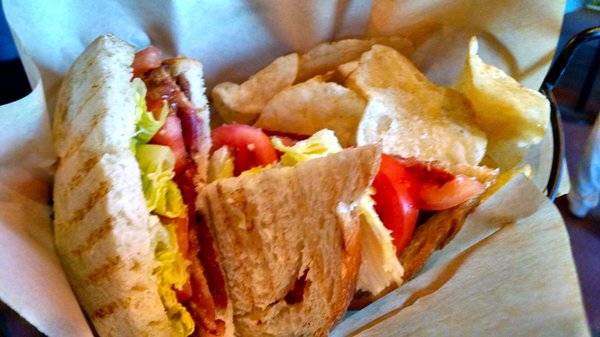 For an amazing overall theater experience in San Francisco, check out Sundance Cinema's Kabuki in Japantown. You can watch a movie, enjoy a cocktail, champagne, beer or wine in real glassware plus eat something you really do want to eat. In a foodie town like San Francisco that last amenity is key. The Kabuki's menu ranges from a BLT with applewood smoked thick cut bacon on a Boudin sourdough (pictured above) to a Mediterranean Plate with hummus and baba ganoush to Margherita pizza. On top of that, you don't have to watch annoying ads before the movie. You pay an amenity fee that ranges from one to three dollars but the fee also includes your reserved seat and helps support local artists in keeping with the philosophy of Robert Redford. We also particularly love this theater because of the "Over +21 Shows," which allow adult beverages and food purchased at the Kabuki to be taken inside the auditoriums. There's also a Balcony Bar on the third floor, a Bistro Bar on the second floor, an Art Gallery and Screening Room Auditoriums, luxurious, intimate 'private screening room' type spaces with rocking chair love seats and tablettes.
Clay Theatre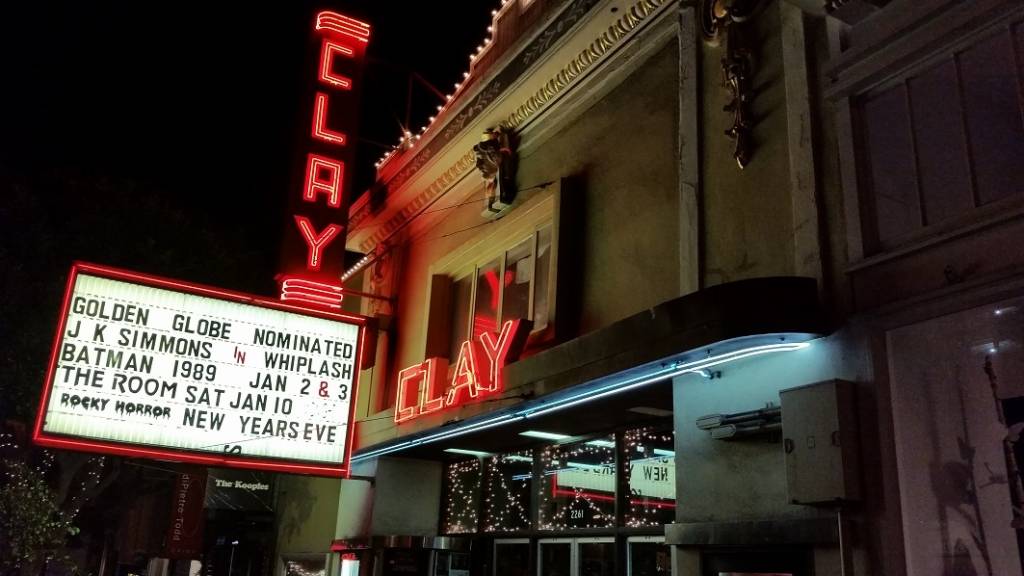 Photo Credit: Kelly E. Carter
The aroma of freshly-popped popcorn grabs you when you stroll past the Clay Theatre on Fillmore Street in tony Pacific Heights. This art deco movie house with digital sound featuring both new indie films and cult classics is also part of the Landmark Theatre chain. It also dates back to 1910, making it one of the oldest theatres in San Francisco.
The Balboa Theater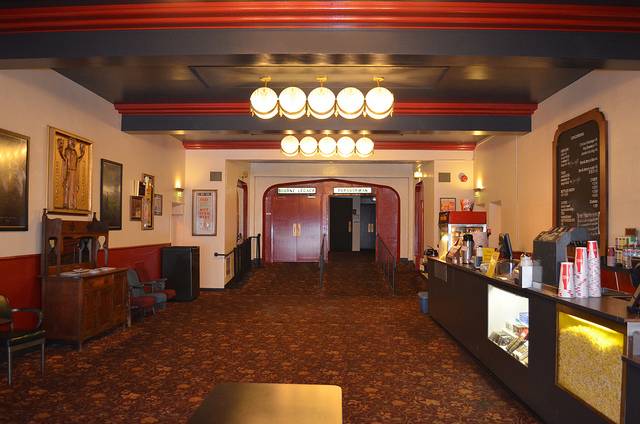 Photo Credit: Courtesy Balboa Theatre
The Balboa Theater, a historic theater in the Outer Richmond which opened Feb. 7, 1926, is still going strong. The longtime independent cinema offers a mix of Hollywood blockbusters, indie fare and special screenings.
AMC Metreon 16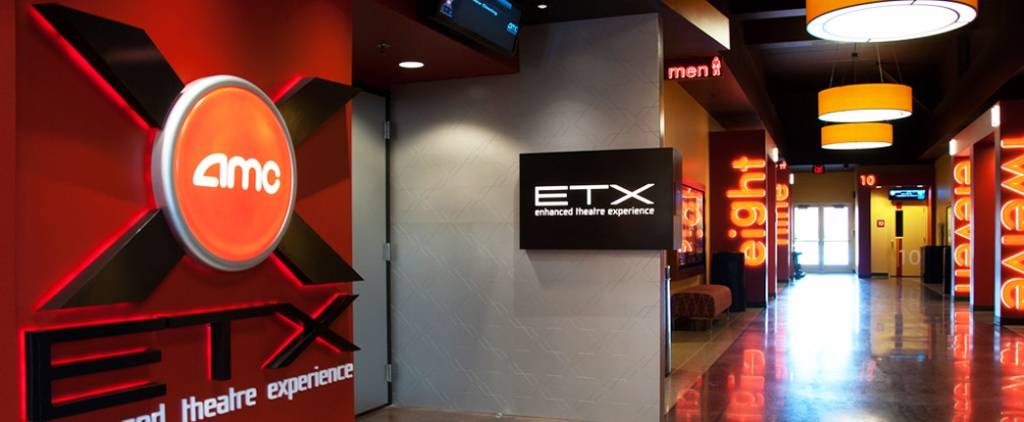 The widest choice of new releases is available at the AMC Metreon 16, on the corner of Fourth and Mission, in the heart of SoMa. Amenities at the 16-seat megaplex include reserved seating, stadium seating and mobile ticketing. There's also an expanded menu of hot and fresh foods, featuring chicken tenders, pizza, mozzarella sticks, French fries and more. IMAX? Check. 3D? Check? This theater has all of tech's bells and whistles, including AMC's ETX auditorium, designed to take the biggest blockbusters to the next level with breathtaking surround sound and crystal clear pictures on a larger-than-life screen, It is the ideal way to watch "Hobbit: The Battle of Five Armies" in high frame rate.
Subscribe to discover the best kept secrets in your city