Luxury shopping and Beverly Hills have long gone hand in hand, but the city has been seeing a retail revolution as of late, with both marquee brands moving in and impressive re-openings about. From furniture and home design to designer labels, here are some of our picks on where to shop in Beverly Hills.
Gucci
347 N. Rodeo Dr.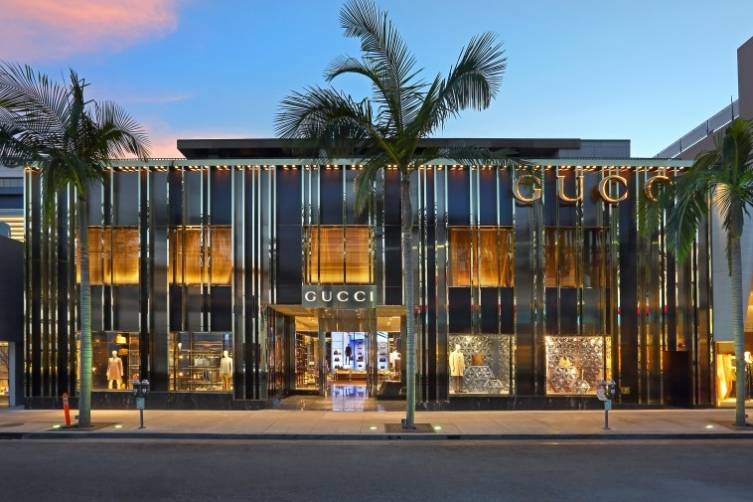 Gucci has called Beverly Hills home for years now, but like many things in Los Angeles, the flagship store needed a bit of maintenance. The newly reopened Gucci on Rodeo is a sparkling, shiny, high-end dream. Redesigned by Gucci Creative Director Frida Giannini, the 22,000-square-foot, three-story boutique evokes Art Deco motifs alongside rich Italian touches. Possibly the most-noticeable change, of course, is the sleek new façade, replacing the old stone-faced front with shiny metallics.

Mitchel Gold + Bob Williams
242 N. Beverly Dr.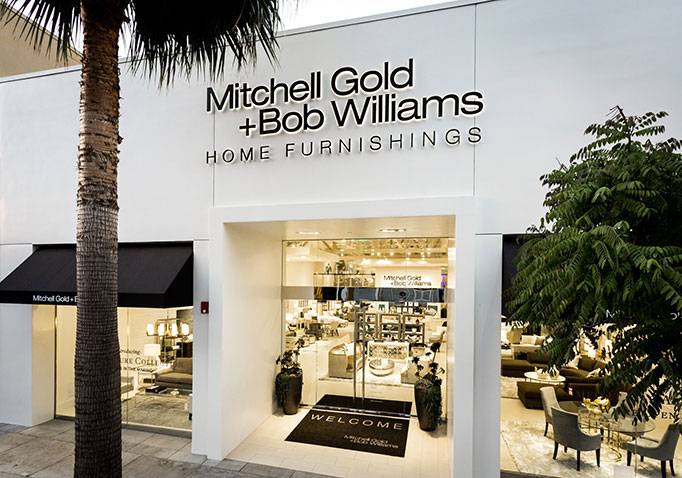 Acclaimed design duo Mitchel Gold and Bob Williams went big for their move into Beverly Hills earlier this year. As in three-times-the-size big. The bright and airy furniture Signature showroom on Beverly Drive features a diverse collection of home necessities, from rugs and lamps to dining furniture and linens. Modern design mixes seamlessly with traditional form throughout the two-story space, personally staged by Gold and Williams. And for those looking for a little extra home design assistance, in-home design services are also available through the Signature Store.
Sam Edelman
342 N. Beverly Dr.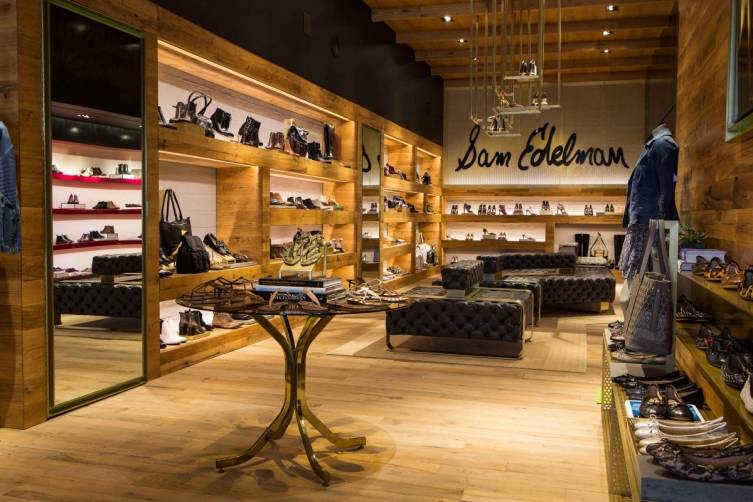 Kate Upton has been spotted around Beverly Hills more frequently as of late, thanks in large part to the opening of the Sam Edelman boutique on Beverly Drive. While the supermodel stars in the brand's 2014 fall campaign, Angelenos don't have to settle for flashy ads as the recent move into the city marks Sam Edelman's first West Coast store. That means the label's beloved shoe collections and ready to wear lines are more accessible than ever before.
Iro
325 N. Beverly Dr.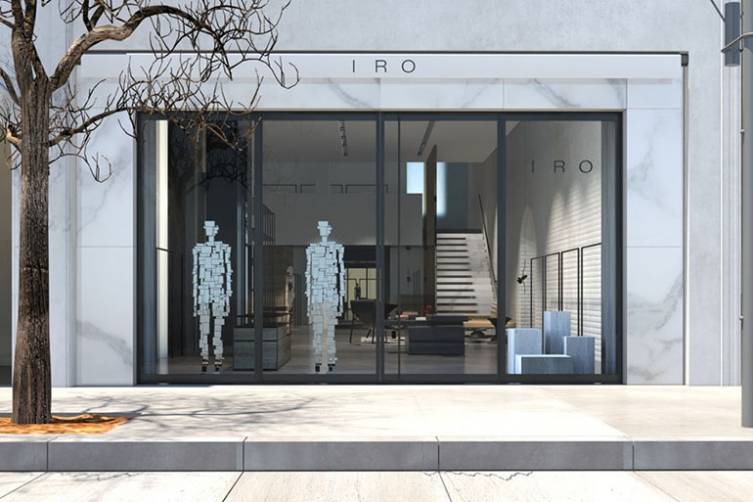 French ready to wear line Iro made not one but two L.A. debuts this year, moving in to both Venice and Beverly Hills. The industrial sparse space along Beverly Drive may be in good company with neighbors including Hakkasan Beverly Hills and Ron Herman, but the minimalist nature of Iro makes it a standout. The celeb-favorite brand—known for their denim line—has been growing by leaps and bounds this year, with new stores opening globally, including most recently in Copenhagen. But for the Hollywood crowd, you can't beat a Beverly Hills locale.
Freds
9570 Wilshire Blvd.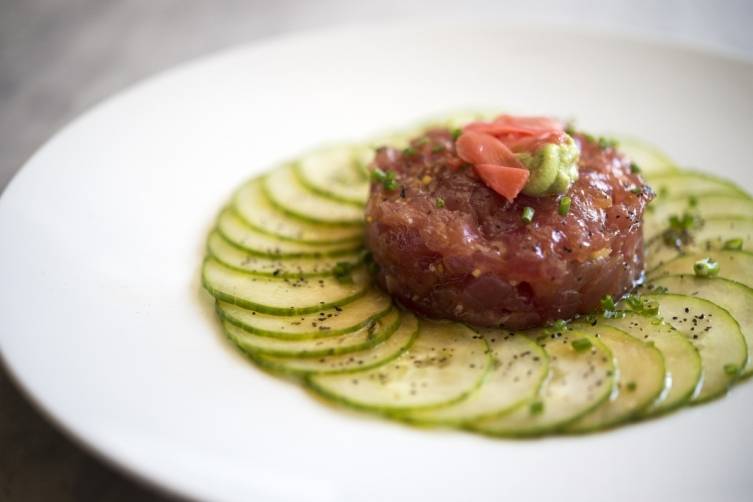 Barney's legendary store space isn't exactly new to Beverly Hills, but sky-high dining has come to Barney's with the new Italian/American eatery Freds. Open for lunch daily and brunch on the weekends, Freds has quickly amassed a reputation for delicious dining with both the power-shopping and power-executive crowds. Chef Mark Strausman has created a wonderfully fresh menu featuring artisan pizzas, beautiful salads and inventive cocktails that are pleasing the regularly full house. The stunning views of the Hollywood Hills certainly don't hurt, either.