Trillion
315 Worth Avenue
Palm Beach, Florida 33480
561-832-3525
trillionpalmbeach.com
Aside from their signature green awning, Trillion is known for making beautiful sport coats and seven, yes, seven-ply cashmere sweaters that are ubiquitous on the shoulders of the locals. What makes them special is that they really are the very best money can buy. Sweaters are custom and sport coats come in every hue, especially the pink and blue pastels preferred by Palm Beachers. Sport coats are made from assorted top-quality blends like cashmere, linen and silk, and are tailored to fit by an on-site team of six tailors.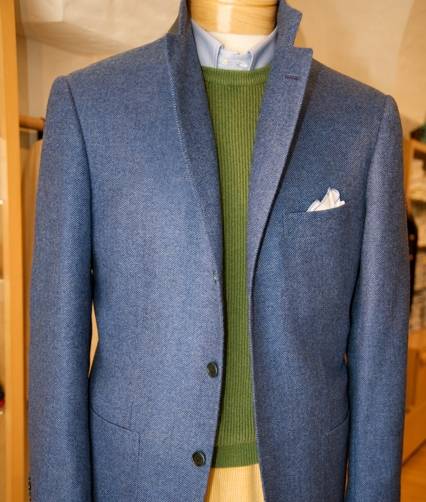 Eau Palm Beach
100 S Ocean Blvd
Manalapan, FL 33462
(561) 533-6000
eaupalmbeach.com
The former Ritz Carlton has retained all the staid glamour, while adding a touch of whimsy with the Eau flag. The lobby still glistens with crystal and antiques, pillows are still made of feathers, and bathrooms are covered in Italian marble, but there is a new sprit in the air. Perhaps it stems from Eau Spa-one of the resort's most prized features. It's guests are encouraged to slip on a robe, take a glass of champagne and be spoiled rotten at the luxe spa playground. Don't let the rubber duckies fool you, this is one serious spa with grounds to match.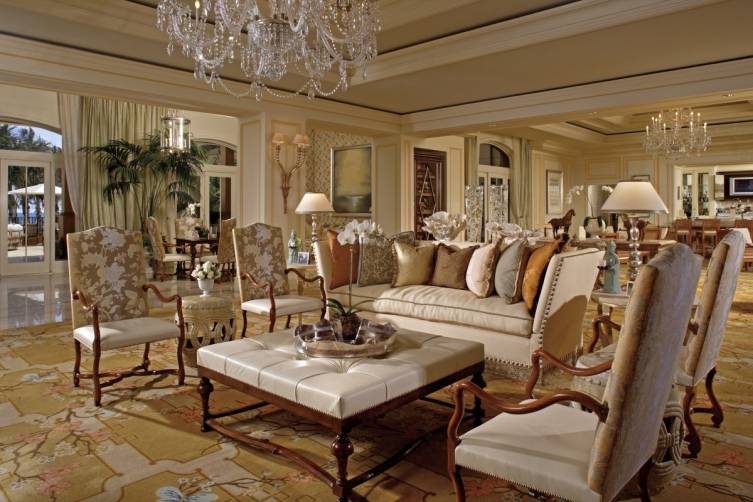 Eres
303 Worth Ave,
Palm Beach, FL 33480
(561) 655-1660
eresparis.com
Forget Brazilian bikinis, the French maillot is so much chicer, and perfectly on par with Palm Beach's understated ethos. Eres, a stand-alone boutique selling swimwear and lingerie is the perfect place to find just such a suit. These quality pieces aren't just easy on the eyes, they come with a pedigree—after all— Eres is owned by none other than Chanel. This brand avoids busy prints and generally stays solid, which is perfect for lounging poolside anywhere they understand that less is more.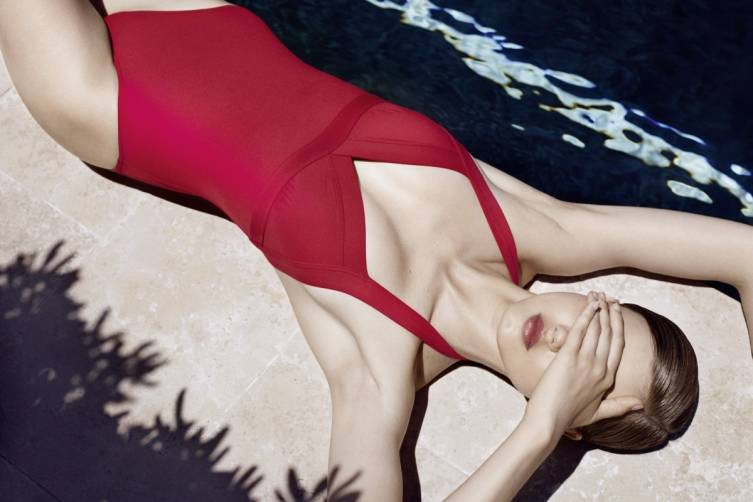 Stubbs & Wootton
1, Via Parigi, Palm Beach, FL 33480
(561) 655-6857
stubbsandwootton.com
Palm Beach is ground zero for the preppy hand-made slippers, which have been carrying chic locals from day into night for as long as anybody can remember. The slippers come most often in needlepoint or velvet and can be found in every color. Stubbs & Wootton slippers are handmade for both men and women and can be ordered bespoke with just about any insignia or initial you can dream up.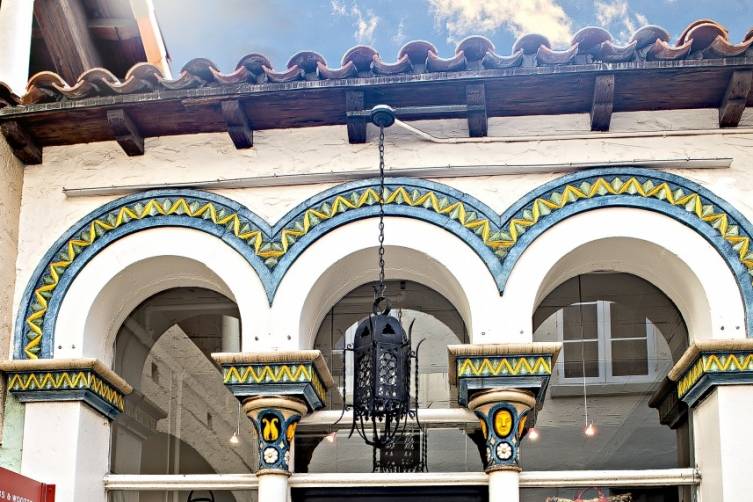 William Eubanks
340 Worth Ave,
Palm Beach, FL 33480
(561) 805-9335
williamreubanks.com
Nothing says "Palm Beach" more than an interior by William Eubanks. Think sumptuous silks, original French antiques, blue and white oriental porcelain or sophisticated quartz crystal chandeliers, and you'll get the idea. Eubanks has done interiors for many notable people around the country and Palm Beach, including rocker-turned-crooner Rod Stewart. If you want to get a taste of his aesthetic, duck into his Worth Avenue showroom and come away with a few amazing objet for your home.