Miami City Ballet's 2014/15 season kicked off with Romeo and Juliet and a VIP reception following the gripping performance. The opening night event was reserved for MCB's Member's Circle of donors, a generous group of people that keep the ballet going. DJ Corey Chase provided the music while the crowed, which included ballet dancers from the evening's show, got to nosh on sweet and savory bits in the Arsht Center's Peacock Room.
Frank & Gabrielle Armstrong, Sponsors of the Miami City Ballet Opening Night Reception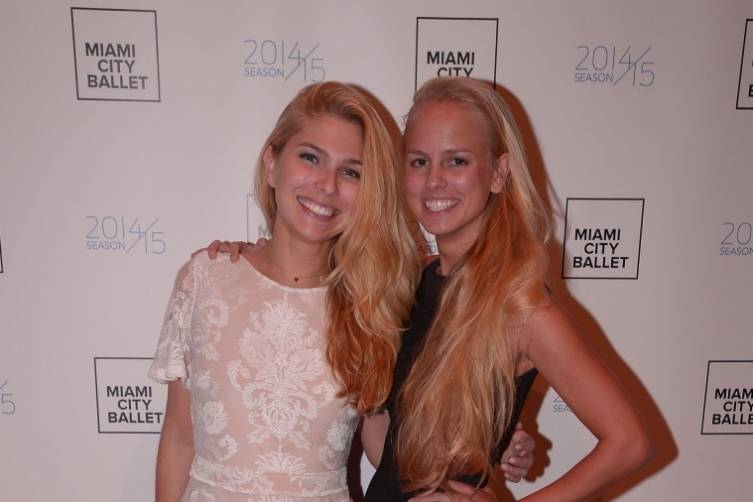 Lydia Pinnell and guest at the MCB Opening Night private Artist's Circle Reception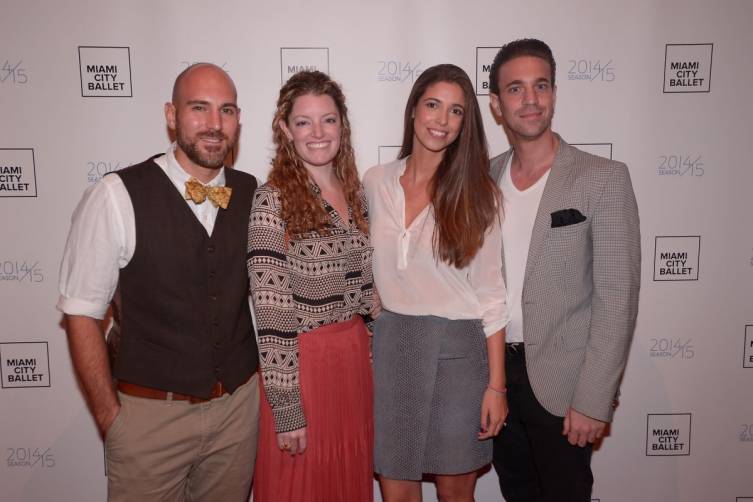 Chris Adamo and Randi Wolfson Adamo, MCB Board Member, with guests at Opening Night Reception at the Arsht
Sue Kronick, Chairman, Frank Armstrong, Artistic Director Lourdes Lopez, & Executive Director Michael Scolamiero at MCB's Opening Night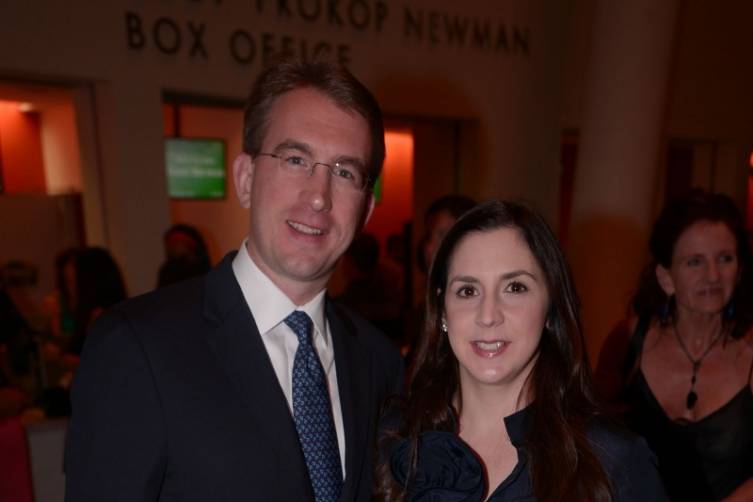 Rob & Ana Barlick at Miami City Ballet's Opening Night for Program I at the Arsht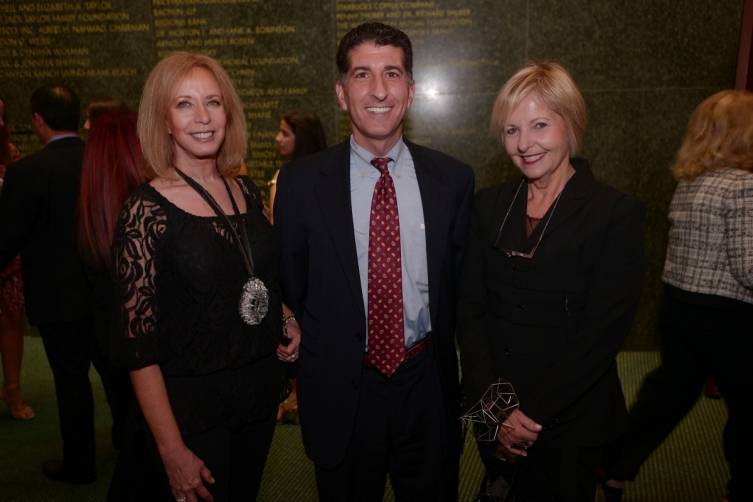 Penny Friedman, MCB Executive Director, Michael Scolamiero, & Cathy Leff at Opening Night for Program I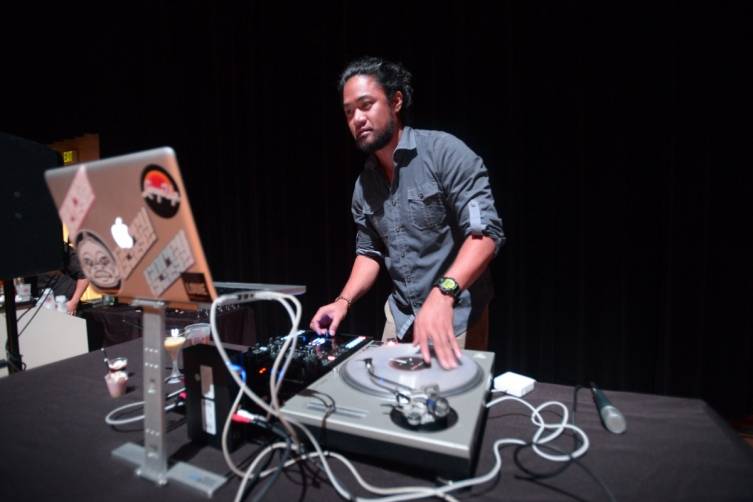 DJ Corey Chase on the turntables at MCB's private donor reception, Opening Night at the Arsht
Miami City Ballet Principal Dancer Renan Cerdeiro & Amy Buchman at the Opening Night Reception - Copy
Miami CIty Ballet dancers Didier Bramaz & Callie Manning at the Artist's Circle Opening Night Reception
Adrianne Cohen, Jerry Cohen, & MCB Artistic Director Lourdes Lopez at the Private Artist's Circle Party, Opening NIgh
Jim & Bobi Eroncig at Miami City Ballet's Opening Night Reception
Jamal Charles, Karen Edouard, Mireille Louis Charles, Melody Charles, & Vladimir Gachelin at MCB Opening Night - Copy
Lynn Jarvis & RonEsserman attend Miami City Ballet's private donor reception for Opening Night at the Arsht
Felicitas Massa & Tiffany Patrick at the MCB Red Carpet Celebration for Opening Night of the Season!
Subscribe to discover the best kept secrets in your city