After dashing through the tents—and dancing the night away during the after parties—a stiff, make that several stiff, drinks are needed. But don't just sip any old bubbly! Mixologists at New York's hottest restaurants have been busy crafting creative cocktails inspired by the city's top fashion tastemakers.
Too busy (or exhausted) to pull up a stool? Not to fear—Haute Living has done the dirty work and gotten the recipes so you can sip one of these catwalk concoctions day, night… or even between shows. We won't tell.
Le Bilboquet 
20 East 60th Street
(212) 751-3036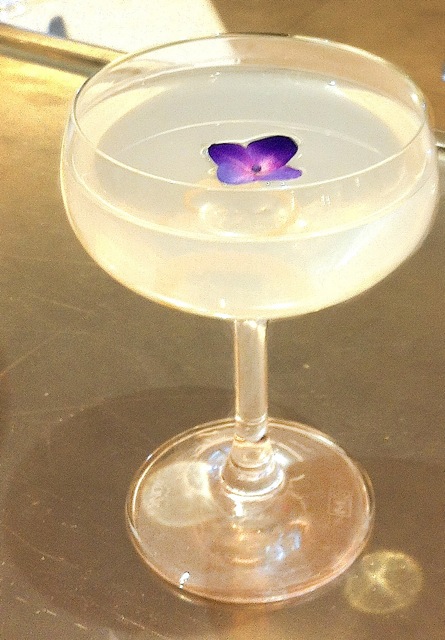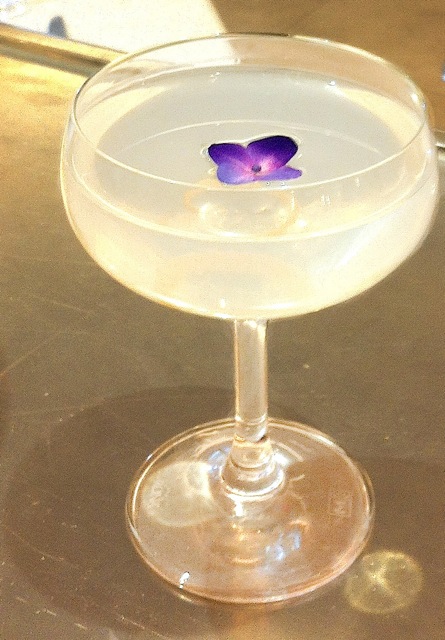 For a taste of Paris without jumping on a plane, head to Le Bilboquet and order this citrus cocktail, named after one of the most fashionable streets in France.
Ingredients:
3/4 oz Ketel Citron
3/4 oz Cointreau
3/4 oz Lillet White
3/4 oz Lemon juice
3 dashes Absinthe bitters
Preparation:
Combine all ingredients in a cocktail shaker filled with ice. Shake well and strain into a chilled glass. Garnish with an orange peel and orchid.
21 Club
21 West 52nd Street
(212) 582-7200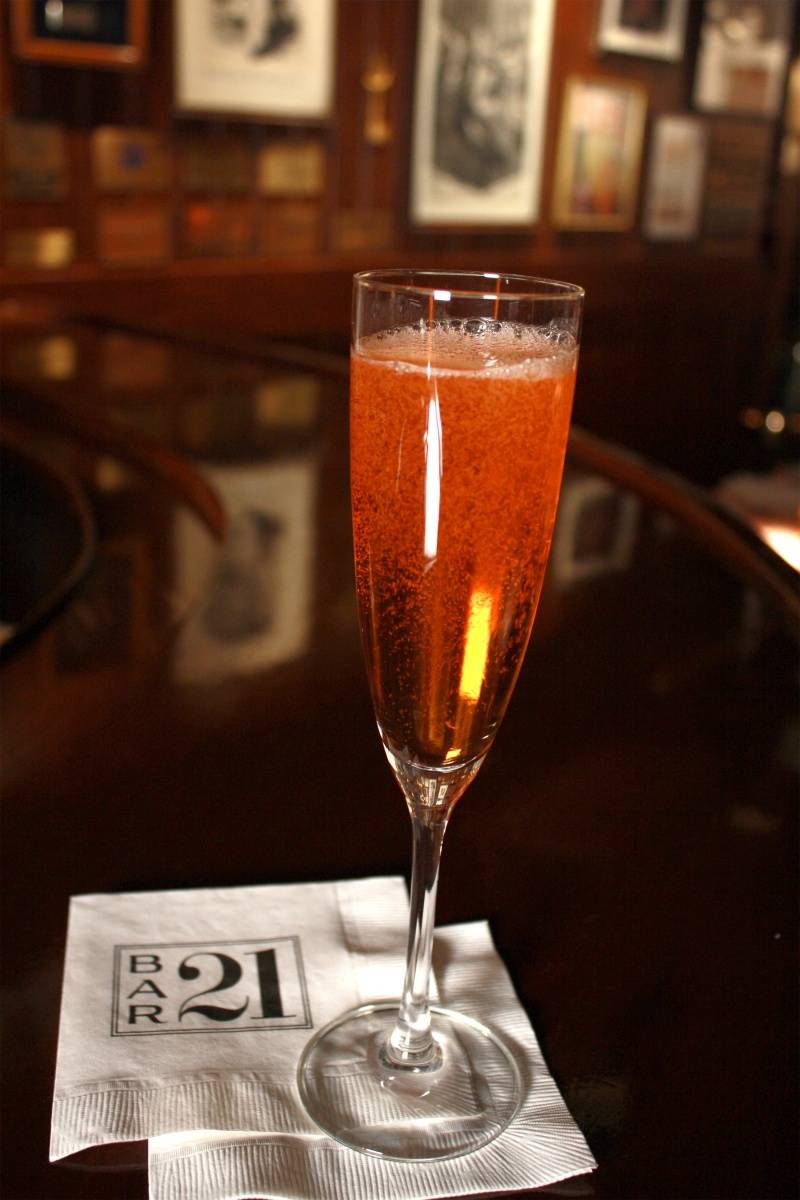 You never know who you'll bump into at the legendary 21 Club. From today's style trendsetters to yesterday's fashion icons, there's always a slew of famous faces at this New York establishment. And of course, they've all walked the red carpet.
Ingredients:
1 oz Aperol
1 oz Taylor Tawny Port
1 oz Plymouth Gin
1 oz Riesling
1 oz Prosecco
Squeeze of lemon
Preparation:
Combine all ingredients, except the Prosecco, in a mixing glass with ice and stir. Double strain (to remove lemon pulp) into a Champagne flute. Top with Prosecco.
Tessa
349 Amsterdam Avenue
(212) 390-1974
There's a time and a place for neutral eye makeup—but it's not at New York Fashion Week. From the catwalks to the clubs, charcoal eyeliner and grey shadow is all the rage, so it's only fitting that Tessa would create a cocktail based on our favorite high-drama look.
Ingredients:
3 oz Byrrh
3/4 oz Mezcal Joven
3/4 oz Grapefruit juice
Preparation:
Pour the Byrrh, Mezcal and Grapefruit Juice into a tall glass with ice cubes. Stir. Garnish with an Orange Peel.
Subscribe to discover the best kept secrets in your city