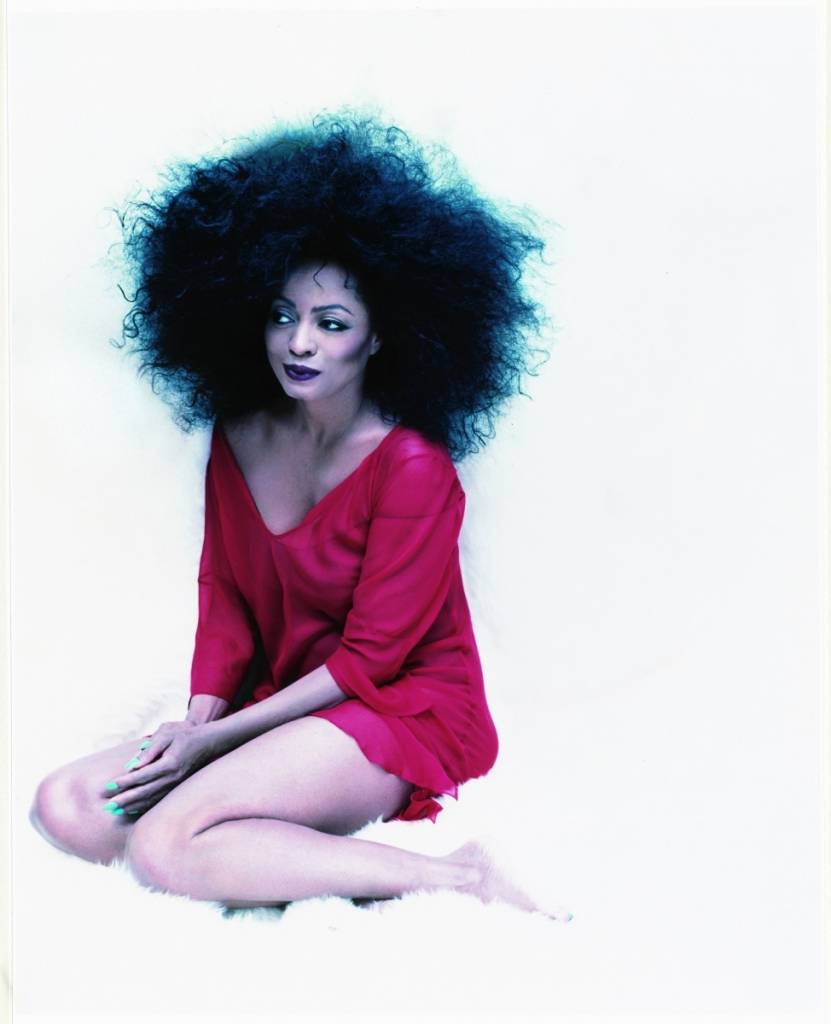 There are two things you need to know when it come's to MIami's annual InterContinental Make-A-Wish gala: who is the performer and what is the theme. Every year they manage to top themselves as the who's who of Miami come together to raise money for children with life-threatening diseases with the help of emcee, actress Gabrielle Anwar.
This year  "The Three Amigos": Shareef Malnik, Gala Chairman and proprietor of The Forge Restaurant and Wine Bar; Robert Hill, Gala Host and InterContinental Miami General Manager; and Norman Wedderburn, President and CEO of President and CEO of Make-A-Wish® Southern Florida have gotten Diana Ross to provide the entertainment and have guests walk down the yellow brick road to an "Oz" theme. 
The pairing couldn't be more perfect as Ross starred as Dorothy in the The Wiz, Motown's 1978 take on The Wizard of Oz. We're hoping that she plays the theme from Mahogany (Do You Know Where You're Going To), but whatever this songbird belts out, we're sure it will be amazing.  
Don't believe us? Take a look at last year's ball, which drew boldface names like Brett Ratner and Adam Lampert and over 900 socialites. Since its inception, the event has raised more than $14 million to grant the wishes of over 3,000 children in South Florida who have life-threatening illnesses.
An after party will also ensue, which brings in a new wave of young philanthropists and takes the gala later and longer so the fun never has to end. Click here for tickets to the InterContinental Miami Make-A-Wish Nightclub.  And for the main event? Click here.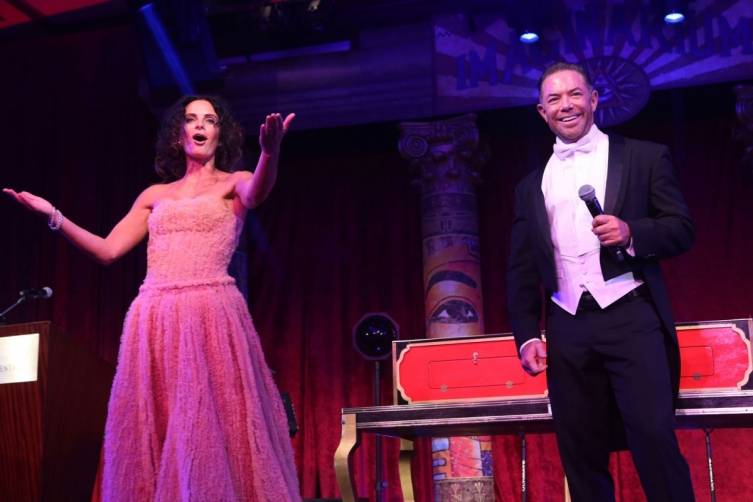 Subscribe to discover the best kept secrets in your city