Visit any upscale restaurant in New York City and you're bound to see truffle something on the menu. From crispy shoestring fries to pillowy homemade gnocchi, truffles add a dash of pizazz to any dish. But you don't have to go out to dinner in order to experience all the truffle-flavored glory. Haute Living scoured two of our favorite gourmet grocers, Dean & Deluca and Eataly, for the best truffle products to help you prepare a truffle masterpiece in your own kitchen.
White Truffle Salt ($28)
Add bold, earthy flavor to any dish with white truffle sea salt. Sprinkle over risotto, salads, and vegetables to enhance any entree, or add a dash to buttered popcorn for a salty dessert.
Tartuflanghe Truffle Tapenade Spread ($21.80)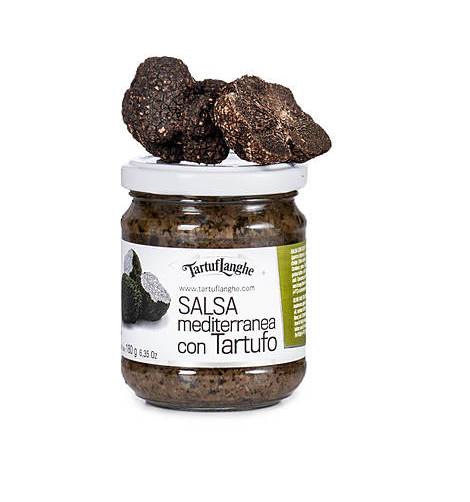 Appetizers take a gourmet twist when they are infused with truffles, and this olive tapenade definitely hits the mark. Spread this chunky olive Mediterranean sauce (infused with real truffle oil) over bread and crackers, or use as a dressing for meat and fish.
Black Truffle Oil ($38)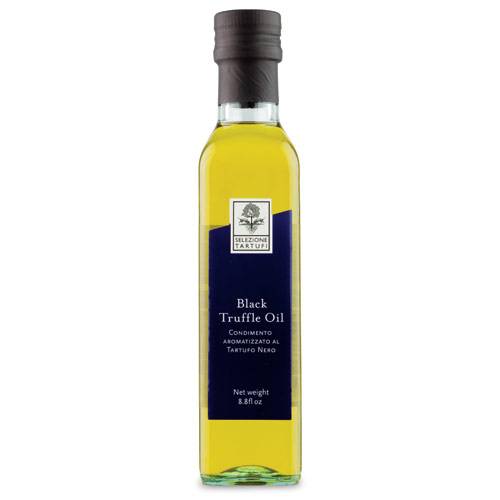 Infused with concentrated black winter truffles, this oil is the perfect complement to risotto, pasta, or egg dishes. For the ultimate indulgence, drizzle over fresh mozzarella, pizza, or macaroni and cheese.
Urbani White Truffle Puree ($97.80)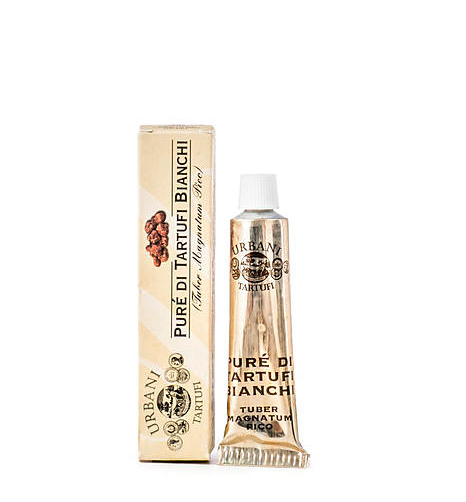 Whether you are looking to make your own truffle butter or add an earthy, garlicky aroma to your favorite sauce, you'll want to keep this white truffle puree on hand. Besides being the perfect staple to keep in your pantry, this versatile and decadent paste also makes a great host or hostess gift.