Whether it's your first date or your fiftieth, sometimes you just want to skip sitting through (another) drawn out dinner and head straight to drinks! From Upper East side rooftops to downtown speakeasies, there's no shortage of places to enjoy cocktails in a city as vibrant as Manhattan, but not all of them are worthy of romance. To help you sift through the barrage of bars, Haute Living has scoured the city for the top date spots with killer cocktails.
Pegu Club
77 Houston Street, Second Floor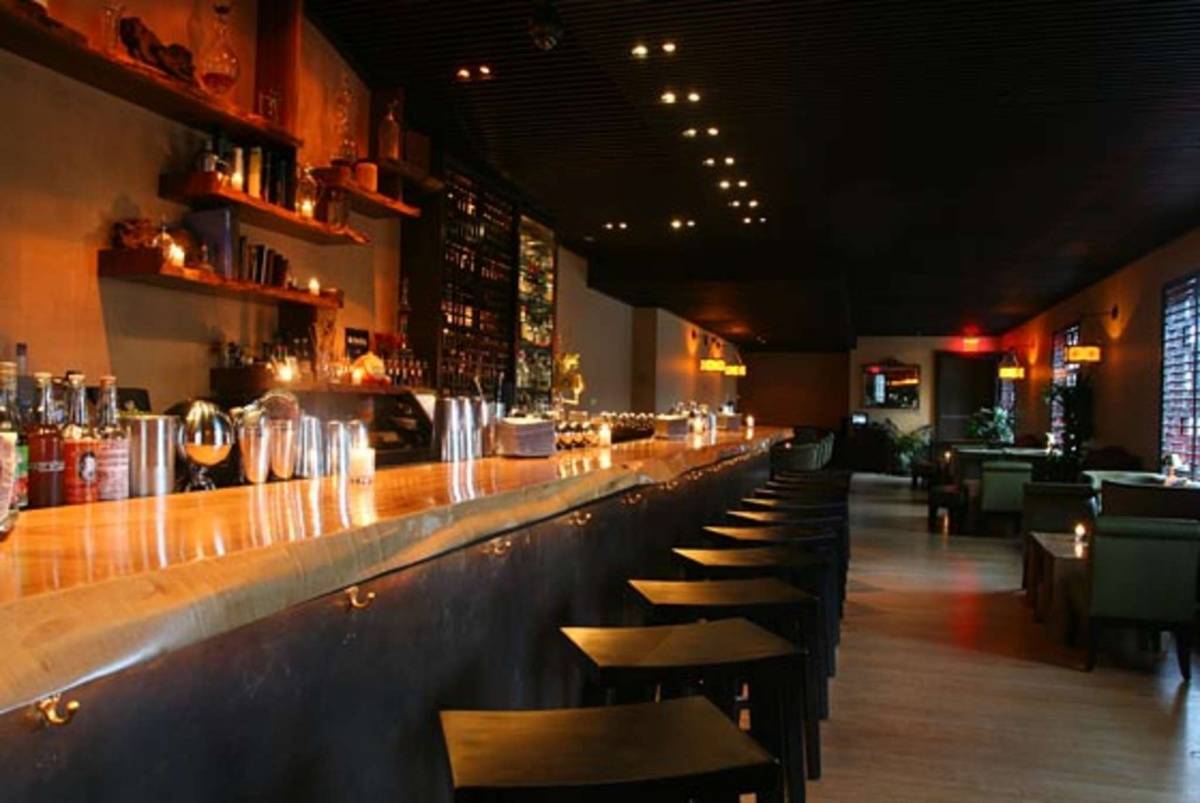 Located in the heart of Soho, this sultry lounge is the perfect place to enjoy a stiff drink and quiet conversation. For something truly unique, try the Earl Grey MarTEAni, a delicate mix of Earl Grey-infused gin, lemon juice, and raw egg white.
Summit Bar
133 Avenue C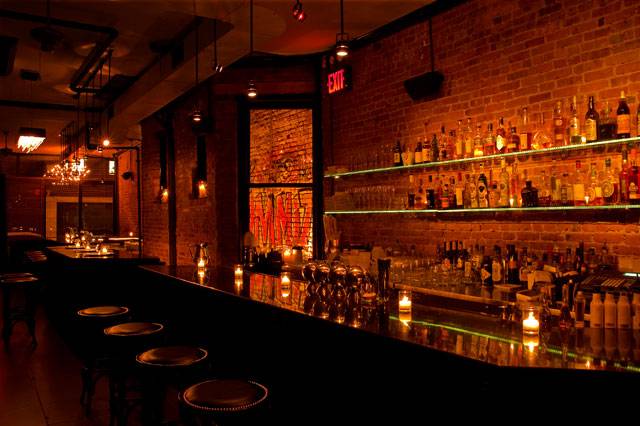 Looking for a spot a bit off the beaten path? Then head to this small East village gem just off Avenue C, and prepare to be mystified by the magic behind the bar. For a playful twist on an old classic, order Ground to Glass, a fiery mix of Corralejo Blanco Tequila, red bell pepper puree, cucumber, fresh lime juice, orange bitters, and hickory smoke salt.
Hotel Delmano
82 Berry Street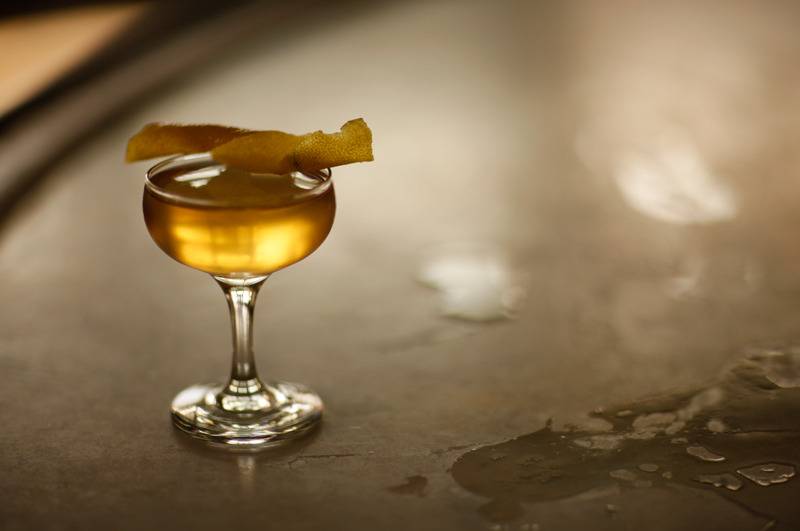 Sometimes it fun to leave the hustle and bustle of Manhattan and venture to another borough. Located in the heart of Williamsburg, Hotel Delmano has the same sexy vibe you'd expect from a cocktail bar in Chelsea, but without all the crowds. Lovers of all things sweet will flip for the seasonal specialty, Jonny Goes to Rio, which boasts rum, banane du bresil, pineapple, coco lopez, and a dash of allspice.