Our annual Haute 100 List is a compilation of the most influential individuals in business, technology, fashion, and entertainment. We don't have to search far to find the 100 most intriguing and successful people in Miami, but it can be quite a task to keep up with them. As such, a yearly update simply isn't enough.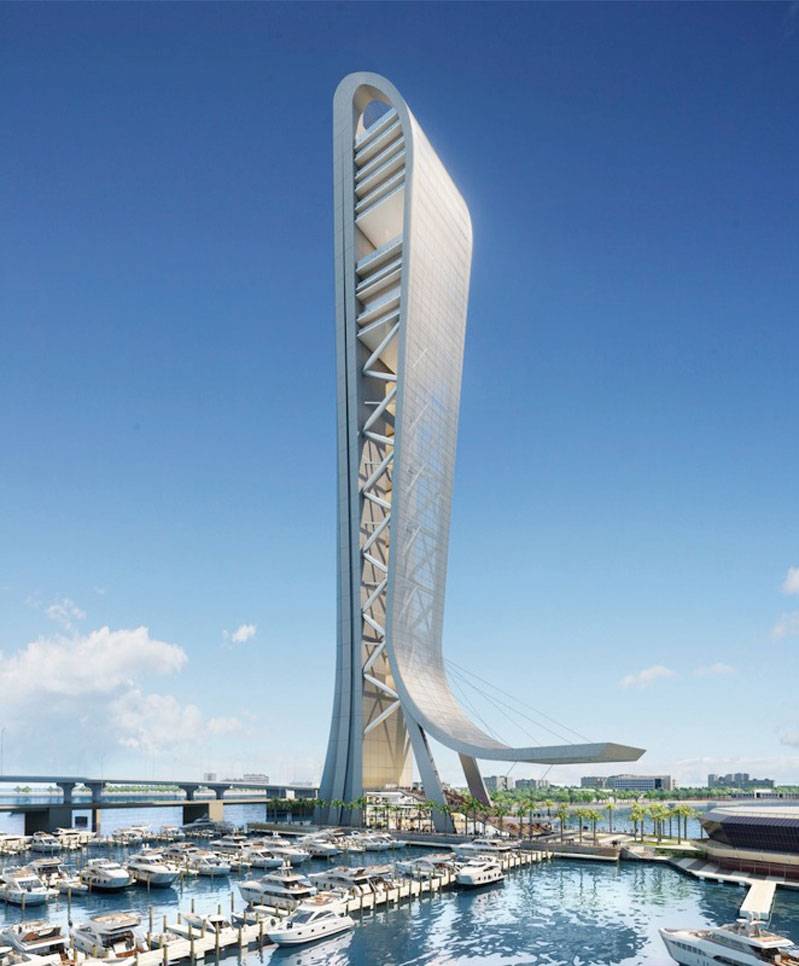 Jeff Berkowitz awaits vote on SkyRise project
Jeff Berkowitz awaits the decision to see if his newest and most ambitious project, SkyRise will be built. The vote will take place on August 26 and if built, SkyRise will be the tallest building in Miami to date at 1,000 feet. The tower would include observation panels, a nightclub, a restaurant and theme park style rides, one of which would be a "controlled bungee jump and a 650-foot drop" ride. If built, SkyRise could help cement Miami as one of the most innovative cities in the world.
 David and Pedro Martin Purchase 121 Acres for Weston Development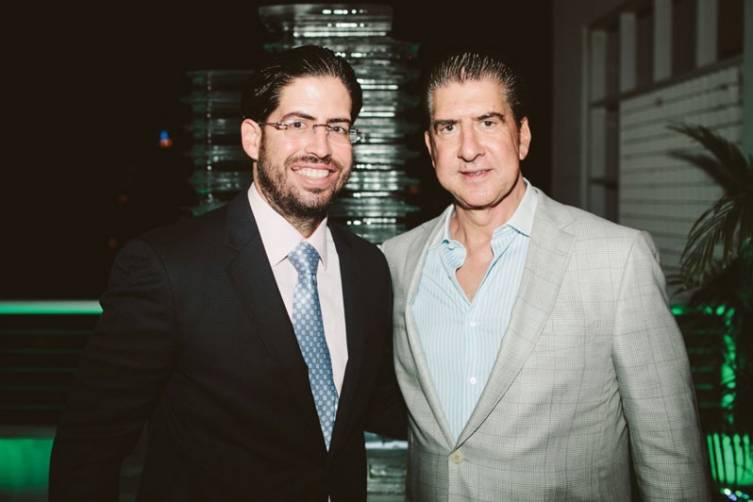 Haute 100
Terra Group's Pedro and David Martin have acquired a golf course in Weston to convert into 125 luxury single-family homes. Terra Group has become known, of late, for modern and cutting edge designs with projects in Miami Beach and Coconut Grove such as the Grove at Grand Bay, Park Grove and GLASS. Their first Weston project will create 125 luxury homes sitting on generous ranch-like lots from one half to one full acre and feature an "outside-in" design. Home will be 3,800 to 6,800 square feet and 100 of the homes will be on a system of lakes they will be creating.
Armani/Casa partners with Dezer Development and The Related Group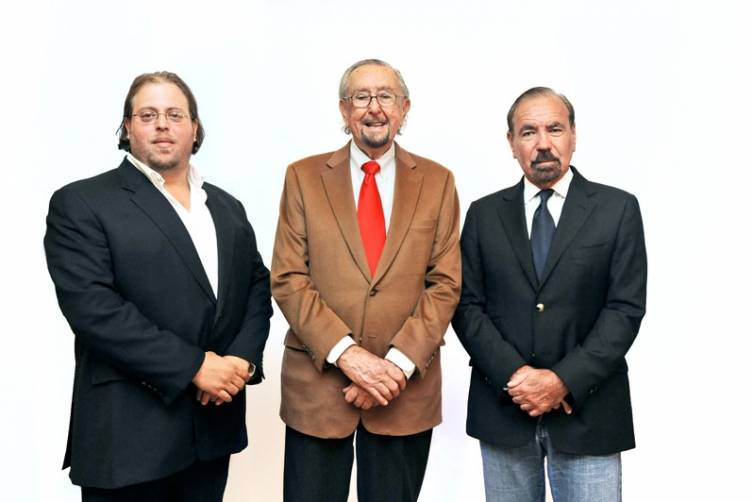 Developers Gil Dezer and Jorge Perez have come together to create an iconic Armani/Casa building. It is an exclusive partnership between Armani/Casa Interior Design Studio, Dezer Development and The Related Group. The project is a 60-story high-rise with 260 residences designed by architect César Pelli, known for his work on the World Financial Center in New York and Petronas Towers in Kuala Lumpur. The project would be the first venture for Armani/Casa Interior Design Studio in the United States. They have previously designed residences for The World Towers in Mumbai, India and Century Spire, in Manila, Philippines, among others.
Gloria Estefan Donates $500,000 to Restore Miami Marine Stadium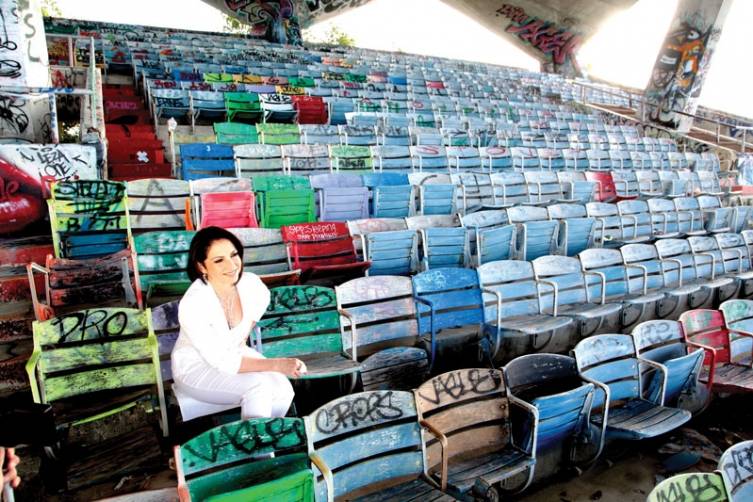 Gloria Estefan has donated $500,000 to restore the Miami Marine Stadium. The stadium was closed down following the damage of Hurricane Andrew in 1992. The fundraising group Friends of Miami Marine Stadium hopes to raise $30 million by January 2015 to restore the stadium, and Estefan is hoping her donation will inspire others to help. The venue is special to Estefan; she remembers playing at the stadium in the mid 80's with Miami Sound Machine after Dr. Beat became a hit. Estefan considers it an important building to Miami's cultural landscape. "It's almost a symbol of our community and how much we're a part of Miami."
Philip Goldfarb Named Chairman of FIU Chaplin School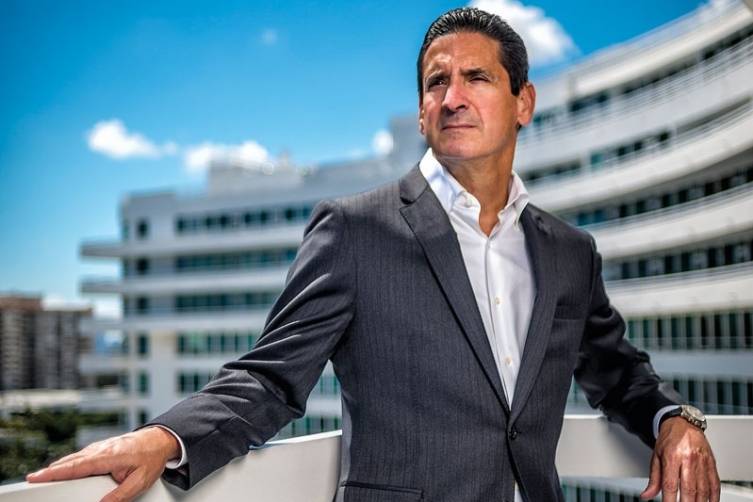 Philip Goldfarb has been named the new chairman of the Advisory Council of Florida International University's Chaplin School of Hospitality & Tourism Management. Goldfarb is a graduate of the Chaplin School and previously served as a vice chairman and advisor to the school. His success as President and Chief Operating Officer at the Fontainebleau led him to win "FIU's Torchbearer Award" and the "FIU Medallion" in 2007. The university hopes that the collaboration between the alumnus and the Chaplin School will continue to bring new direction and growth for the school.
Morabito Properties' Beach House 8 Sold Out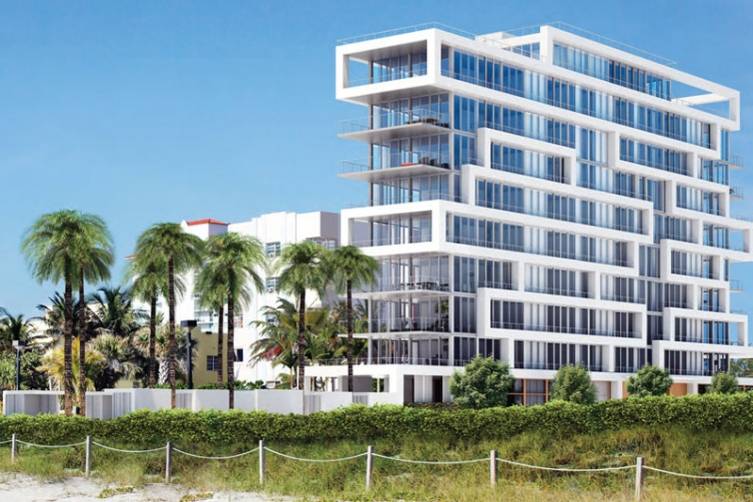 Beach House 8, the fabulous boutique building by Valerio Morabito's Morabito Properties with and Ugo Colombo has sold out. With only 8 units in the exclusive building, each unit occupies a floor or greater and ranges from 3,783 to 5,200 square feet of interior space with an additional 1,000 to 6,000 of terrace space. Prices for the units began at $5.9 million. The building partnered with Luxury Attaché to provide the best services available to match the sleek design of the all-glass tower, designed by architect Bernardo Fort-Brescia of Arquitectonica.
.