It's your night. Not a table full of friends, no kids, it's just the two of you. So where do you go to make it feel like date night in Miami? Try one of these romantic spots to ignite the spark.
1. Juvia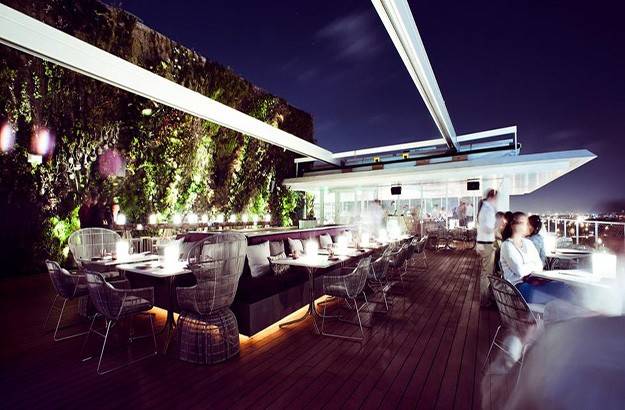 There's nothing like a view to feel romantic vibes. Especially in the summer when cold wind is not happening and barely there dresses definitely are.
1111 Lincoln Road, Miami Beach, FL 33139 (305) 763-8272
2. The Forge Restaurant | Winebar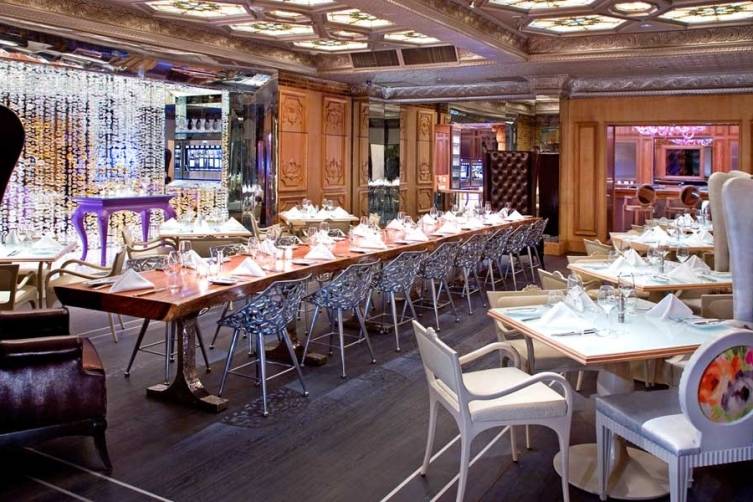 With new chef Christopher Lee, it's easy to say you're heading out to the best restaurant in Miami. Get a card and try glasses of different appellations from their wine bar.
432 NW 41st St, Miami, FL 33127  (305) 538-8533
3. Lucali
We figure if it's good enough for Jay and Bey's date night, it's probably good enough for yours. Besides, the pizza— which is considered some of the best around— is simply to big to eat by yourself. Plus it will force you to agree on at least one thing: pizza toppings.
1930 Bay Rd, Miami Beach, FL 33139   (305) 695-4441
4. Villa Azur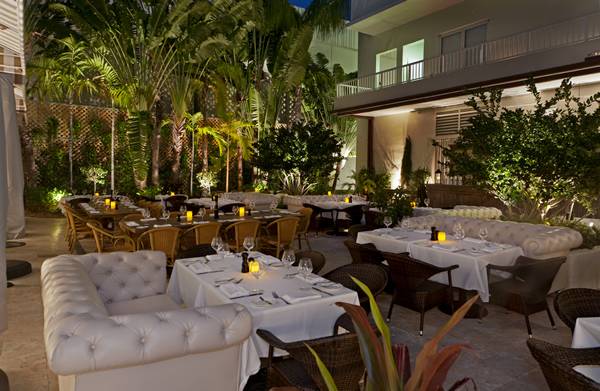 This is a great place to go on a date if you'd like to take your date to the south of France for the night. There are towering Nordic models, playboy French men that are a little cuter than they should be and loads of ambiance whether in the courtyard or inside.
309 23rd St, Miami, FL 33139 (305) 763-8688
5. db Bistro Moderne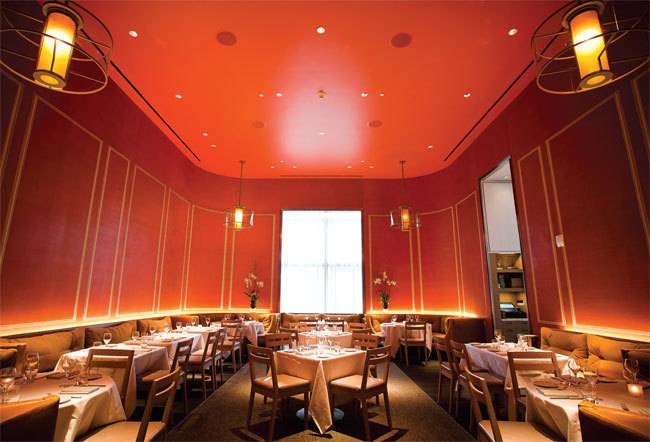 If you're ready for a cozy tête-a-tête with a French twist, this is the right place. Warm interiors and a Gallic take on comfort food is just what the therapist —er doctor— ordered.
255 Biscayne Blvd Way, Miami, FL 33131 (305) 421-8800
Subscribe to discover the best kept secrets in your city