Automotive connoisseurs and lovers of the finest in life are making their way to Carmel this weekend for the Concours d'Elegance, one of the most prestigious automotive events in the world. Here are 11 things to see and do during this awe-inspiring weekend in Pebble Beach.
1.  The Tour d'Elegance kicks off  today, where the worlds most gorgeous cars will drive the roads of Pebble Beach and Carmel.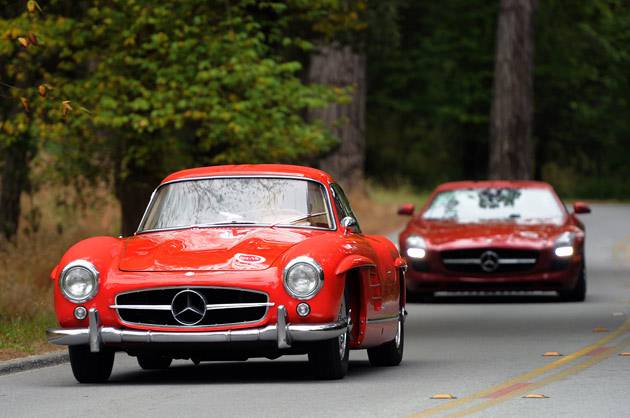 2. The Quail, A Motorsports Gathering takes place on Friday, August 15 at Quail Lodge Golf Club in Carmel. This event is the crème de la crème of the Concours weekend, where you'll be able to admire rare collections of sports and racing motorcars, fine motorcycles and also mingle with their owners in a relaxed garden party setting. This year marks the 100th Anniversary of Maserati. You'll also find an exciting lineup of Competition Mustangs, A Tribute to India and Rock 'n' Roll, and traditional classes including Pre-War Sports and Racing, Post-War Sports, Post-War Racing, Super Cars, The Great Ferraris and Sports and Racing Motorcycles. Additionally Sir Jackie Stewart, three-time World Drivers' Championship winner will join the event as the honorary Fireside Chat guest. Pink Floyd's Nick Mason and Neal Schon of Santana and Journey will serve as guests of the Rock 'n' Roll category this year.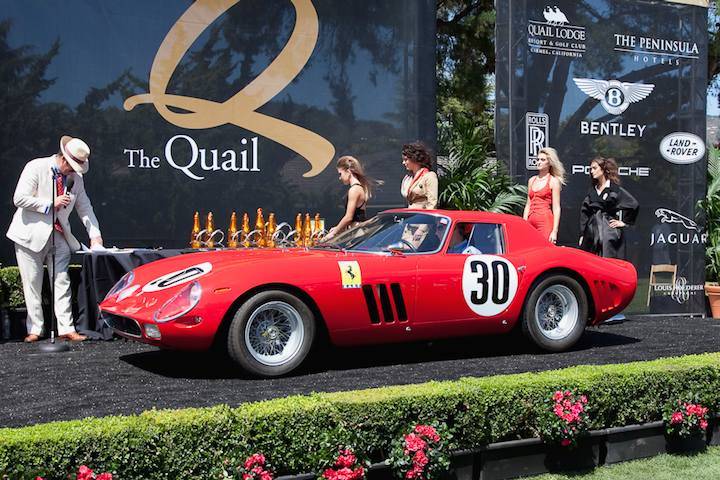 3.  In celebration of the US arrival of the BMW i8, the world's most innovative sports car, a one-of-a-kind 2014 BMW i8 Concours d'Elegance Edition will be auctioned during the weekend of the 2014 Pebble Beach Concours d'Elegance, ahead of the official fall sale date. The BMW i8 Concours d'Elegance Edition will be sold by Gooding & Company, the official auction house of the Pebble Beach Concours d'Elegance, during the annual Pebble Beach Auctions at Pebble Beach on Saturday, August 16. Proceeds of the sale will go to the Pebble Beach Company Foundation and the Pebble Beach Concours d'Elegance.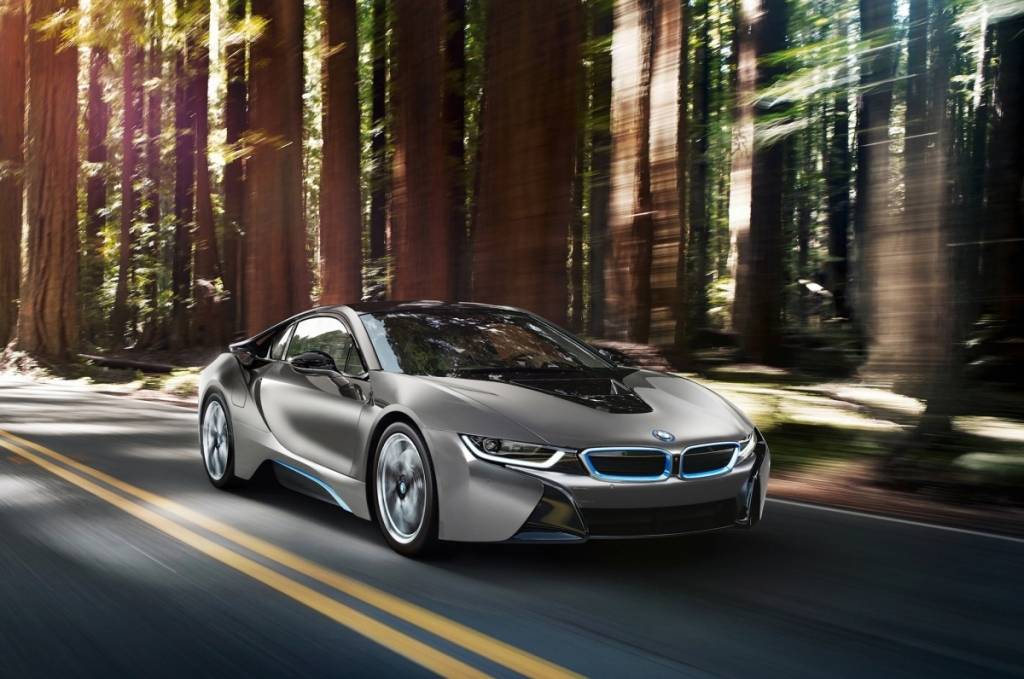 4. You won't be able to miss Jaguar Land Rover, which will debut their stunning new 550hp Range Rover Sport SVR. Also, you'll find their U.S. production version of the Jaguar F-Type Project 7, and the prototype of of a Lightweight E-Type, both to be unveiled at Jaguar Land Rover's Pebble Beach Concours kickoff party on tonight (Thursday) at the Pebble Beach & Tennis Club.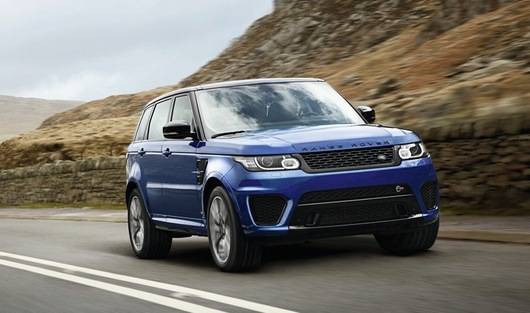 5.  Infiniti is hosting the Infiniti Performance Pavilion, which features an interactive experience via their partnership with The Enthusiast Network (TEN) and Microsoft.  You'll also see the Q50 Eau Rouge, Infiniti's 560-hp concept sport sedan on the Concept Lawn on Saturday, August 16th.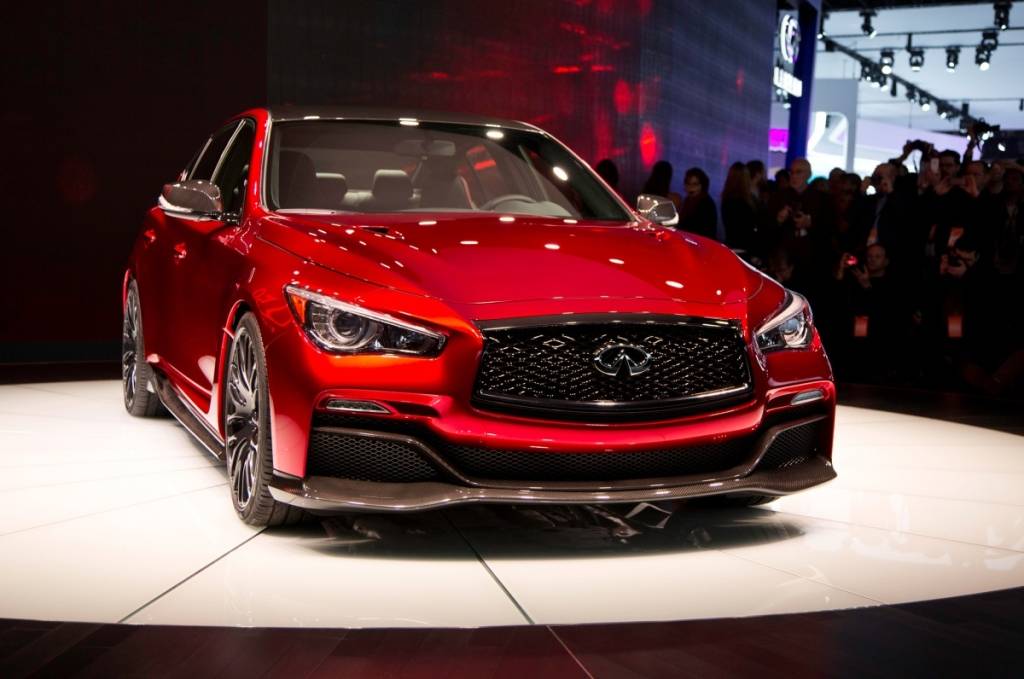 6. The Hennessey Venom GT that will be joining the Pebble Beach Concours d'Elegance concept lawn this year. This is a treat for all of you sports car lovers!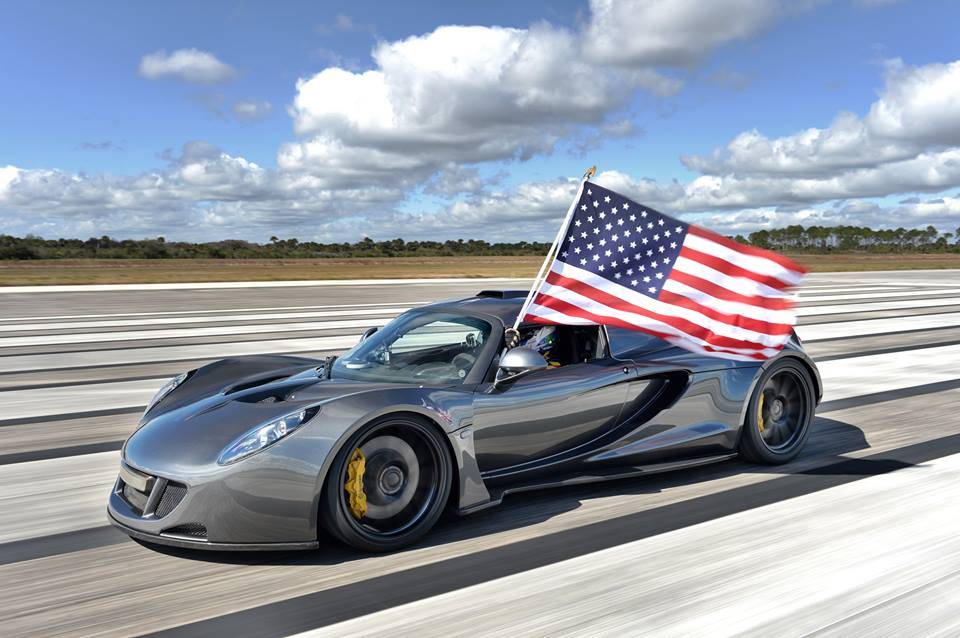 7.  Be sure to sneak a peek at the Maserati Alfieri Concept, which makes it's North American Debut at this year's Concours d'Elegance.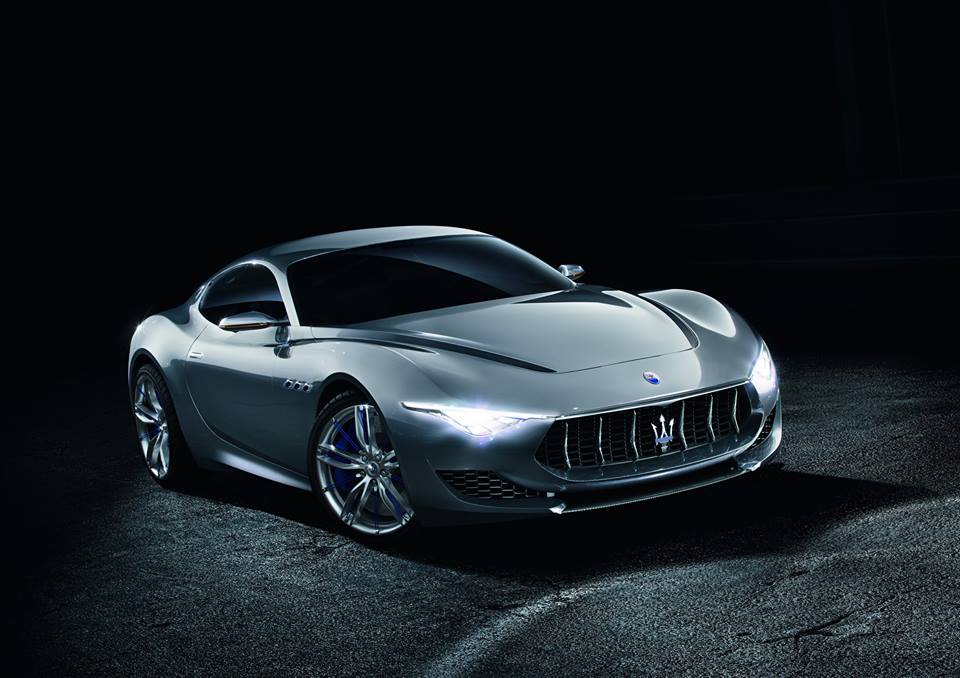 8.  The Porsche 918 Spyder will be featured on the 2014 concept lawn as a hybrid. Its combustion engine combined with electric motors works side-by-side to create not only an incredible performance but also an efficient drive.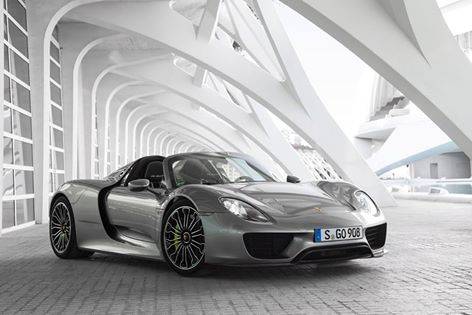 9. The super-chic Mercedes-Benz Concept Coupè SUV is making its North American debut at this year's Pebble Beach Concours d'Elegance.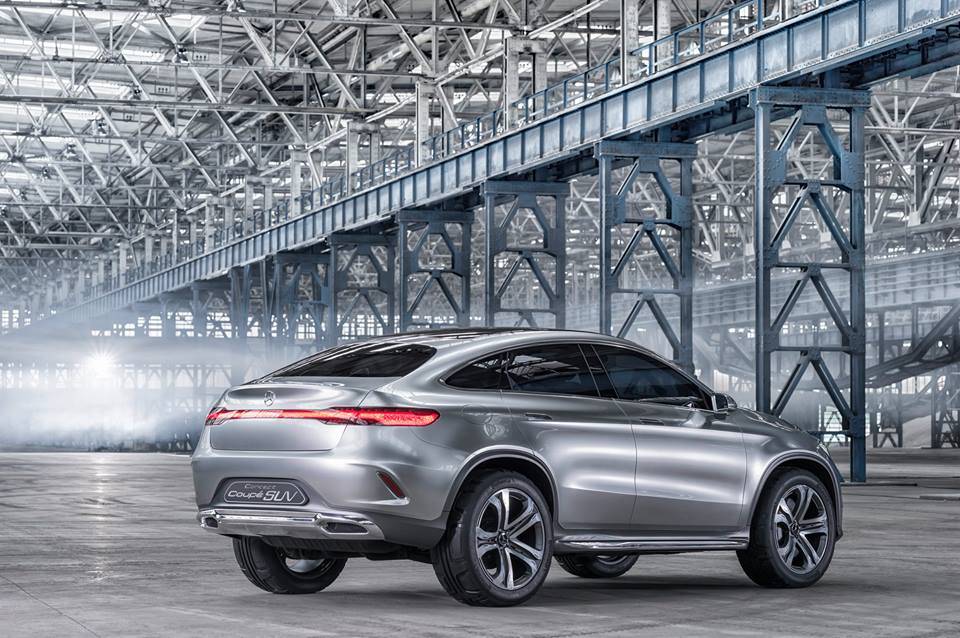 10.  Without a doubt, a must-see on Saturday will be the the Rolls-Royce Phantom Drophead Coupé Waterspeed Collection, which is making its North American debut on the Pebble Beach Concours d'Elegance concept lawn.  Do not miss this gorgeous work of excellence.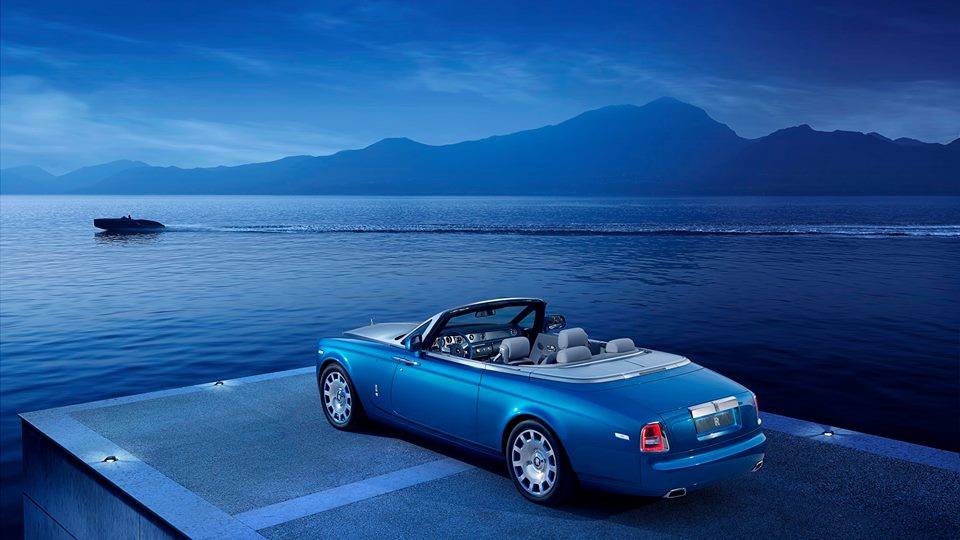 11.  Get ready to don your best summer attire and big hats (for the ladies) for the auto-collectors competition of the year. On Sunday, August 17 about 200 of the most prized collector cars and motorcycles in the world roll onto the fairway of the famed eighteenth at Pebble Beach Golf Links. This year, the Pebble Beach Concours d'Elegance will feature the following following marques and special classes: Maserati Centennial, Ruxton, Ferrari 250 Testa Rossa, Fernandez et Darrin Coachwork, Early Steam Cars, Rolls-Royce Phantom Postwar, Streamlined Tatra, 1914 French Grand Prix and Eastern European Motorcycles.

Like Haute Living San Francisco? Join our Facebook page or follow us on Twitter @HauteLivingSF. Want Haute Living San Francisco delivered to your inbox once a week? Sign up for our newsletter.