The United States may be eliminated from the World Cup, but there is still plenty of soccer to enjoy this holiday weekend. Don your favorite team colors and head to one of these haute spots for a ringside seat to all the action.
Bagatelle
1 Little West 12th Street
(212) 488-2110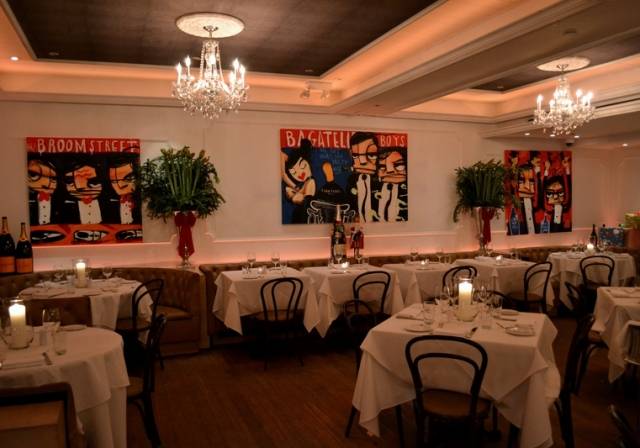 Cheer on your team (with a glass of Bertaud Belieu rose) from one of the swankiest restaurants in the Meatpacking District. Indulge in savory oysters or a healthful artichoke salad, but be sure to save room for one of the establishment's signature desserts like custard filled doughnuts with salted caramel and creme Chantilly.
Provocateur
18 9th Avenue
(212) 929-9036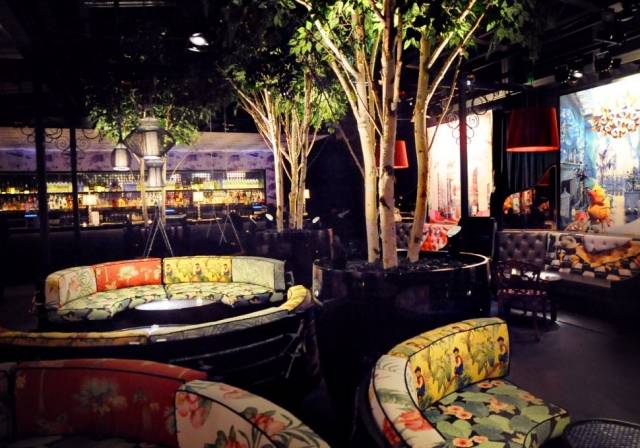 For those who want to enjoy bottle service while watching the game, head to this European-inspired cafe dotted with Silver Birch trees and floral swings. Sip champagne cocktails under the opened-aired roof as you root for the remaining teams in the quarter finals.
Bounce
55 West 21st Street
(212) 675-8007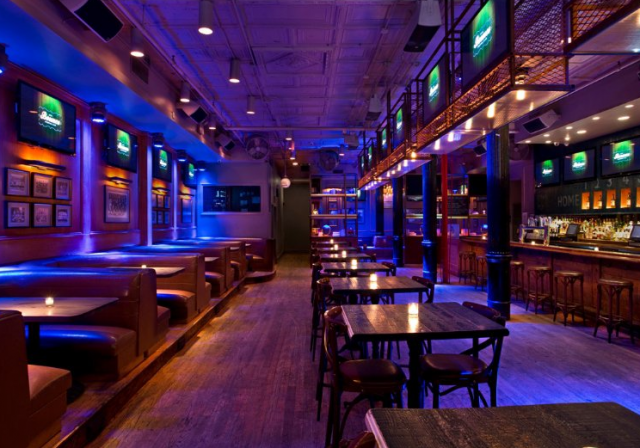 There's no shortage of excitement at this trendy sporting club. Snack on sports bar favorites like buffalo wings and artichoke dip while watching the game from the privacy of your own VIP area.
The Ainsworth
122 West 26th Street
(212) 741-0645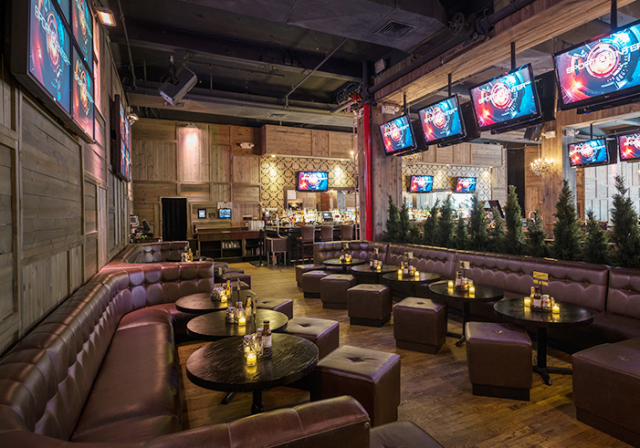 Grab your pals (or make some news ones) at this lively Manhattan hotspot. Feast on unique savory dishes like mac and cheese burgers or sip spicy signature cocktails (we like the Big Ginger) while you watch the game from one of the swanky wrap-around leather booths.