Silicon Valley, look out.  Tech and lifestyle companies from far and wide are creating the latest and greatest technologies that make life easier, more portable, and now, fashionably chic.  Here  are our picks for five luxe gadgets and accessories that you won't want to live without.
Quantum Earbuds by Tonino Lamborghini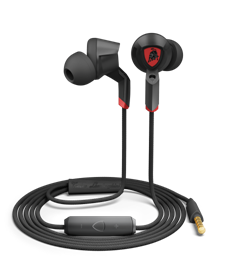 Fierce, functional and always stylish, Italian luxury lifestyle and accessories group Tonino Lamborghini has just launched a new line of in-ear headphones called Quantum. Small but mighty, these earbuds provide spectacular sound quality comparable with full-size headphones,  making you look sleek and chic just by wearing them. Each model is designed for great in-ear security, making them the ultimate accessory for business people, sports lovers, and of course, those wanting to listen to music.  Earbuds range in price from $100-$199 and come in three models, the EL-01, ML-01 and HL-01, which is the most powerful in the series. 
Hermès

 Nautilus Pen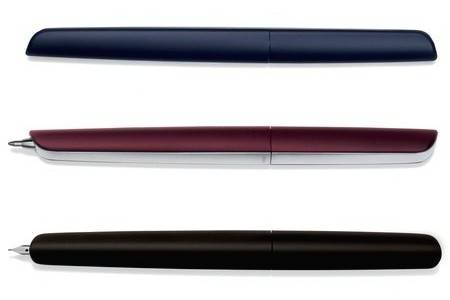 Hermès has unveiled a stunning new writing instrument called the Nautilus. The luxury brand best known for its leather goods, saddlery, silk scarves, scents, clothing and wristwatches has teamed up with Japan's Pilot Pen Corporation to create the capless pen. The launch of Nautilus marks Hermès' foray into a new category of accessories that also includes notebooks, writing paper and leather accessories. The new pen will go on sale in September in a limited number of stores worldwide, with the fountain pen retailing for $1,650 and the ballpoint pen for $1,350. 
Google Glass by Diane Von Furstenberg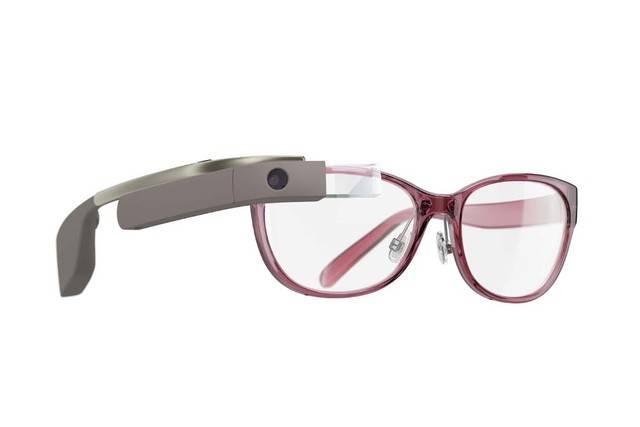 For those of you just wishing that Google Glass was more fashionable to wear, then look no further.  Google designers teamed up with legendary fashion designer Diane von Furstenberg to create high fashion frames for Google Glass. The new collection will include five new frames in eight shades, which are now available through Net-a-porter and the Google Glass store. Prescription lenses from the premium collection will set you back $1,725 while sunglasses will cost $1,620.
Fendi + Beats by Dre Headphones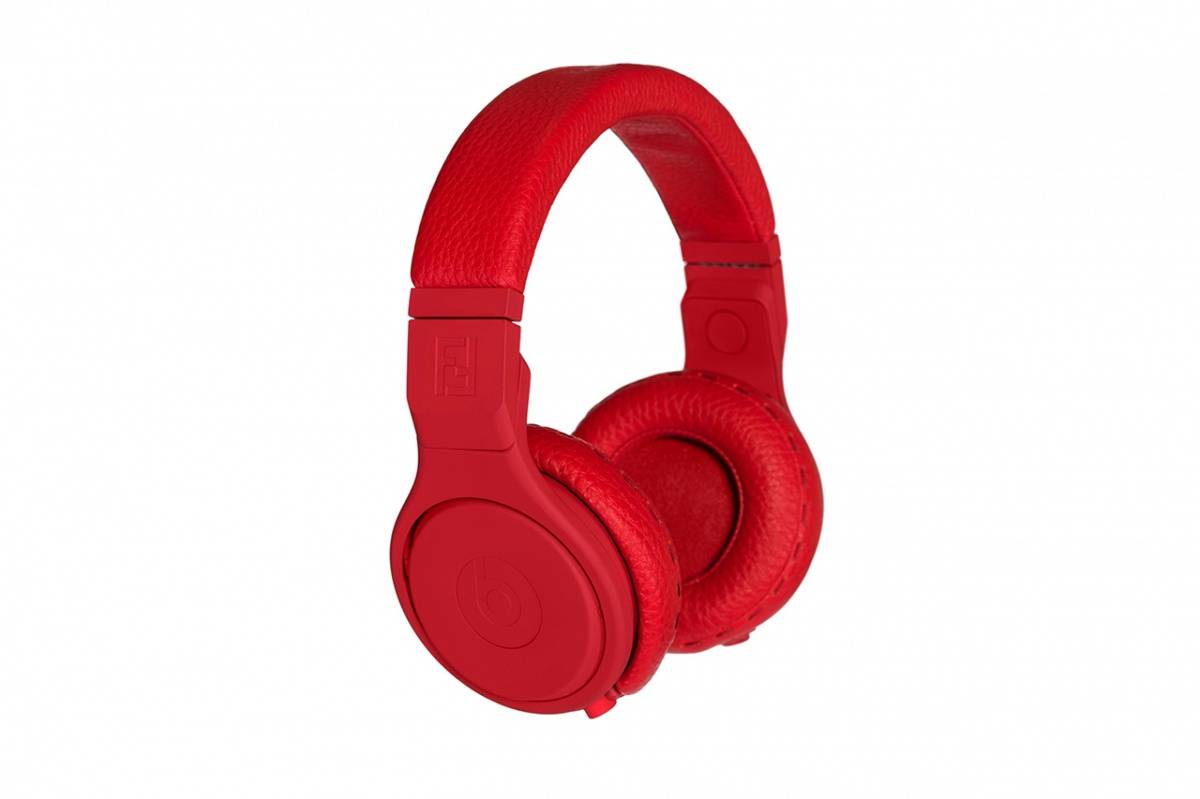 Headphones are the latest and greatest fashion statement that scream high fashion. Beats by Dre has teamed up with Italian Fashion House Fendi for a unique collection of headphones. The headphones use the same Selleria leather that Fendi uses for its handbags. Those lucky enough to attend Men's Fashion Week in Milan were the first to preview the stylish accessories, which will be available in 10 different colors including red, yellow, emerald green and black. If you want to buy one, you'll have to wait until the end of 2014 for these to hit stores.
Chanel + Monster Headphones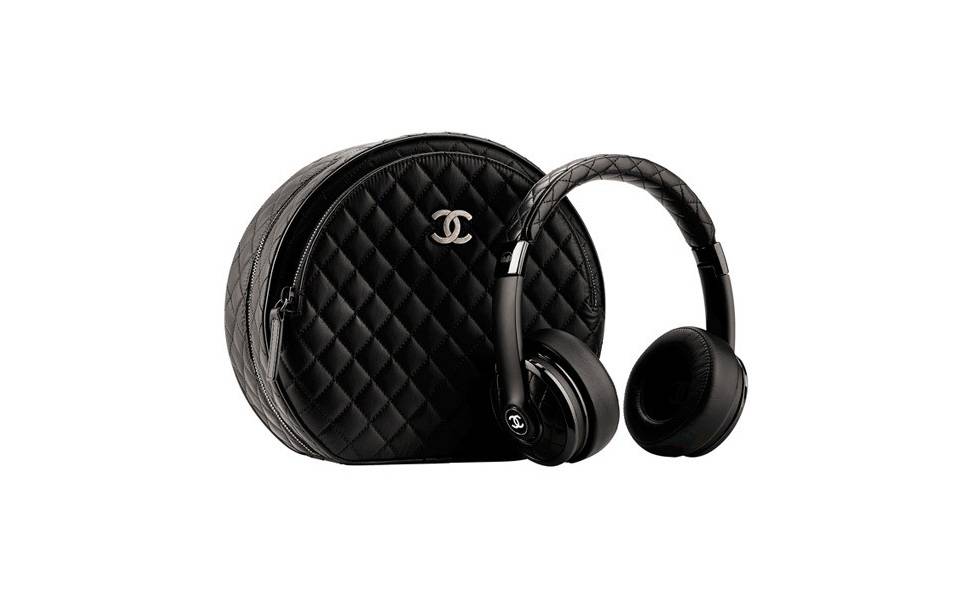 For those of you ladies looking for a more understated way to listen to music, then the Chanel + Monster headphones are for you. Iconic fashion and lifestyle brand Chanel  collaborated with Monster to create this new pair of chic black headphones, which was first seen earlier this year at Chanel's autumn/Winter 2014/15 catwalk show. The stylish headgear features Chanel's distinctive double-C logo against black quilted leather. Each pair also comes complete with a quilted carry case which doubles up as a traveller case. The price and release date of these headphones have yet to be revealed, but we will surely keep you updated so you can scoop them up when they're ready!
——————-
Like Haute Living San Francisco? Join our Facebook page or follow us on Twitter @HauteLivingSF. Want Haute Living San Francisco delivered to your inbox once a week? Sign up for our newsletter.