Between the unbearable heat and endless invitations to soirées, summertime makes creativity with hairstyles mandatory. For those who opt for a bold and drastic look, chopping off long locks simplifies styling. But for those who don't want to forgo their mane, there are still virtually limitless options for fashionable and breezy summer hairdos. Whether you're going old-school with a fishtail or picking it all up in a chic chignon, Haute Living has you covered for creative and foolproof hairstyles—all paired with luxurious hair accessories. We've rounded up five of the most expensive hair accessories for hot weather hair trends, so start styling!
Chic and simple bun: Jennifer Behr Cosmos Bandeaux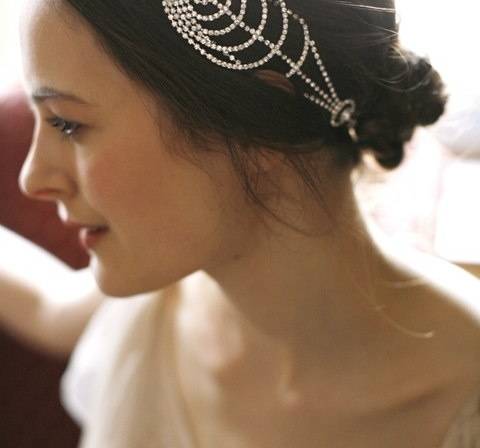 Photo Credit: Pinterest
What better accessory for a sleek bun than Jennifer Behr's Cosmos Bandeaux head wrap ($625)? Handmade in Manhattan, this delicate Swarovski headwrap comes complete with an elastic band and an ornate design. Consider it the final touch on any evening look for a cocktail party, wedding celebration, or luxurious dinner.
Half updos: Chanel Tweed Hair Clip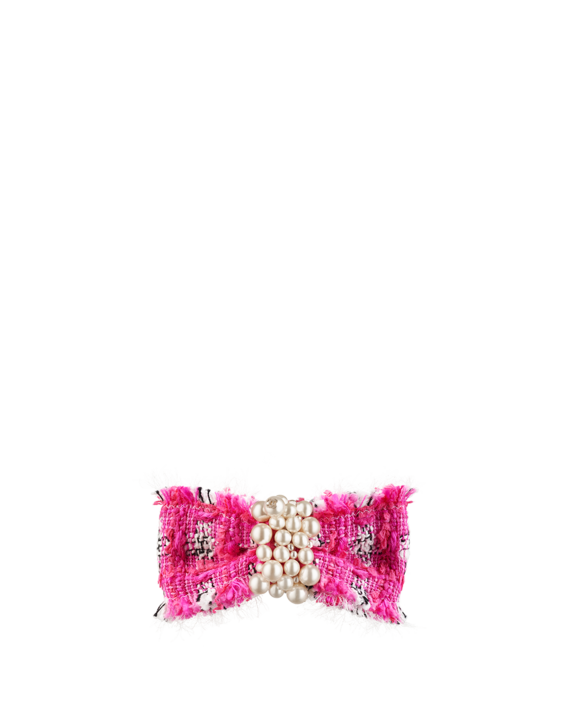 Photo via
When in doubt, refer to the French powerhouse and style standard: Chanel ($785). For those days when a half updo seems like the perfect compromise of style and practicality, rely on this tweed hair clip that's embellished with glass pearls. Feminine and edgy at the same time, this hair clip gives a nod to fashionable school girls everywhere.
Slick backs: Dolce & Gabbana Embellished Velvet Headband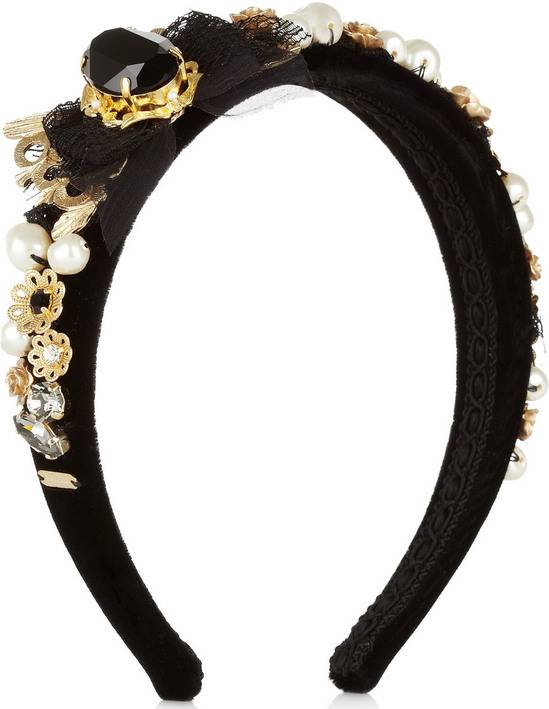 Photo Credit: Luxury Launches
Don't let the summer humidity and sweat ruin your hair—or day; Dolce & Gabbana's elaborate and swanky headband keeps flyaways gone and makeup intact ($1,825). Inspired by the brand's Mediterranean heritage, this headband rocks lace, crystals and gold charms.
Braids (Fishtail, French, Dutch, etc): L. Erickson 'Countess Crystal' Tige Boule Barrette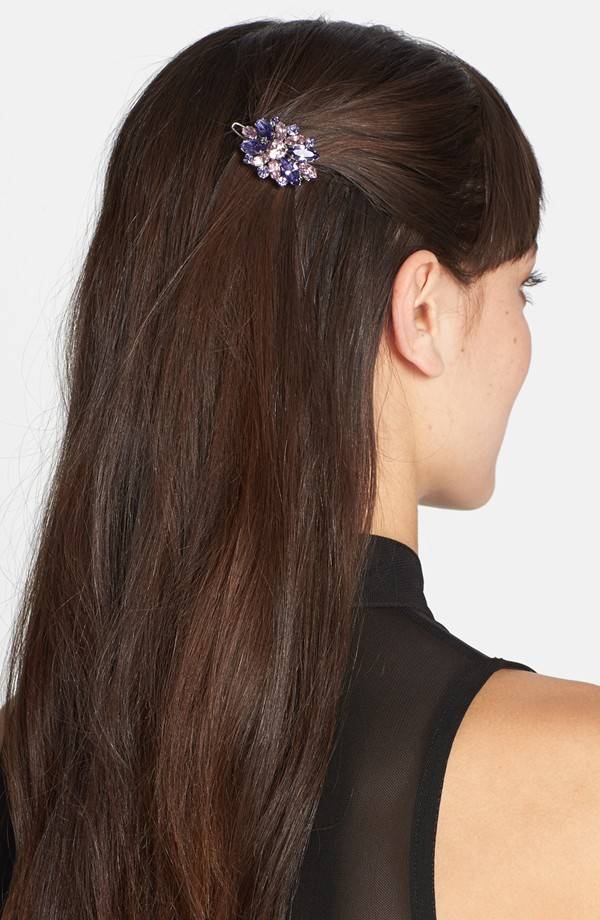 Photo Credit: Nordstrom
Unless you have long layers with a blunt cut, achieving the perfect braid with no pieces sticking out is quite the task. With L. Erickson's glitzy and petite barrettes, you can tuck in shorter strands while adding some color and pizzazz to your look ($178).
Ponytails and side buns: Henri Bendel Rivet Pony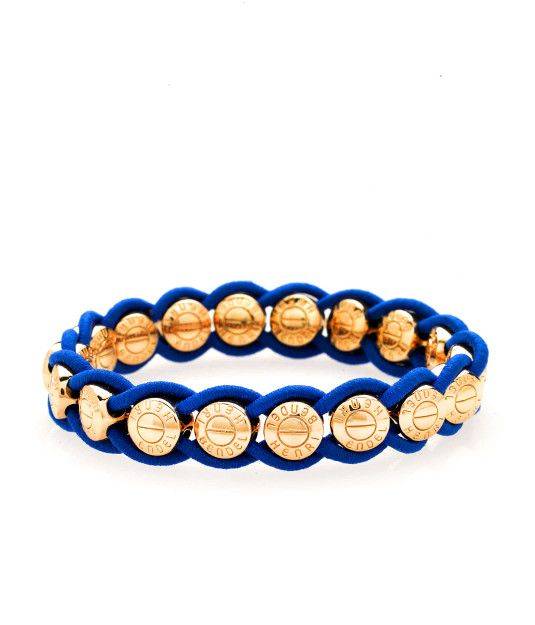 Photo Credit: Pinterest
Pick up your mane in style with Henri Bendel's glamorous yet simple hair ties ($48). Featuring the brand's signature rivets, the ties make for the perfect accessory (and could even be worn as bracelets… why not?).