New Yorkers are beyond lucky to have so many prominent and prolific art museums in their own backyard. With names like Goya, Picasso and Jackson Pollock floating around in the pristine halls, these museums display the crème de la crème of fine art and induce art envy internationally. So when a limited edition exhibition is on display, excitement spreads like wildfire across the island and through the boroughs. Haute Living has rounded up the ultimate guide to current art exhibits in NYC, from The Met to The Frick, that you can't miss.
The Metropolitan Museum of Art
1000 5th Avenue
(212) 535-7710

Photo Credit: The Met
Where to start? The Met current offers an exhibit on Hindu-Buddhist sculptures (through July 27), the inaugural exhibition of the newly renovated Costume Institute (through August 10), a special exhibit of artist and writer Lucas Samaras (through September 1), a retrospective exhibit of New York photographer Garry Winogrand (through September 21), and more.
MoMA
11 West 53rd Street
(212) 708-9400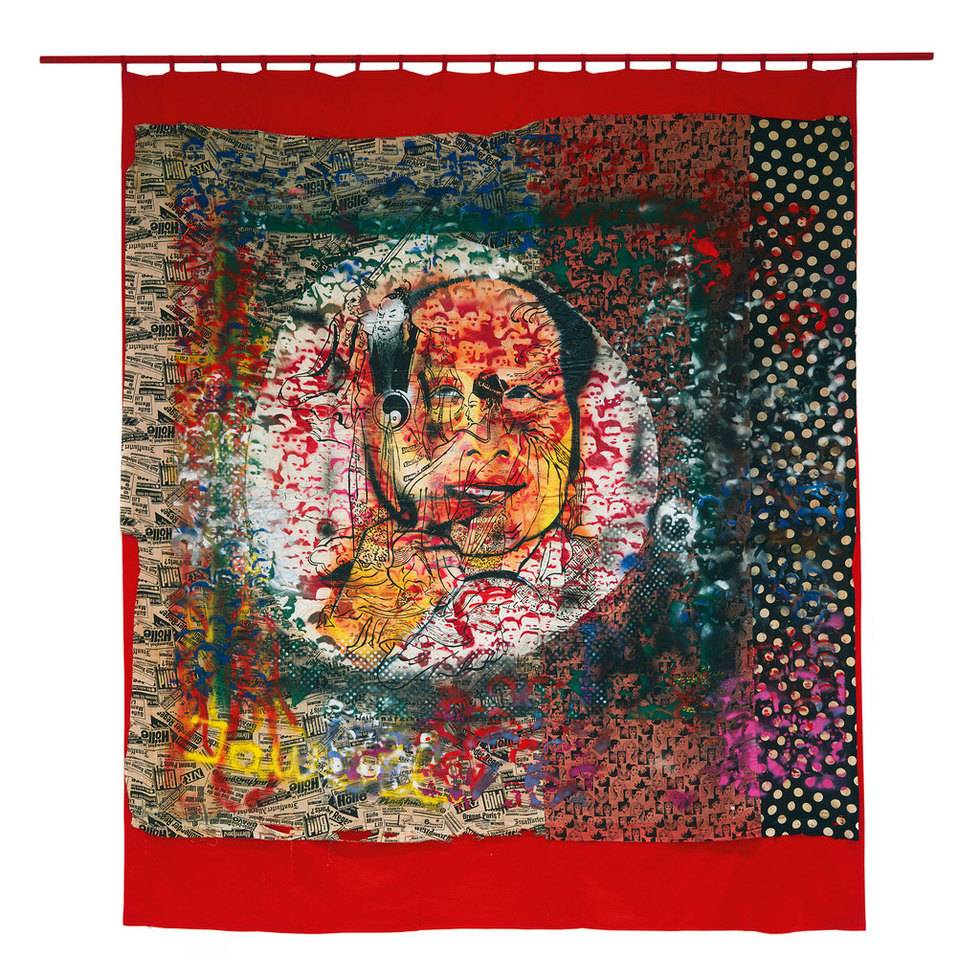 Photo Credit: MoMA
The Museum of Modern Art is serving up some seriously stimulating and unique art, including an exhibit on contemporary artist Sigmar Polke (through August 3), an exhibit on abstract artist Lygia Clark (through August 24), a limited edition film about Ramallah and New York (through August 15), an installation about modern women (through September 21), and more.
The Frick
1 East 70th Street
(212) 288-0700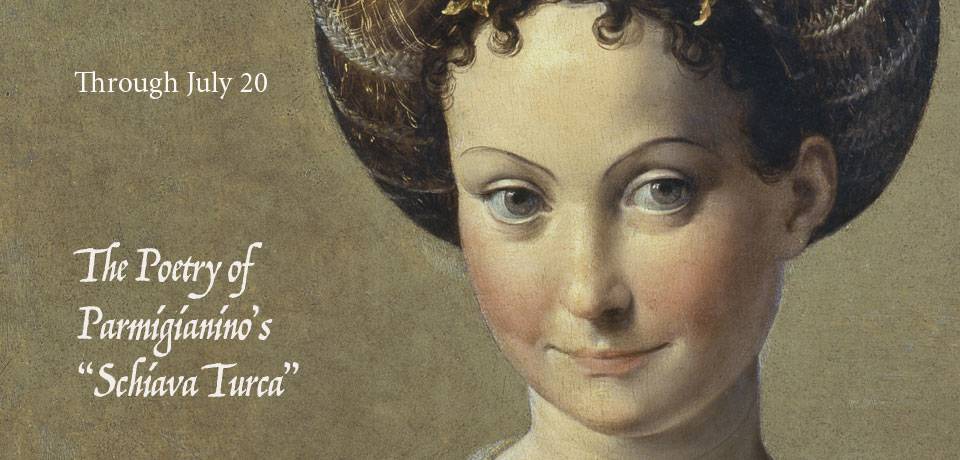 Photo Credit: The Frick
The Frick is keeping it classy and simple with two incredible current exhibits: "The Poetry of Parmigianino's 'Schiava Turca'" (through July 20) and "Enlightenment and Beauty: Sculptures by Houdon and Clodion" (through April 5, 2015). But stay tuned for their exciting upcoming exhibits, especially "Men in Armor: El Greco and Pulzone Face to Face," which debuts August 5.
The Whitney
945 Madison Avenue
(212) 570-3600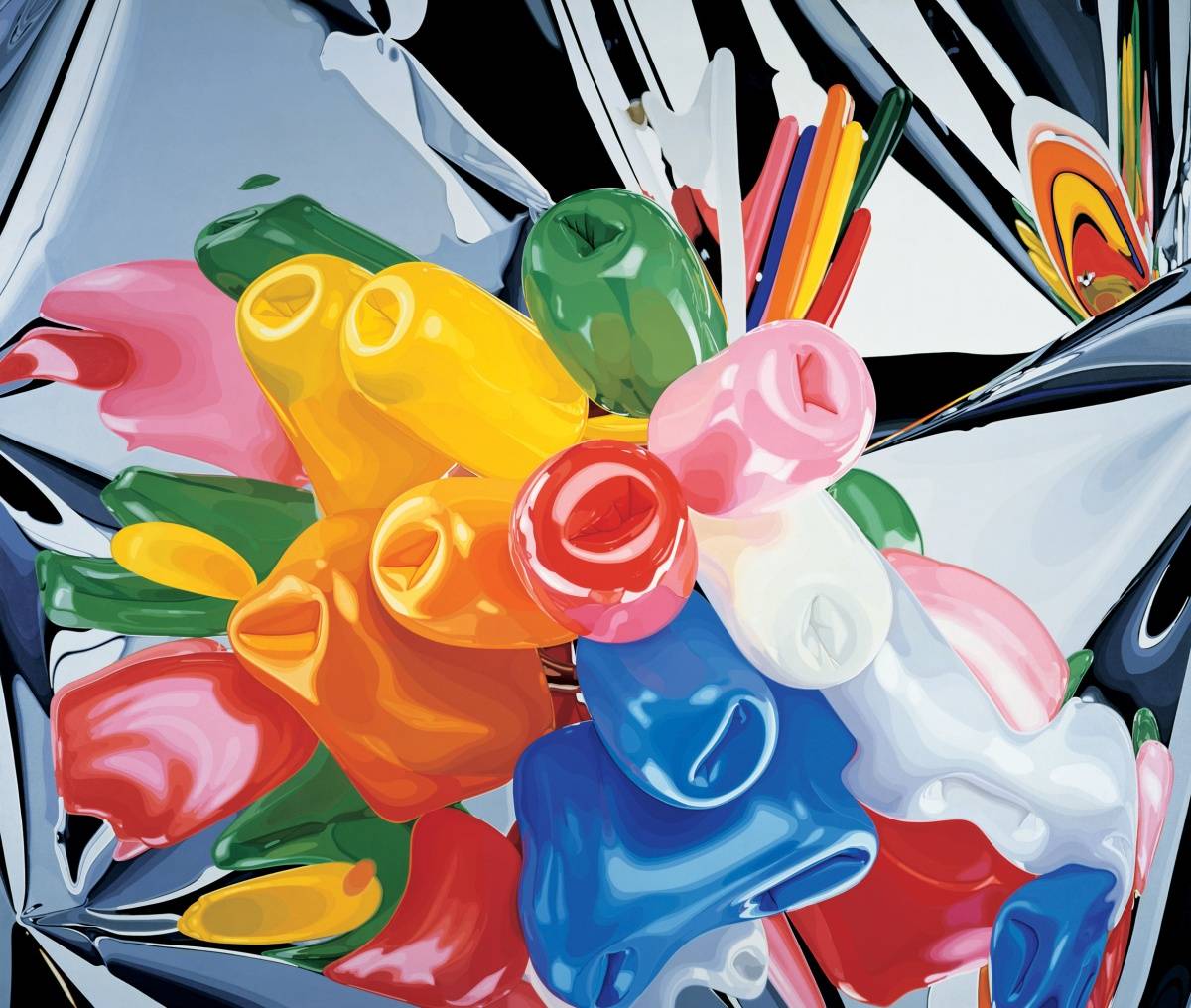 Photo Credit: The Whitney
Head over to The Whitney for a one-of-a-kind exhibit that steals the show and deserves its own entire museum: "Jeff Koons: A Retrospective." Here until October 19, the exhibit will be the final one to take place there before The Whitney opens its new building in the Meatpacking District next year.
Brooklyn Museum
200 Eastern Parkway
(718) 638-5000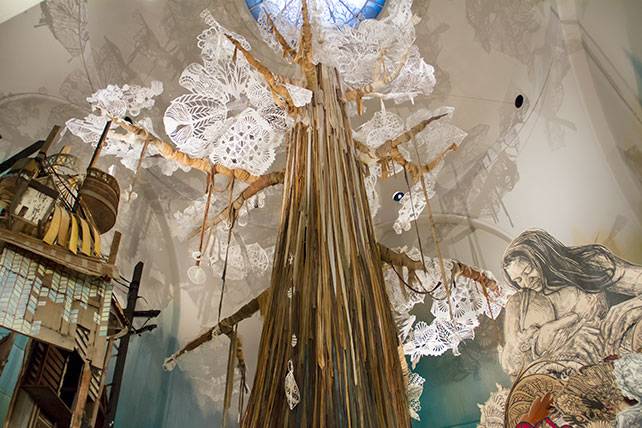 Photo Credit: Brooklyn Museum
Check out Brooklyn Museum's unique and must-see exhibits: the works of Ai Weiwei (through August 10), Brooklyn native Swoon's figurative art (through August 24), and Judy Chicago's early works (through September 28).
The Guggenheim Museum
1071 5th Avenue
(212) 423-3500

Photo Credit: Guggenheim
As always, The Guggenheim is offering a variety of exhibits for every artistic palette. Current exhibits include Italian Futurism (through September 1), Latin American art (through October 1), Kandinsky before Abstraction (through Spring 2015), a tribute to Frank Lloyd Wright (ongoing), and the Thannhauser collection (ongoing).