Are you looking for the very best place to get Botox in Miami? New to the area or on vacation and overdue for a little smoothing? These doctors are your best bets for a haute experience and great results.
CORAL GABLES: Dr. Fredric Brandt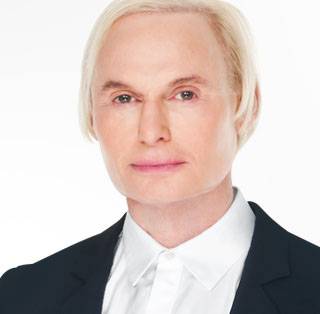 Dr. Brandt is famous for being not only the Botox king, but also one of the early pioneers of the injectable, making a name for himself with über-high profile clients like Madonna. He also conducted the trials for Dysport and is an investigator and consultant for Medicis and Allergan. It's a resume that—like his line of Dr. Brandt products— is pretty tough to top. 
4425 Ponce De Leon Blvd #200 Coral Gables, FL  (305) 443-6606  drfredricbrandt.com
CORAL GABLES 2nd: Dr Oscar Hevia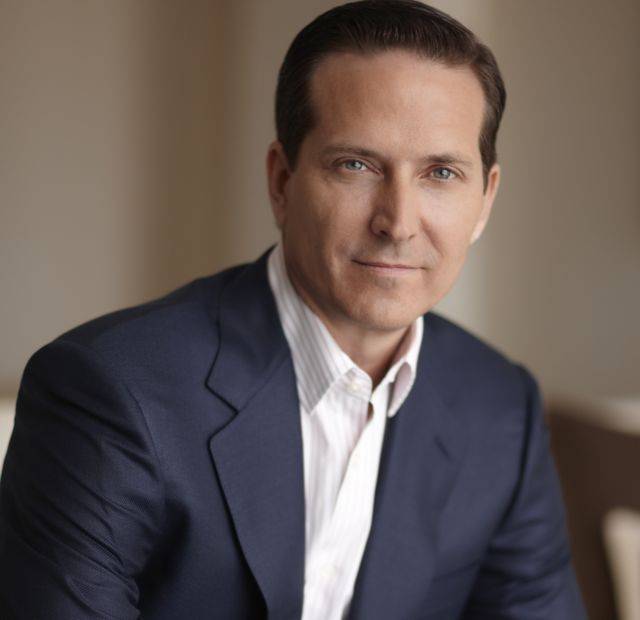 Dr. Brandt is so big, that his former protegée, Dr. Hevia, is also one of the best out there. Known for using a light hand and for delivering natural results, Hevia is the next best thing to the man himself. Taking a page from Brandt's book, Dr. Hevia  has his own Hevia MD products. His are quite special as they are made with red mangrove extract— a newly discovered fountain of youth that gets results.
550 Biltmore Way, Coral Gables, FL   (305) 443-9977 oscarheviamd.com
DOWNTOWN: Julio Gallo at the Miami Institute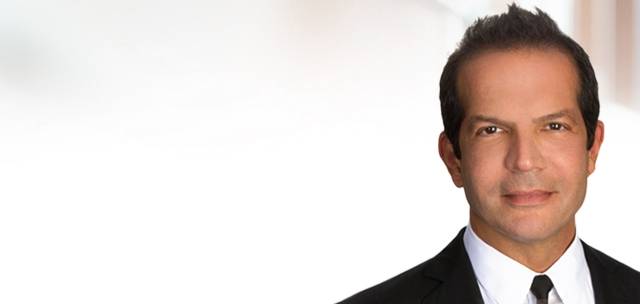 Dr. Gallo is also a very talented plastic surgeon, so if you want that eyebrow to go just so, he'll know just how to do it. Also, despite the rumor that Nip / Tuck just might have been inspired by their office, which is a labyrinth of sleek white halls and blue chip art, Dr. Gallo delivers subtle, spectacular results. Oh, and it was he who gave Kim Kardashian the PRP "Vampire" Facial on national television.
Located in the Four Seasons 1441 Brickell Ave, Miami, Fl (305) 624-0009  miami-institute.com
MIAMI BEACH: Jason Shapiro at TriBecca Medaesthetics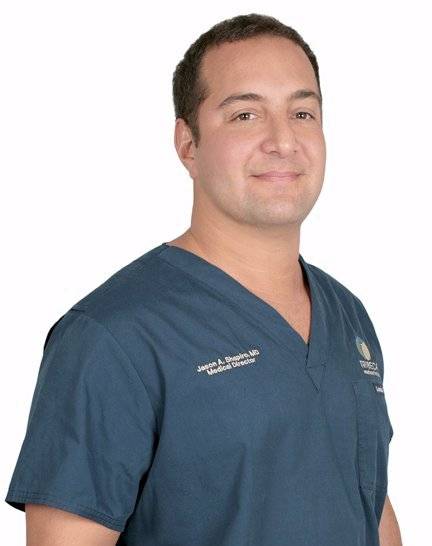 The Miami Beach-based practice of this seasoned doctor  who previously had a practice in Fort Lauderdale is celebrating its one year anniversary in his current location. The boutique Med-Spa offers a full area of treatments and surgery, but when it comes to Botox and Dysport, Dr. Shapiro is your man.
777 Arthur Godfrey Rd., Ste 300  Miami Beach, FL (305) 763-8832   tribecamed.com
SOUTH MIAMI: Dr Jhonny Salomon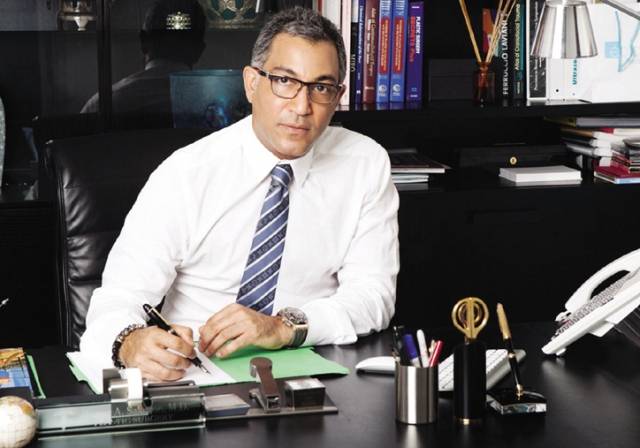 Dr. Salomon is an expert at facial plastic surgery so its no wonder he would be an expert at something like Botox. The doctor sees his patient's as his canvas and himself, as an artist, and he's a stickler for the details, so you can expect light years better than your average run-of-the-mill Botox experience.
6705 Red Road #708, Miami, FL (305) 270-1361  drjsalomon.com
Subscribe to discover the best kept secrets in your city