Fragrance is here in a big way. Gone are the days of the one-dimensional, single-note fragrance. Today's creations are elevated, multi-dimensional, and designed to take you away to another place and time. Most big brands are are trending toward floral, but there are some bold exceptions like Fendi's latest.  Here's a peek into 6 up-and-coming, must-have fragrances.
1. Marc Jacobs' Daisy Dream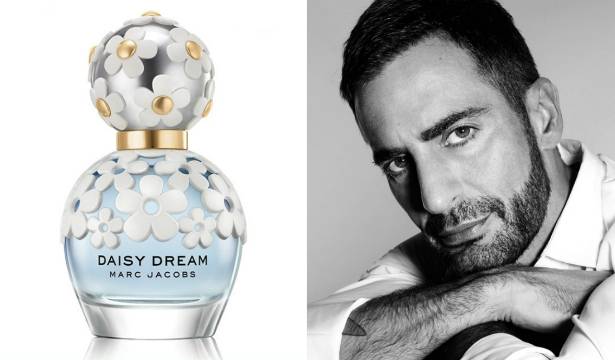 Envision a fragrance that combines the sky, freedom, ethereal elements and sophistication.  This is Marc Jacobs' new Daisy Dream. The upcoming fragrance hits counters in July is another extension to Jacobs' original Daisy, which launched in 2007. Daisy's original playful spirit is still in tact.
2. Jessica Simpson's Signature F

loral Gourmand Fragrance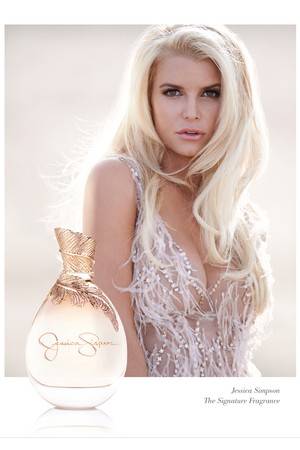 Jessica Simpson is giving birth to another aromatic creation, her namesake floral gourmand fragrance launching in August. "There were things about this fragrance that took me to a different place. It was exciting. It's more sophisticated. It's a little mature." And so is Simpson.
3. Fendi Furiosa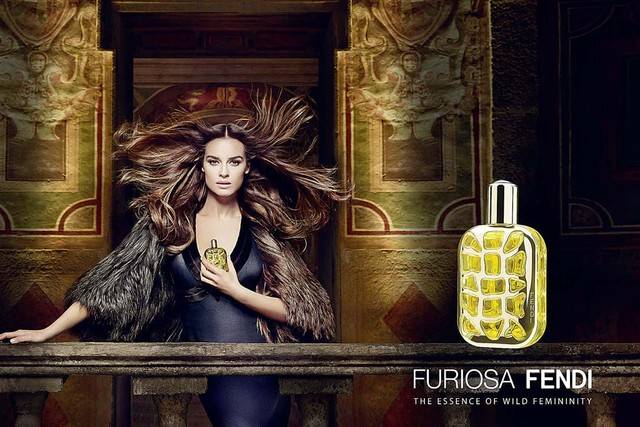 LVMH is introducing the new Furiosa Fendi in September of this year. The women's eau de parfum bottles an animal spirit and channels the brand's wild side. Fendi tapped Polish-born Italian actress Kasia Smutniak for the advertising campaign, who is portrayed as an independent woman on the prowl.
4. Yves Saint Laurent Black Opium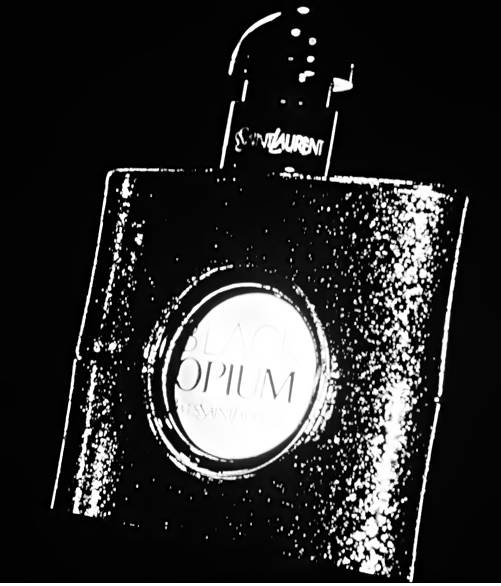 Yves Saint Laurent Beauté is opening a new chapter by reaching out to a new, younger consumer with the "rock and roll" version of its original Black Opium fragrance. The latest and greatest Black Opium is inspired by the 1977 classic Opium with a nod to edginess and youth. YSL Beauté claims that this is the first floral coffee fragrance on the market.
5. Givenchy to Launch
Dahlia Divin

 Starring Alicia Keys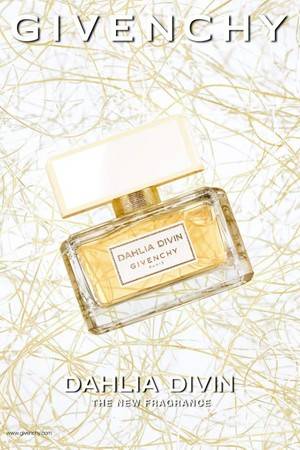 Not only can Alicia Keys sing, produce, play piano and write songs, but now she expresses a new talent by partnering with luxury brand Givenchy to launch their newest fragrance, Dahlia Divin. Keys describes the new scent as "grounded, but still has a femininity that is very earthy." Dahlia Divin will launch globally in September. 
6.  Jimmy Choo To Launch Its First Men's Scent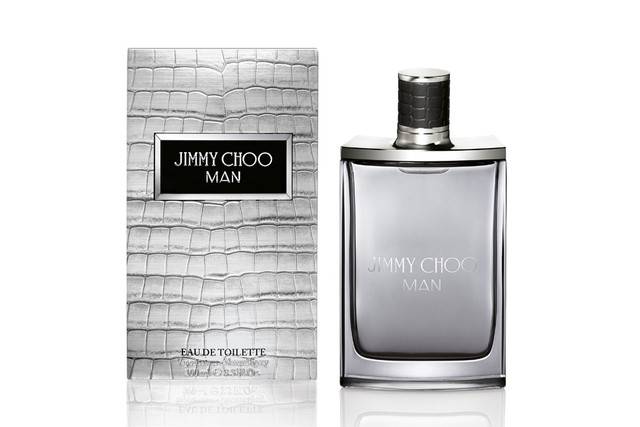 Guys, we didn't forget about you! Jimmy Choo is expandinginto the male fragrance category with the launch of its first eau de toilette for men called Jimmy Choo Man.  According to Jimmy Choo CEO Pierre Denis, who spoke in London at the launch event, the Jimmy Choo man is "confident, sensual, he is tough and still romantic, and he is the counterpart to the Jimmy Choo woman, who is sexy and powerful. He's a cosmopolitan Mayfair playboy."  Guys, we are sold.  Are you?
——-
Like Haute Living San Francisco? Join our Facebook page or follow us on Twitter @HauteLivingSF. Want Haute Living San Francisco delivered to your inbox once a week? Sign up for our newsletter.