Nothing screams summer more than ice cream. And if that ice cream is mixed with alcohol, well, even better. Instead of picking up a pie from the local bakery or jumping on the macaroon bandwagon, whip up one of these adult beverages at your next starlit soiree and we promise you'll have your guests screaming for more.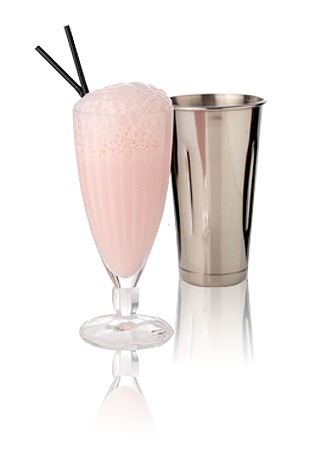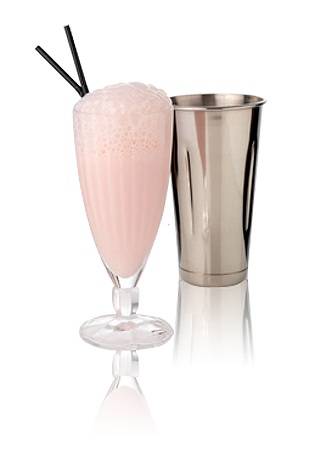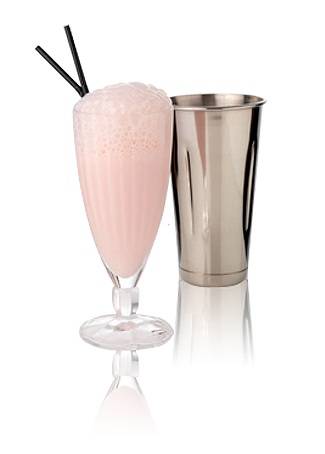 Ingredients:
1 Bottle Belvedere Black Raspberry
10 oz strawberry juice (40 grams strawberries yields 20 grams juice)
6.5 oz simple syrup
25 oz milk
6.5 oz single cream
12 cm block of dry ice
Directions:
Blend all ingredients and chill. When ready to serve place a small piece of dry ice in base of milkshake glass and pour drink over ice.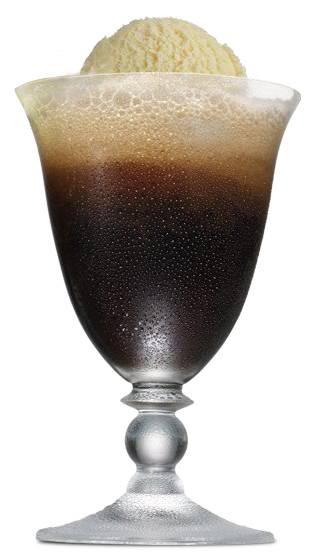 Ingredients:
1 ½ parts Jägermeister
3 parts Root beer
Vanilla ice cream
Directions:
Pour the Jägermeister in a glass and add 2 scoops of ice cream.
Top with root beer and gently stir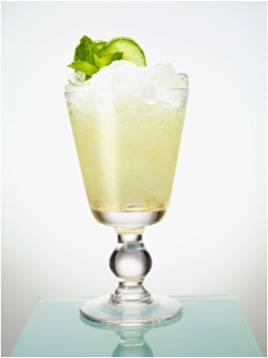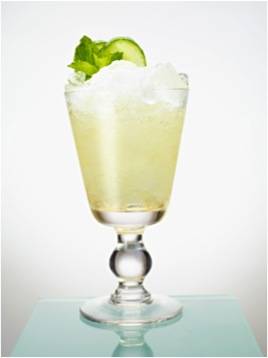 Ingredients:
50ml Belvedere Pink Grapefruit
15ml Coconut Ice Cream
5ml Lemon juice
80ml Pineapple juice
Directions:
Shake with Ice and pour over fresh ice into a highball. Garnish with a lemon and orange wedge.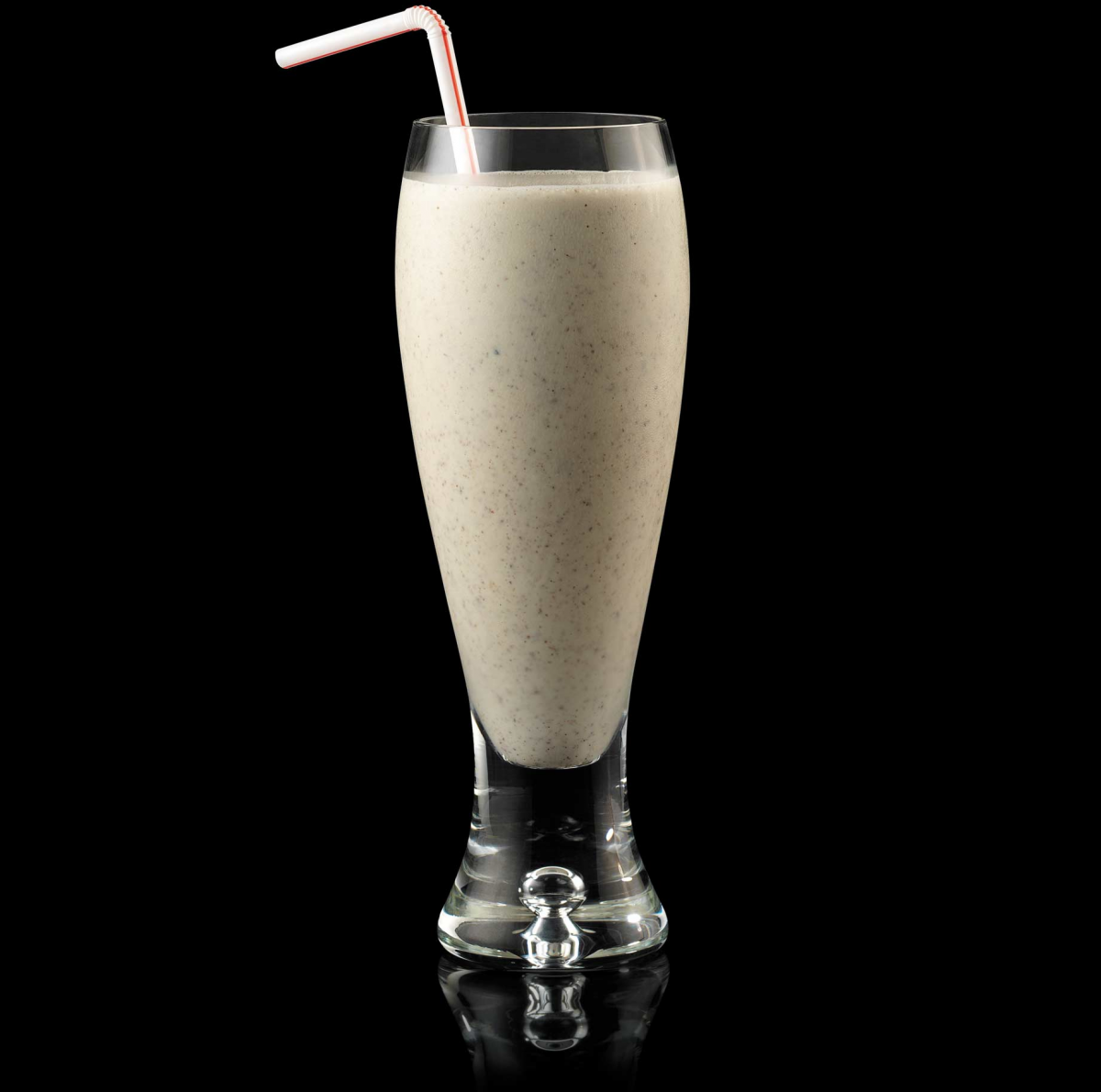 Ingredients:
1 1/2 parts Maker's Mark® Bourbon
1 1/2 cups butter pecan ice cream, packed
1/2 cup whole milk
2 tablespoons toasted pecans
1/4 vanilla bean, scraped, seeds only, or 1/4 teaspoon pure vanilla extract
1 tablespoon Lyle's™ Golden Syrup or maple syrup
Directions:
Place all ingredients in a blender. Puree on the highest speed until smooth and creamy. Pour into a large pint glass or two 8-ounce glasses. Serve immediately.
Subscribe to discover the best kept secrets in your city