What better reason to splurge on a pair of swim trunks than a luxurious vacation—or relaxing dip in the pool? Whether you're jet-setting to the Amalfi Coast, heading to the Hamptons or staying in Manhattan, we've got you covered for a stylish pair of swim trunks that's sure to start your vacation off right. Haute Living has carefully chosen five swim trunks that are perfect for every taste—and occassion.
Dolce & Gabbana Swimming Trunks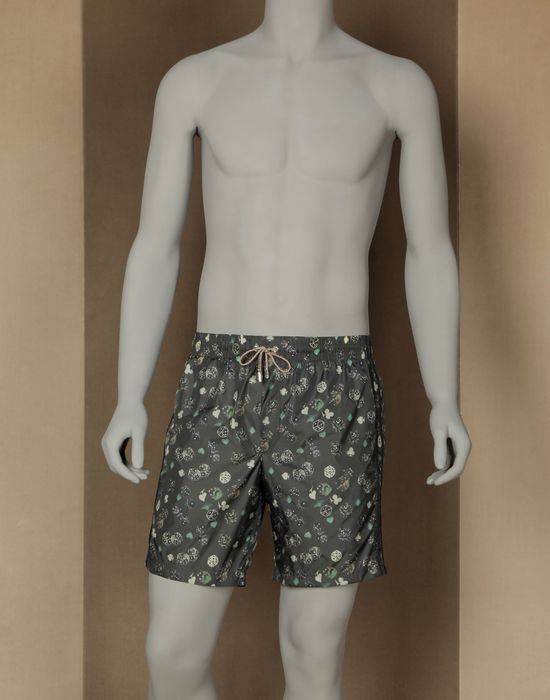 Photo Credit: Dolce & Gabbana
Feeling lucky? You will once you don these festive swim trunks from Dolce & Gabbana ($530). Sprinkled with four-leaf clovers, spades and dice, these green and gray trunks are sure to add fun to your next beach trip.
Vilebrequin Rio Bay Swimwear Moorea Print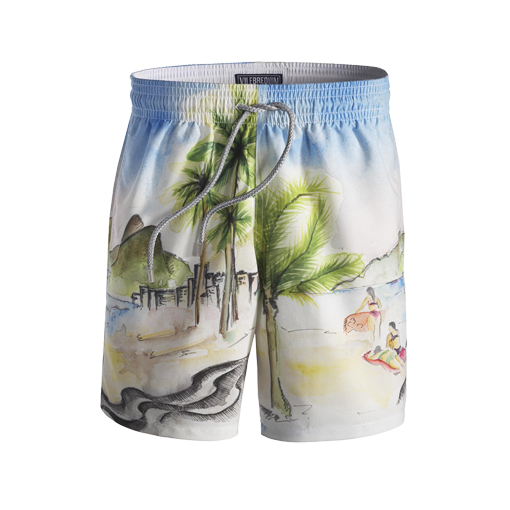 Photo Credit: Vilebrequin
It doesn't get more tropical than this pair of Vilebrequin trunks ($250). Thanks to the relaxed waist, soft sketch designs and rear eyelets, these swim trunks will make a relaxing getaway even more laid-back.
Orlebar Brown "Bulldog" Swim Shorts

Photo Credit: Barneys
Keep it simple and classic with Orlebar Brown's bay blue trunks ($240). Complete with a mesh lining, slant side pockets and a snap button waist closure, these shorts blend luxury and simplicity perfectly.
Gucci Diamante Swim Trunks in Navy/Tan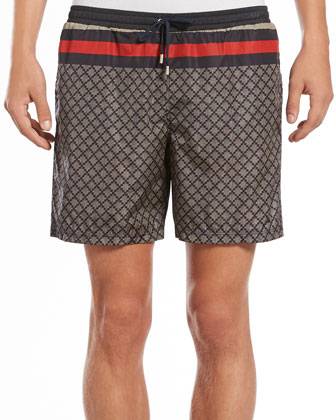 Photo Credit: Bergdorf Goodman
Made in Italy by the Florence-based fashion powerhouse, these swim trunks add instant glamour and style to your beach look ($525). Their mixed prints and well-paired neutrals make them chic enough to wear outside of the beach, too.
Limoland Shark-pattern Swim Trunks

Photo Credit: Barneys
Play off of the sharks in the ocean and nautical hues with Limoland's patterned swim trunks ($220). So swim with the sharks without worrying about your safety.