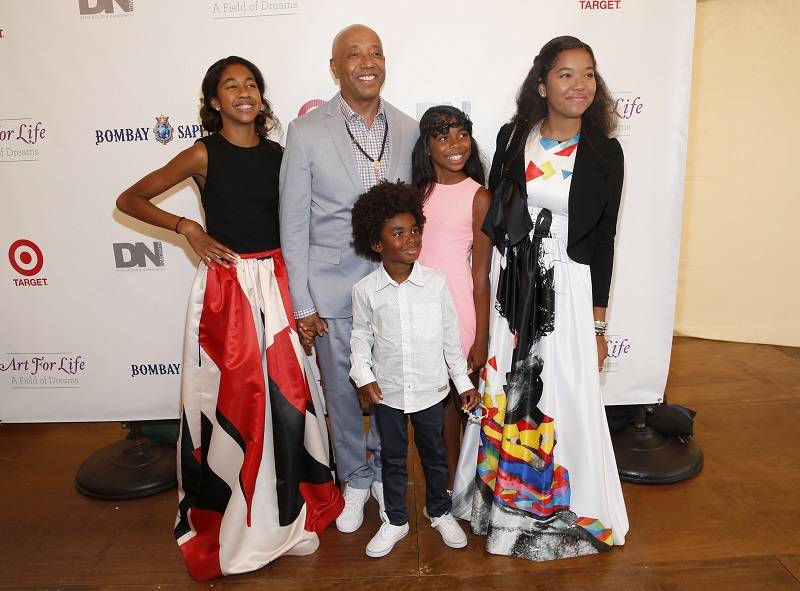 Photo Credit: Getty Images
Russell Simmons hosted his 15th Annual Art for Life Benefit at Fairview Farms in Bridgehampton this Saturday, July 26. The star-studded event fundraised to create art programs for inner city youth and offer exhibition opportunities for underrepresented artists. Hosted by Soledad O'Brien, the philanthropic event featured special performances by Doug E Fresh, Kurtis Blow and Naughty by Nature.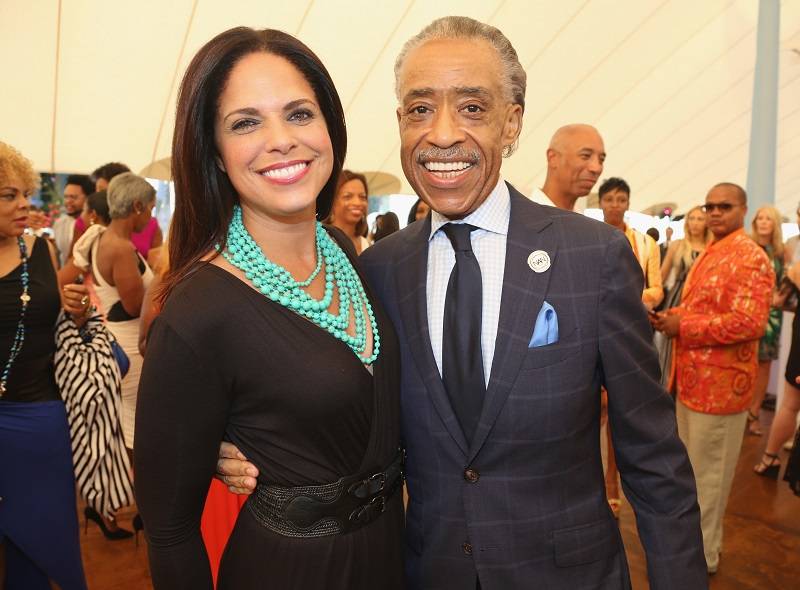 Photo Credit: Getty
Other notable attendees included Rick Ross, Al Sharpton, honorary chair Star Jones, Jojo Simmons, Gayle King and Jonathan Cheban. The Art for Life Benefit celebrated and distinguished its vital supporters, including Mayor Bloomberg, Valentino Carlotti, Jason Flom, Kimora Lee Simmons and Carrie Mae Weems for their financial and social dedication to the organization and the arts.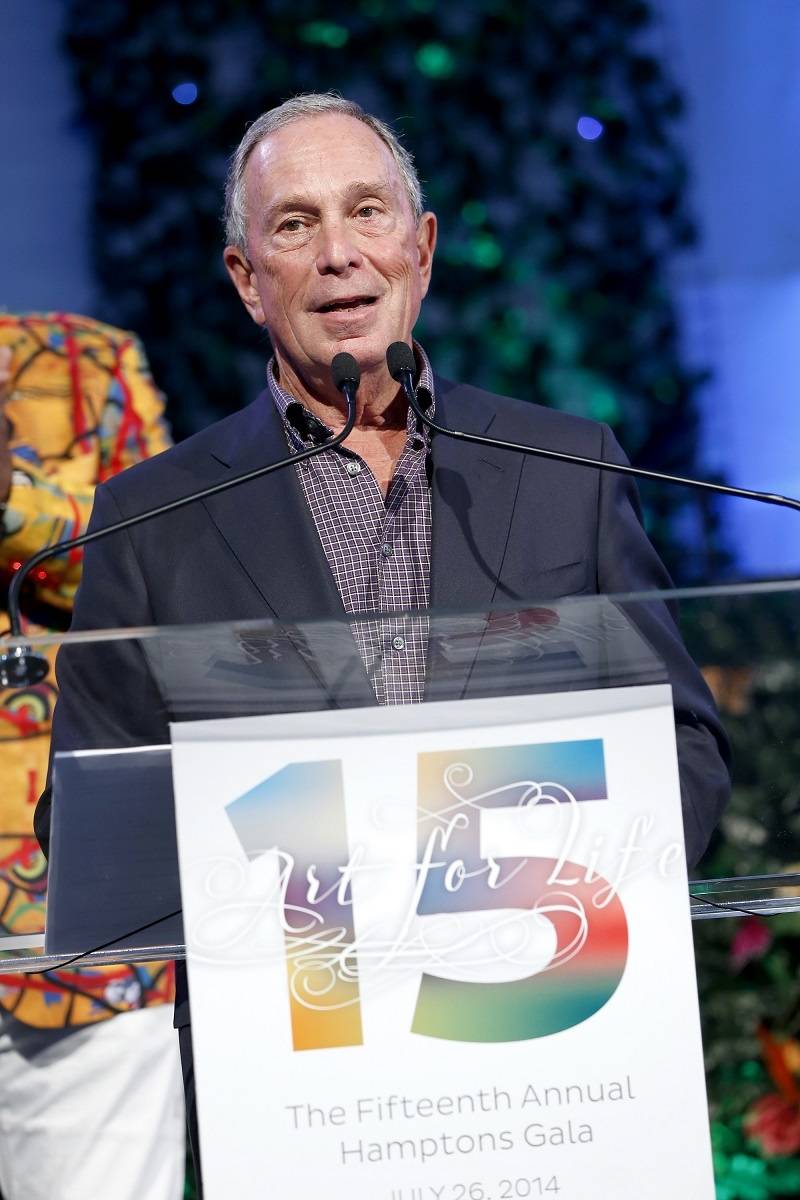 Photo Credit: Getty Images
The event included a special presentation to the inaugural recipients of the Kimora Lee Simmons Scholarship Fund. Individual tickets sold for $1,500 and tables started at $15,000.
15th Annual Art For Life Gala Hosted by Russell and Danny Simmons - Program & Dinner
Photo Credit: Getty Images
Art for Life
Photo Credit: Getty Images
15th Annual Art For Life Gala Hosted by Russell and Danny Simmons - Program & Dinner
Photo Credit: Getty Images
15th Annual Art For Life Gala Hosted by Russell and Danny Simmons - Program & Dinner
Photo Credit: Getty Images
Russell Simmons and Star Jones
Photo Credit: Getty Images