No summer vacation is complete without sunny weather, delicious food, and a great book. After all, what sounds better than lying on a shaded patch of sand and reading a page turner from start to finish? Luckily for avid readers and novices alike, 2014 has provided a number of addictive summer books that will transport you to another place while you're relaxing at the beach. Haute Living has compiled a comprehensive list of 15 books for every genre, interest and reader.
We Were Liars
Enter the convoluted and suspenseful world of the Sinclair family, a wealthy group that travels to their private island during the summers, where dram…
Photo Credit: Amazon
Landline
An insightful and refreshing perspective on love, Landline tells the story of a 15-year marriage that's floundering in the wake of children, jobs and…
Photo Credit: Two Ends of a Bookshelf
The Girls from Corona del Mar
Although Lorrie and Mia couldn't be more different in high school, the two friends' lives take surprising turns and they reconnect years later to unra…
Photo Credit: Entertainment Weekly
Love, Nina
Through a series of real letters, a nanny tells the story of her time caring for the two children of the deputy editor of the London Review of Books.
Photo Credit: Mark Bernstein
The Summer Wind
The second book of the Lowcountry Summer trilogy, 'The Summer Wind' tells the story of three half-sisters and their grandmother who helps them redisco…
Photo Credit: Goodreads
Nantucket Sisters
Chronicling the friendship of two young girls who first met and bonded in Nantucket, the novel shows all of the bumps in the road of friendship, love…
Photo Credit: Wall to Wall Books
Flash Boys
After a group of Wall Street guys figures out that the U.S. stock market is rigged to benefit insiders, they band together to reform the financial mar…
Photo Credit: Wikipedia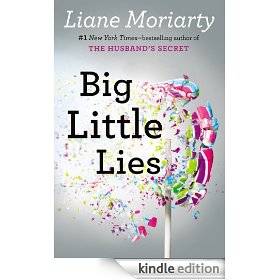 Big Little Lies
Set in an Australian suburb, this novel tells the stories of three intertwined mothers and wives with wit and heart.
Photo Credit: Amazon
The Mockingbird Next Door
Fans of 'To Kill a Mockingbird' will rejoice with these memoirs of Harper Lee and her sister.
Photo Credit: Amazon
One More Thing
BJ Novak, clever writer and actor on 'The Office,' is back with his second book—this time a piece of fiction comprised of entertaining, surprising and…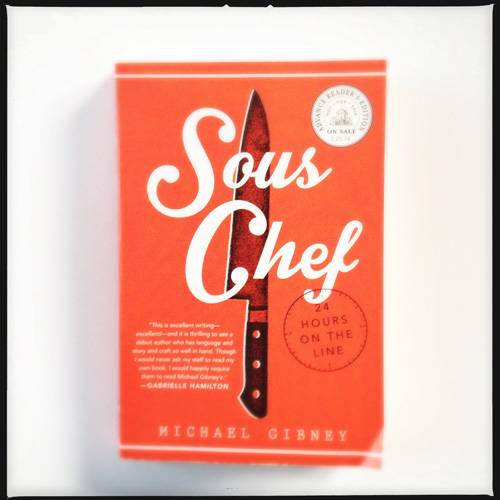 Sous Chef: 24 Hours on the Line
Enter the fast-paced and unique world of Michelin-starred New York restaurant kitchens through a detailed walk-through of the preparations for a Frida…
Hard Choices
Get an inside look at the former First Lady's tenure as the US Secretary of State in this honest memoir.
All Fall Down
The #1 NY Times bestselling author is back with a serious look into the world of addictive painkillers in her latest fiction novel.
Unlucky 13
James Patterson's latest work is a suspenseful, thrilling murder mystery about a killer from the past resurfacing to wreak havoc.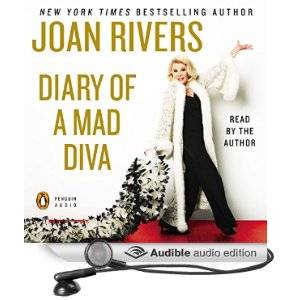 Diary of a Mad Diva
Ever wondered what goes on inside Joan Rivers' mind? This is your lucky chance. The comedian, actress, TV host and authors tells all in her hilarious,…