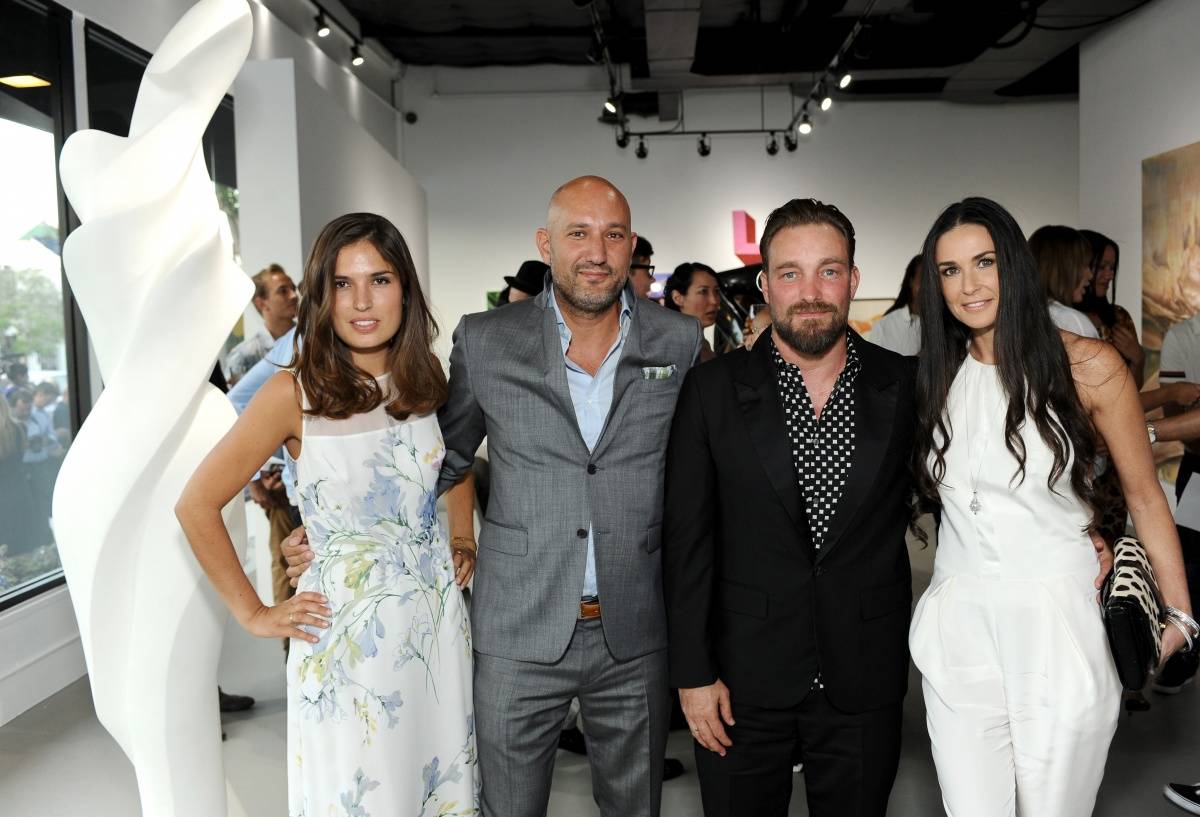 488974
Demi Moore and New Girl's Hannah Simone were part of the stylish and curious crowd that attended the opening night of West Hollywood's new De Re Gallery on Thursday evening.
De Re Gallery is a one-of-a-kind exhibit space that seeks to offer a vibrant new destination in the local community where contemporary art from Europe, New York and Los Angeles intertwine, and modern prodigies mingle with established masters. Expect to find screen prints from the likes of Andy Warhol, sculptures from Victor Gingembre and stunning prints from celerity photographer Brian Bowen Smith. 
488974
De Re Gallery is the brainchild of Marine Tanguy, a Cambridge art history graduate who most recently served as director of The Outsiders Gallery in London and Steph Sebbag, art enthusiast/collector and founder, president and chief creative officer of bpg, an award-winning L.A. advertising agency. Subsequently together at Art Basel Miami, a mutual idea was born for a new gallery in L.A., one that took its name and inspiration from Tanguy's childhood home on the French island of Ile de Ré.
Both founders were at the opening fete, as were fellow attendees Alexandra von Furstenberg, Davey Havok, Michelle Branch, Nikki DeLoach, Margherita Marzotto and artists Victor Gingembre, Alison Bignon, Stephanie Hirsch, Brian Bowen Smith, Mike Sagato, Cyrus Mahboubian, Caroline d'Andlau Hombourg, Gretchen Andrew and Sophie Dickens.
Guests mixed, mingled, drank moonshine and checked out the airy space, which was created by noted interior designer Nicole Sassaman.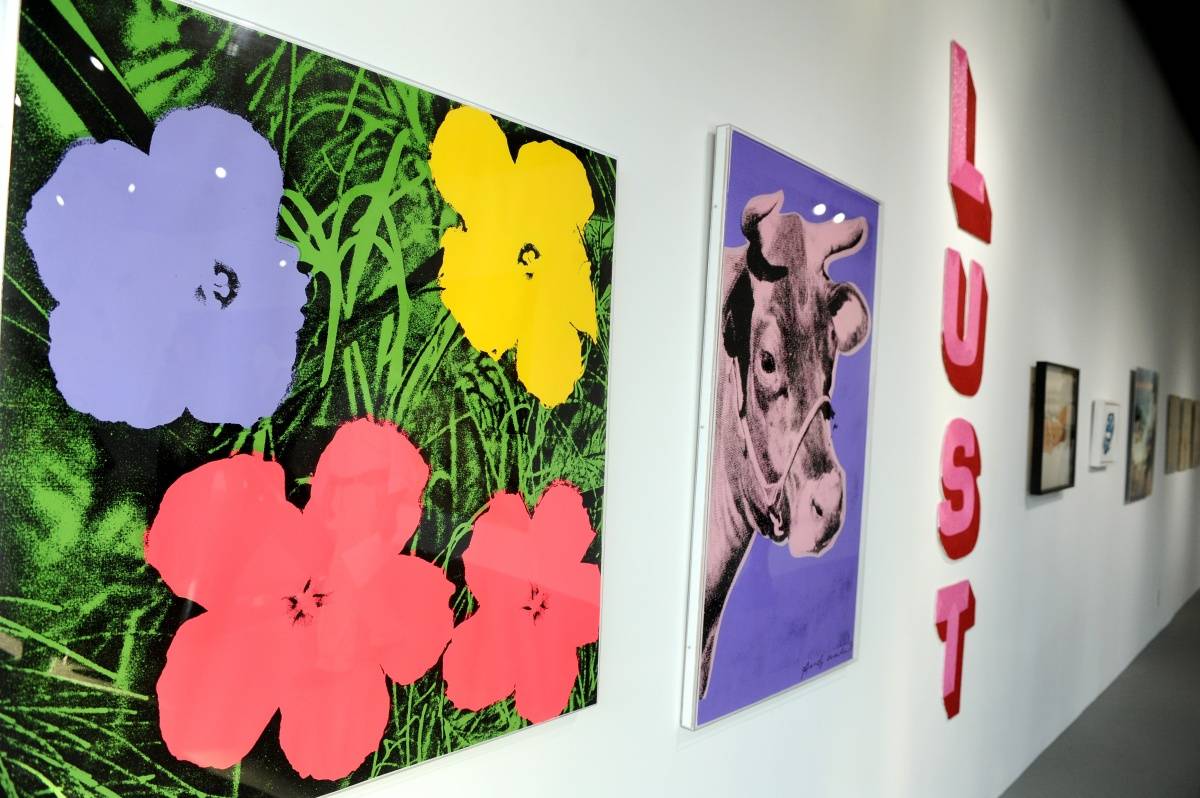 Michelle Branch
Getty Images for De Re Gallery
Brian Bowen Smith, Hannah Simone and Steph Sebbag
Getty Images for De Re Gallery
De Re Gallery
Getty Images for De Re Gallery
De Re Gallery
Getty Images for De Re Gallery
Artists Alison Bignon (L) and Gretchen Andrew
Getty Images for De Re Gallery
De Re Gallery
Getty Images for De Re Gallery
Demi Moore
Getty Images for De Re Gallery
Alexandra von Furstenberg + Stephanie Hirsch
Getty Images for De Re Gallery
De Re Gallery
Getty Images for De Re Gallery
491097333
Getty Images for De Re Gallery
Marine Tanguy + Steph Sebbag
Getty Images for De Re Gallery
De Re Gallery
Getty Images for De Re Gallery
De Re Gallery
Getty Images for De Re Gallery
De Re Gallery
Getty Images for De Re Gallery
Demi Moore, Brian Bowen Smith
Getty Images for De Re Gallery