Tao Nightclub kicked off their weekend long party at The Village at the Lift in Park City for the Sundance Film Festival on Friday night. Once again, guests eagerly lined up to enter the annual exclusive pop-up nightclub filled with celebrities and VIPs such as Kristen Stewart, Kellen Lutz and Emile Hirsch.
Kristen Stewart arrived wearing a plaid shirt and black framed glasses and was joined by her cast from her new movie "Camp X Ray." She was seated next to Emile Hirsch and the two chatted throughout the night and were later joined by Kellan Lutz. Elizabeth Banks sat close by and enjoyed the music and atmosphere, especially joking around with director and friend David Wain.
As the night progressed, Rick Ross came onto Tao's stage to do a special performance and was surprised by Big Boi, who jumped on stage and helped him pump up the crowd. Rick Ross performed in celebration of  Steve Stouts VH1 documentary series  "The Tanning of America: One Nation Under Hip Hop."
Also spotted at the exclusive event was Lil Jon, who was celebrating his birthday by popping bottles of Moët & Chandon Nectar Impérial Rosé with friends including Cisco Adler and Matisyahu.
It was a date night as well, with many celebrities showing up with their significant others.
Elizabeth Olson arrived with boyfriend Boyd Holbrook and the two were extremely attentive to one another, holding hands, dancing and kissing throughout the night.
Lance Bass and fiancé Michael Turchin partied with Most Eligible Dallas' Matt Nodgren and new girlfriend. Milles Teller brought his new girlfriend, but also partied with his sister (who enjoyed glasses of Moet & Chandon), and Holly Madison and husband Pasquale Rotella enjoyed a night away from the new baby looking very cute and cuddly with one another.
Other notable celebrities in attendance included Nicholas Holt, Rose McGowan, Steve Stout and Harvey Weinstein.
Tao will continue the party at The Village at The Lift through Monday night.
Click on the photos below to enlarge.
Like Haute Living Las Vegas? Join our Facebook page or follow us on Twitter. Want Haute Living Las Vegas delivered to your in box once a week? Sign up for our newsletter.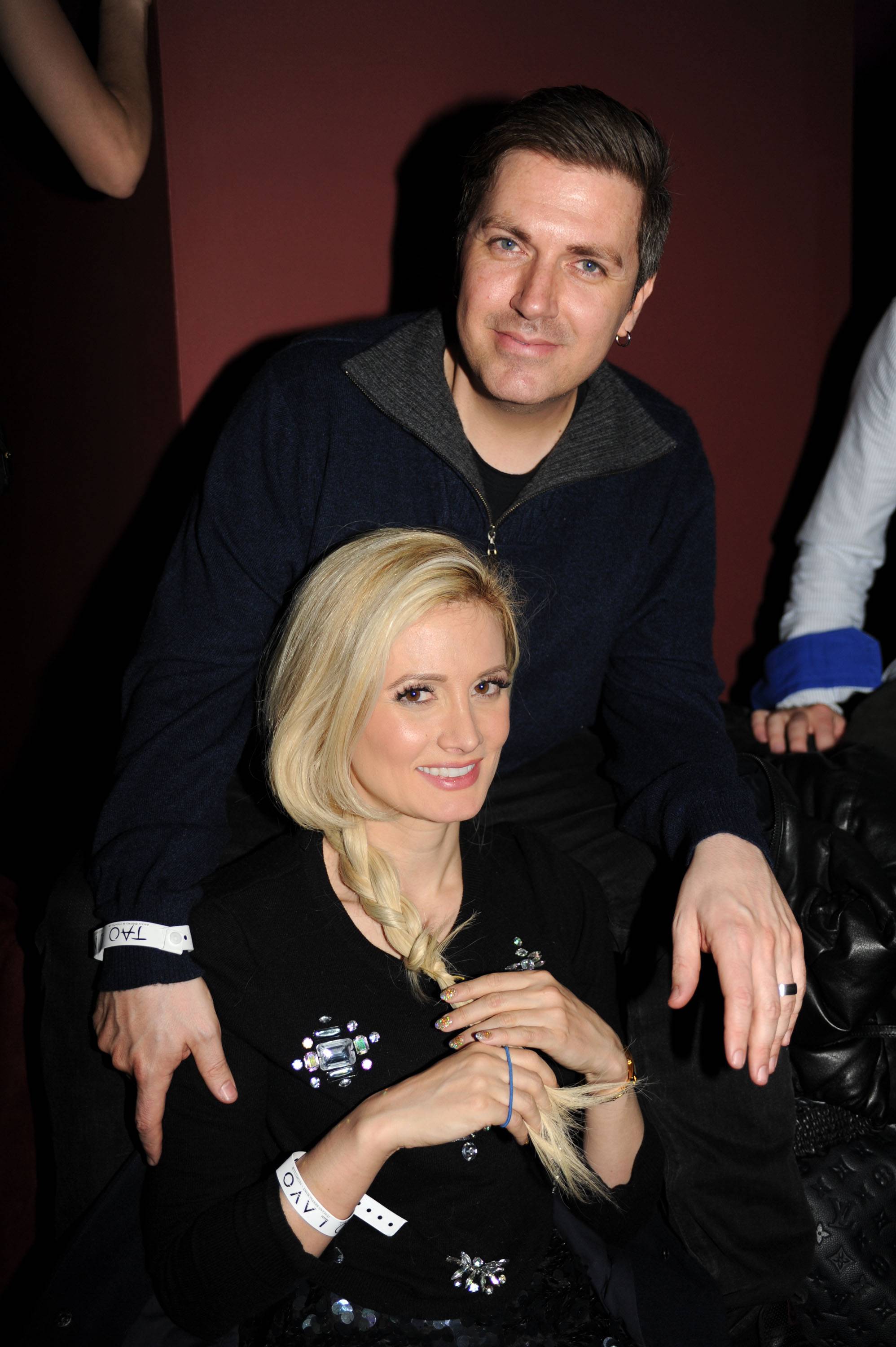 Holly Madison and husband Pasquale Rotella at TAO at Village at the Lift with Moet & Chandon and Stella Artois
Holly Madison and husband Pasquale Rotella at TAO at Village at the Lift with Moet & Chandon and Stella Artois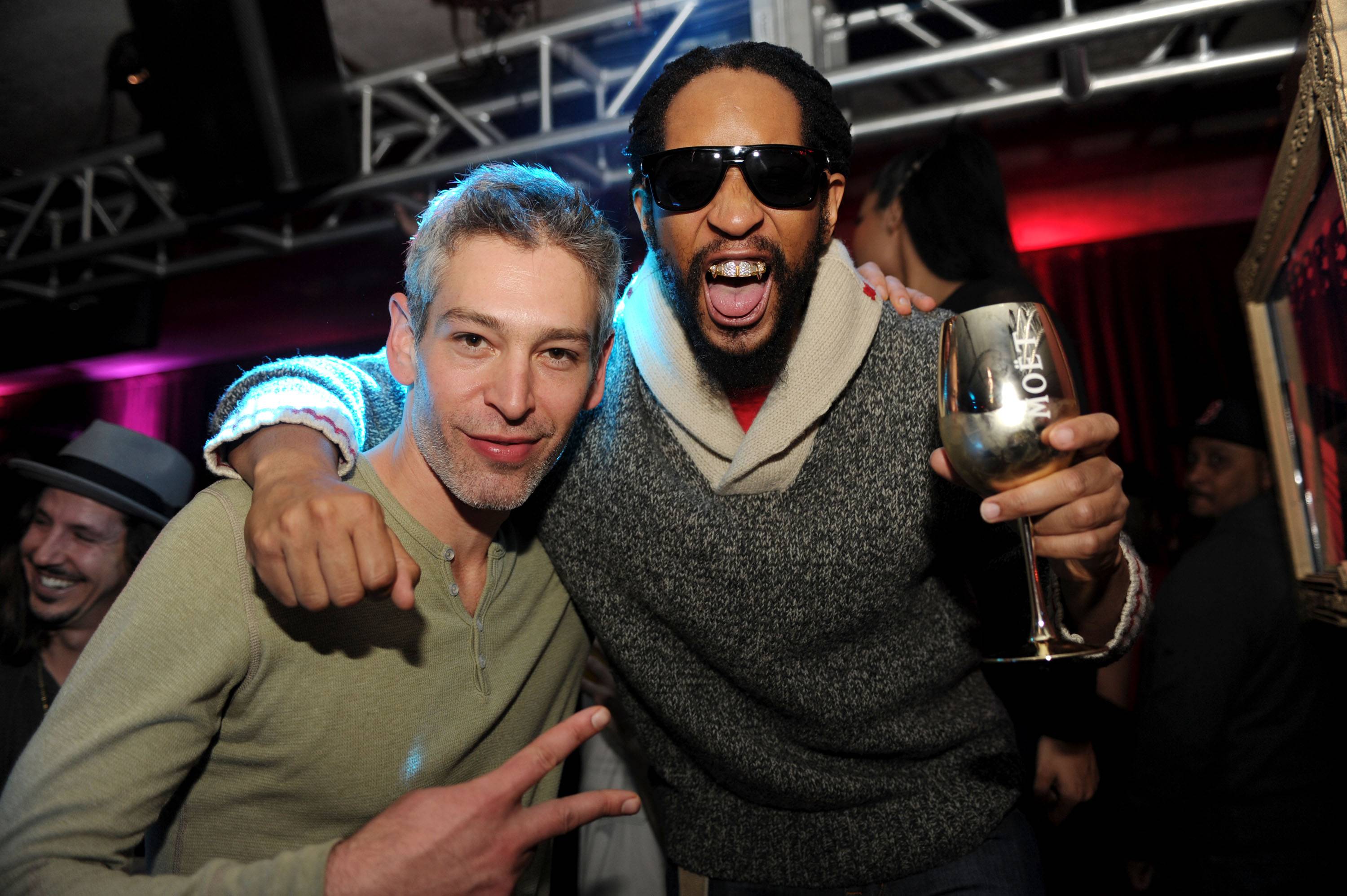 Lil Jon and Matisyahu at TAO at Village at the Lift with Moet & Chandon and Stella Artois
Lil Jon and Matisyahu at TAO at Village at the Lift with Moet & Chandon and Stella Artois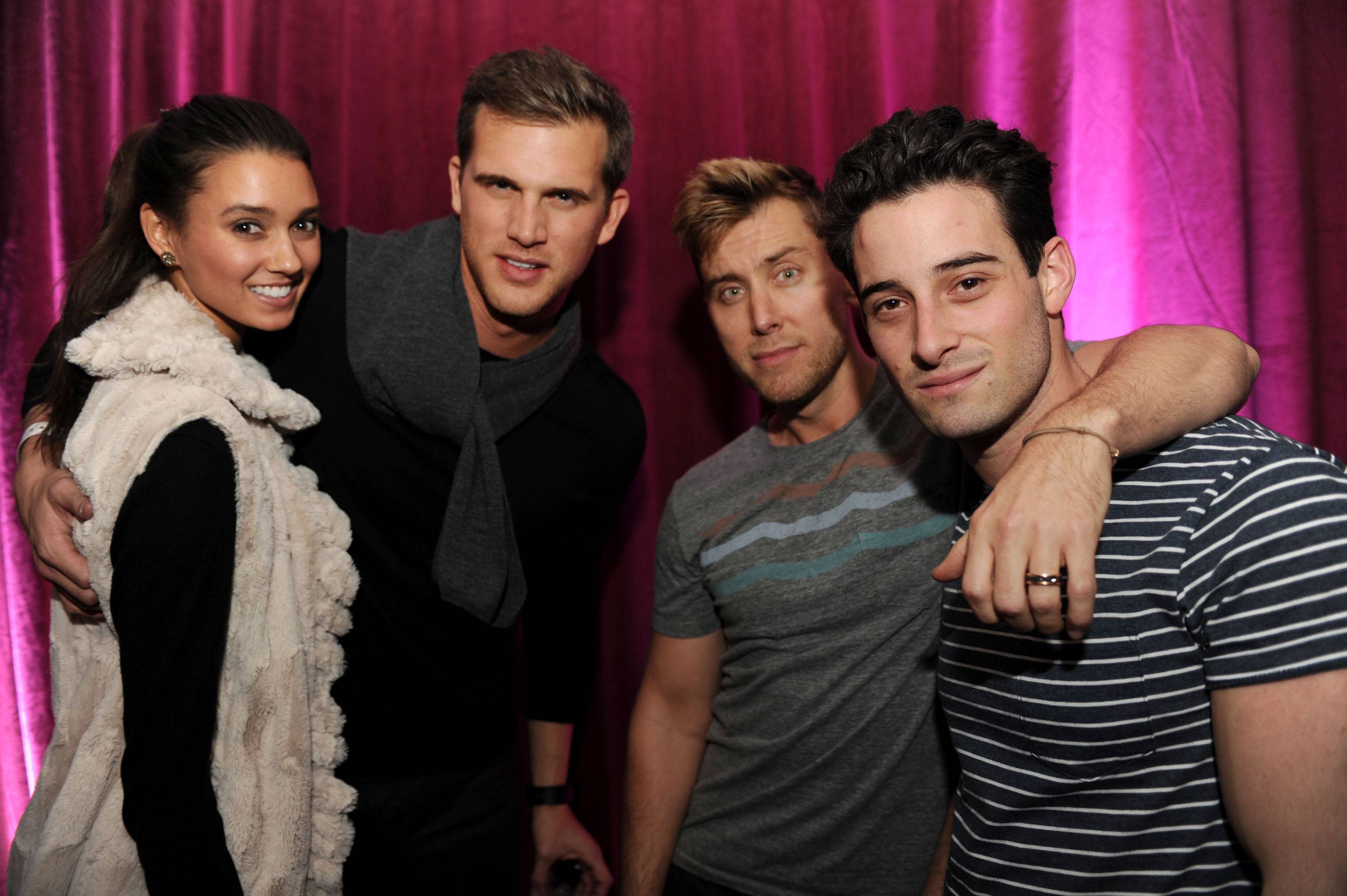 Matt Nordgren, and Lance Bass with Fiance Michael Turchin at TAO at Village at the Lift with Moet & Chandon and Stella Artois
Matt Nordgren, and Lance Bass with Fiance Michael Turchin at TAO at Village at the Lift with Moet & Chandon and Stella Artois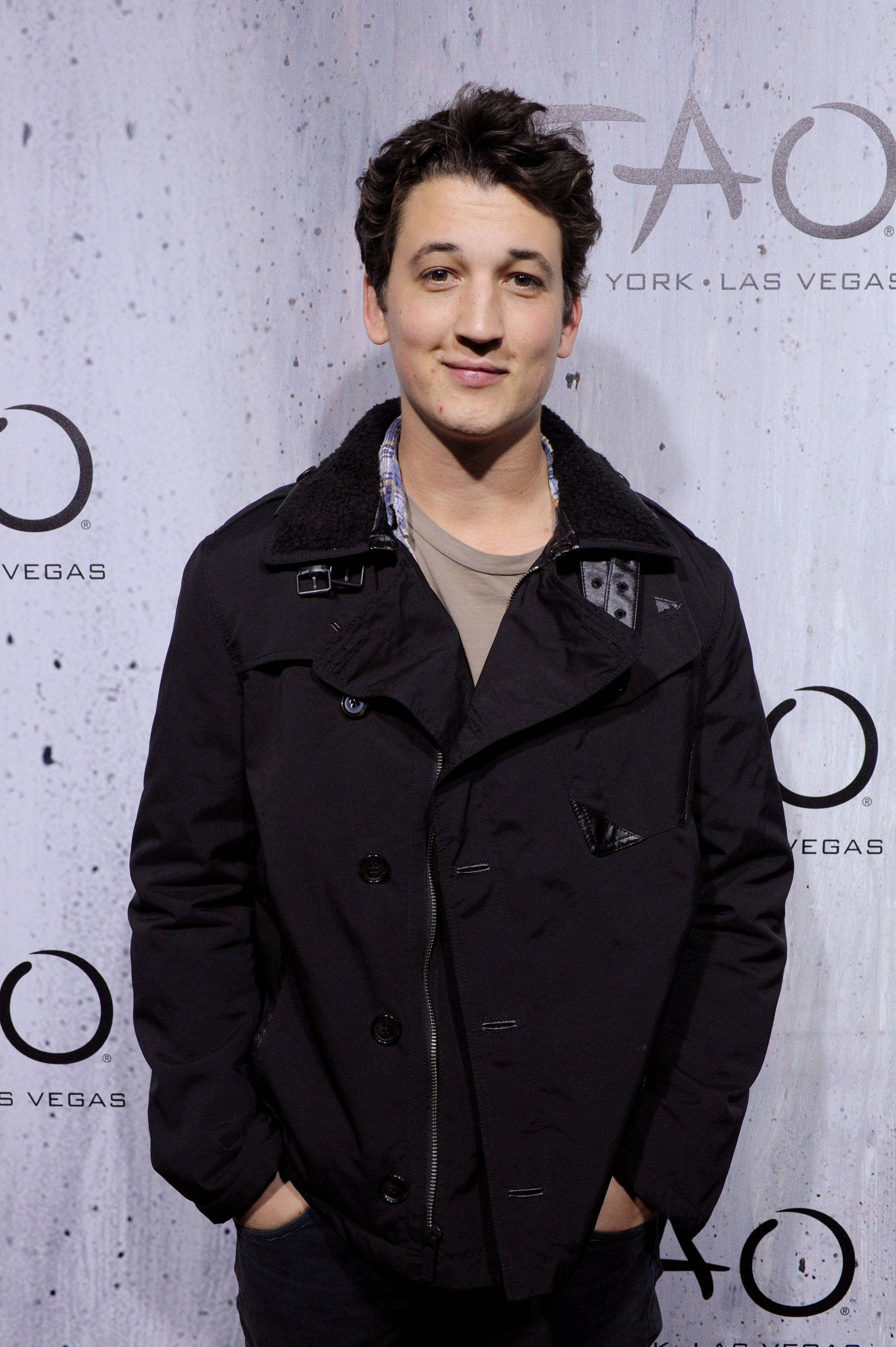 Miles Teller at TAO at Village at the Lift with Moet and Stella Artois
Miles Teller at TAO at Village at the Lift with Moet and Stella Artois