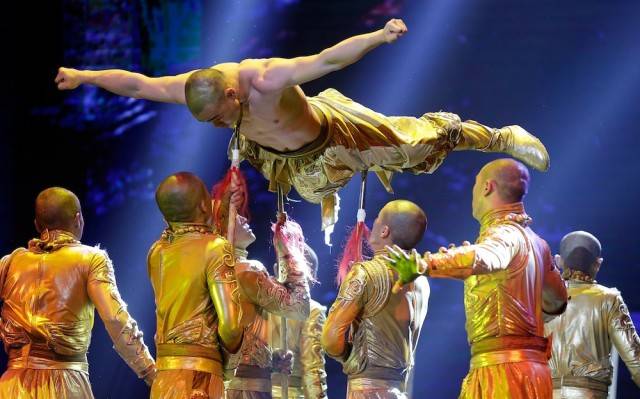 East met West on Saturday when Panda! celebrated its world premiere at the Palazzo. The first-ever Chinese production to take up a residency on the famed Las Vegas Strip, Panda! hosted a red carpet event in honor of its opening, featuring world-renowned celebrities, athletes, and beauty queens.
Among the guests in attendance were Holly Madison, Carrot Top, Olympic gold medalist boxer Zou Shiming, Shanna Moakler, Josh Strickland, hypnotist Marc Savard, Claire Sinclair, Ricardo Laguna, Jeff Civillico, Murray and Chloe SawChuck, Thunder From Down Under's Chris Asimos, America's Got Talent magicians Jarret & Raja, former gymnast Cathy Rigby, Steinway artist Danny Wright, and cast members from Rock of Ages and Million Dollar Quartet.
In true Las Vegas style, Panda! honored its world-premiere with glitz and glam as it hosted all of the current Miss Nevada USA and Miss Teen Nevada USA contestants, as well as 2013 Miss Nevada USA Chelsea Caswell and 2013 Miss Nevada Teen USA Amanda Jenkins.
The representatives of several politicians, including Sen. Dean Heller, Sen. Harry Reid, and Rep. Dina Titus issued proclamations welcoming the Chinese production to Las Vegas.
Directed by creative genius An Zhao, Panda! is a hold-on-to-your-seat spectacle that combines high-flying acrobatics, mesmerizing martial arts, music and dance, and includes a talented cast of award-winning performers from the China National Acrobatic Troupe and Shaolin Monastery Kung Fu Monks Troupe.
Produced by a team whose impressive credits include the opening and closing ceremonies of the 2008 summer Olympics in Beijing, Panda! is set against stunning LED backdrops on a newly renovated stage.
"I'm humbled to bring my vision to Las Vegas," said director Zhao. "This authentic Chinese production is unlike anything U.S. audiences have ever seen and I look forward to dazzling them with our spectacular show.
Click on the photos below to enlarge.
Like Haute Living Las Vegas? Join our Facebook page or follow us on Twitter. Want Haute Living Las Vegas delivered to your in box once a week? Sign up for our newsletter.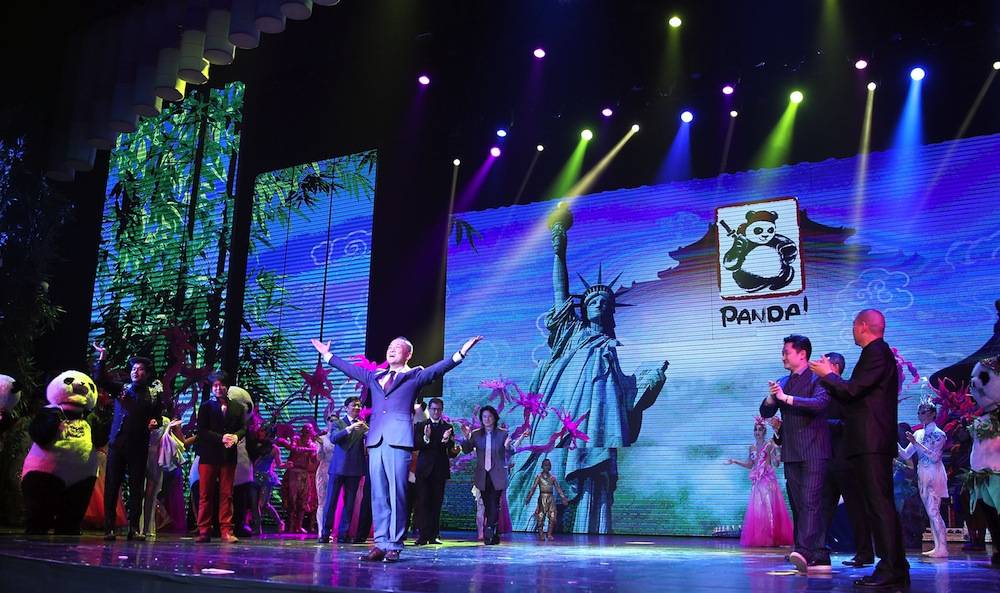 PANDA! Celebrates Its World Premiere At The Venetian - The Palazzo
PANDA! Celebrates Its World Premiere At The Venetian - The Palazzo
PANDA! Celebrates Its World Premiere At The Venetian - The Palazzo
PANDA! Celebrates Its World Premiere At The Venetian - The Palazzo
PANDA! Celebrates Its World Premiere At The Venetian - The Palazzo
PANDA! Celebrates Its World Premiere At The Venetian - The Palazzo
PANDA! Celebrates Its World Premiere At The Venetian - The Palazzo
PANDA! Celebrates Its World Premiere At The Venetian - The Palazzo
PANDA! Celebrates Its World Premiere At The Venetian - The Palazzo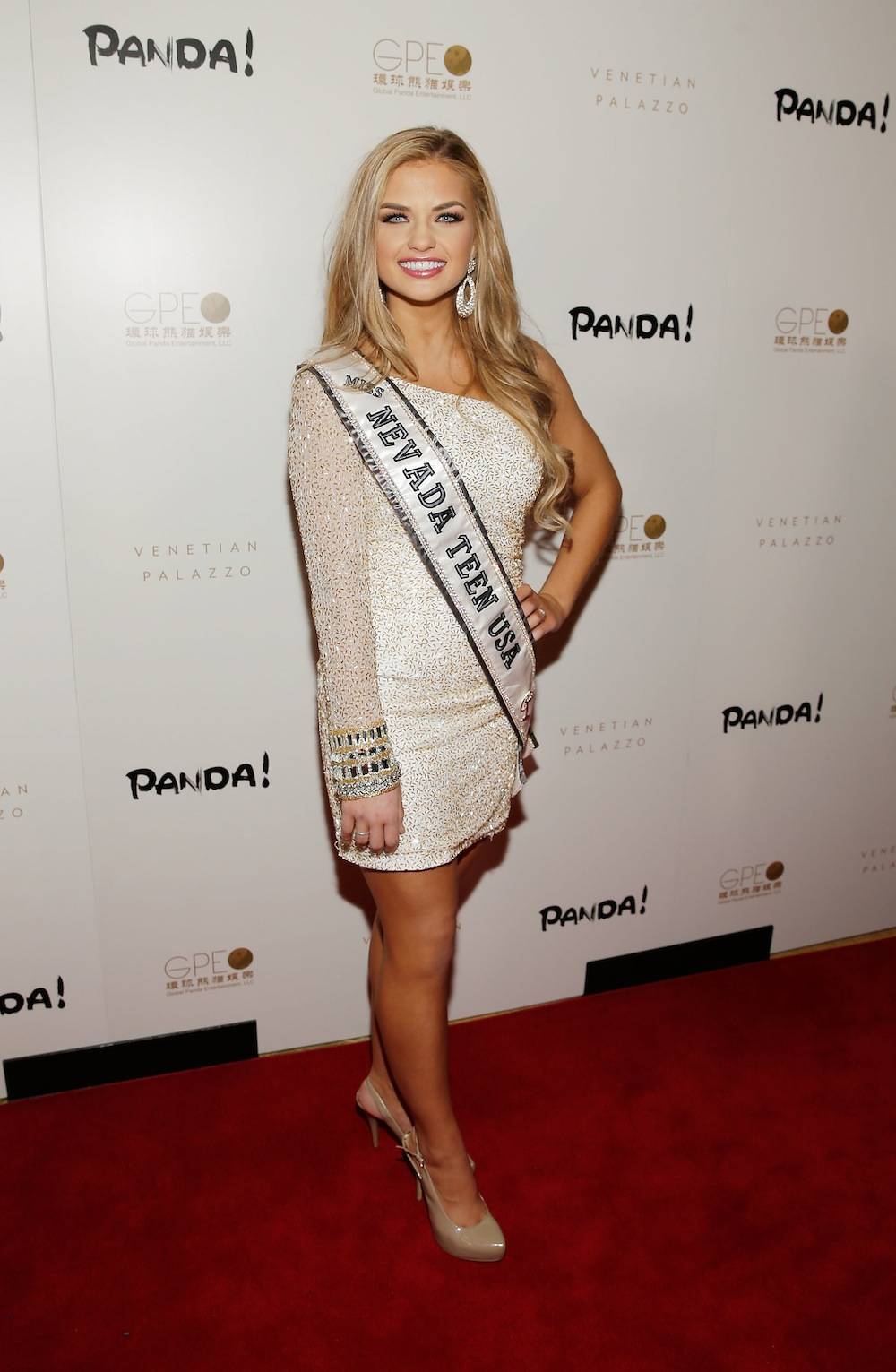 PANDA! Celebrates Its World Premiere At The Venetian - The Palazzo
PANDA! Celebrates Its World Premiere At The Venetian - The Palazzo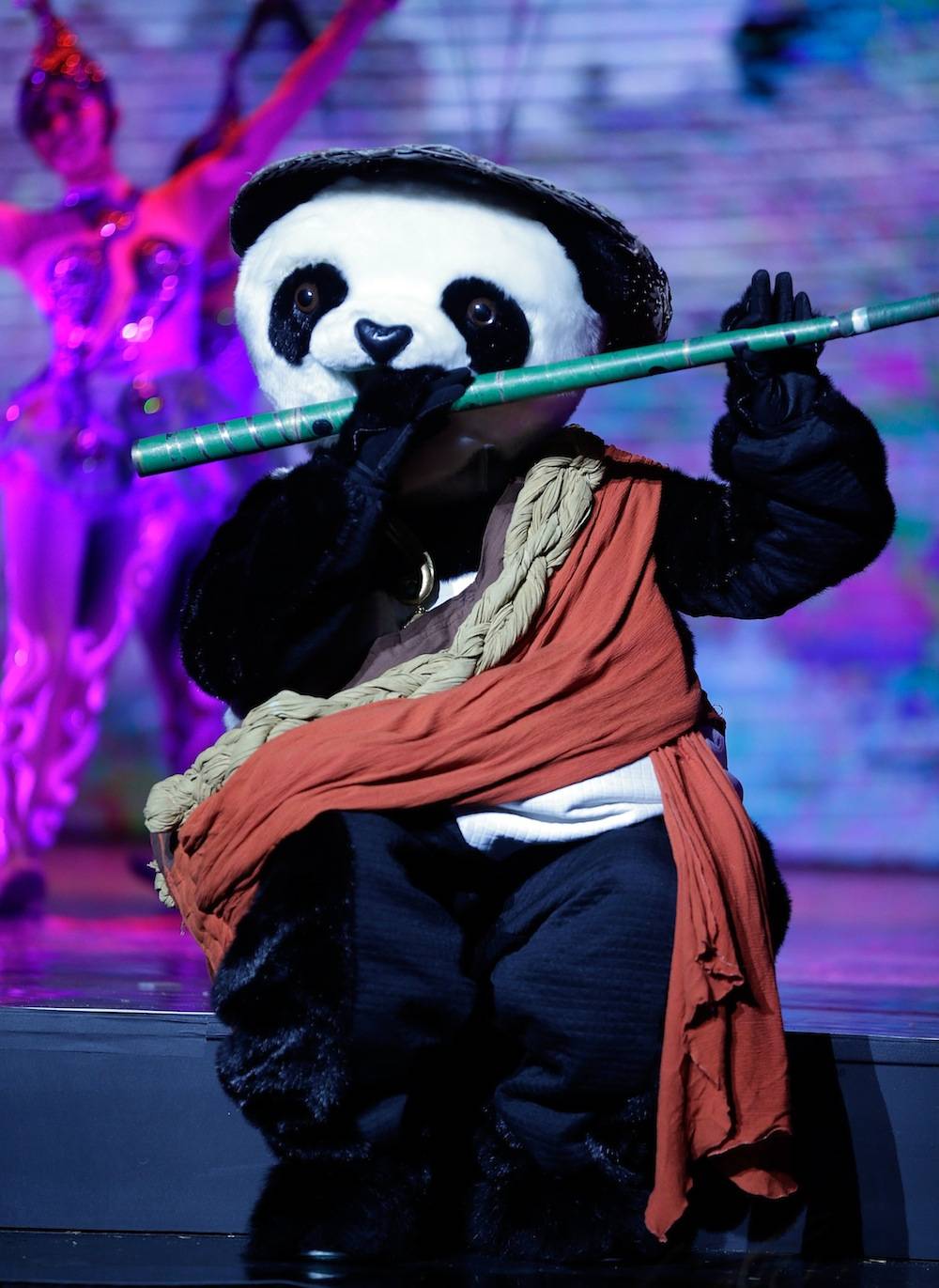 PANDA! Celebrates Its World Premiere At The Venetian - The Palazzo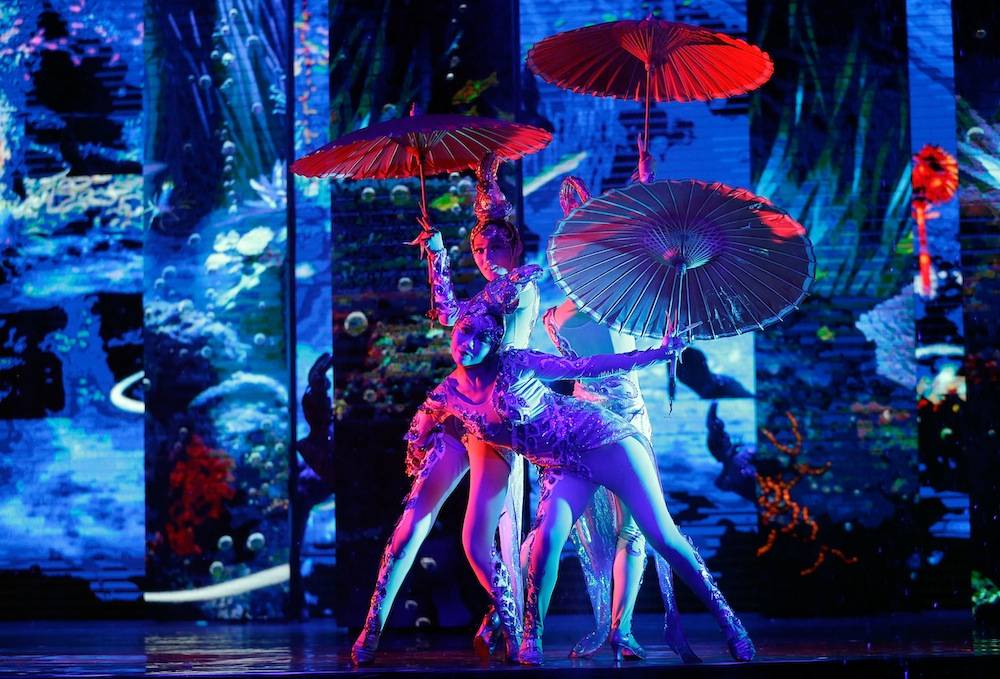 PANDA! Celebrates Its World Premiere At The Venetian - The Palazzo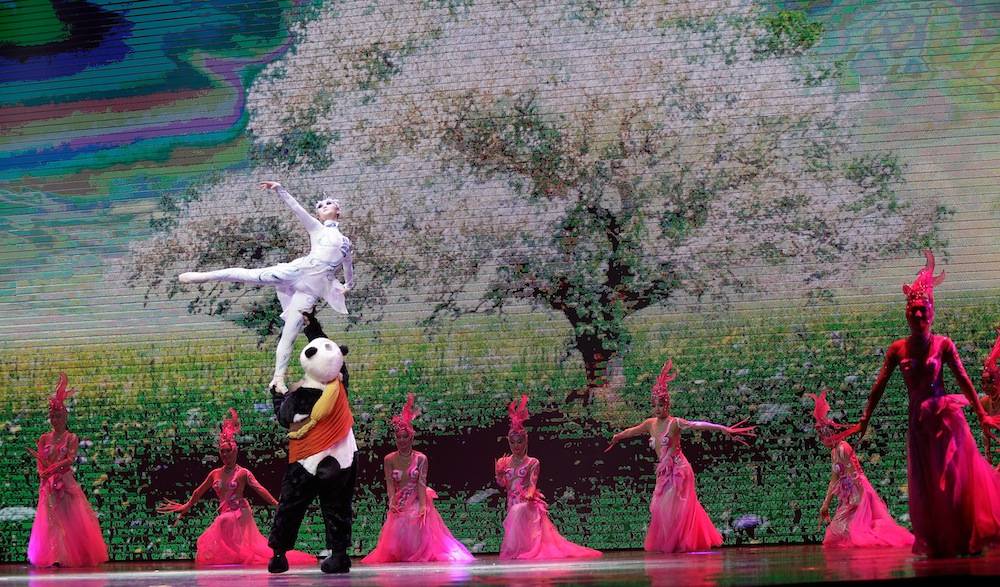 PANDA! Celebrates Its World Premiere At The Venetian - The Palazzo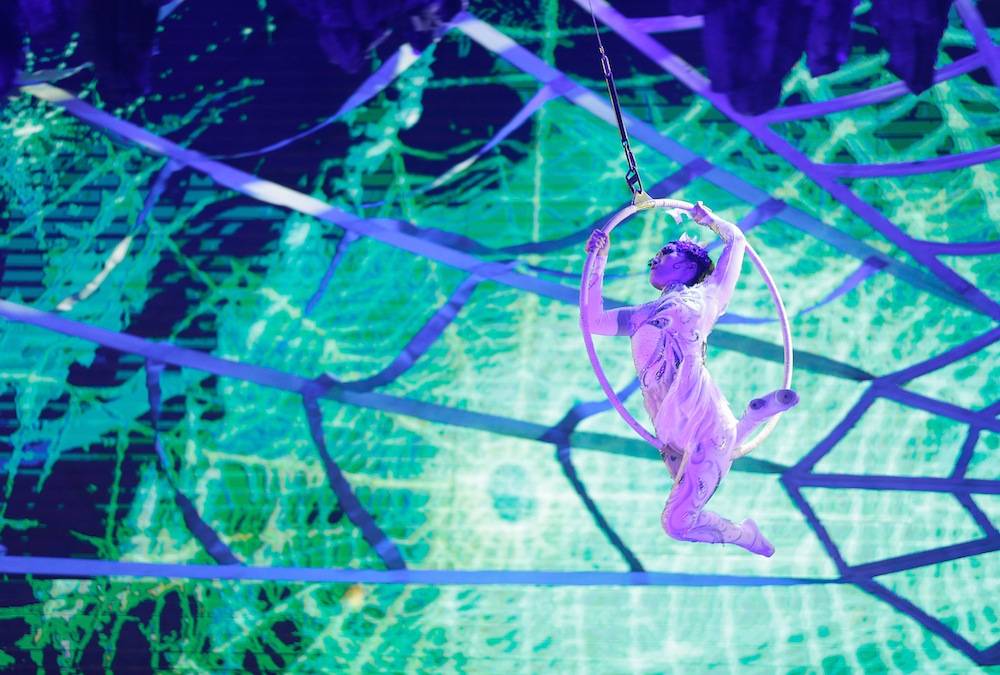 PANDA! Celebrates Its World Premiere At The Venetian - The Palazzo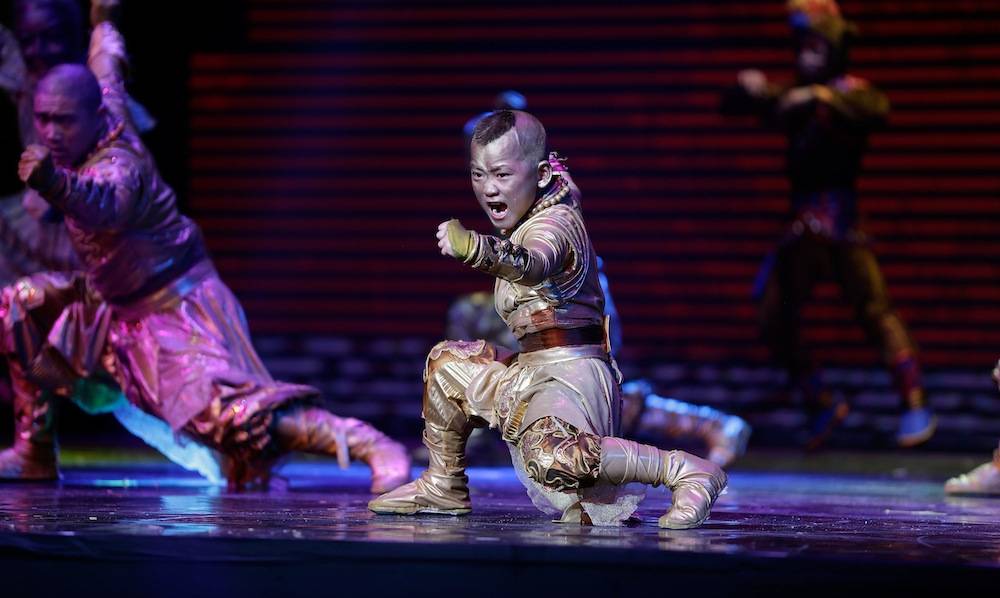 PANDA! Celebrates Its World Premiere At The Venetian - The Palazzo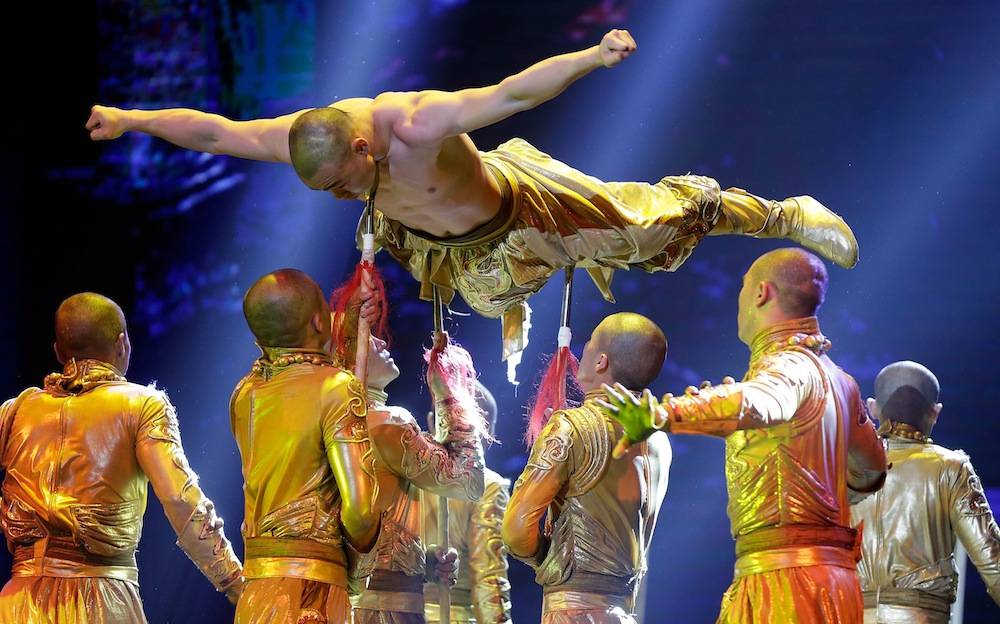 PANDA! Celebrates Its World Premiere At The Venetian - The Palazzo
Subscribe to discover the best kept secrets in your city