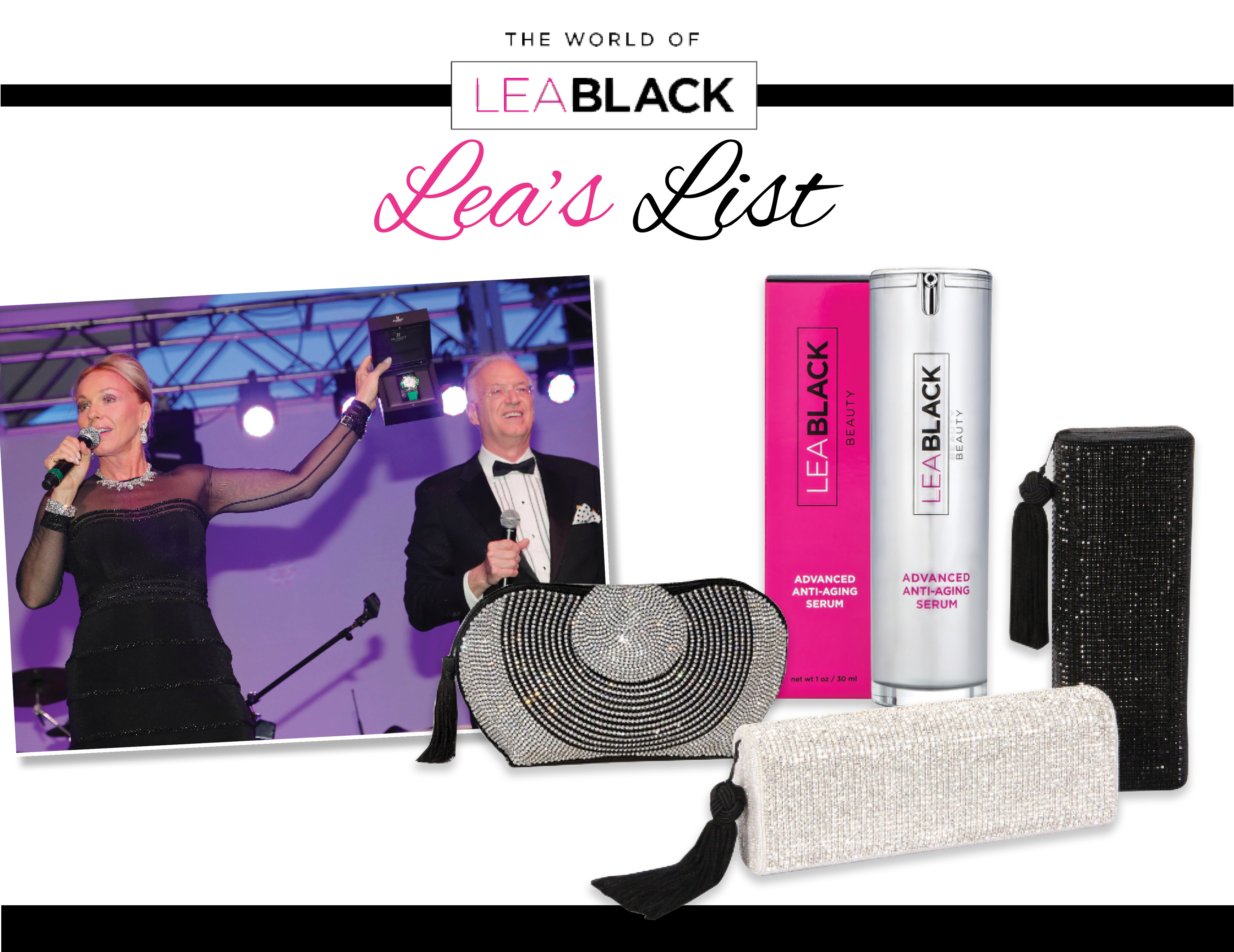 I love the holiday season for all the amazing gifts it brings, but Thanksgiving has always held a special place in my heart for celebrating the intangible things in life like love, family, and friends. Then there's the homemade food. I can't wait to spend it with my amazing husband and my son, RJ!
As a businesswoman, I'm very thankful for the continued success of my handbag, accessory and skincare lines. A little bling during the holidays never hurt anyone, and it helps knowing I'm doing the very best I can to care for my skin. Being able to share the things you love with others is both fun and rewarding, especially when you get to do it on a professional basis. That's why I'm so grateful to be a part of Real Housewives Miami and get the opportunity to work with the network and interact with the viewers
Whether it's the weather, people, beaches or shopping, there's never a shortage of beautiful things in Miami. Speaking of being surrounded by elegance, I couldn't be happier to be spending the holiday season in our newly redesigned home. Hernan, Fabio and Joulian contributed so much positive energy to making our home the best ever!
The Blacks' Annual Gala is yet another reminder for me to be grateful. Being in a position where I can organize such a wonderful initiative and give back to at risk youth is a true gift. The Consequences Foundation strives to give these kids back what so many of us take for granted during times like Thanksgiving: hope, opportunity and second chances. Next year's gala is going to be our 20th Anniversary, we will be announcing the date soon! In the meantime, visit our website www.theblacksannualgala.com for additional information, to assist, volunteer or be a sponsor of this event contact blacksannualgala@gmail.com
What are you most thankful for this holiday season? Share your thoughts with me in the comment section or tell me @LeaBlackMiami
Happy Thanksgiving to all,
Lea
Subscribe to discover the best kept secrets in your city