Visit Haute Yachts for more on the Latest and Greatest in Luxury Yacht News
With so many gorgeous megayachts on the ocean, it's sometimes difficult to pick one that not only suits all of your needs but also features a glamorous, classic design that will never go out of style.
With a price tag of $264M, Nirvana boasts incredible amenities that are sure to please anyone who steps aboard.
The yacht features a private sunbathing setup, six massive decks, a 3D theatre, two garages for your most prized luxury vehicles, gym, private helipad…it's no wonder there's a billionaire bidding war.
Visit Haute Yachts for more on the Latest and Greatest in Luxury Yacht News
 Photos courtesy of Caters News Agency and DailyMail UK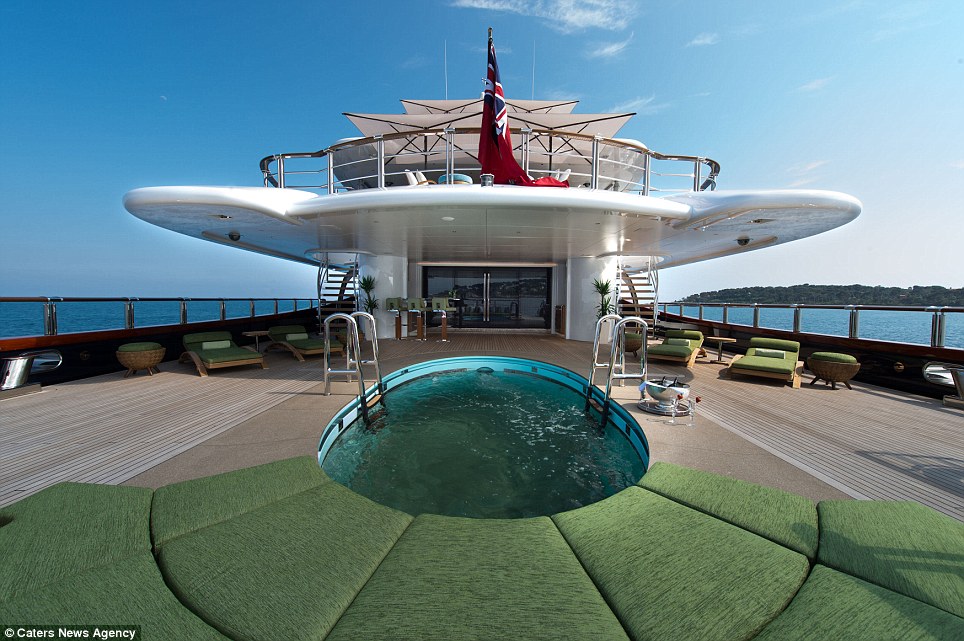 article-2380733-1B0BCA3A000005DC-150_964x641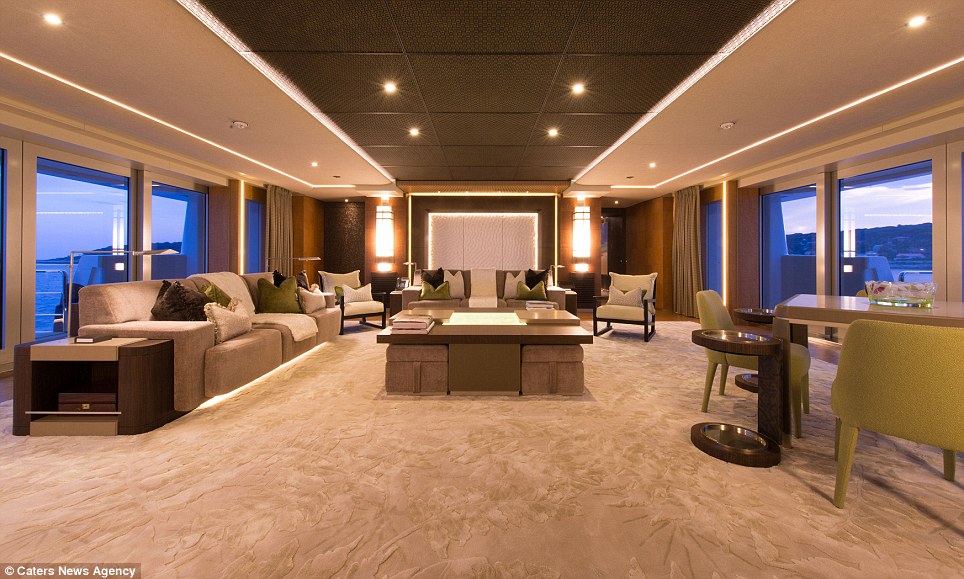 article-2380733-1B0BCC1A000005DC-332_964x579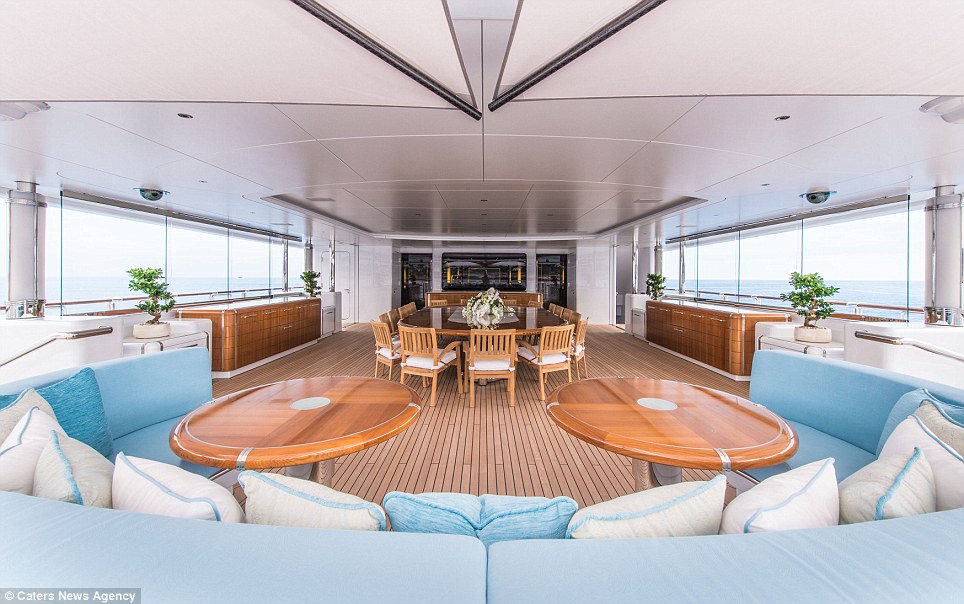 article-2380733-1B0BCB02000005DC-296_964x604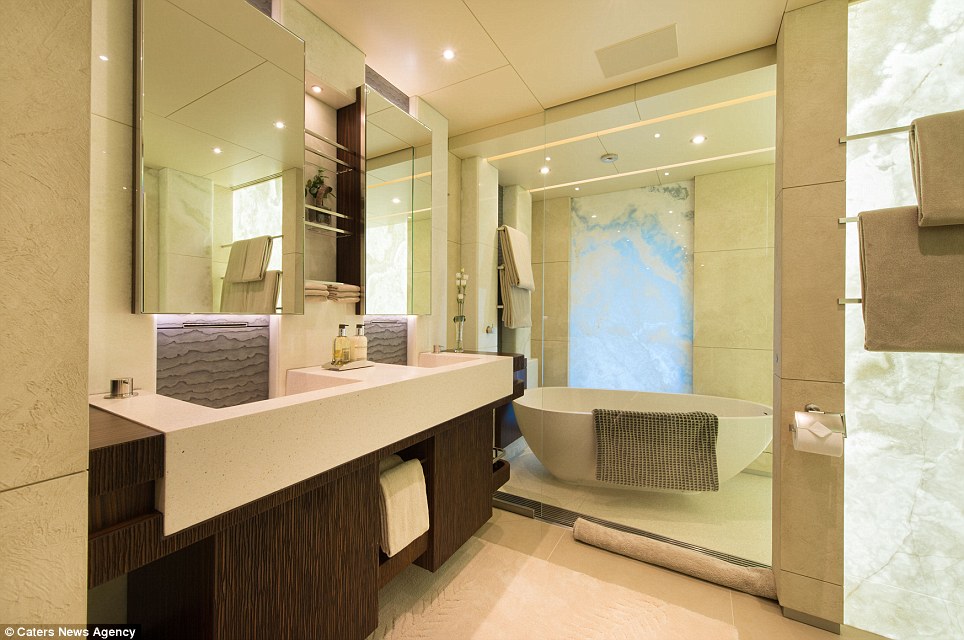 article-2380733-1B0BCC02000005DC-676_964x640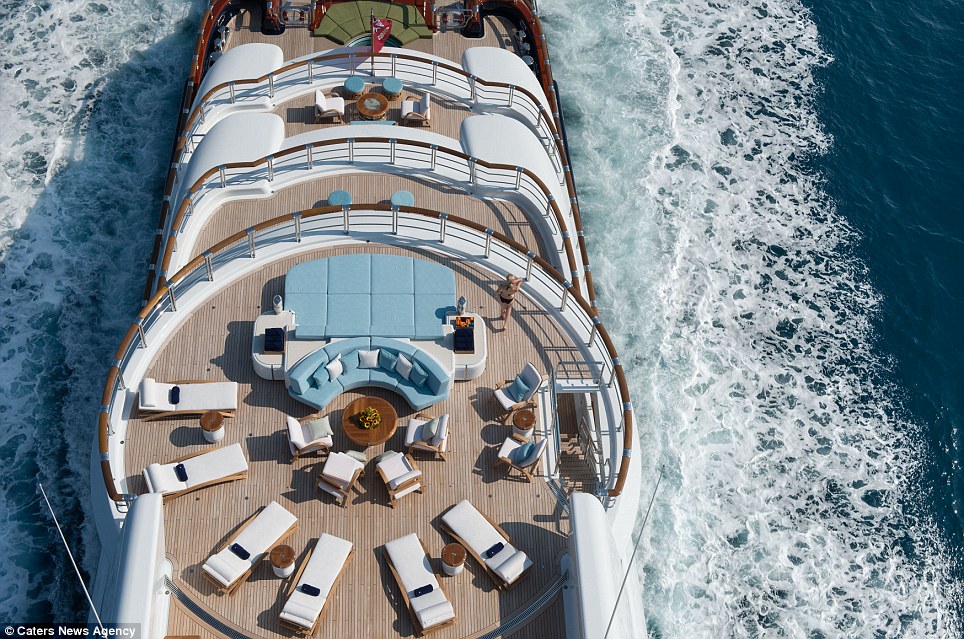 article-2380733-1B0BCA20000005DC-775_964x639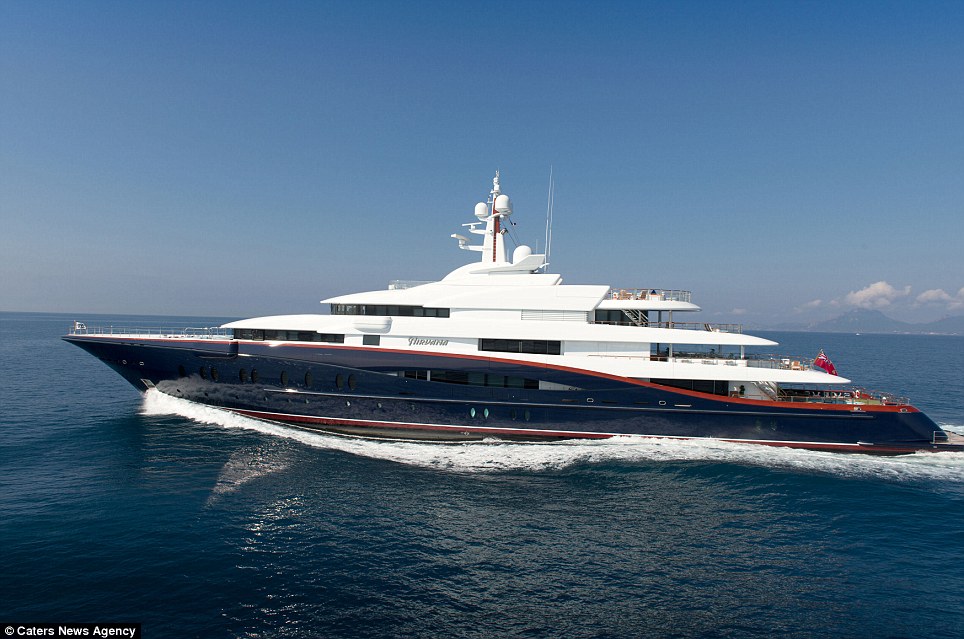 article-2380733-1B0BC946000005DC-101_964x639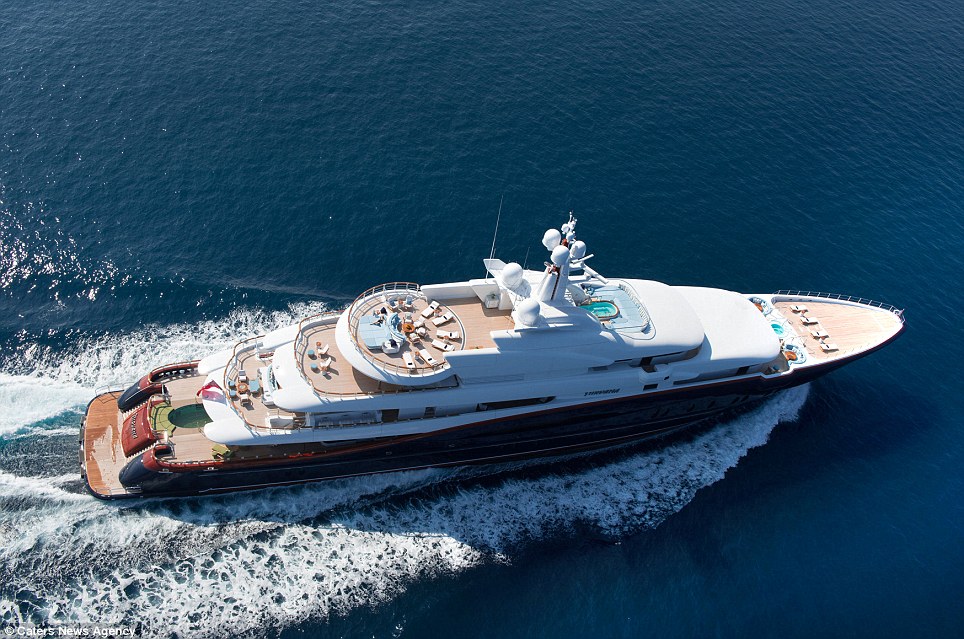 article-2380733-1B0BCA0F000005DC-197_964x639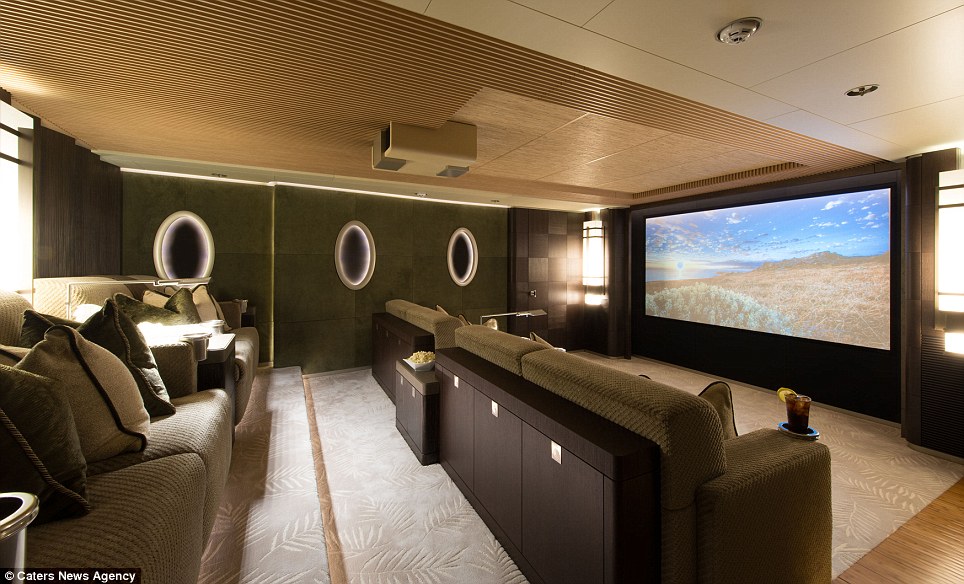 article-2380733-1B0BCC0A000005DC-196_964x584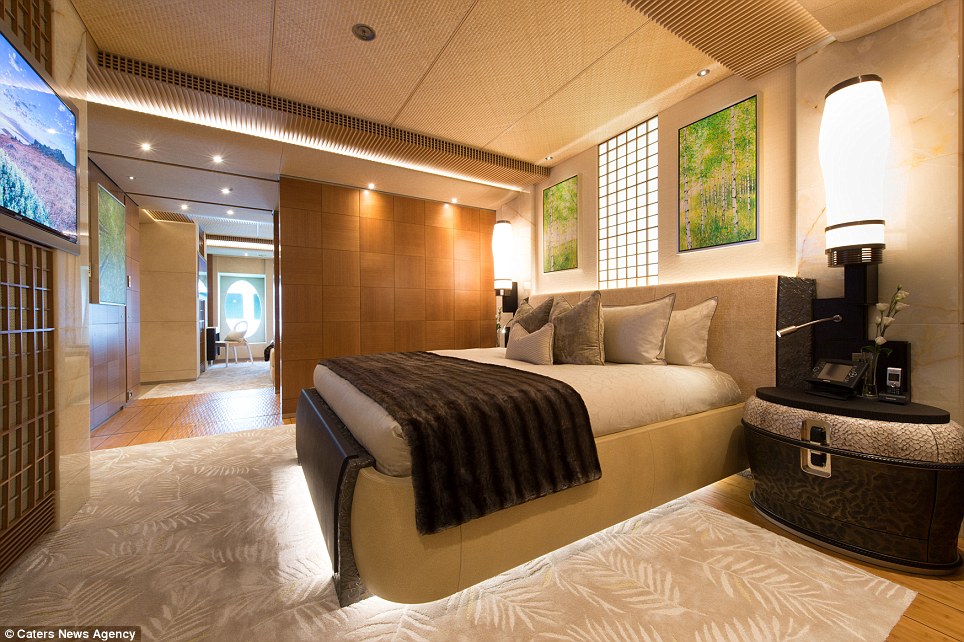 article-2380733-1B0BCD26000005DC-768_964x642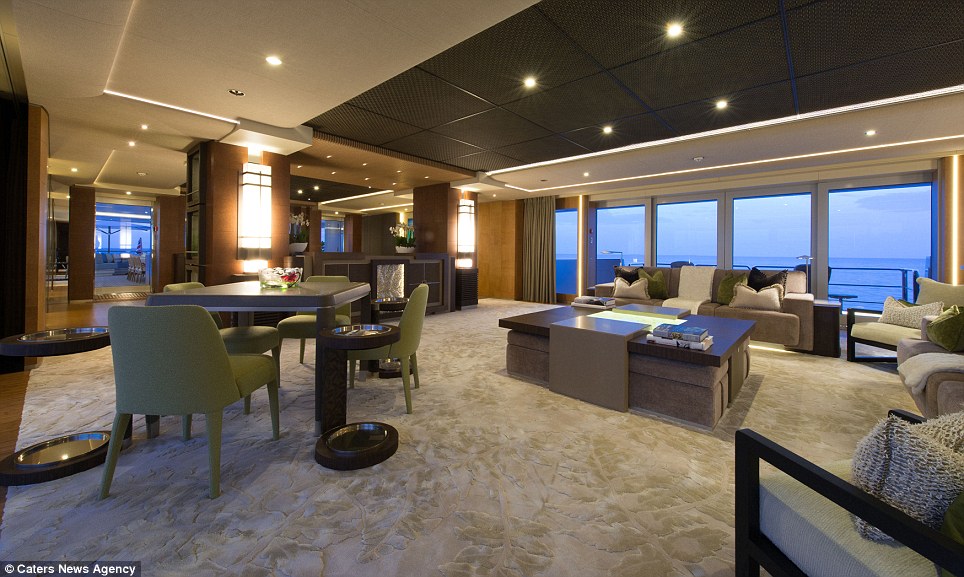 article-2380733-1B0BCBD6000005DC-230_964x577
Subscribe to discover the best kept secrets in your city