The iconic New York Public Library transformed into the city's hottest nightclub on Friday night in celebration of the 2013 Manhattan Cocktail Classic. Over 3,000 Manhattanites turned out for the glitzy gala, which spanned along all four floors of the library, including the basement.
As guests mingled about the cavernous space nibbling gourmet finger food and sipping free flowing cocktails, they were treated to a variety of live performances from Gatsby-era jazz musicians, old-time singers, stilt-walkers and costumed dancers. On the top floor, DJs spun live tunes, while waitstaff passed out homemade popsicles on silver cigar trays.
The black-tie event featured libations from 24 New York state distilleries, including Brooklyn Gin, Industry City Distillery and Uncouth Vermouth in response to Governor Andrew Cuomo's efforts to showcase local businesses. "The new New York State is all about jobs, jobs, jobs, and creating an environment for businesses to succeed and grow," Governor Cuomo said in a statment. "Our new entrepreneurial government has focused on partnering with the private sector to find ways to reduce burdens and support growth in sectors such as our state's vibrant wine, beer and spirits industry. We pledged that the state would step up to the plate and help bring these world-class products to world class venues."
Founder and Executive Director of the Manhattan Cocktail Classic Lesley Townsend Duval commended Governor Cuomo for promoting local distilleries, especially in light of last year's hurricane. "This past year was really rough for so many businesses in New York State, especially those affected by Hurricane Sandy," she explained. "Supporting local enterprise is top of mind for all of us right now, and as such we're ecstatic to have the opportunity to celebrate locally-produced spirits in an unprecedented way. Truly, here's to them."
Check out pictures below!
Main photo: Gabi Porter (Courtesy of the Manhattan Cocktail Classic)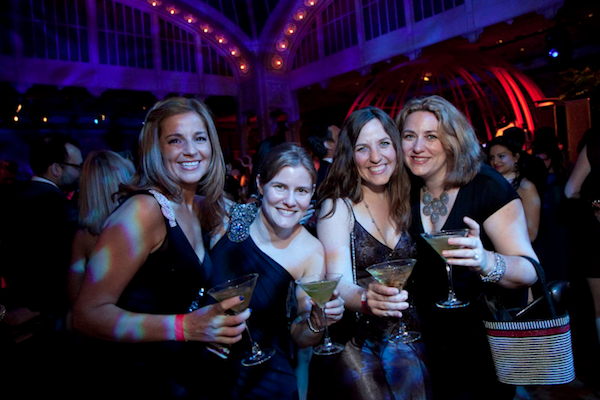 Andrew Kist (Courtesy of Hanna Lee Communications)
Andrew Kist (Courtesy of Hanna Lee Communications)
Andrew Kist (Courtesy of Hanna Lee Communications)
Filip Wolak (Courtesy of the Manhattan Cocktail Classic)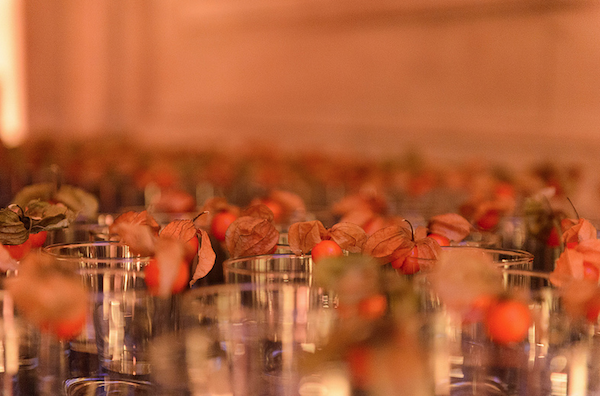 Filip Wolak (Courtesy of the Manhattan Cocktail Classic)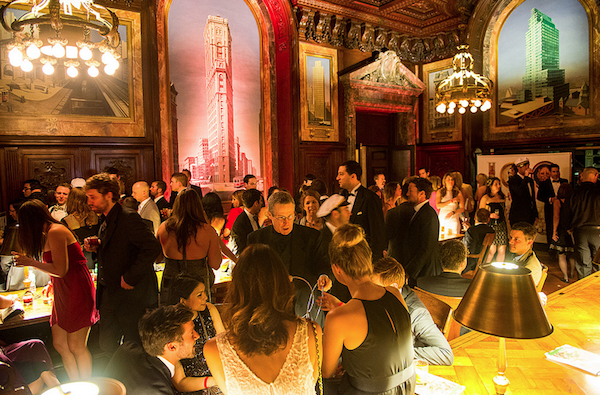 Gabi Porter (Courtesy of the Manhattan Cocktail Classic)
Gabi Porter (Courtesy of the Manhattan Cocktail Classic)
Gabi Porter (Courtesy of the Manhattan Cocktail Classic)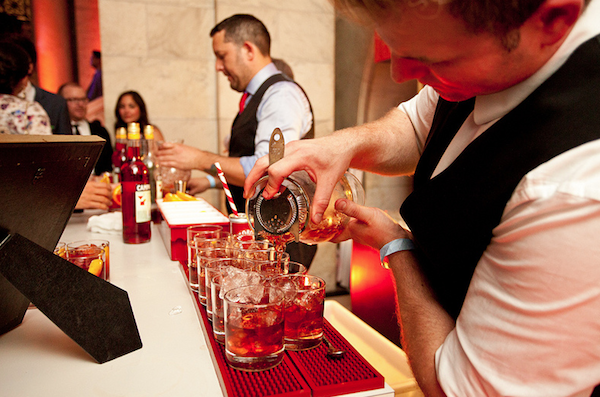 Andrew Kist (Courtesy of Hanna Lee Communications)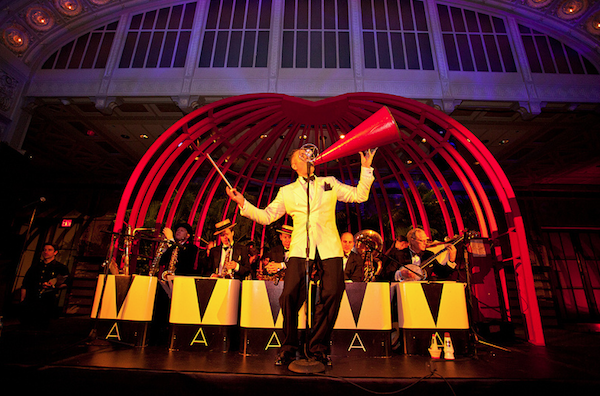 Andrew Kist (Courtesy of Hanna Lee Communications)
Andrew Kist (Courtesy of Hanna Lee Communications)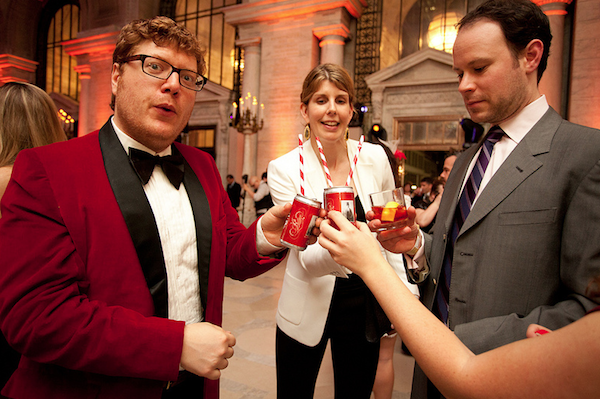 Andrew Kist (Courtesy of Hanna Lee Communications)
Andrew Kist (Courtesy of Hanna Lee Communications)
Andrew Kist (Courtesy of Hanna Lee Communications)