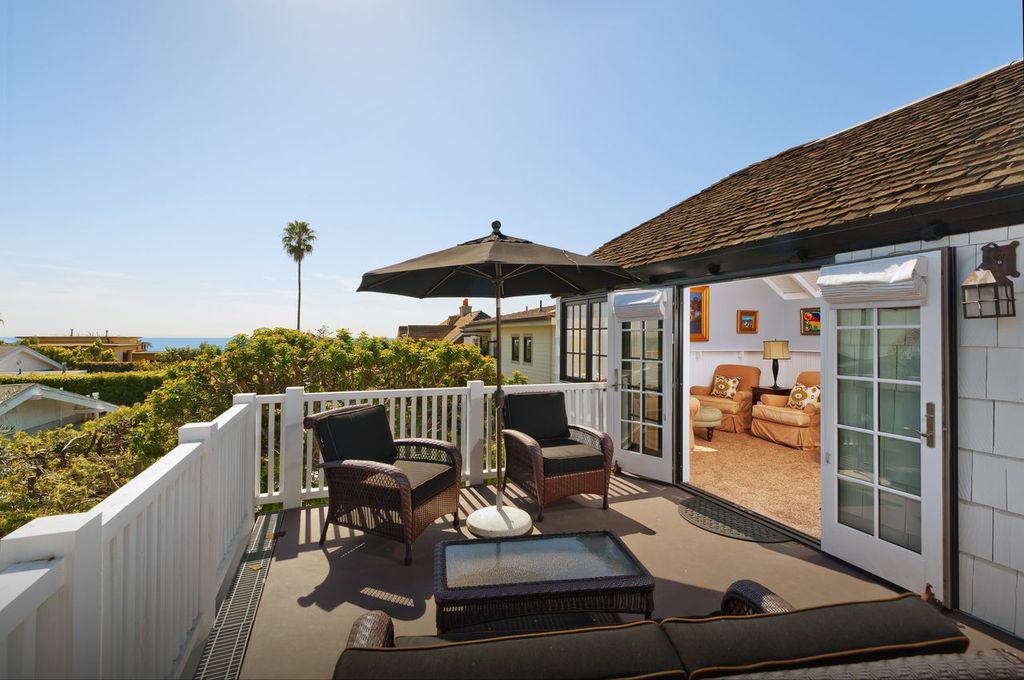 Images: Villarealestate.com
Diane Keaton's former Laguna Beach mansion has been listed for $3,495,000. The unique property features five bedrooms and five bathrooms and the listing describes the home as an "urban chic farmhouse."
Located in North Laguna, the 2,900-square-foot home is situated on 0.19 acres of land. Described in the listing as "overflowing with character, charm and possibilities," the property features wooden gates, a spacious bricked courtyard, a three-car garage with a studio above, a beach shower and more. The home is just a short walk to the beach.
Inside the two-story home there is an "artfully designed floor plan" with a main level that includes a bright kitchen with high-end appliances, glass door cabinets, a large center island and an opening to the dining room. The living room features a painted brick fireplace, a nook overlooking the courtyard and built-in shelving. There is also a laundry room, mud/beach room and additional bedroom, which can also be used as a den.
Upstairs, there is main master bedroom with an ocean view deck, a marble bathroom and sitting room. Additional rooms are also located upstairs, as well as a bathroom that has French doors leading to a balcony overlooking the ocean. The home features dark oak flooring and wainscoting throughout, beamed ceilings, an outdoor beach shower and plenty of entertainment space.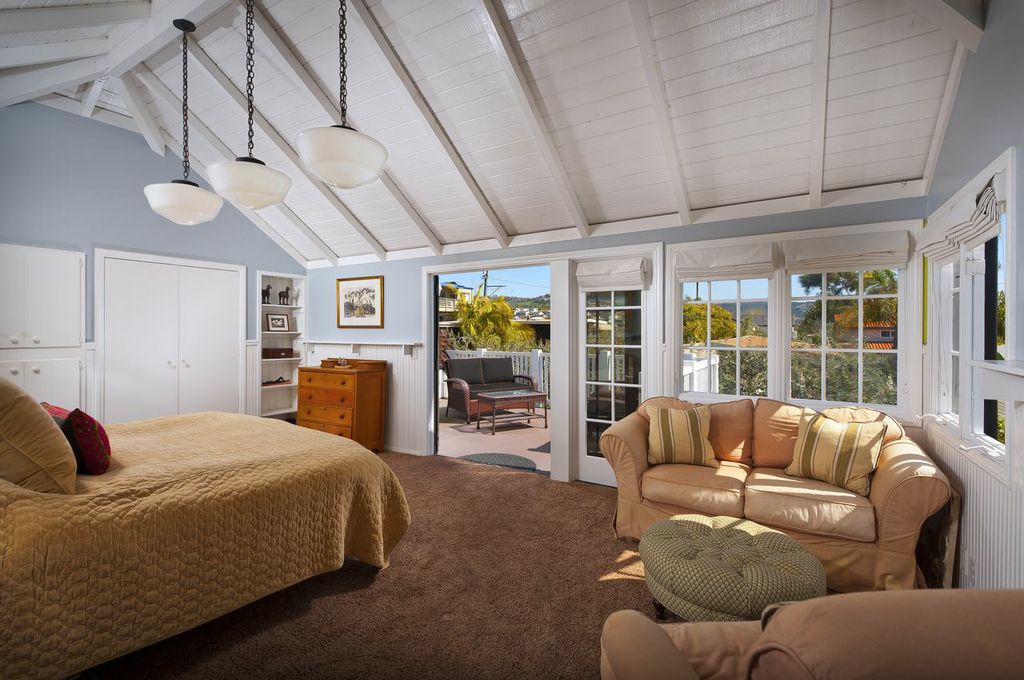 CBpQQ2rrKINWI-4Md0fiaGI-DP_NIU45FXtunwT0Jbo,NWLiZf_lsbyP9NMk9lIUY7OMtkZHLbH0a49---KZNTw,JuP1Sagl4W51CV7vu2FCjLzeu2rBMVco7lHkQLG9Fko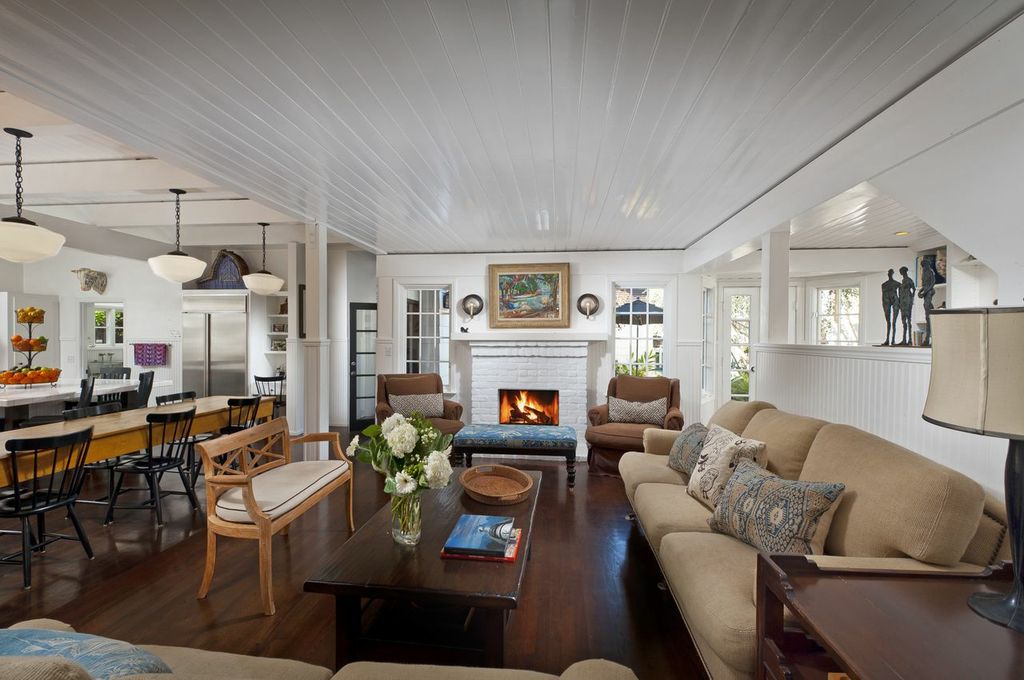 CjUQeu6RyQ1vWotb7KBUCu_4DhUb1I2HO1rnXuBdCkI,3sSUPr-Kvf2TzNtPyDohty7byJOh59UCBBC6gR0gO1I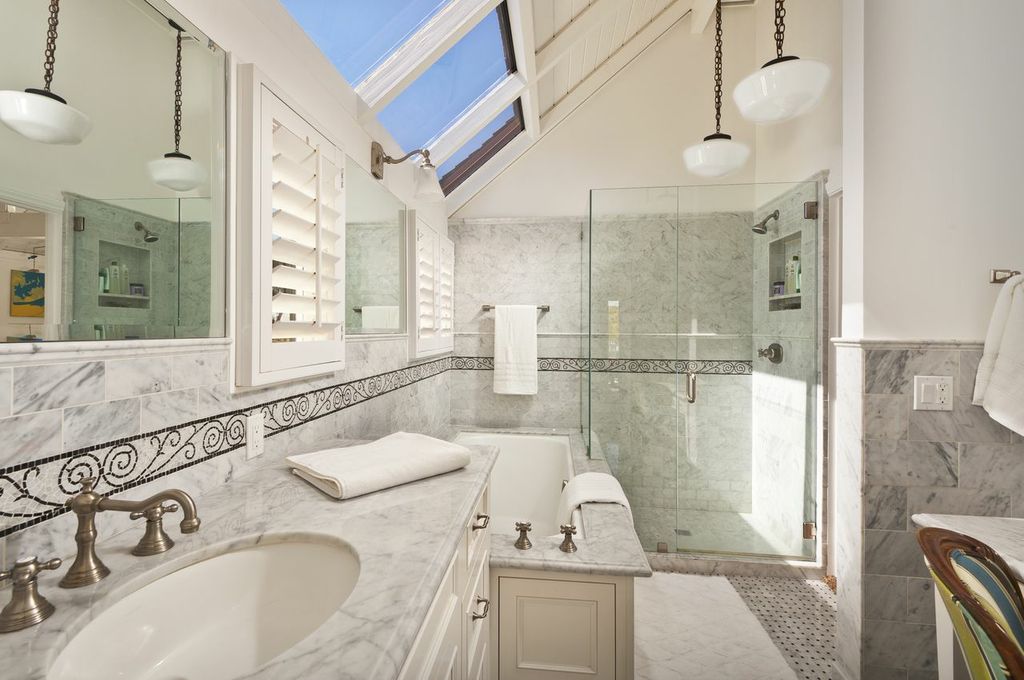 dFoBiVXL4erWENLpNUlc0dTOhW-slpinpdMn4ZPacNo,4nldCgxbZga7t59llV2rDmMBBII3fzeNCJBHWE2SavQ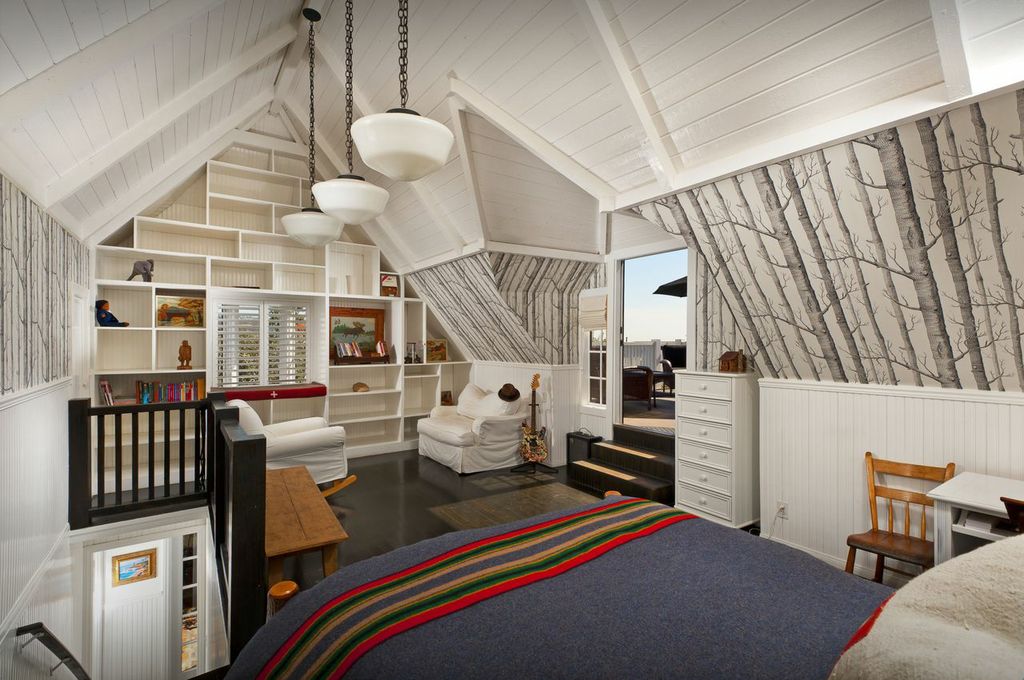 l9kTfDxGd6VvMEZDHhvizWHxgP5pud1kGH15ctS36Ts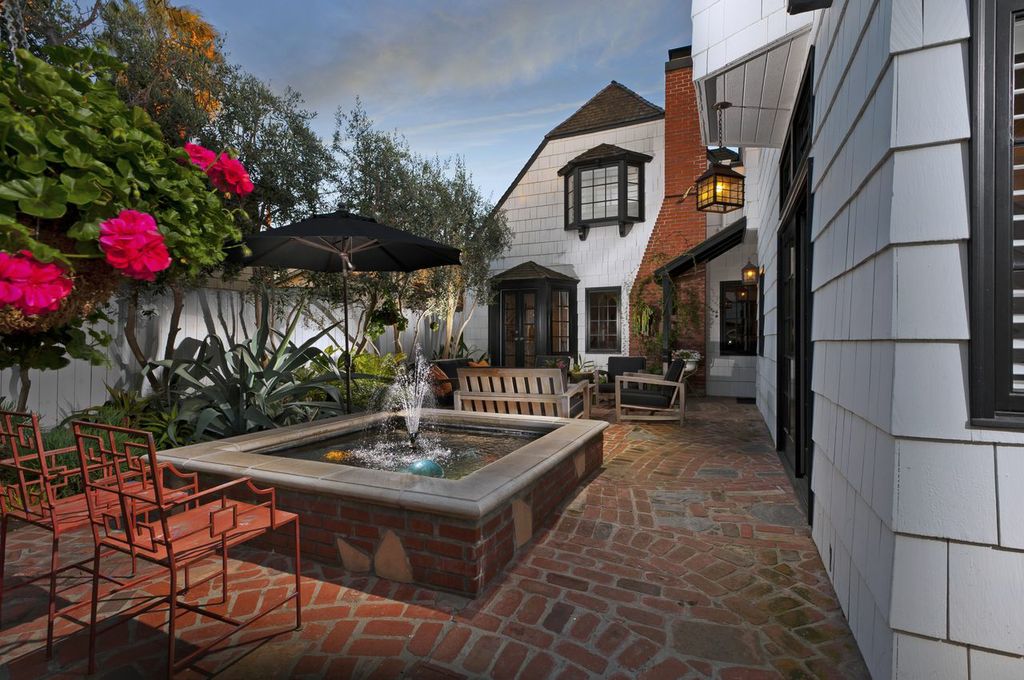 ppJZCw2VTC4Tu82i6BV58_DMfDTMQMaAiM5jAlf7apw,Zx4r6ooTUhmRFuZV5cXCuFLn_l5Fkab3hCvttYD0rFg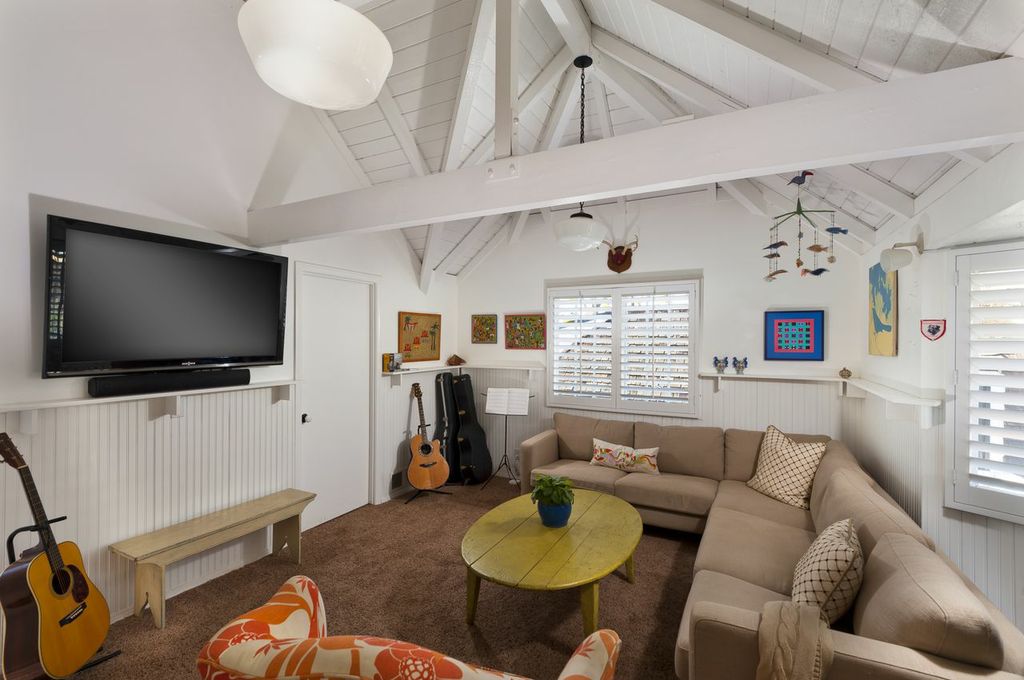 W6SEwSo6TXIMQJj2_IlIbEzzR71vuN1Jvi-t3_2Z_8k,XXteg16ghozv5qTCM1ct9wMnsi6XfJDApc4Q7wDk710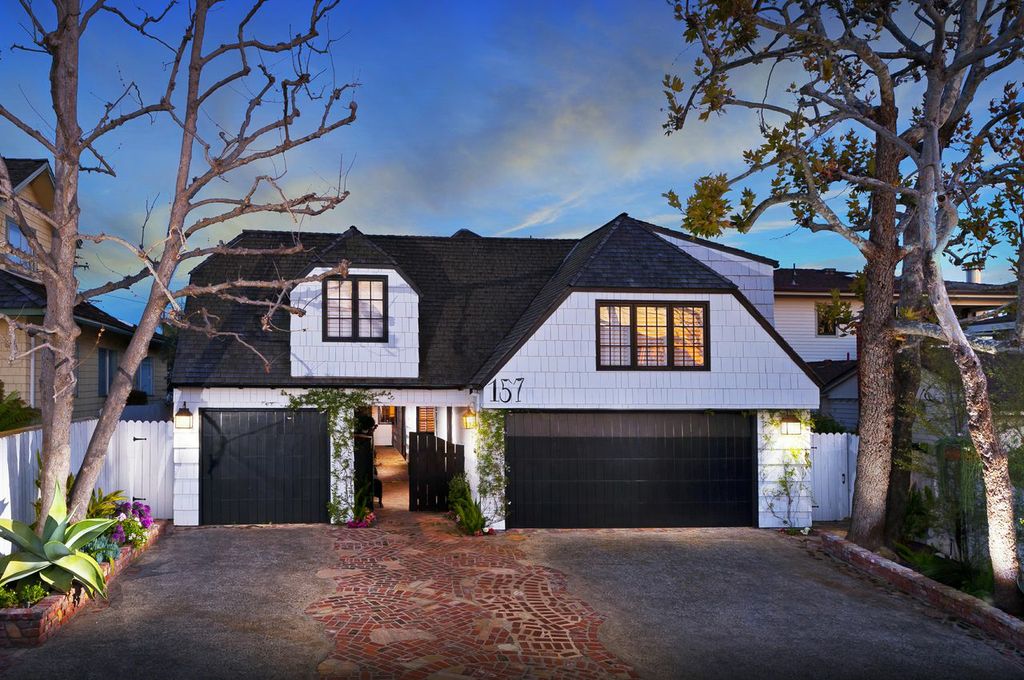 z43Um2nPk0rB3Homs_AIG6T9_wns5sjJTlp_nsd7maE,UBqCfpWefGdL9xTQC4_y6Mbsq9-Dg94u3kXhG-qT2G4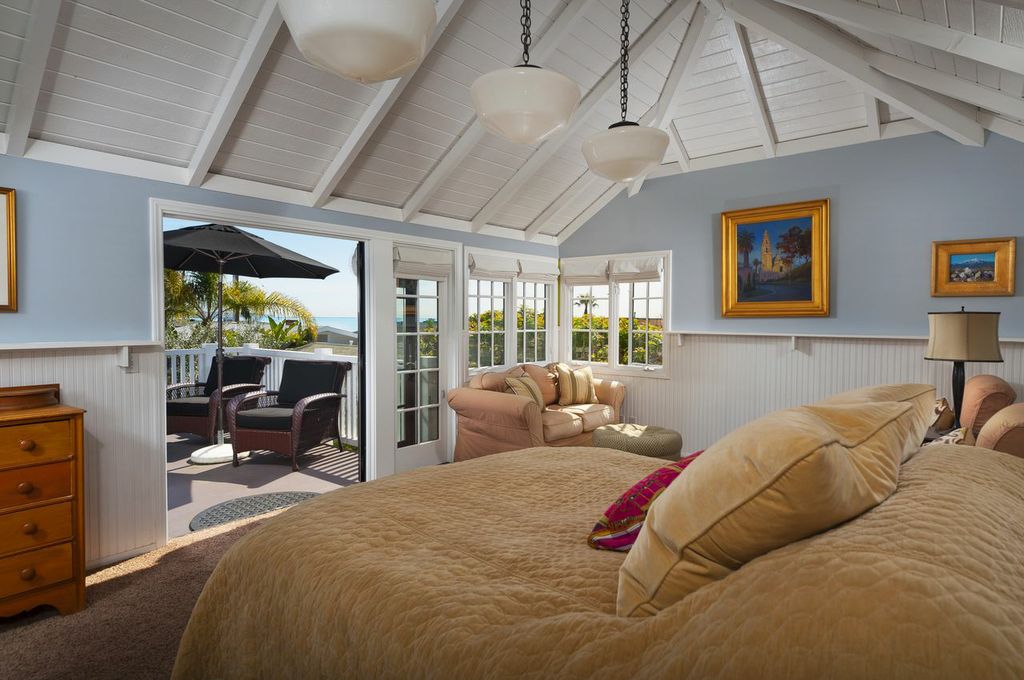 zRzTFZPCJnAFVnTI-ilouZG3G0NZ8-Gddz-2KQkYR1k,vSG41y0ga56TKPuGg_zW3Tr7M9dfE-DD5IK_cPvoj9A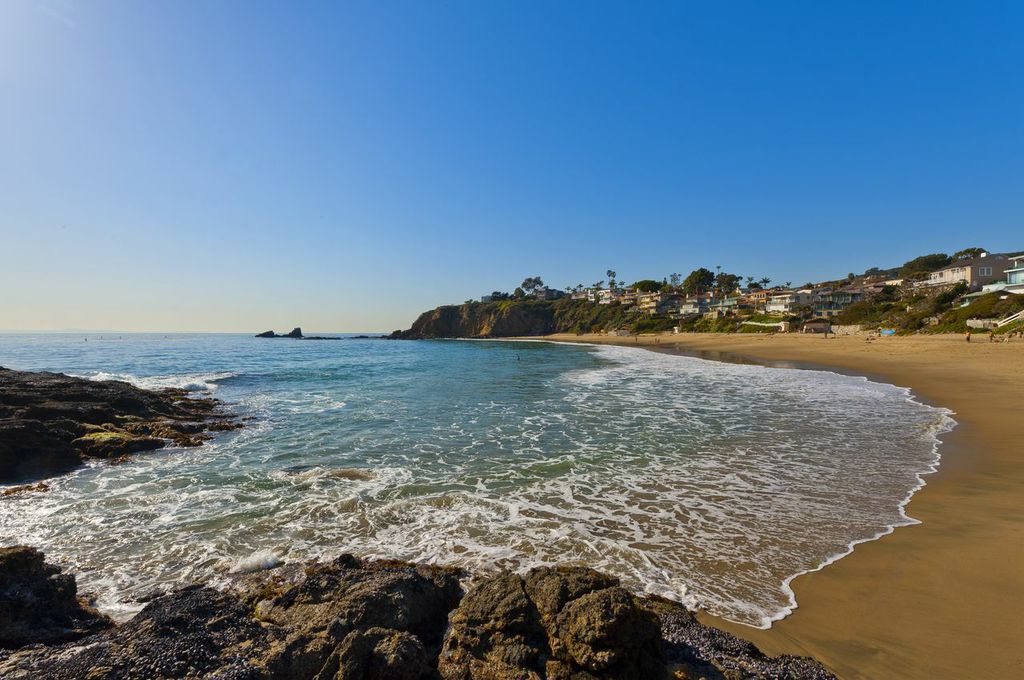 Zt_VrHMWZN5OJyTDk6ogwOfNXRV7_AmOePG_J6q_oc4,-leIzlcWgoDEULpejZ8F-8QsHrSF-0VdYTimNEoKOJo,WHk2UtAYUE76j-ePQQibloyAirNqXzckuddNqqCpnS4
Like Haute Living Los Angeles? Join our Facebook page or follow us on Twitter @HauteLivingLA. Want Haute Living Los Angeles delivered to your inbox once a week? Sign up for our newsletter.
Subscribe to discover the best kept secrets in your city