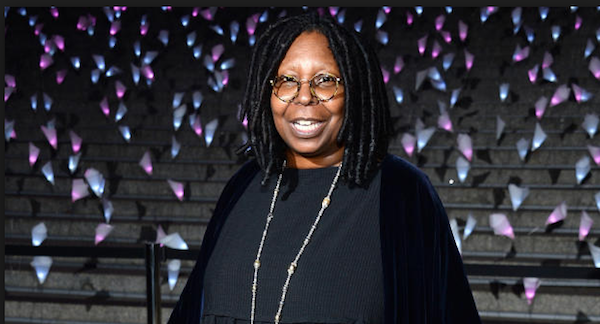 Various celebrities gathered at the annual Vanity Fair gala in New York City on Tuesday evening to kick off the 2013 Tribeca Film Festival. Despite the glitz and glamour of the chic event, many of the A-list attendees were still reeling from Monday's explosions at the Boston Marathon.
"Our hearts are with everyone in Boston," Jane Rosenthal, the co-founder of the Tribeca Film Festival, told the Associated Press. "We can't let terror or fear deter us from doing anything so we're going on with our film festival and as the President and the Mayor says, we're gonna keep on doing what we do."
Despite added police security and outdoor metal detectors, Whoopi Goldberg said that she understood if some people felt apprehensive about going out in crowded, public areas. "I say that's alright. We're out for you," she said. "Stay until you feel better. But we're out here and we got your back."
New York City Police Commissioner Raymond Kelly, who also attended the gala, said he hoped that the city's additional security precautions would help put guests at ease. "We believe that by increasing uniform presence we've sort of raised the comfort level," he explained. "People understandably feel a little anxious after a terrible event … in Boston, so we do that to again make people feel a little more comfortable and let them know we're on the job."
The Tribeca Film Festival runs through April 28.
Subscribe to discover the best kept secrets in your city