Birks Jewelers first opened in 1879 in Montreal. Since then, five generations of the Birks family have nurtured the brand to become something Canadians equate with beautiful jewelry and excellent service. In 2006 the venerable jewelry house acquired Mayors, a United States jeweler with an equally esteemed reputation, which started in Ohio in 1910.  Now Mayors is introducing the Birks Collections to the United States. This marks not only Birks first appearance in the States, but also the first time Mayors has sold a brand that is one of their own.
The Briks Snowflake Collection, which feature earrings with a cluster of icy-white diamonds forming a snowflake, evokes Canada's winter landscapes. The Birks Muse Collection, features intricate grillwork inspired by the ceiling of the first Birks in Montréal. All the pieces are made with 18k rose or white gold. The Rosée Du Matin Collection features ultra-thin bracelets, earrings and pendants with micro-pave diamond work which sparkle like morning dew in the sunlight.
Birks & Mayors introduced the collection with an exquisite lunch at Edge at Four Seasons Hotel hosted by Birks & Mayors President and CEO Jean-Christophe Bédos who came in from Montréal for the occasion. A small group of guests were treated to a special presentation about the brand and a champagne toast to Briks' official arrival in the United States.
'Birks Day' Lunch Time at Edge
Birks & Mayors CEO and President Jean-Christophe Bédos
The Rosée du Matin Collection
Birks & Mayors CEO and President Jean-Christophe Bédos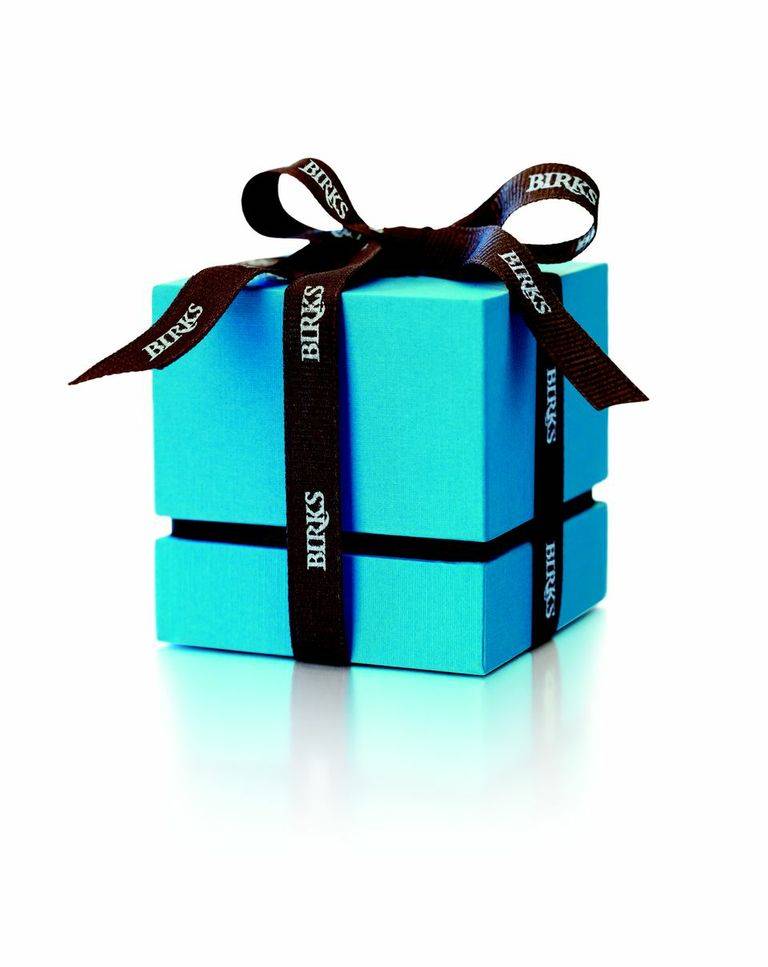 Birks Famous Box
BIRKS MUSE Collection Bangles & Ring
BIRKS MUSE Collection, Mesh Tear Drop Blue Topaz Earrings, in 18kt White Gold
BIRKS MUSE Collection, Wide Mesh Band, in 18kt White Gold