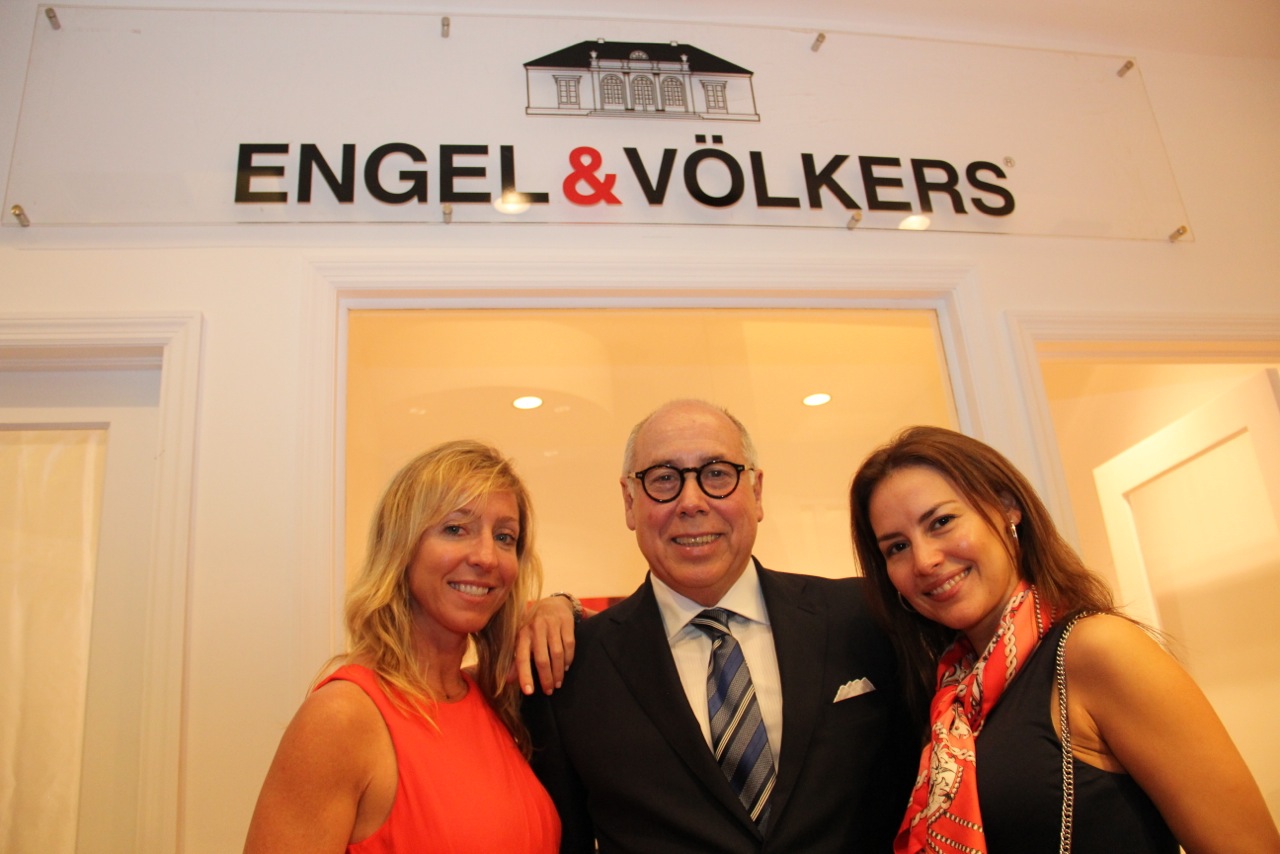 Engel & Völkers Miami, a real estate firm specializing in the sale of premium commercial real estate and residential property, has officially opened their fourth location in  Miami Beach's South of Fifth neighborhood. To celebrate their newest location, Engel & Völkers hosted their very own grand opening.
Close to 100 guests attended the event, which took place at the 1,200 square foot office located on 110 Washington.  It was a night filled with live music entertainment and hors d'oeuvres by Thierry's Catering. Gentlemen Drive's parked one of their luxury cars out front greeting guests as they walked in.
This is an exciting step for Engel & Völkers, who are now able to bring their clientele right in the heart of Miami Beach. "Opening our fourth office in the South of Fifth area is truly an honor," says CEO of Engel & Völkers Miami, Jose Luis Bueno. "The new office is well in line with our local strategy to provide our agents with the best resources to better assist their clientele."
Engel & Völkers Miami is also currently in the process of opening yet another office in the Coral Gables Summer. It is scheduled to officially open this summer.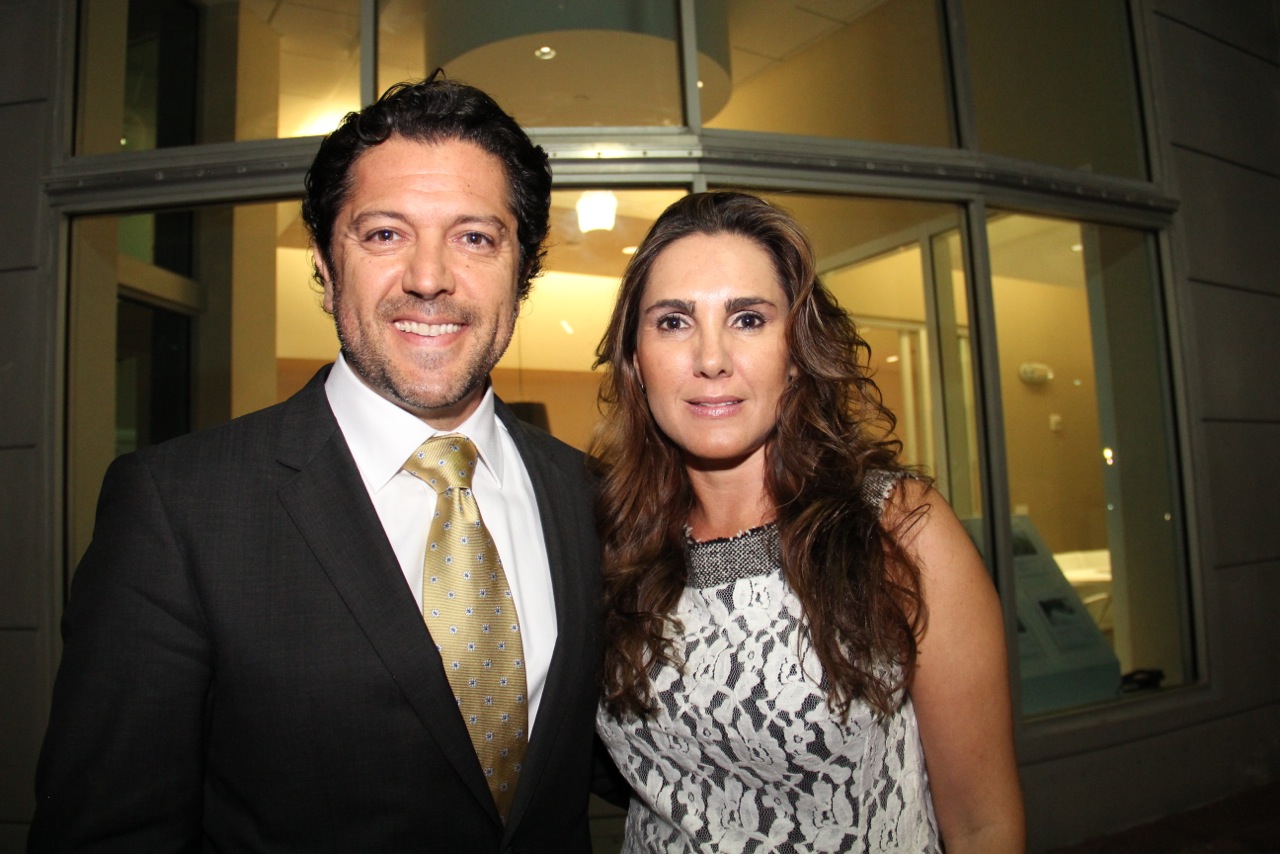 Karla and Jose Luis Bueno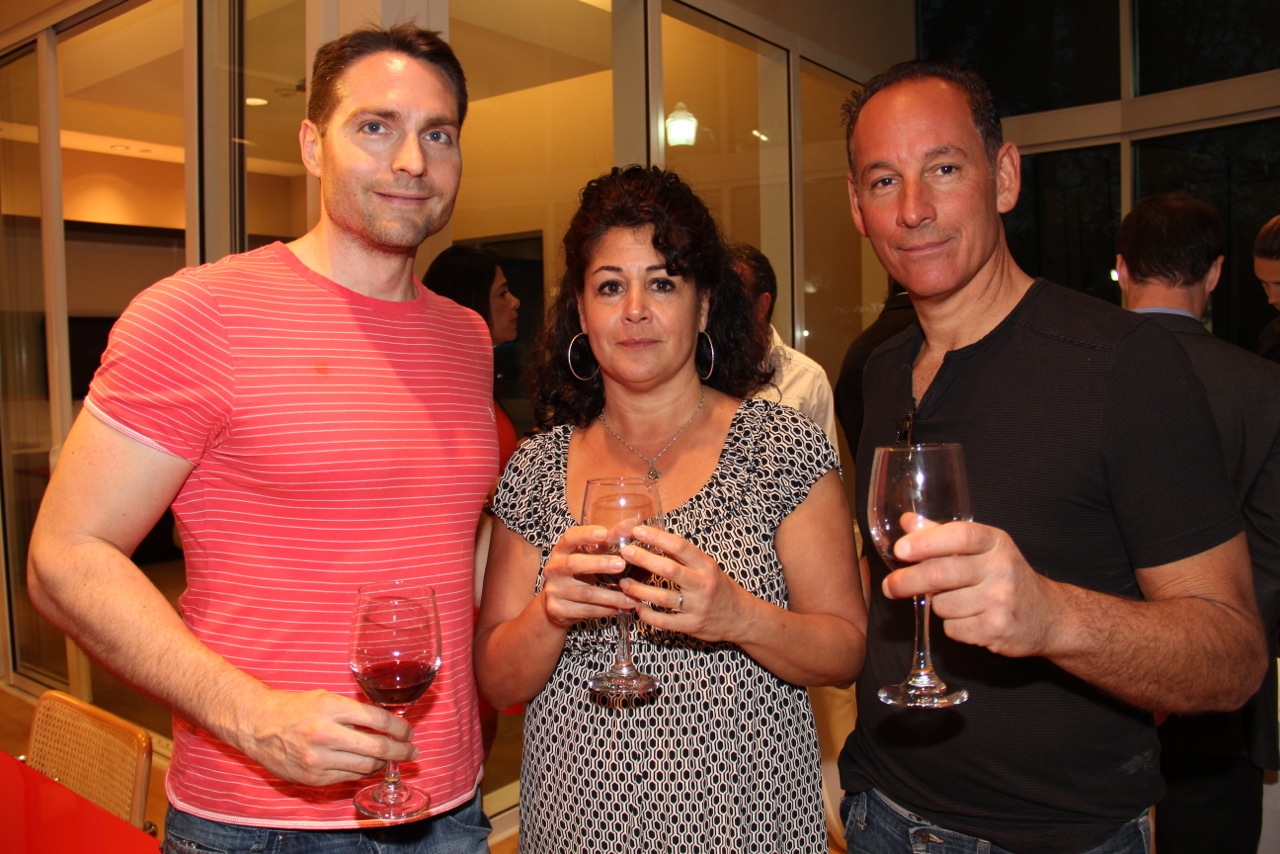 Brian Carter, Joanne Venezia, Frank Venezia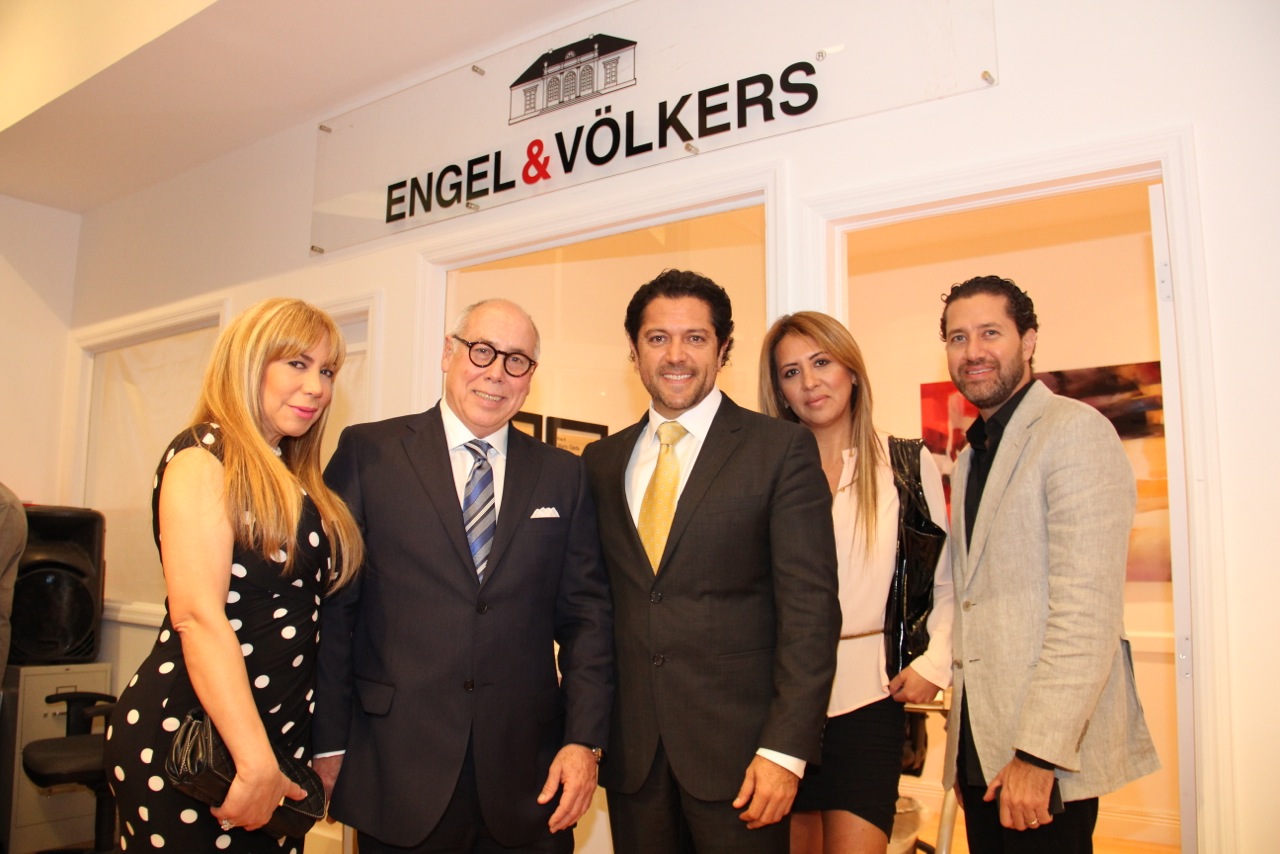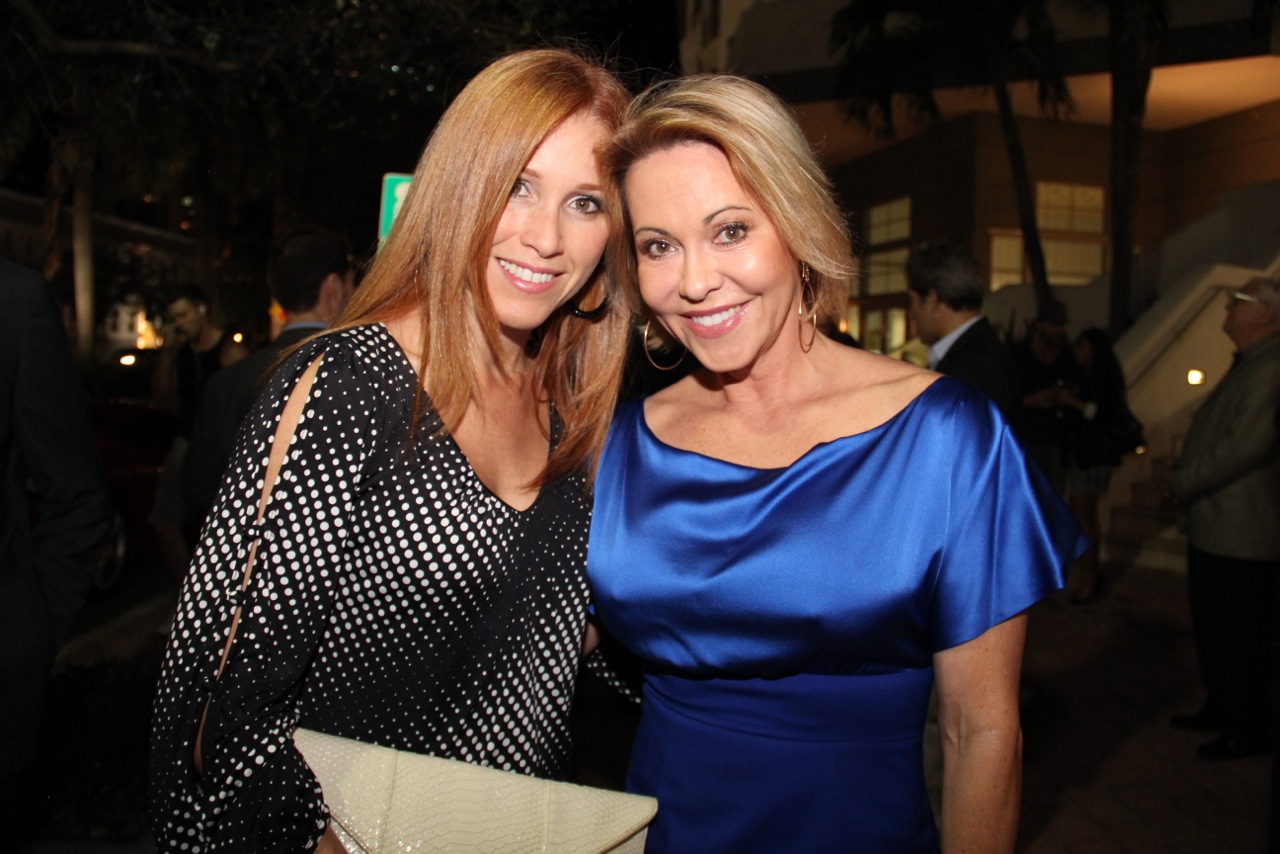 Ysha Arteaga, Hilda Jacobson (2)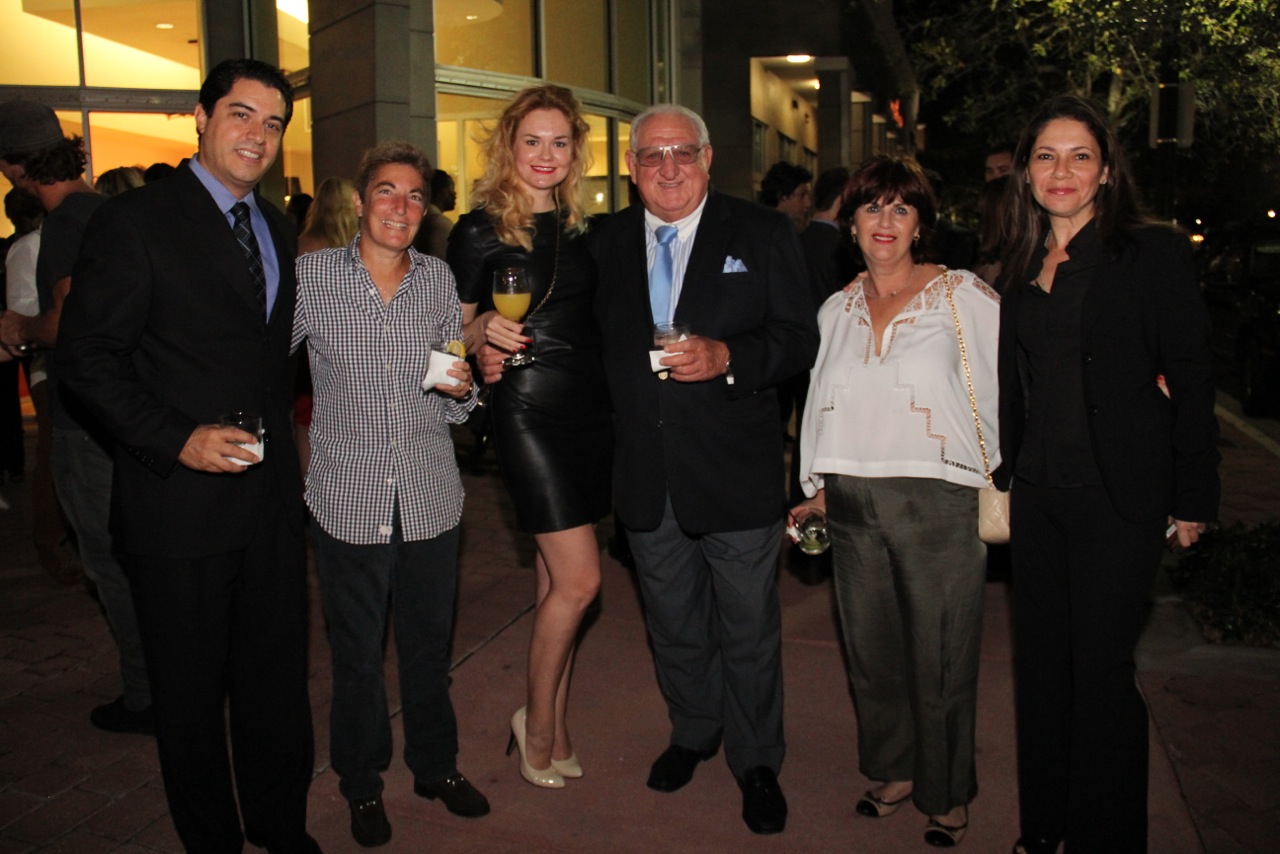 Philip Diener, Marcia Cohn, Julia Amosova, Phillip Yaffa, Ilane Solomon, Iman Alajlani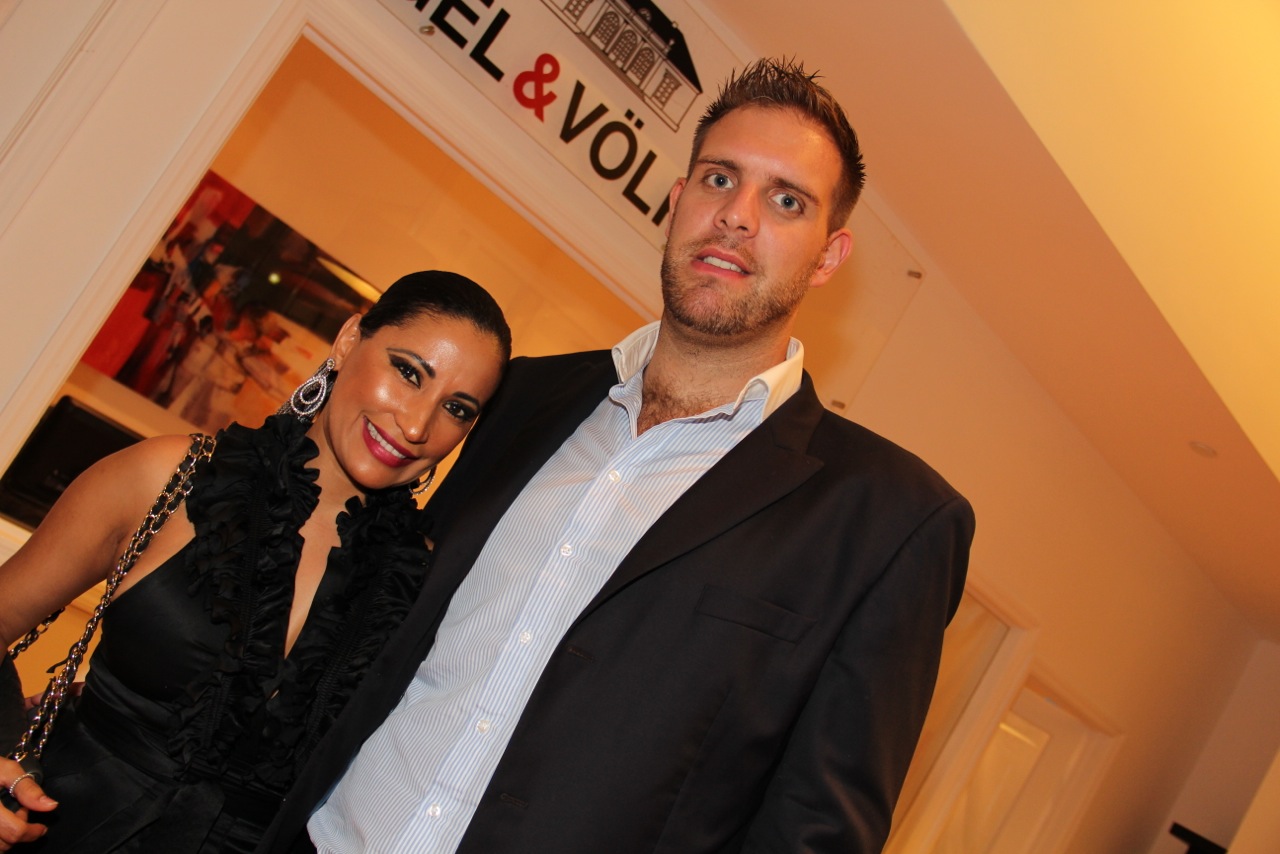 Patricia Yansz, Thomas Perrot (2)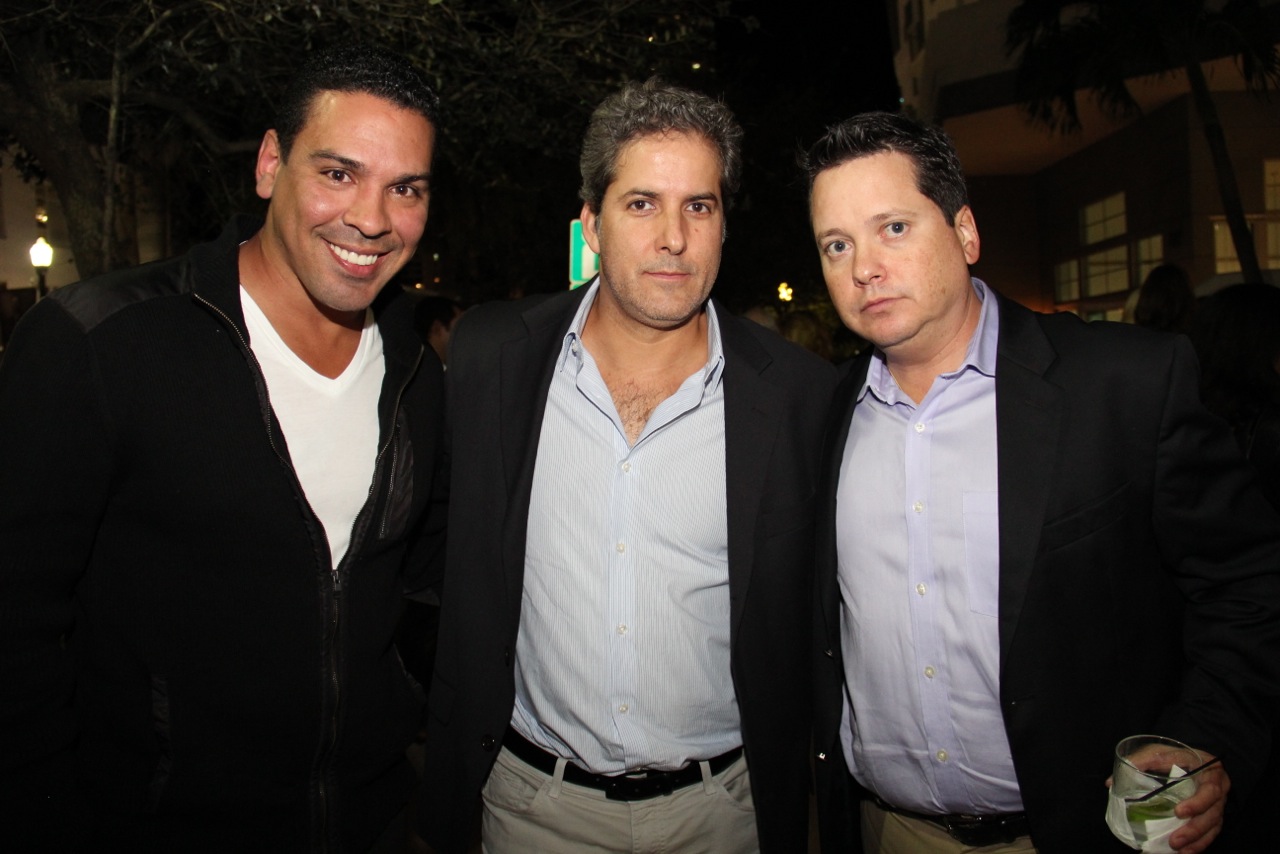 Andres Espinoza, Fernando Pardo, Alejandro Abascal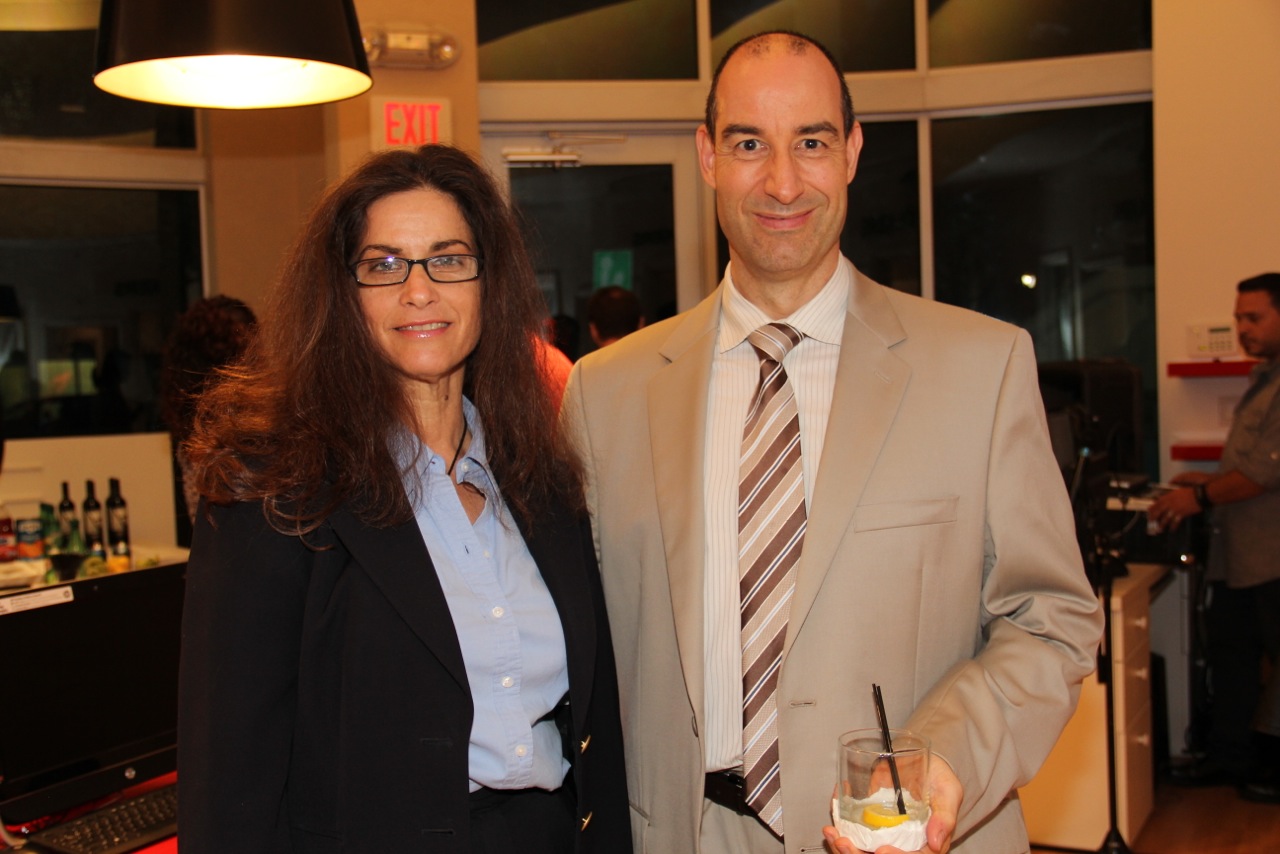 Perla Garcia, Thomas Hofman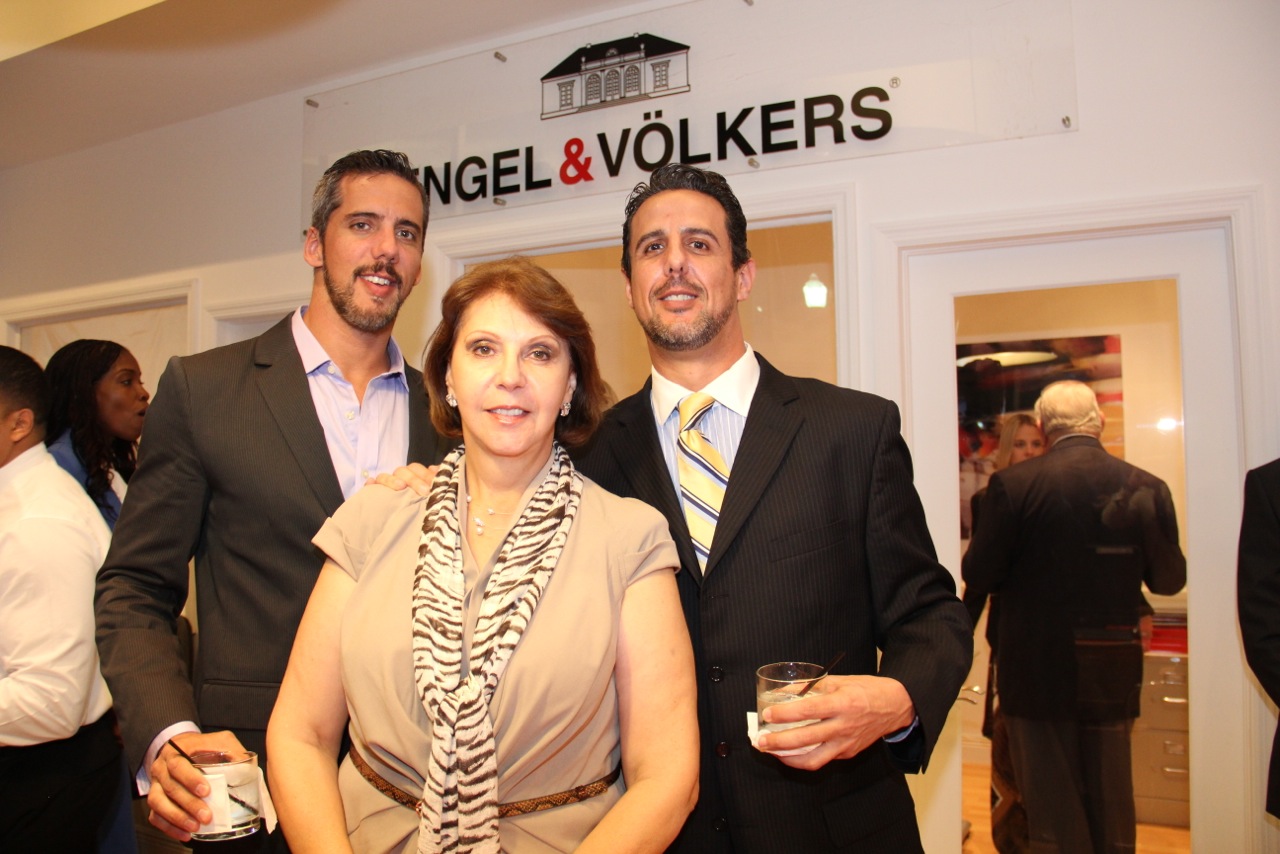 Jaime Palmera, Maria Umana, Javier Palmera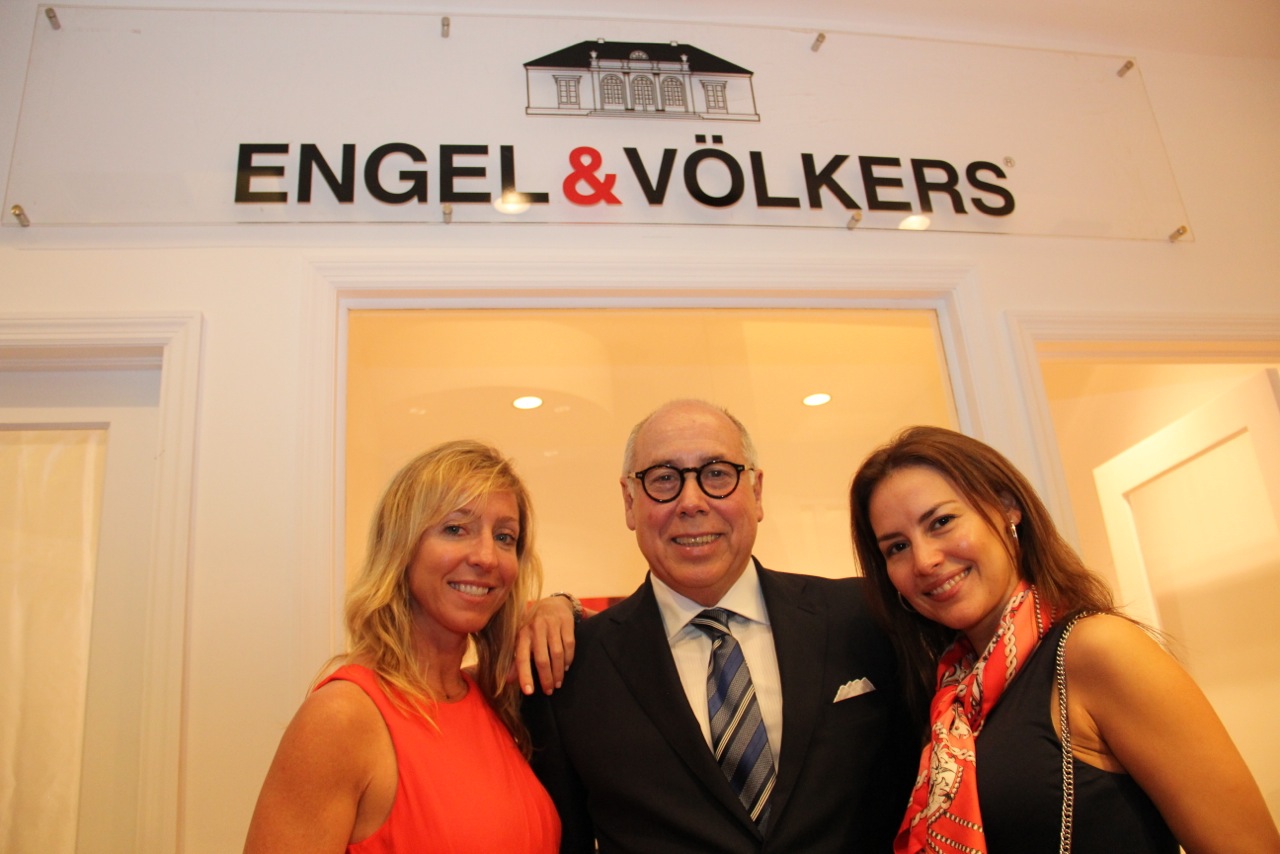 Melisa Cuetara, Oliver Ruiz, Patricia Cassany (2)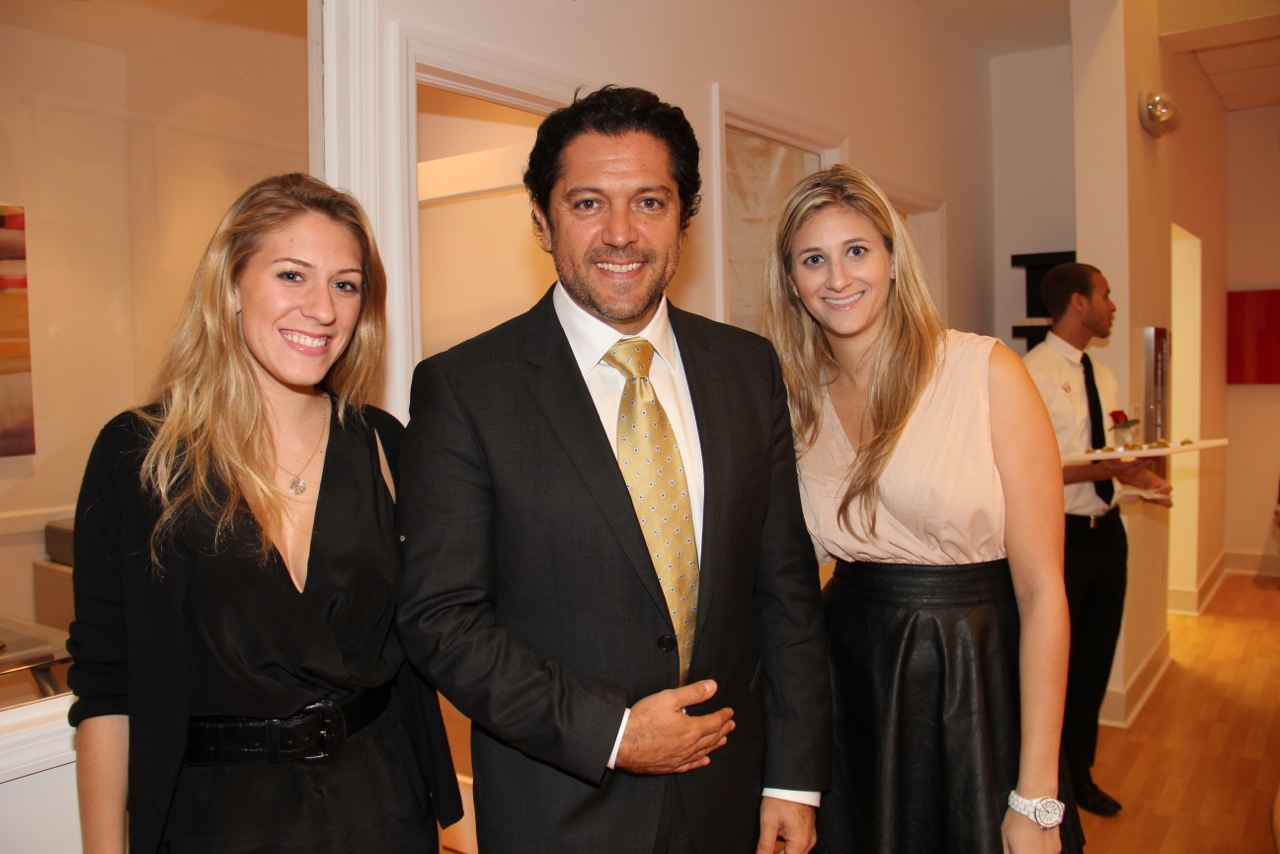 Gabrielle Kolevris Roots, Jose Luis Bueno, Rachel Levy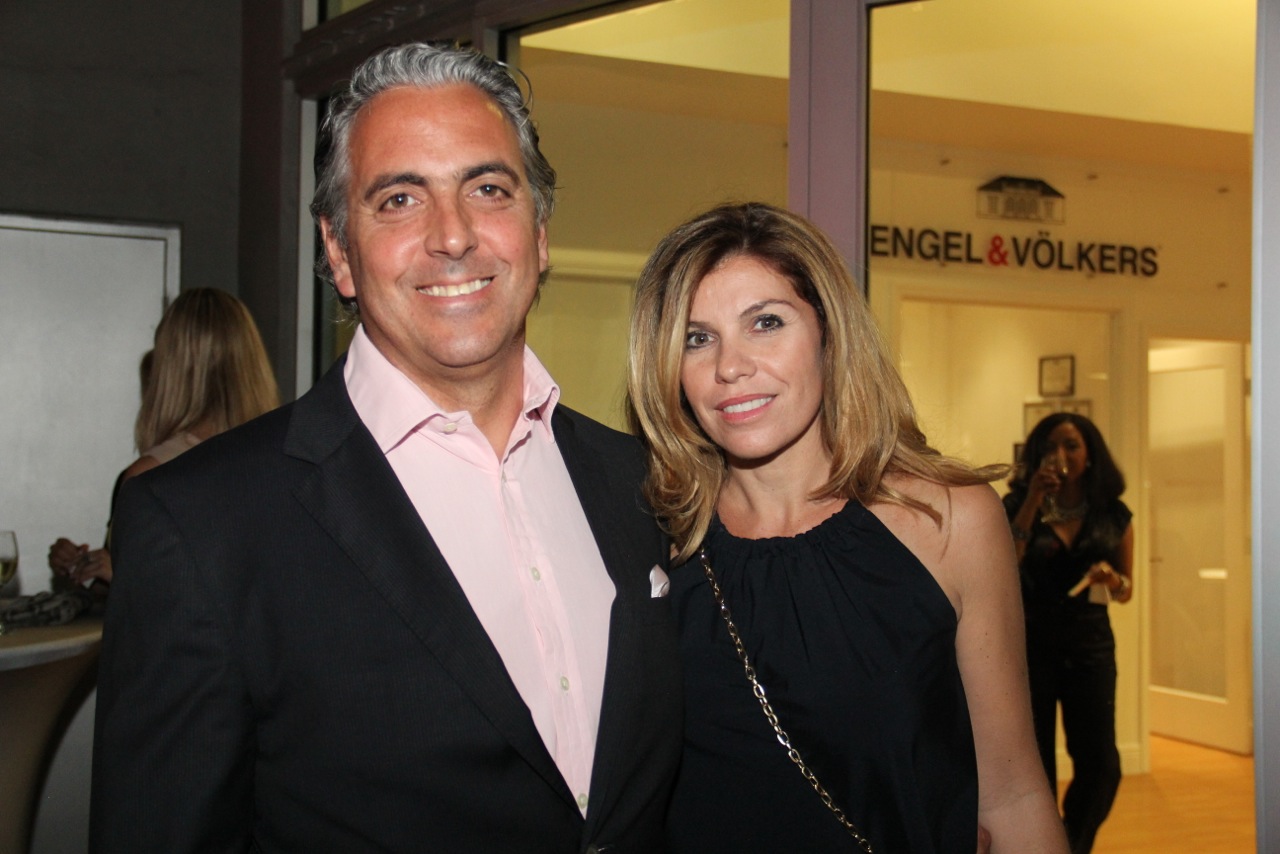 Francis Barassi, Clara Romero (2)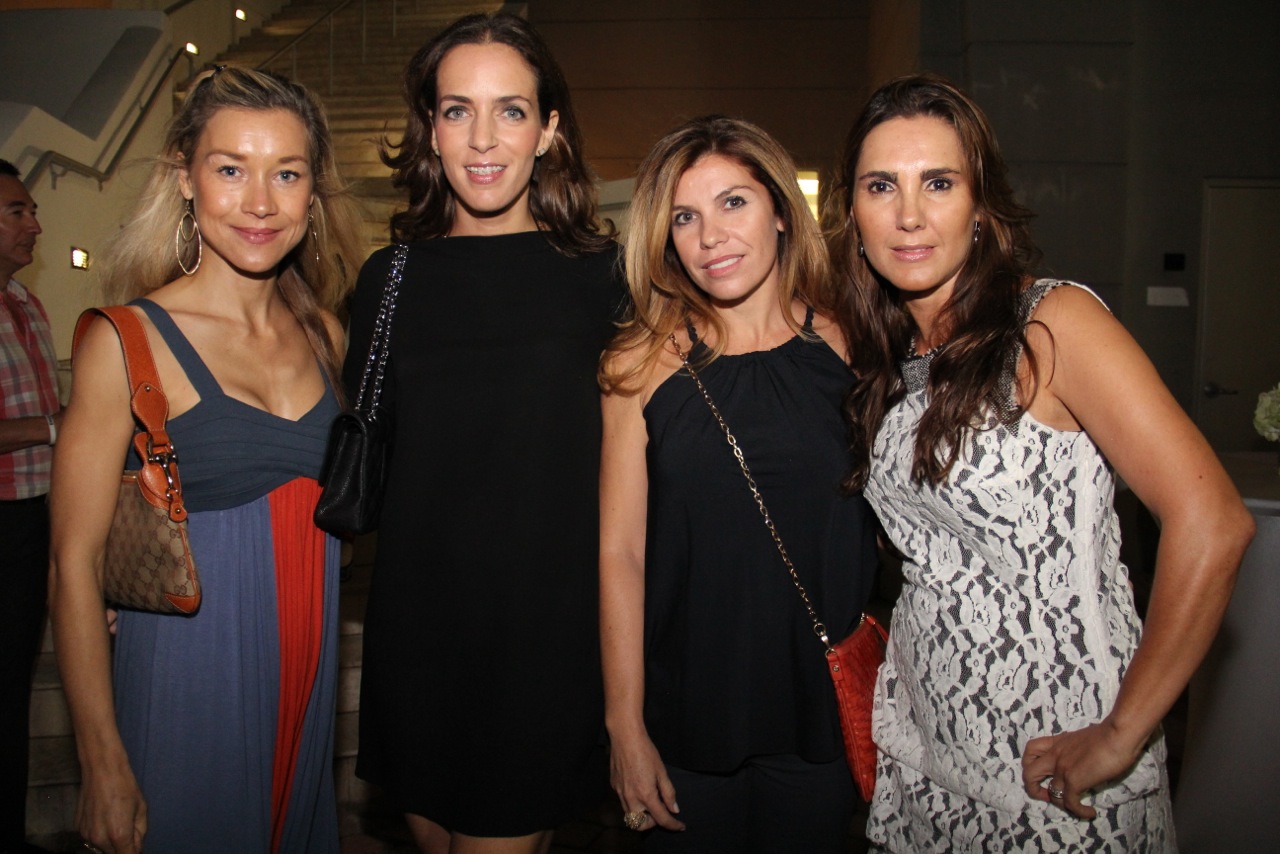 Sophie Bamps, Sandra Savini, Clara Romero, Karla Bueno[1]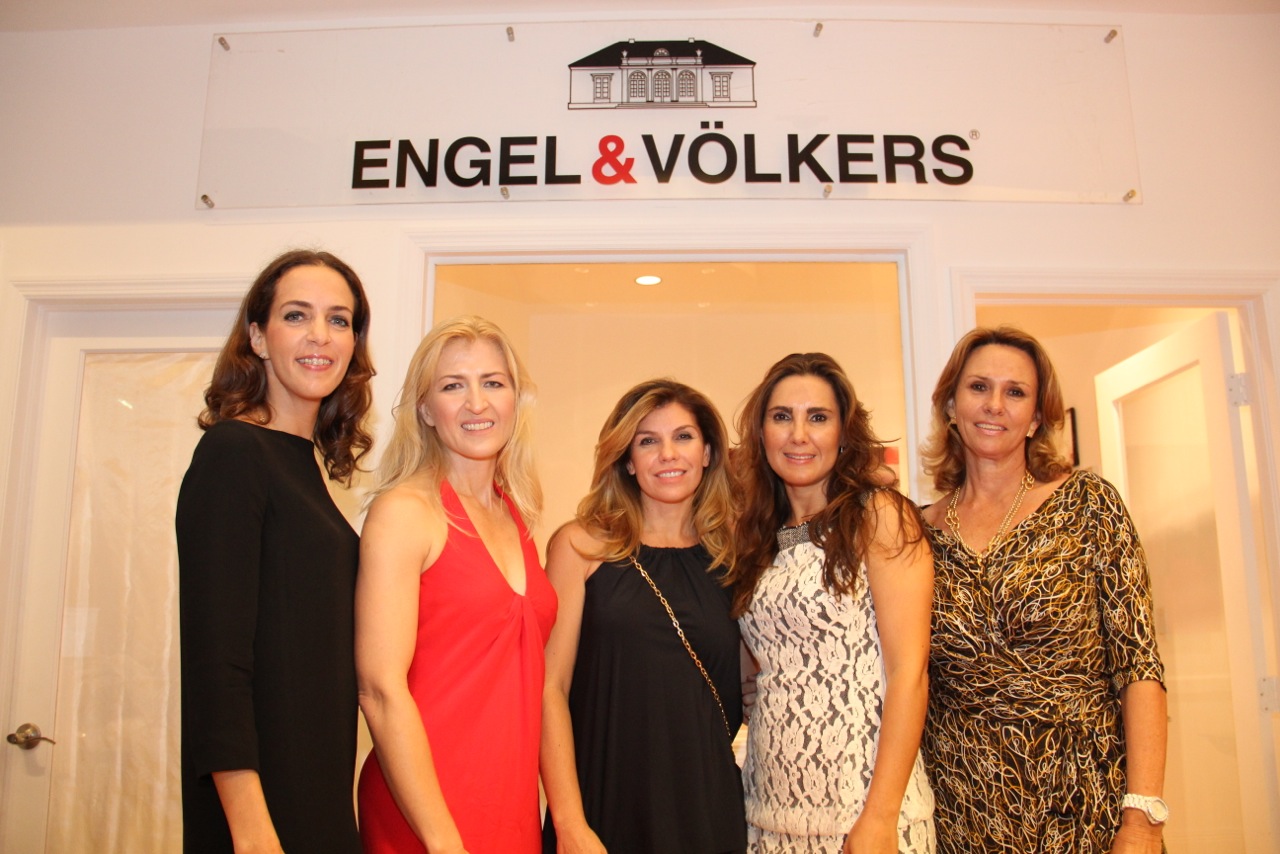 Sandra Savini, Magdalena Tomasino, Clara Romero, Karla Bueno, Theresa Gaya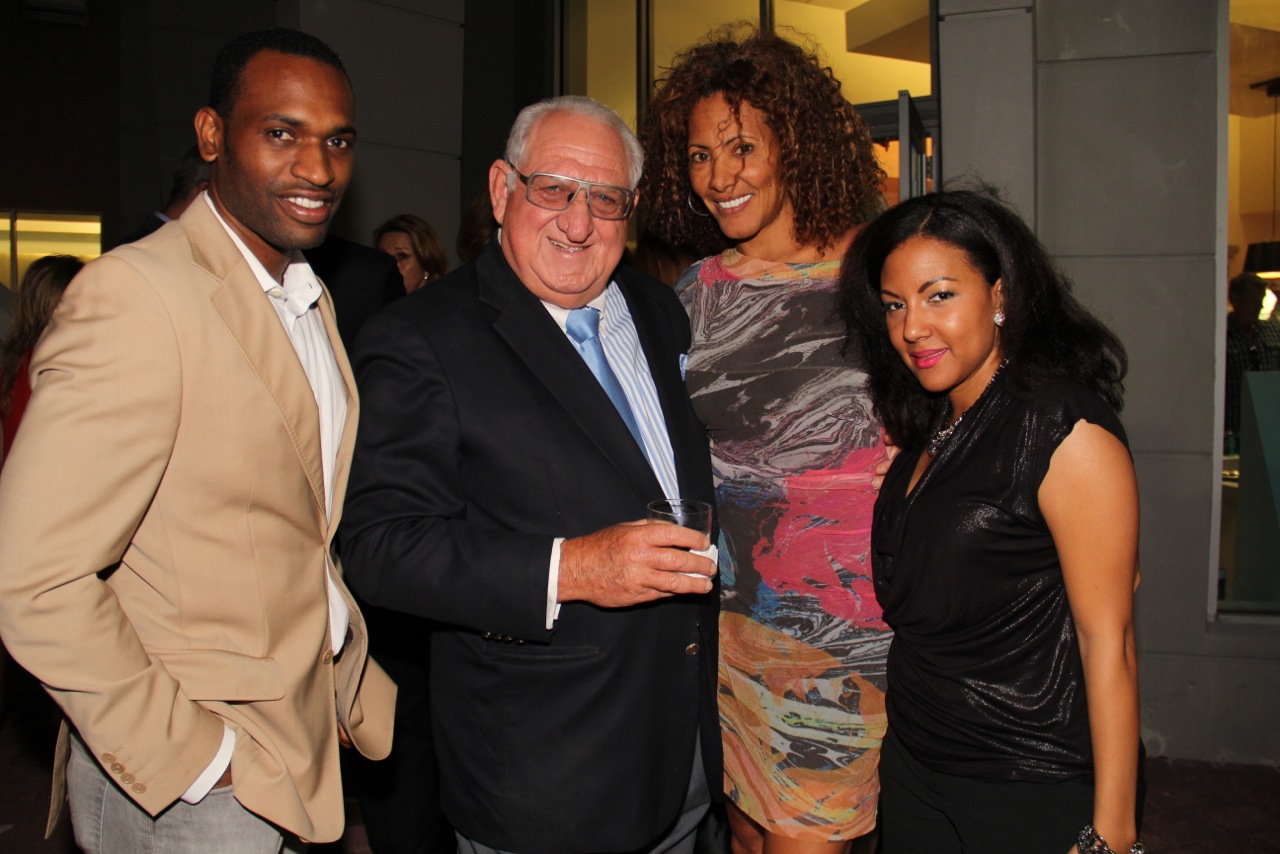 Tennyson Preston, Phillip Yaffa, Olivia Wolff, Moira Windon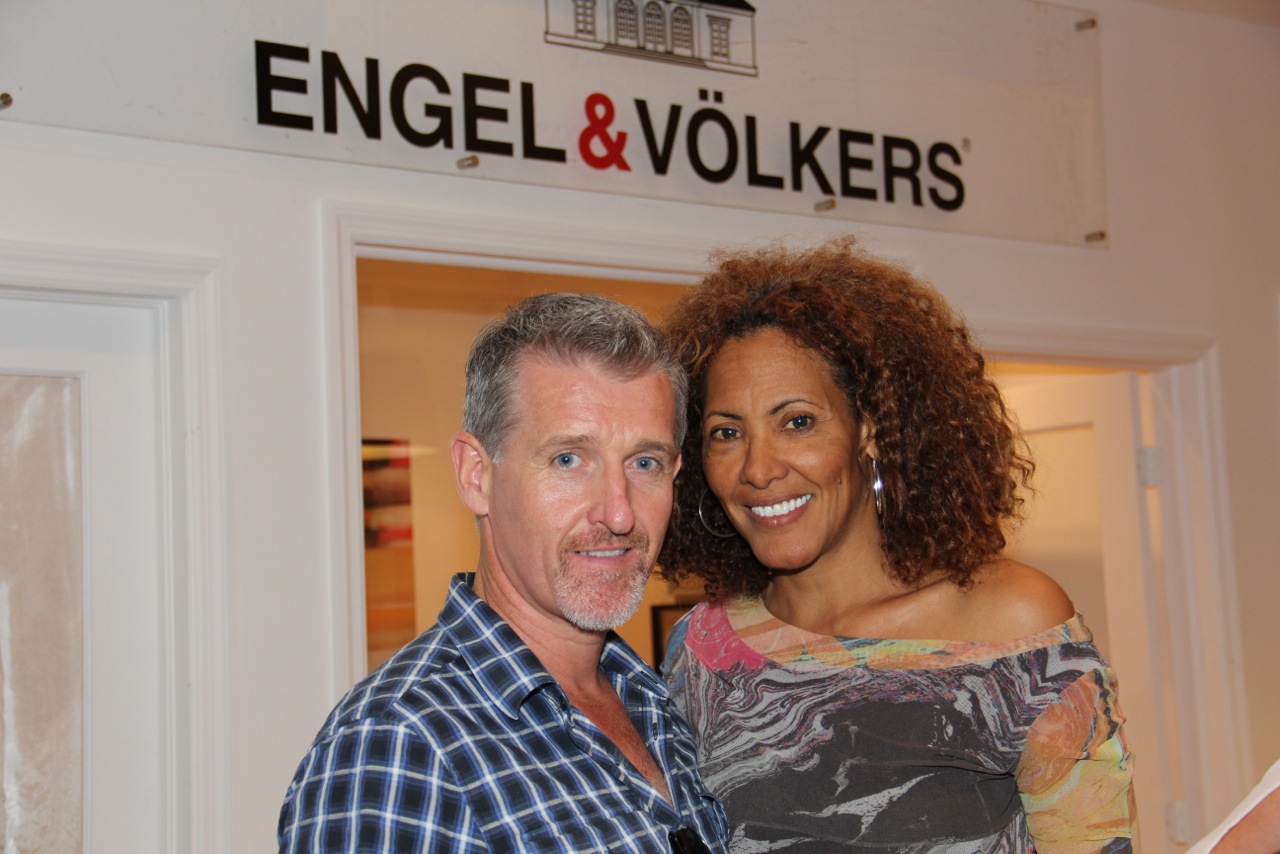 Mark Phillips, Olivia Wolff