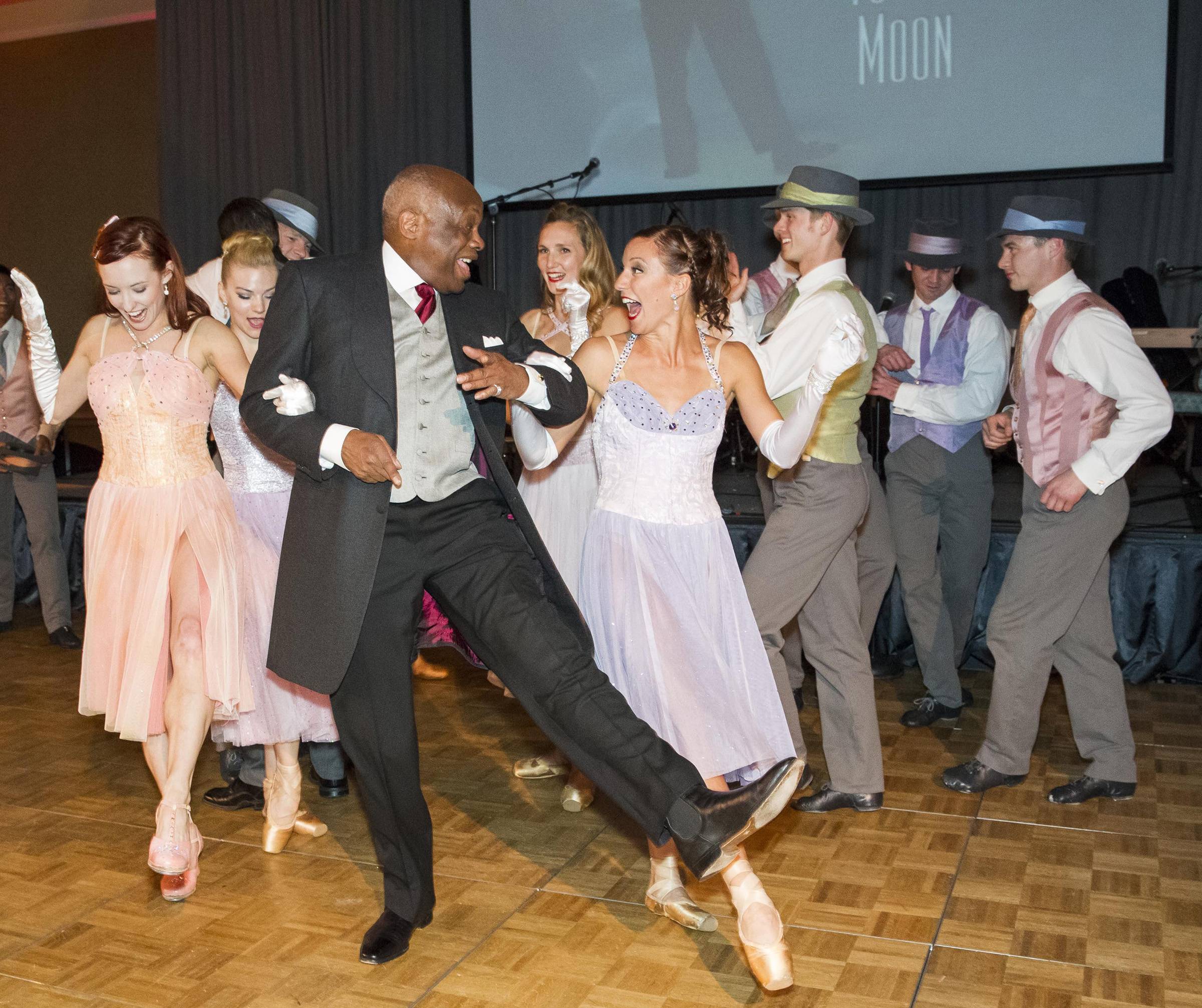 Photo Credit:  Drew Altizer Photography
Year after year, the Smuin Ballet Fundraising Gala never fails to disappoint.  Maybe it's the up-close-and-personal performances of avant-garde and classical pieces from Smuin dancers. Or maybe it's the intimate gathering of San Francisco notables showing off their best steps. It could certainly be the sizzling fundraiser topped off with dinner and dancing to end the night.
Any way you look at it, the Smuin Gala always measures up to the company's sparkling reputation. With Willie L. Brown Jr. on board as this year's Honorary Chair, the gala raised over $300,000 for the Smuin Ballet Company.
Over 250 guests donned Rat Pack attire for the January 26th Gala themed "Fly Me To The Moon" held at the Four Seasons Hotel. Ladies stunned in sweeping gowns and dark red lipstick, while men sported fedoras and dangling bow ties.
Guests enjoyed a festive cocktail hour before being ushered into the dining room.  Following remarks from Smuin Ballet's Artistic and Executive Director Celia Fushille, Smuin Ballet Dancers took to the stage for the company's Sinatra Ballet, Fly Me To the Moon. Following the performance, Fushille introduced the Honorable Willie Brown.
The pre-dinner festivities began with a live auction; this years was the company's biggest money maker of any season. Auctioneer Michael Tate kicked things off with three separate gourmet desserts to the highest bidders.  And the fabulous prizes just kept coming – a trip to New York for the Macy's Thanksgiving Day Parade, a dinner for six with the SF Giants broadcaster Mike Krukow, and $1000 toward a personal shopping experience with Wilkes Bashford – just a few of the hot items for sale.
Of course, the evening would not have been complete without dinner and dancing.  Smuin dancers joined  guests on stage with freestyle moves to wind down the evening. This was one fabulous fete to start the 20th season.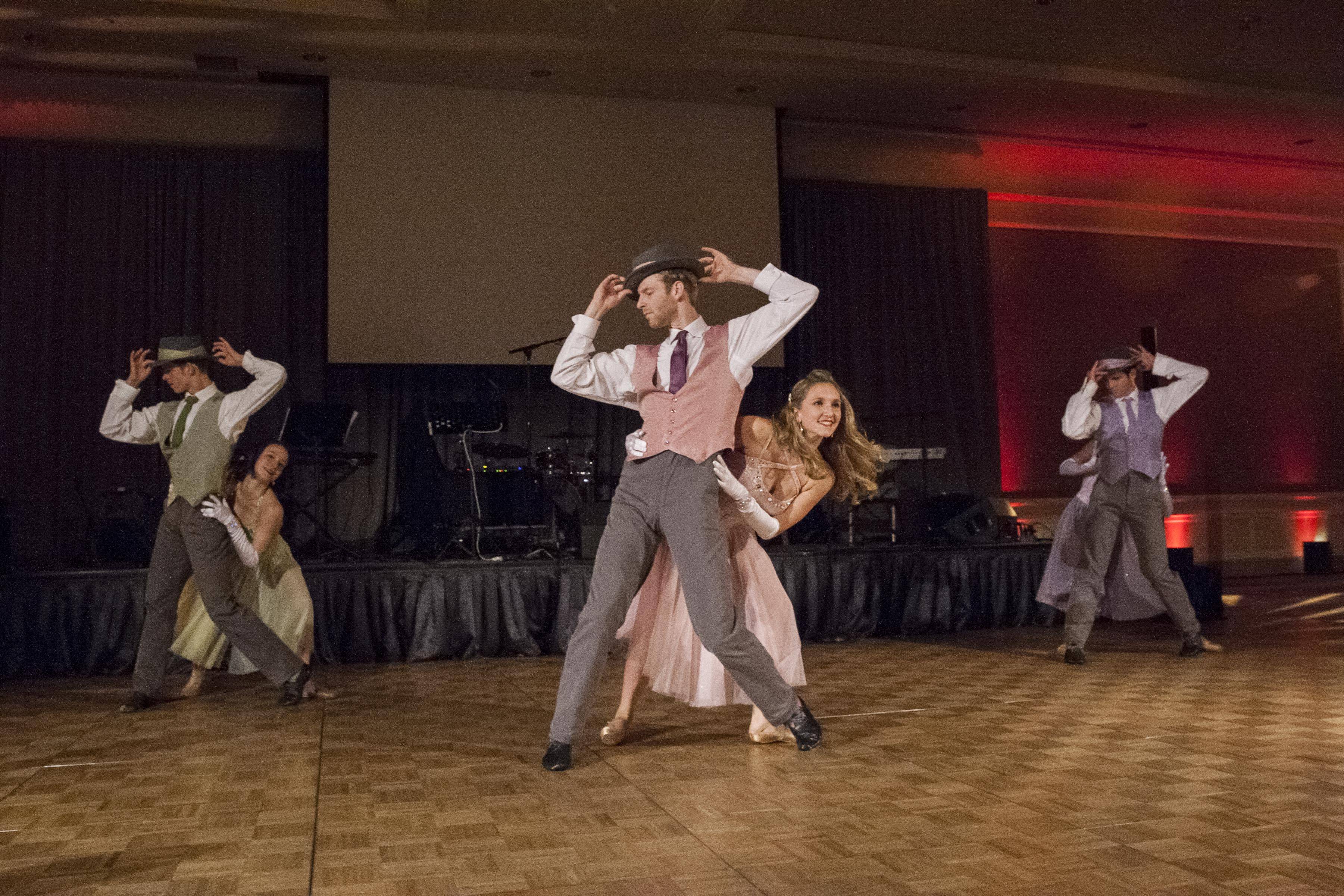 851-Dance 3_DAltizer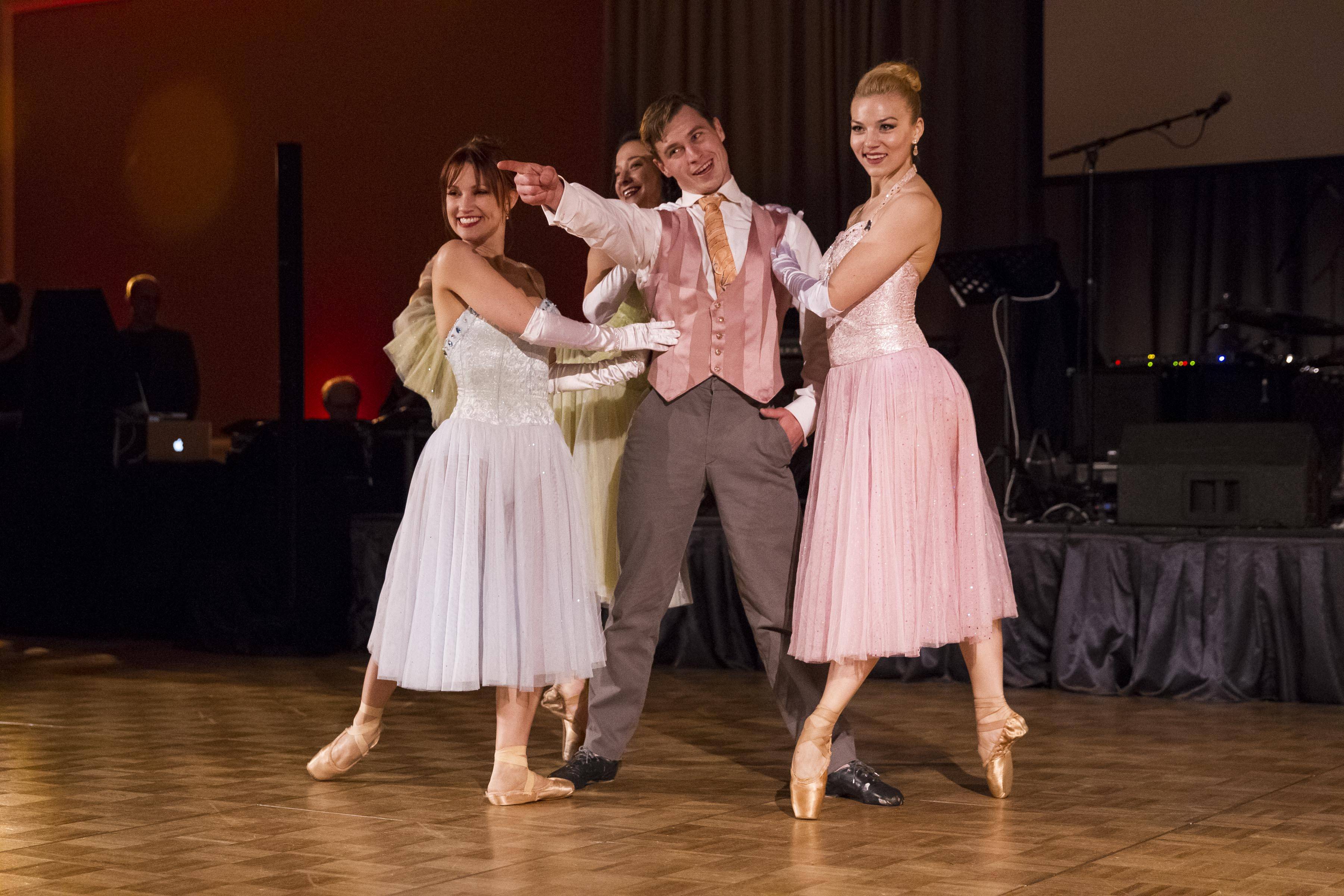 Performance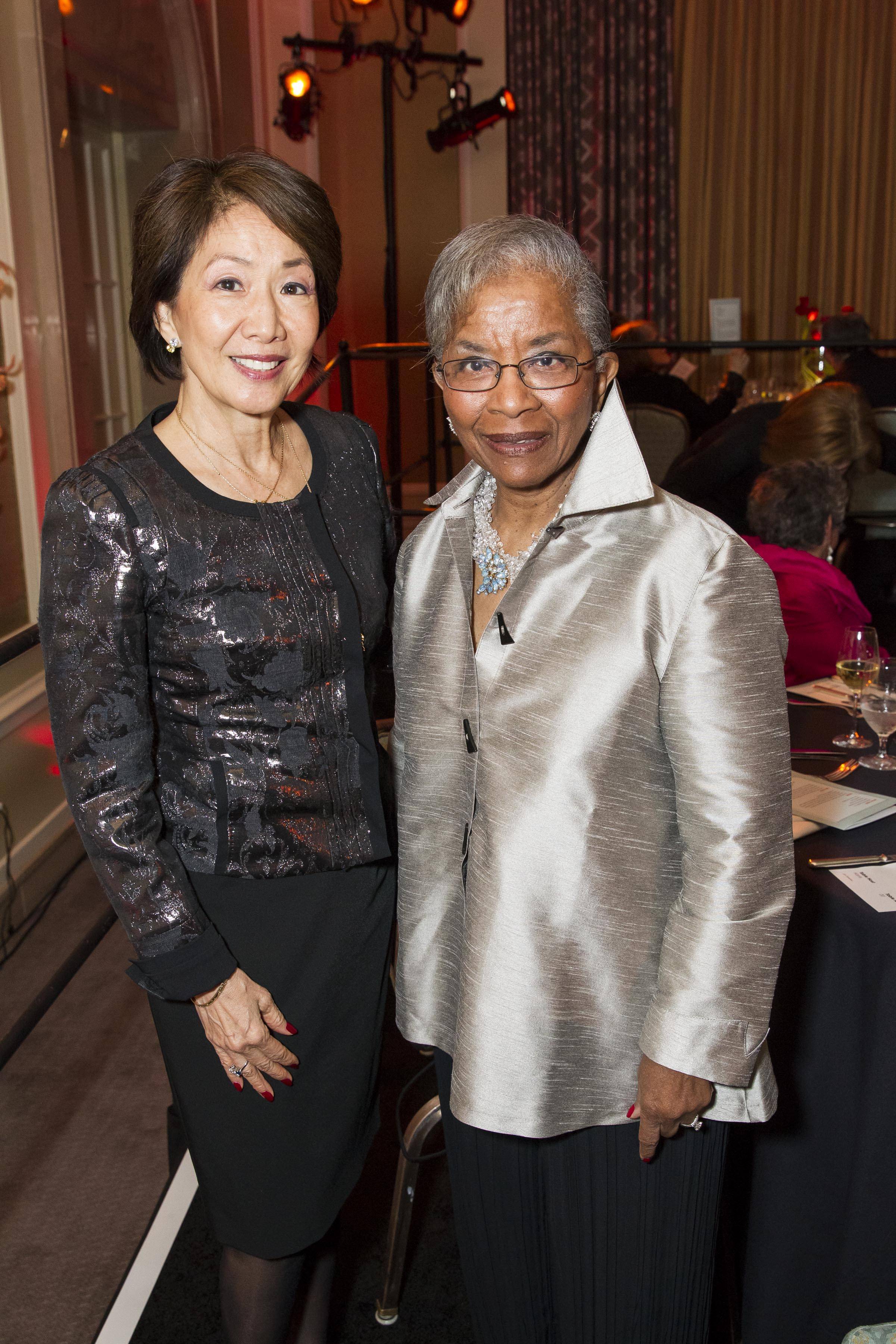 668-Jan Yanehiro Fran Streets_DAltizer
339-Willie Brown Sonya Molodetskaya_DAltizer
247-Wilkes Bashford Celia Fushille_DAltizer
12-Olya Dzilikhova Edward Dubrovsky_DAltizer
18-Erin Yarbrough Chris Schweitzer_DAltizer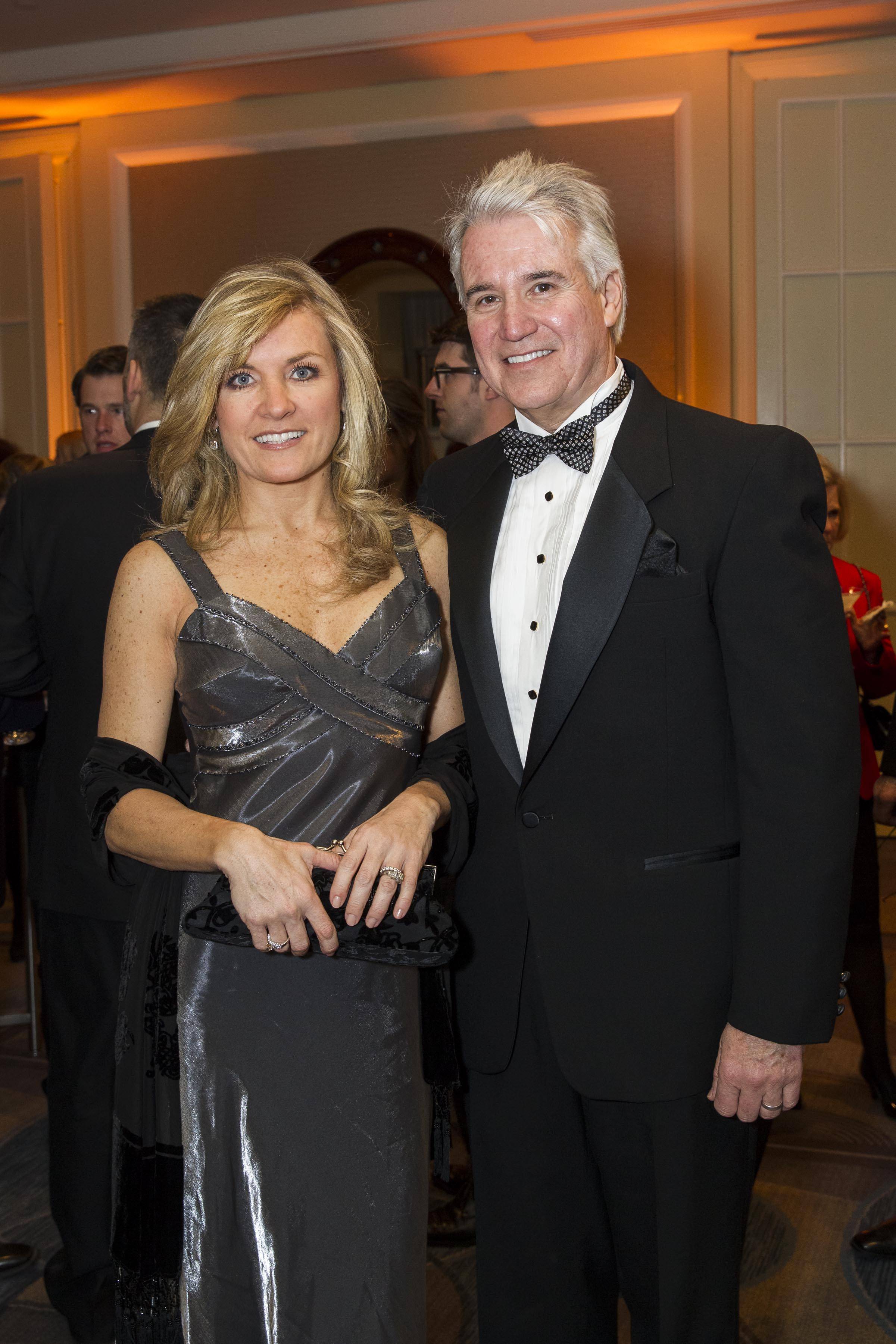 210-Fabiola Gascon George Gascon_DAltizer
Like Haute Living San Francisco? Join our Facebook page or follow us on Twitter @HauteLivingSF. Want Haute Living San Francisco delivered to your inbox once a week? Sign up for our newsletter.