As we told you exclusively last week, Haute Time paired up with luxury watchmaker Hublot to unveil a new art installation by Domingo Zapata at Art Basel Miami Beach. On Friday, December 7, local tastemakers, art aficionados and VIP guests gathered at Hublot's Bal Harbour boutique, where Zapata had installed his new work in the watchmaker's storefront. Haute Time, Hublot and The Collection Ferrari joined Miami Heat owner Micky Arison as the installation, which will later be auctioned off to benefit the HEAT Foundation, was unveiled.
Following the grand unveiling at the Hublot boutique, guests flocked to after party at the newly-opened SLS Hotel in South Beach. The night's events included hors d'oeuvres and drinks provided by Hyde Beach, a large variety of Zapata's works on display surrounding the outdoor dining and pool areas and the latest Ferrari FF, provided by The Collection. Guests included Heat president Pat Riley; Heat player Juwan Howard; NFL player Jeremy Shockey; artist Rico Love; actors Jeremy Piven, Adrian Grenier, Simon Rex and Jordi Molla; Lea Black, Karent Siera and Joe Francis from The Real Housewives of Miami; Jennifer Williams from VH1's Basketball Wives; Jill Zarin from The Real Housewives of New York; former NSync member, Lance Bass; artist Damien Hirst; WNBA players Kelly Schumacher and Ruth Riley; entertainment promoter Kenny Burns, and many more.
Hublot's distinct craftsmanship of timepieces, with their unusual lines, sharp angles, and uniquely-cut diamonds naturally led to a collaboration with Zapata, who is known for his abstract expressionist multimedia style and his incorporation of collage and graffiti. It was Hublot's artful products and their "Art of Fusion" culture that inspired his works, which were on display at the boutique during Art Basel Miami Beach. Hublot's prized Black Caviar piece, valued at $1M, was also displayed alongside Zapata's pieces, reflecting the partnership's deep synergy. Zapata has garnered praise from international press such as Vanity Fair Italia, Ocean Drive, People, New York Magazine and, most recently, The New York Post, who called Zapata the "new Andy Warhol".
In December 2011, Hublot opened its first U.S. boutique in Bal Harbour, Florida. The luxury watchmaker has since partnered with a variety of celebrities, charities and sports teams, including signing as Official Watch and Official Timekeeper of the 2012 Champion Miami HEAT. More recently, Hublot celebrated its unique relationship with the city of Miami by creating and launching an exclusive, limited edition King Power "305" timepiece.
Check out our exclusive photo gallery of the night's events!
NW1k37Sicb4pu77GYeg4YjMkYCJdkW_GP-ex0XjMBjQ
9zjrumJyC2-5kXGWwwIIN7lv5PUVNhXwwzmMkNCtpOQ
N-eKv5Mk5OG5F5Ku5Qy8FQbqXY6rzy_IWTcbwHHBlyc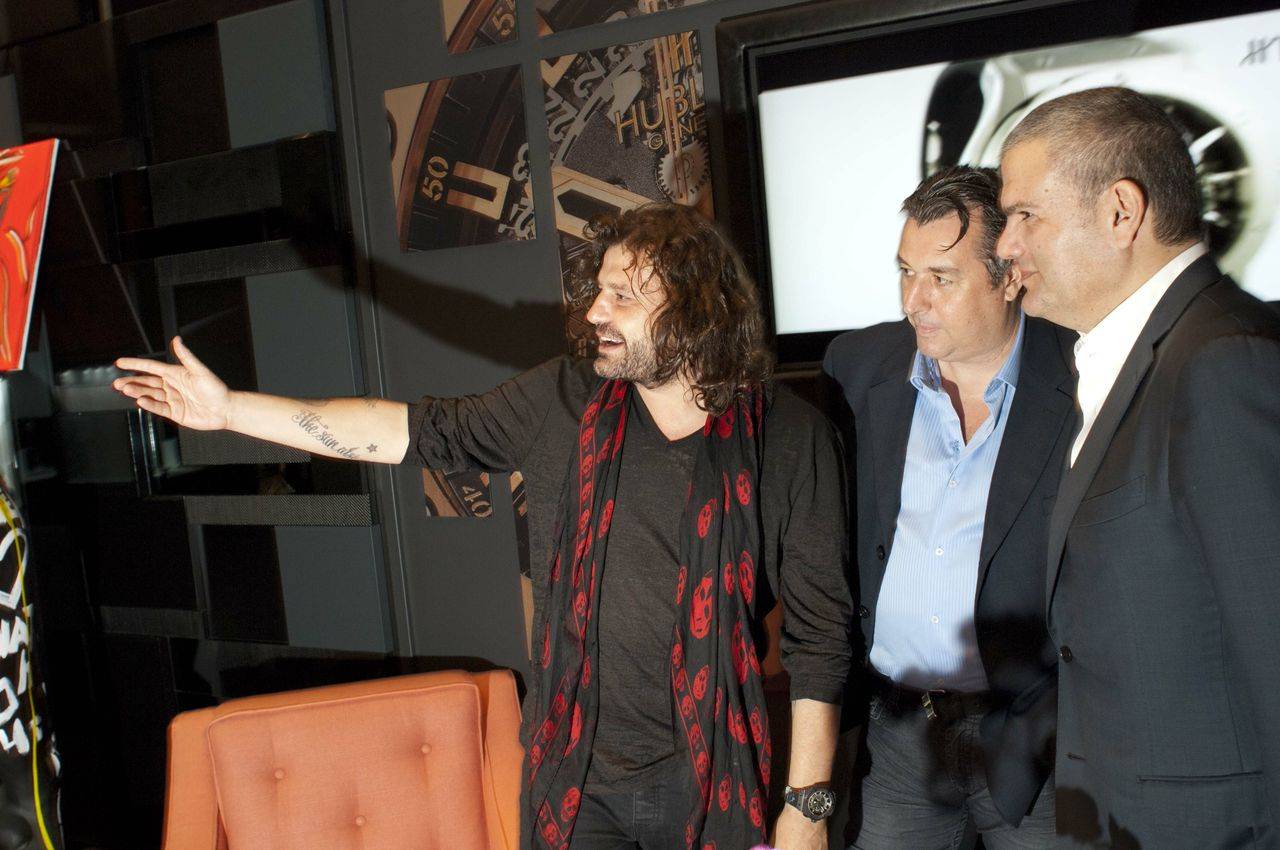 lUJA2Fjmp0tVesP5RGP-706SM9Zww8YWViZw3dnbmAk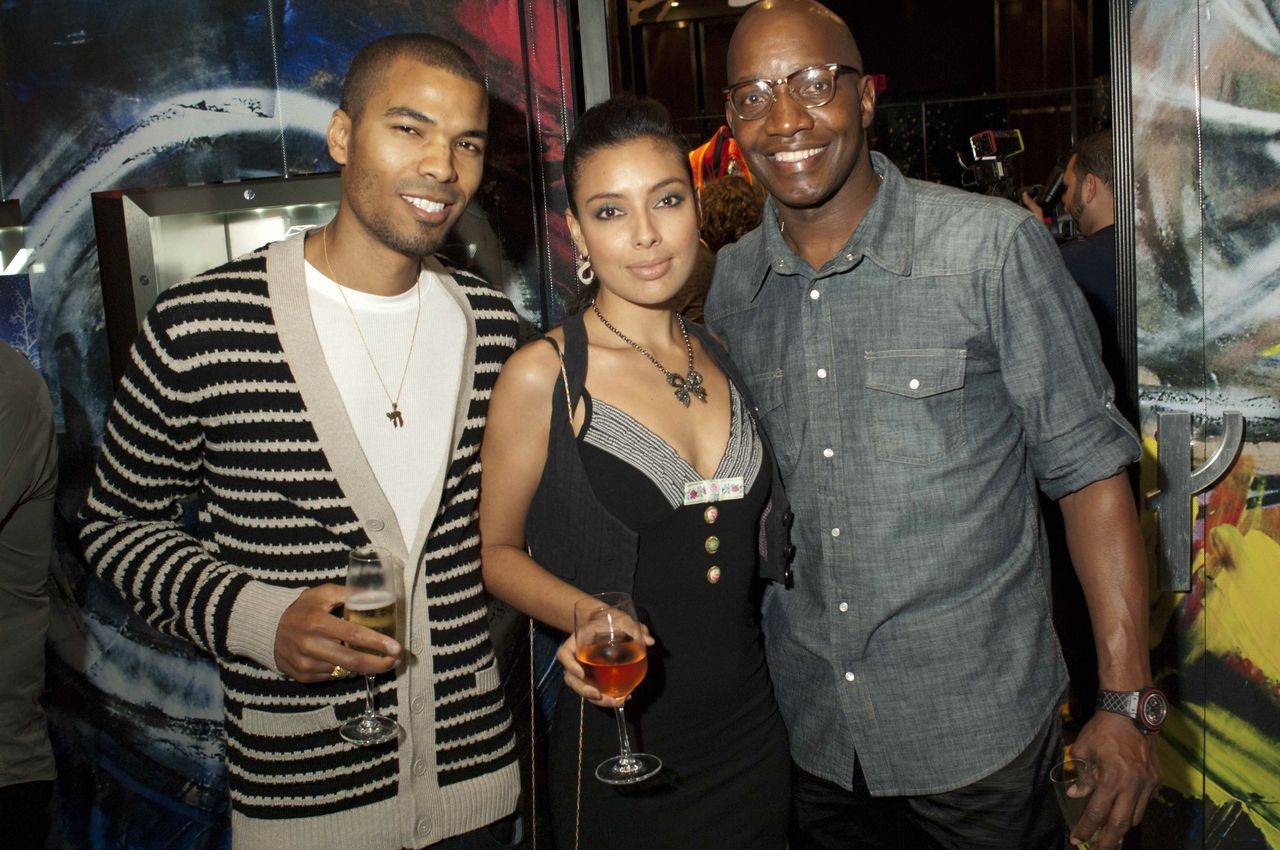 PUrNVOdDuspJ4JB_W6DWhYT4jxZhgU8v2vI4hIMl2xk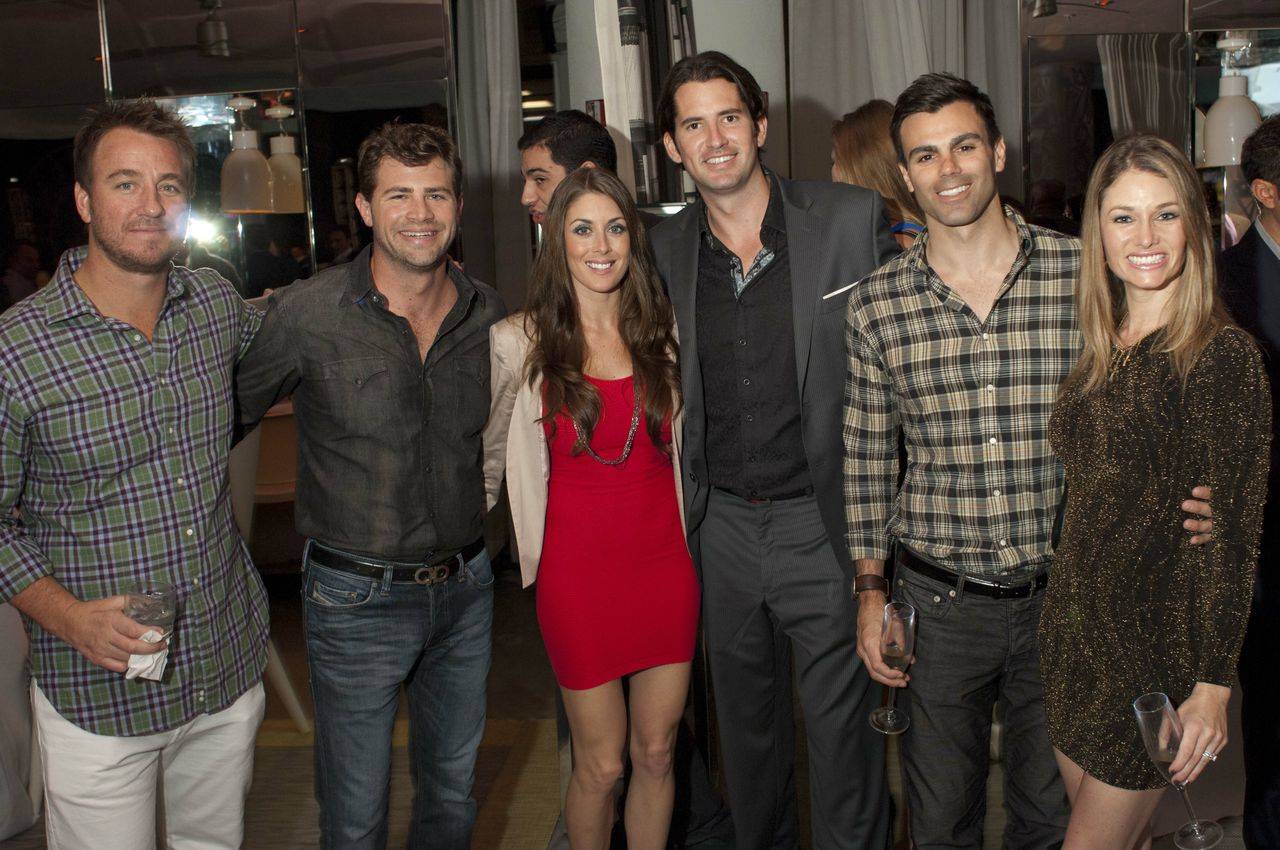 C0KFbtDGZSZXWkkP3rdZfiCaAJYjb5oxBYzPyaTfysk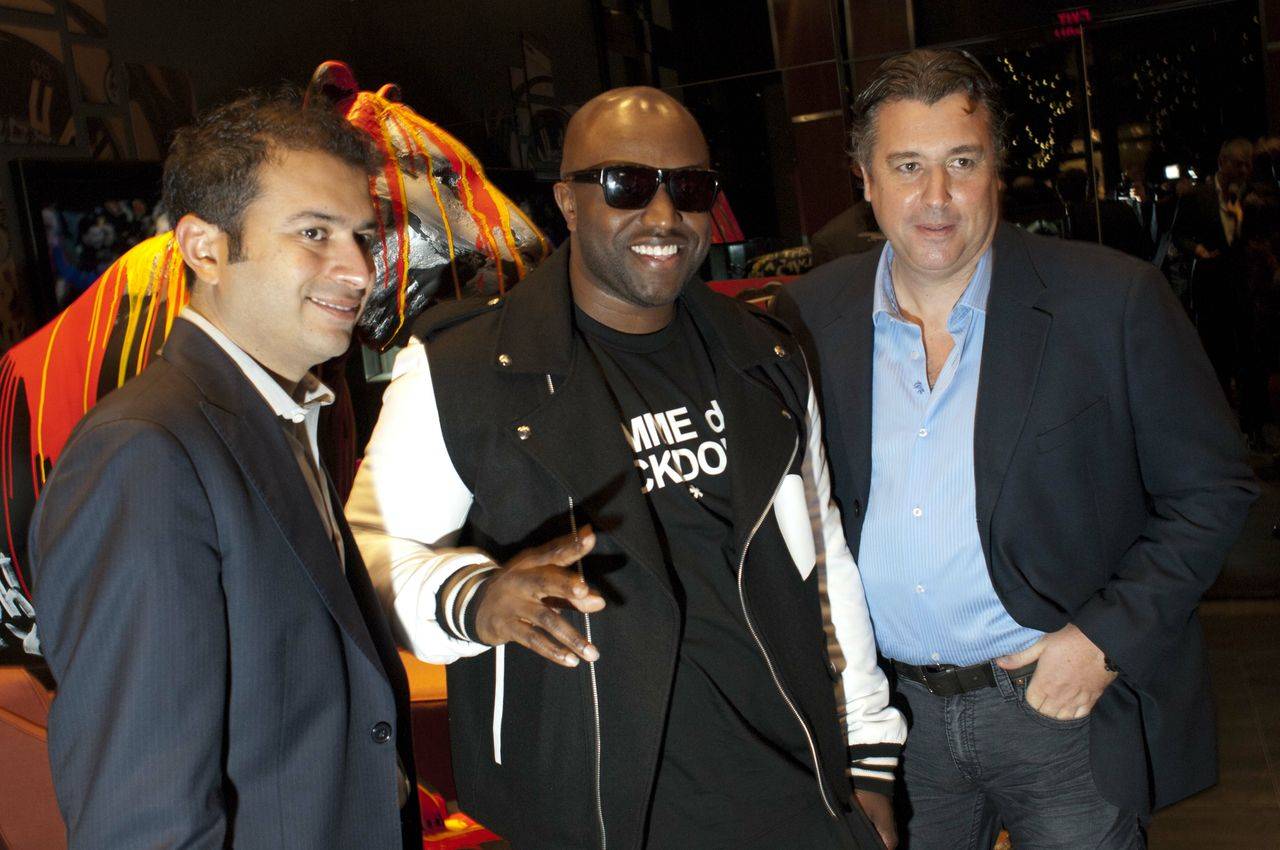 nXLoMBbWOg6XFSb27n0TCaXYocUujVxLUgtSQmKthl0
c7bmv46bN0ClpIfRTzxipU6Yto9hxGR-Mw_aYupcwYY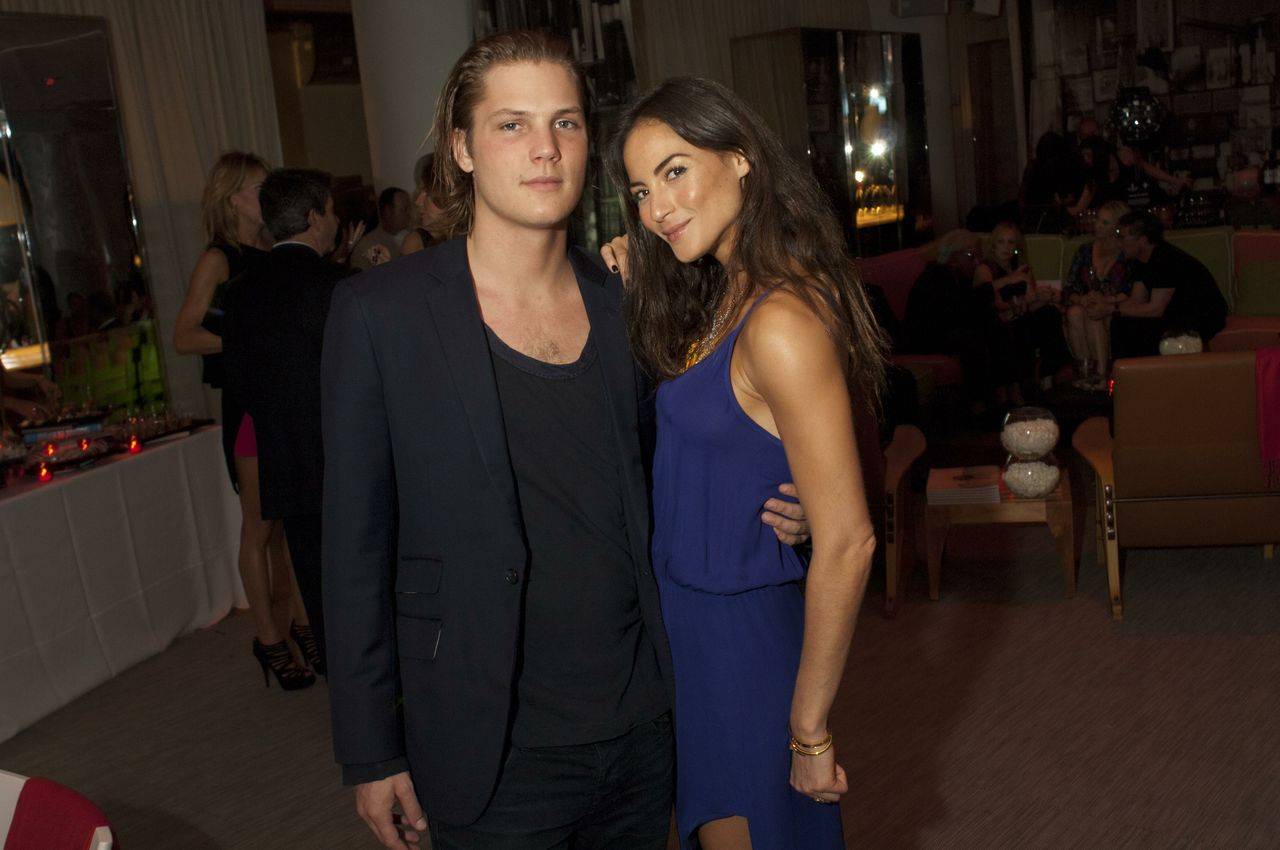 EQW3t55_AUgnaQdGUbYhHY10r8V_tJpCUu_hBMk5-aM
8b5AAe-J-fdEbrgICVRj88JivaBTqICVMvsHjEI34t4
Untitled-1 13-45-22
_XnumZ2UNdaul_4DEcmA_E40Bqt8AW2NT8VLxpZtACs
2MBydkPB1kr9Lodm6Z8FzHQR9S0SLBewcuaob1rtt3Q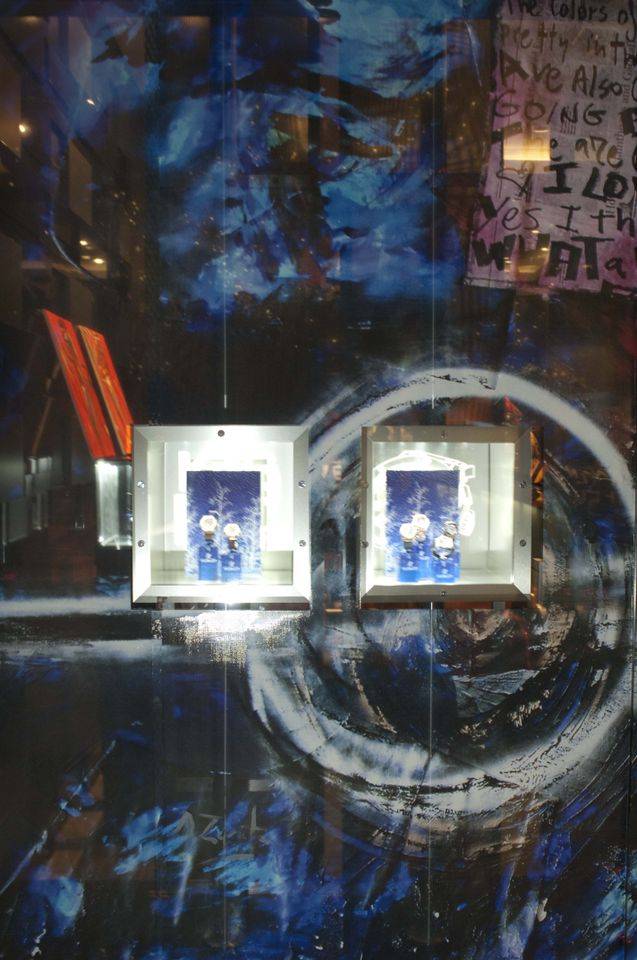 2xr2DNCGreXvUUviAMgUeIpwmc9QHSQfO3efMWnBdzU
EKNpngcxUYb56-Om1x4StHmgoFpDFTR9PhAKidTjrcA
jzkUHgcJTubPiRyrd48R6rMAdk1n5mduv_9yOYj7uu4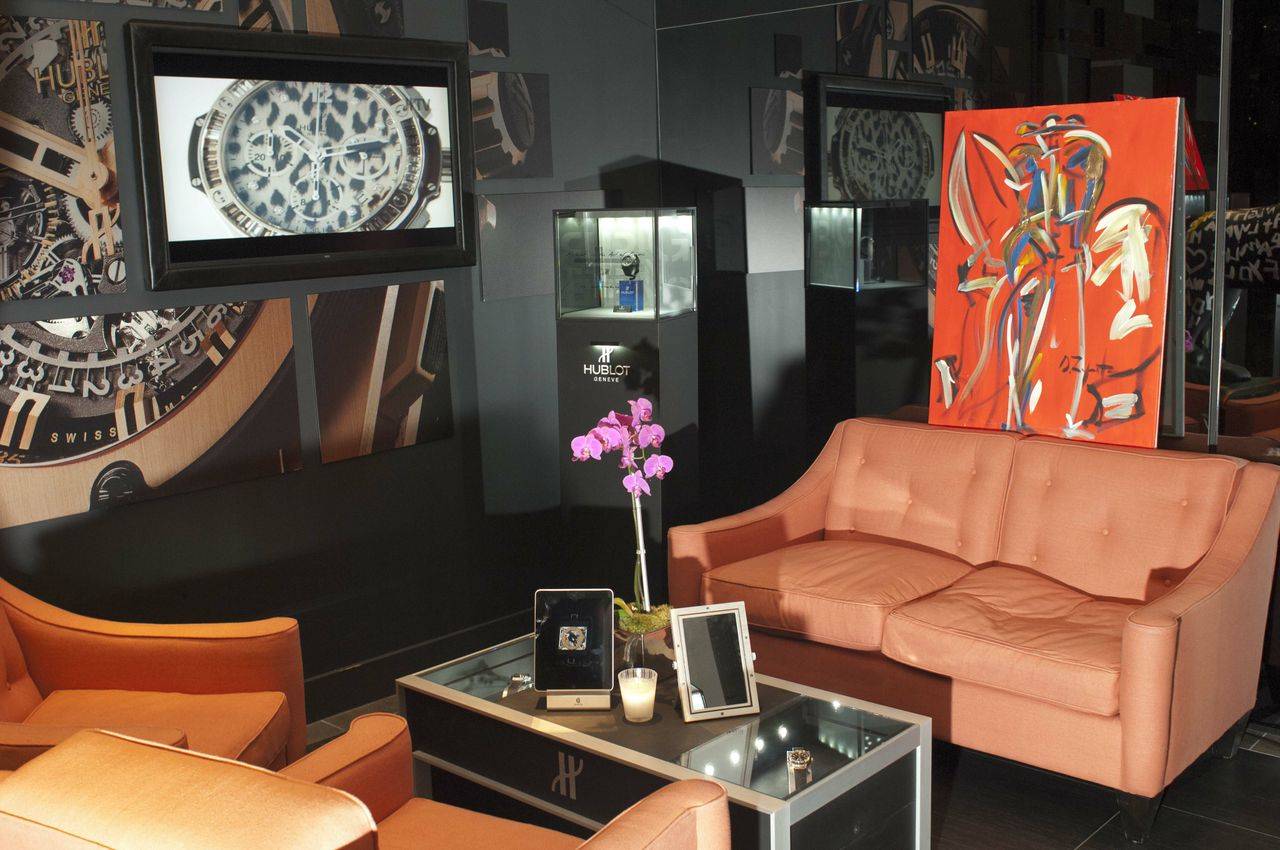 BZGmAr_gI9Wh5E-IOF-JYNfkLmn9-sX7tdnPV9Jyb0k
ZrWcZ8qVP1gC0VNlPtx-T1qmUzcorhuB781tU5Xp6Ls
iHV0b6QU2E1FsdbLrtMd0AkieDrYO-mLQSTdekXupmQ
kKe3enFKR9x6lUFZPjXVX0o9COdvkPD0dSxdChVlnis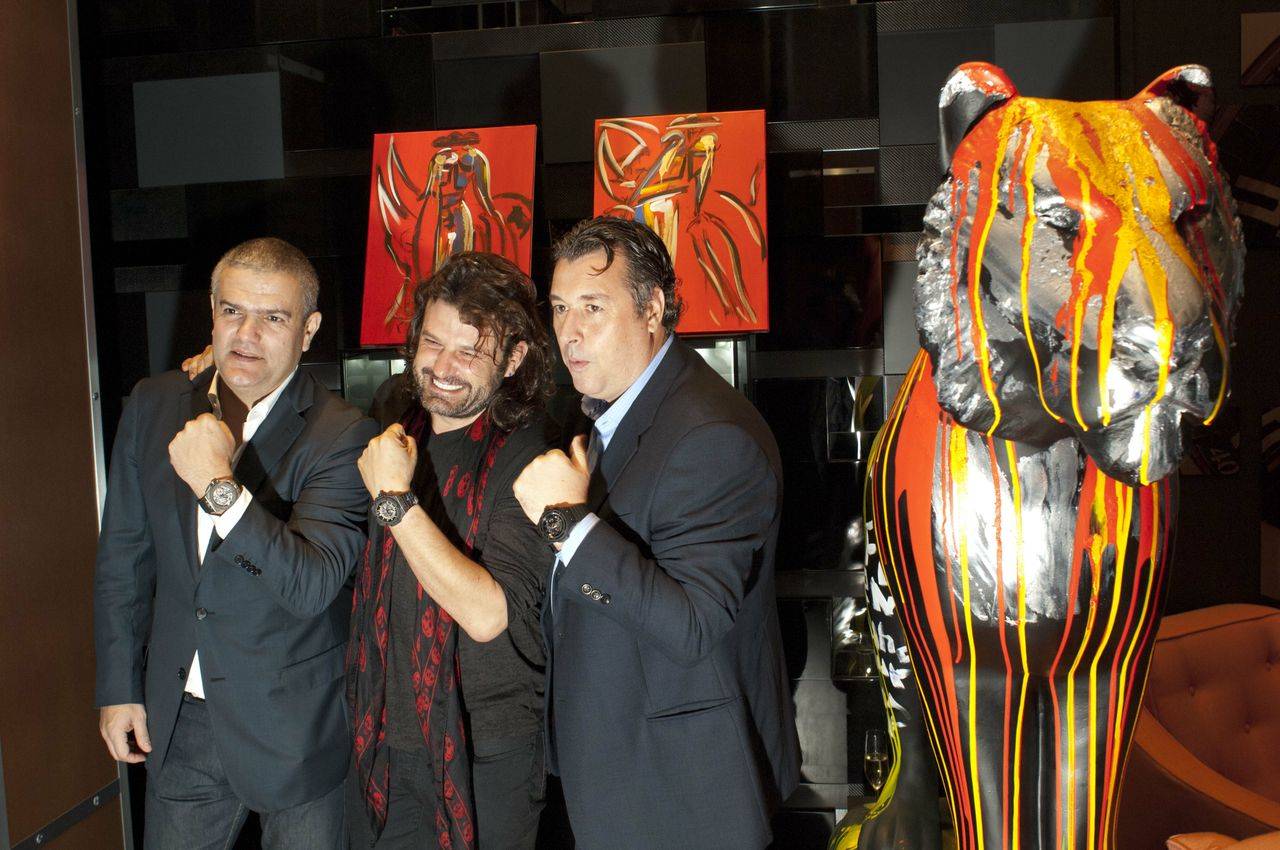 pIpwHmQcYncXQWJloEa2FZ6N1vIAQwYBpJWBBto2AY8
V1kBUaqBiMcpH_jyq8M8ax4qfUeXpIZVGluafSTeq8s
d54QAHfxUZJH4X1zxbcf5_6OBA6qhk2Mzkqx8IlbJ0Q
i4pBfM1Oc_2kT4blfJ9wFGBffUWtNvS5S0K4T64UT94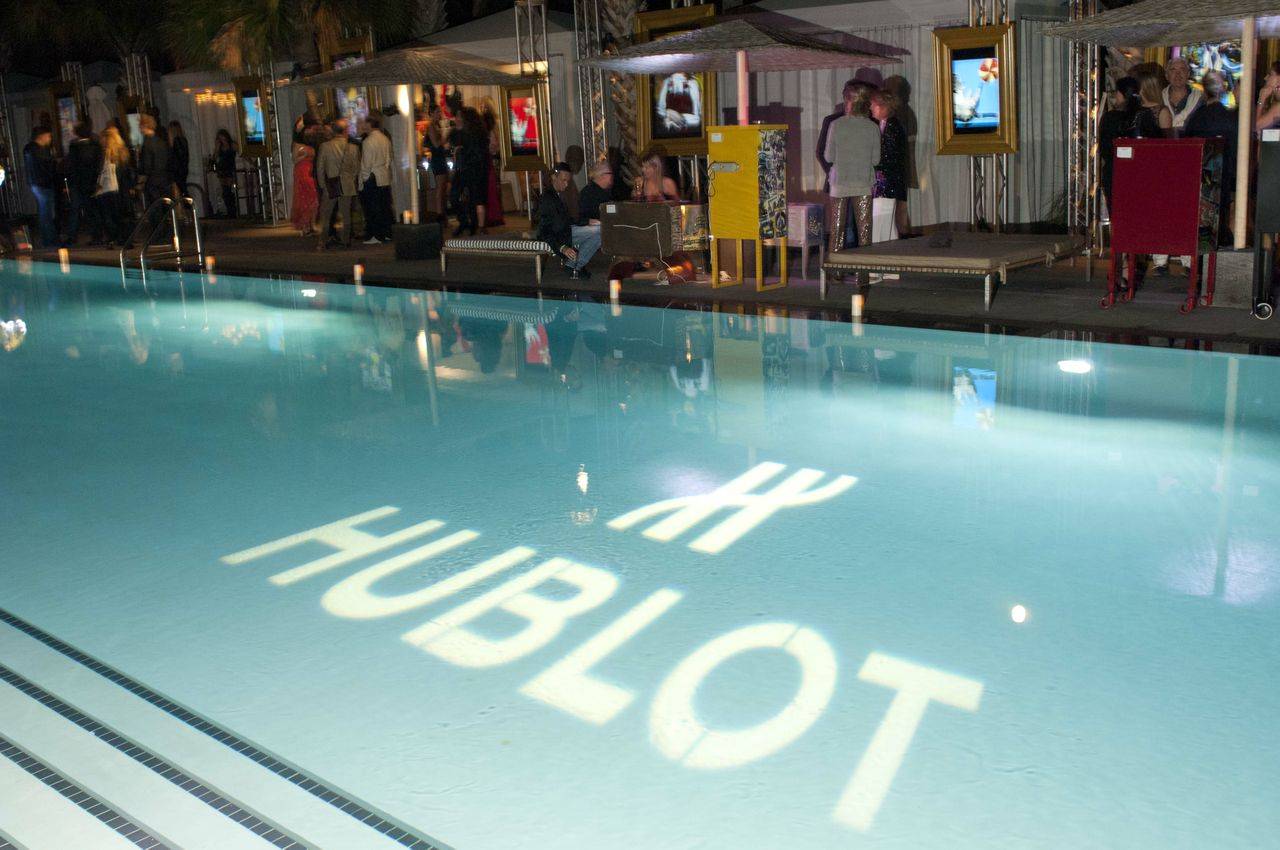 n-HBySNv1YdPYMUpGly0irA6JG1ERR6KLTc8Tn4Tpz8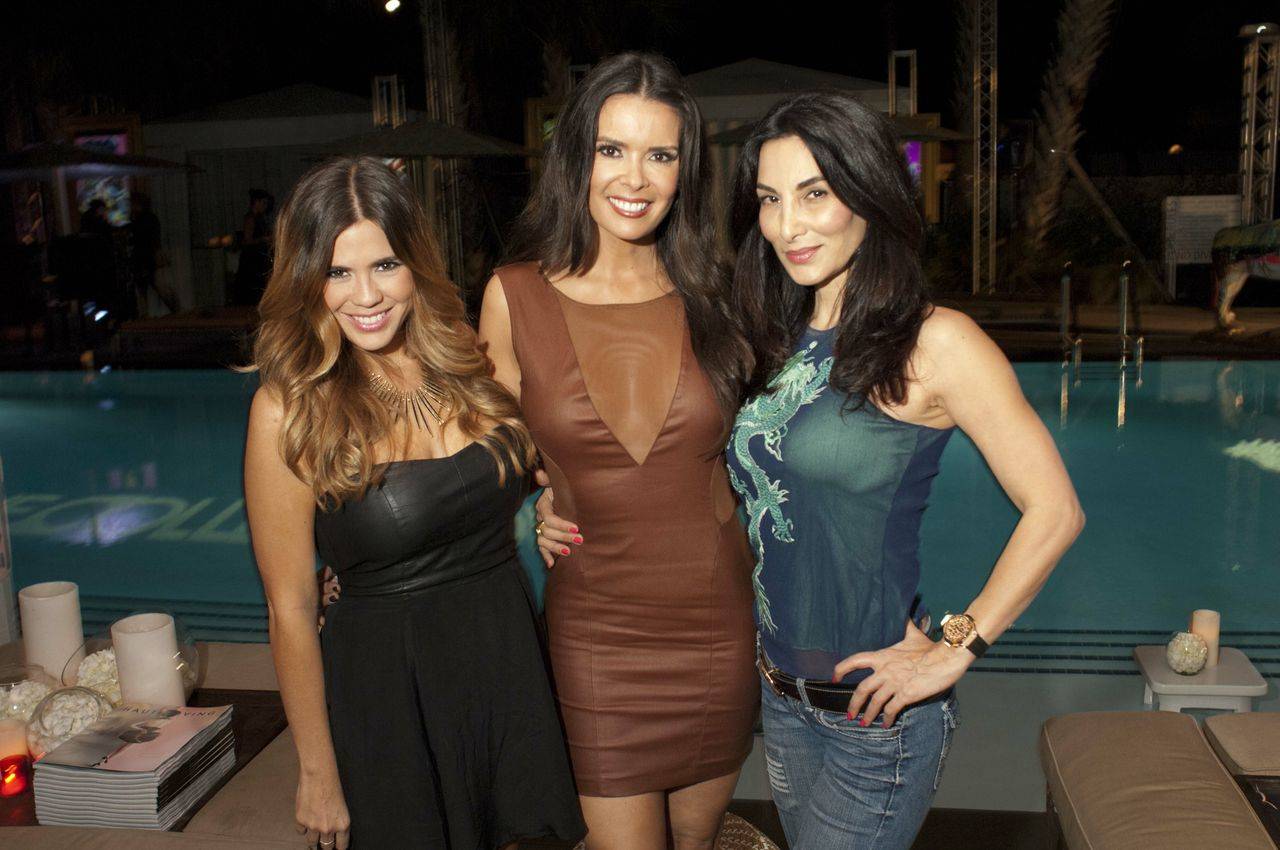 B4tG3MY6Sx7dX2xOjUR9AXP6GSOwV3_rgdxxOu1x_Wk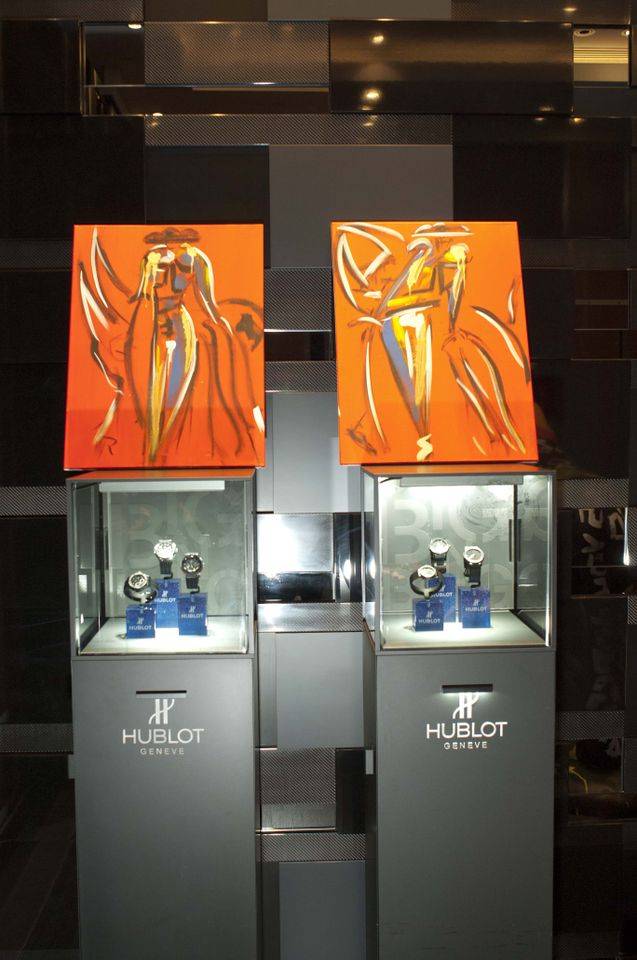 6o95dYCglTAVCk-2DVZlOFKaZPm-6-Q8r7pFIPDD6zk
Untitled-2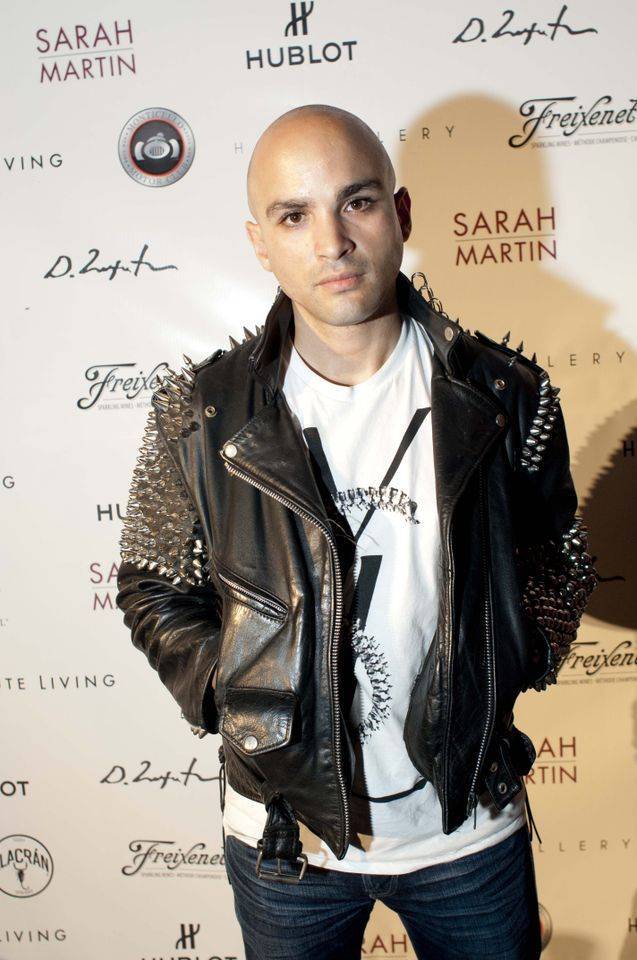 5hsWy9bOthidAmImgAIHx5vlKKLfLA8WlQKS4lMgcMQ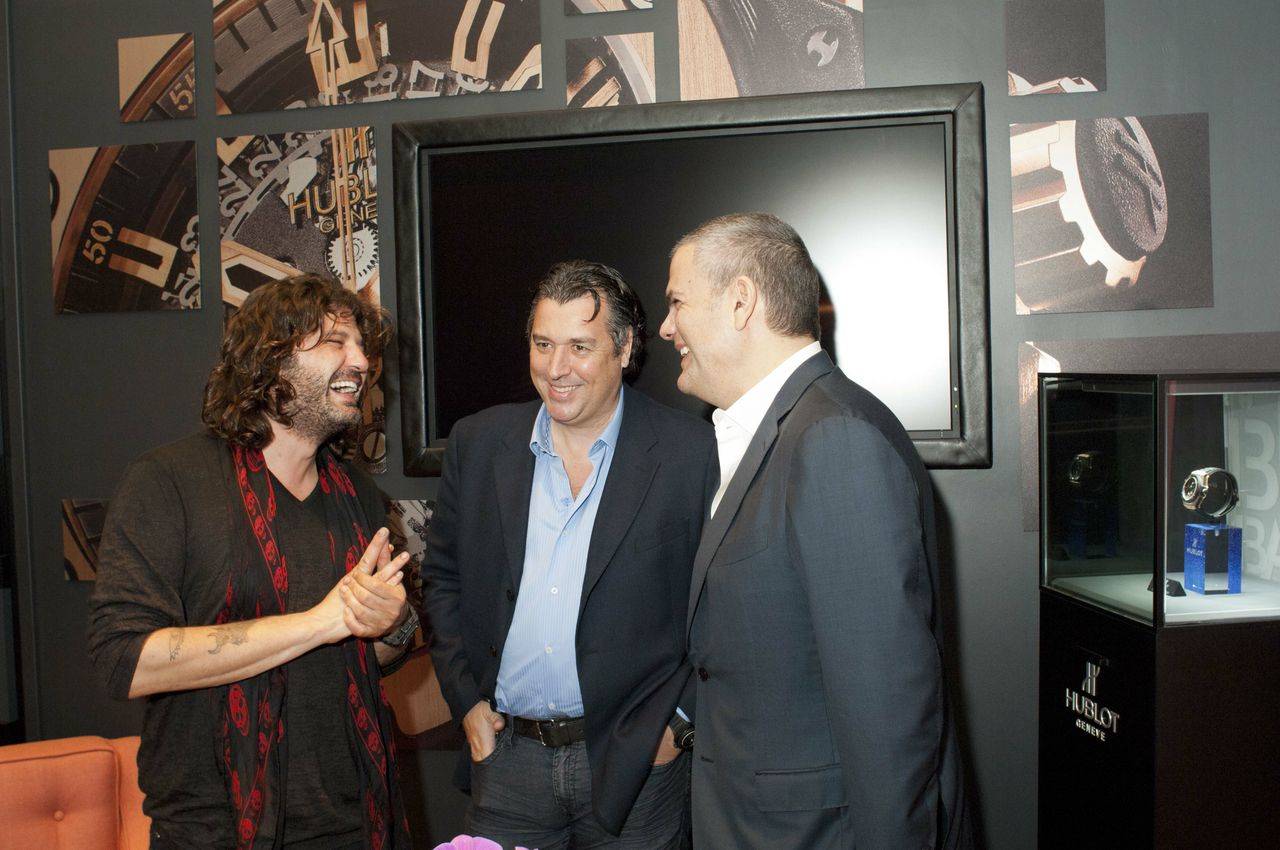 KcXJB-d3A2FpsT3Q9PP-BIDR0t-30JmgG9kIYYi3F4o
p-baKHo8fQWQkVhv7gUzKQgVLmx53FMs79i7kHBreg8
zIJDq8CDAUKHGLjEJ-EDduduQIh68rONCEBqnkhDXoA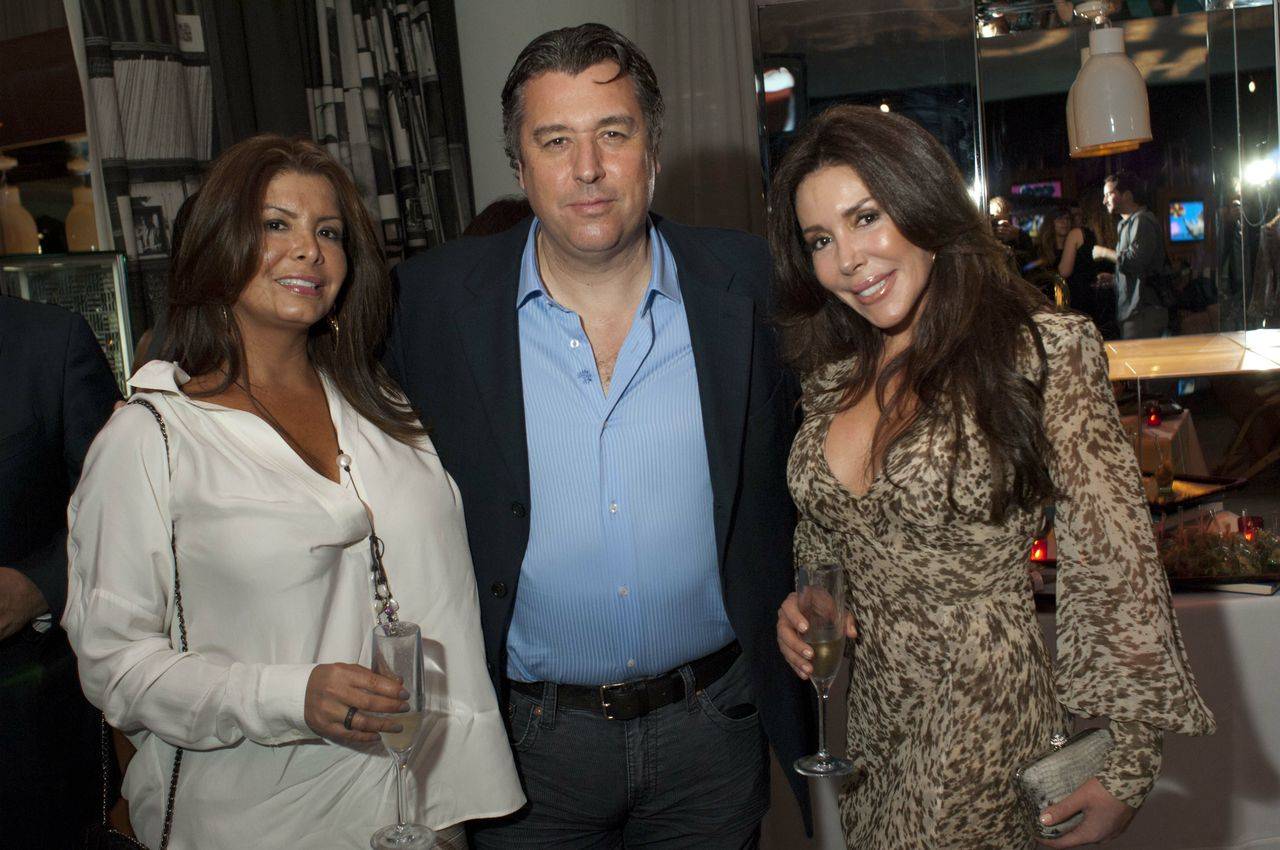 K0AUC5NuAvthvRd67e1IpWFnPTCKTfWwbMeFC1Ht_As
1_FKiBLP1gbq8_j583AQcpq-utKTSAy2ovvIsYNLY50
Gpo97I8VqM2kQrvpeDq-90DlsehUUkLVnXkkYxLJg6E
M30Gn_qTE-foAmLct1uoAiFdvAq5lsQzqFKfmUyMDt4
UycenodC-4KQxKUWBBSAgjt5O0Zaz6J1GONiDrlM948
Photo credit: Ben Thacker