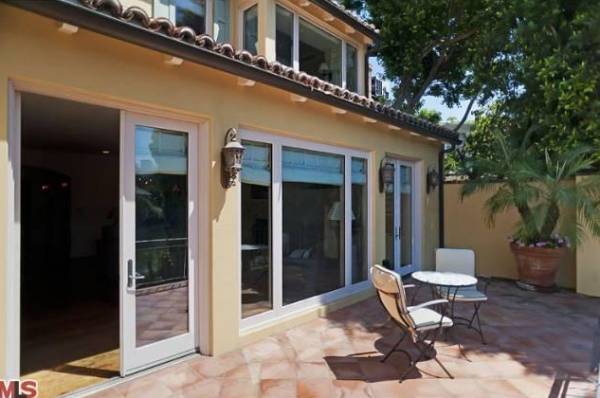 The "Client List" star has been known to stir up paparazzi madness with just a blink of an eye. Just earlier this month, the beautiful brunette was spotted out and about in public without makeup, revving up the slur of many assumptions, especially her love status.
Well it was only a matter of time before the star ended up in the news again, but this time, Hewitt has listed her Toluca Lake home that features six-bedrooms, six bathrooms, huge patio entertainment space, ballet dance studio and a heated swimming pool, all on 5,295-square-feet at $2,895,000, but that's not all, Hewitt has also listed a smaller property for lease in Toluca Lake at $12,500 a month.
According to Realtor.com, the home includes a pool area overlooking the lake and a multi-level patio; making this luxury home well worth it.
Like Haute Living Los Angeles? Join our Facebook page or follow us on Twitter @HauteLivingLA. Want Haute Living Los Angeles delivered to your inbox once a week? Sign up for our newsletter.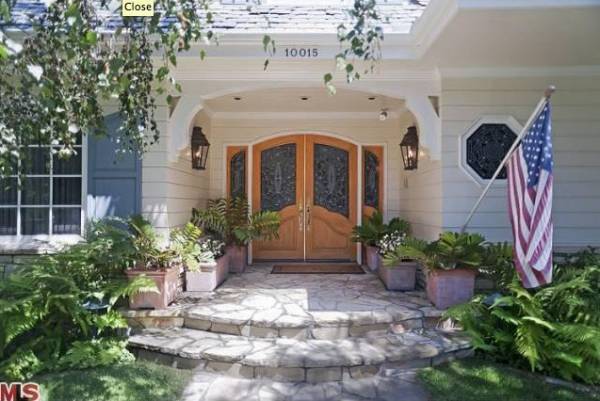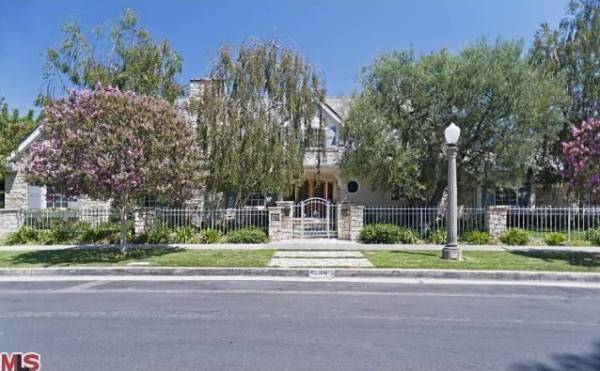 phpsiWDCJPM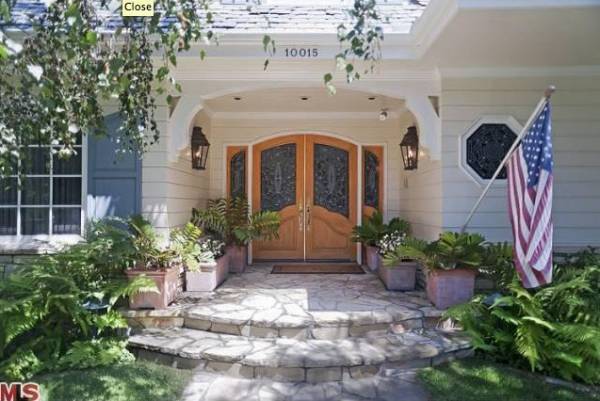 phpYMXV4uPM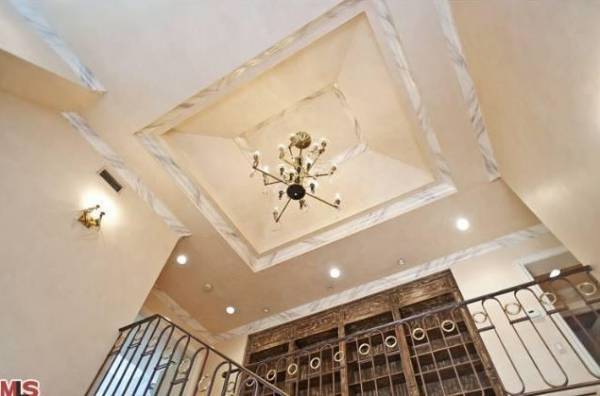 phpIJZLtCPM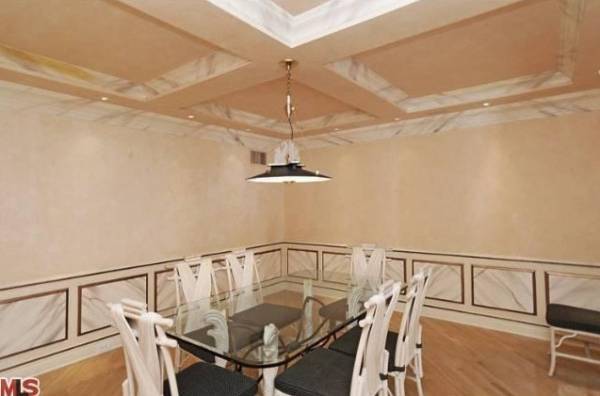 phpEdA9wsPM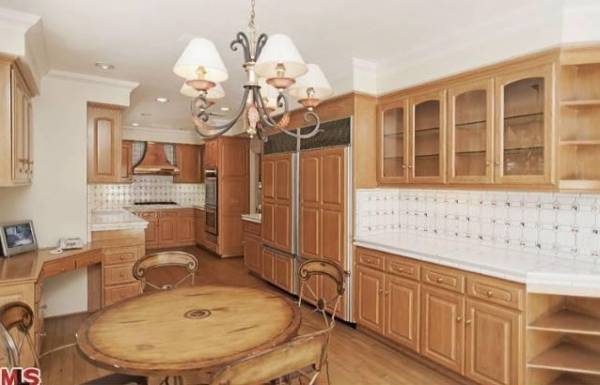 phpMReoLDPM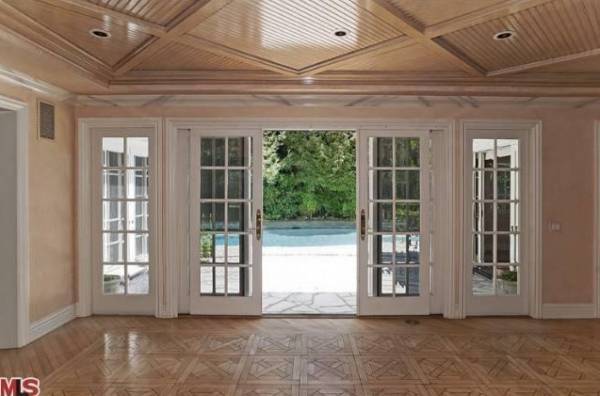 phpE6tK0ZPM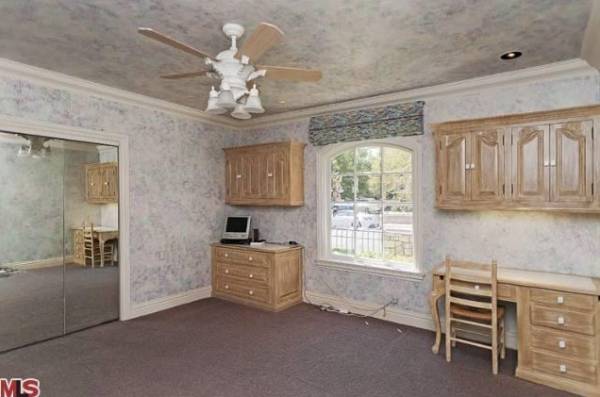 phpYtOG2mPM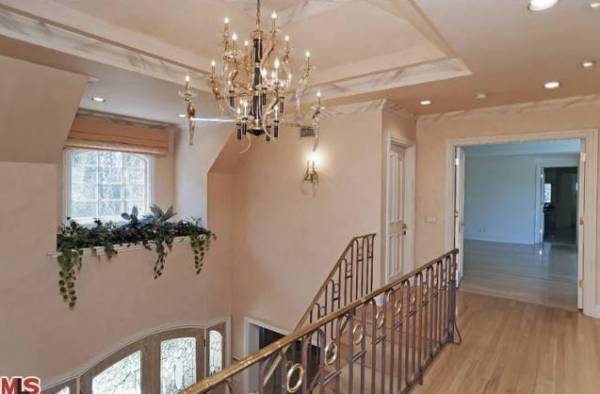 php0m6MHjPM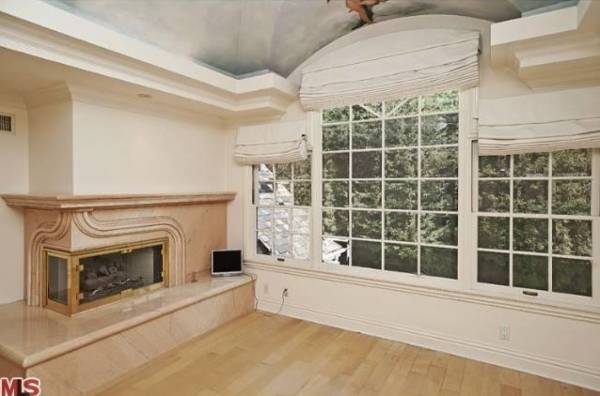 phpK5n88nPM
phpeaqTTqPM
phput8WwmPM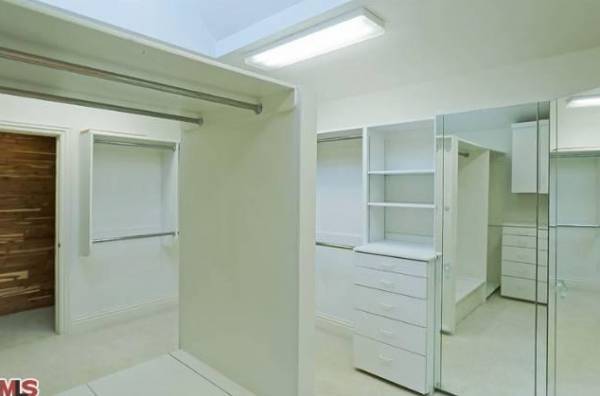 phpdLE2EnPM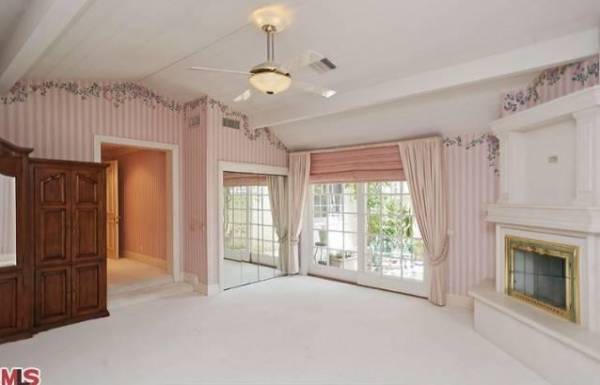 phpPARgyfPM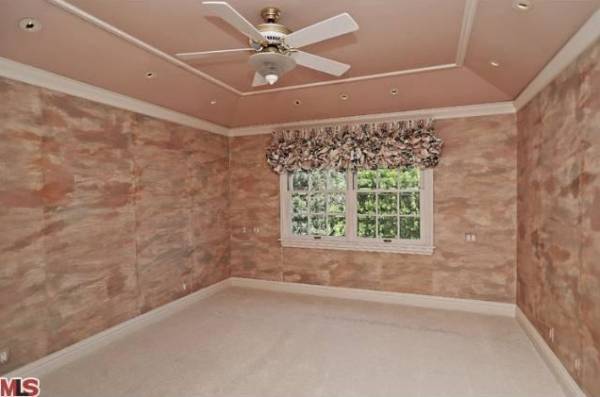 phpRnd0eSPM
phpePOnsXPM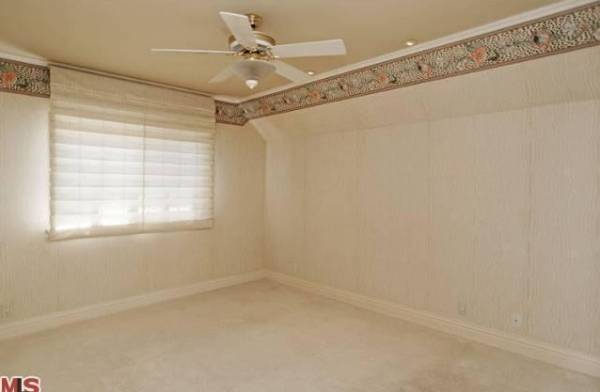 phpHhZ2bTPM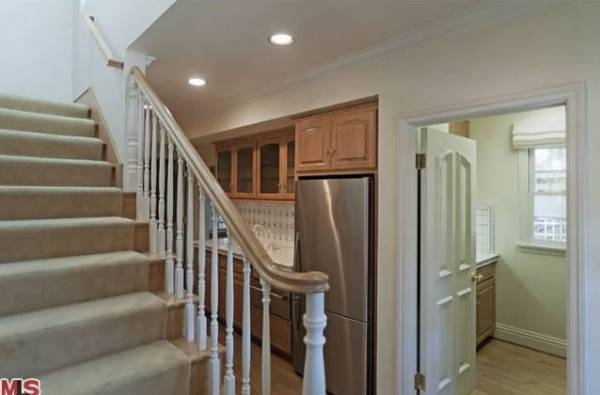 phpBYnwQSPM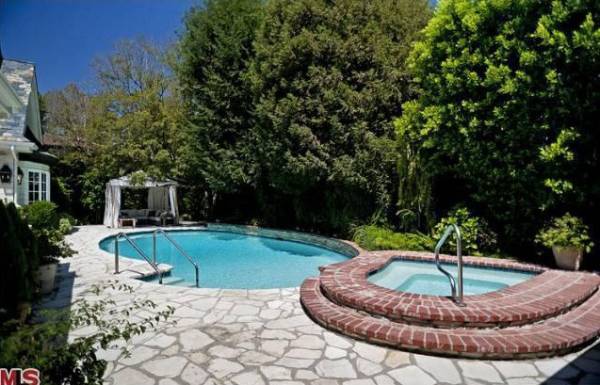 phpBz6DoePM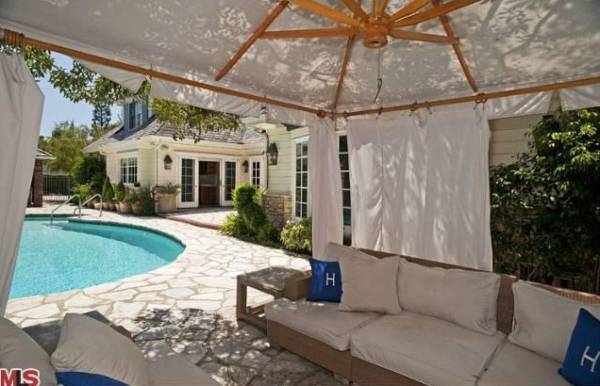 php0hm0dePM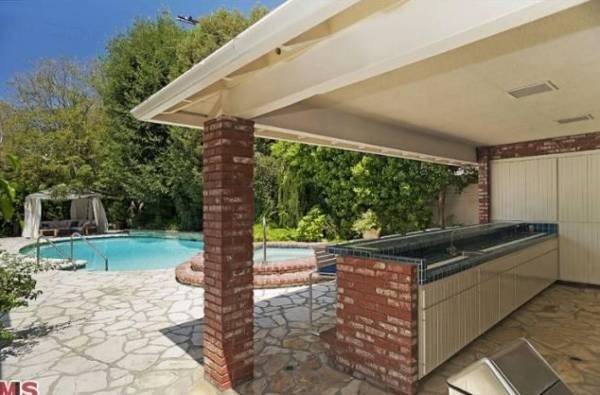 phpMWTg68PM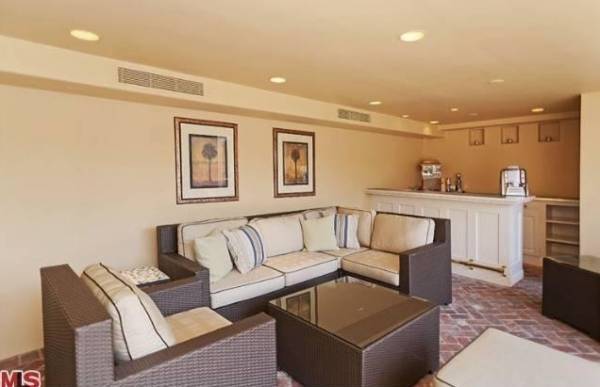 phpBwY6poPM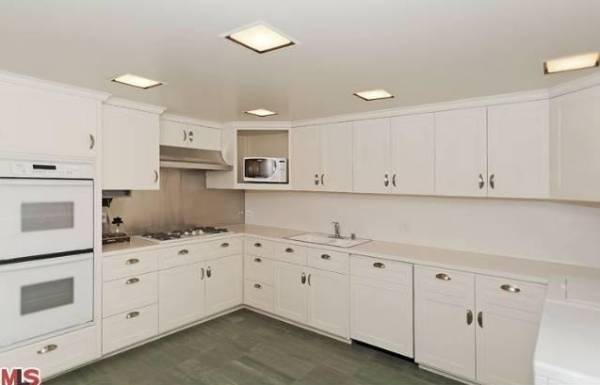 phpdm3FkWPM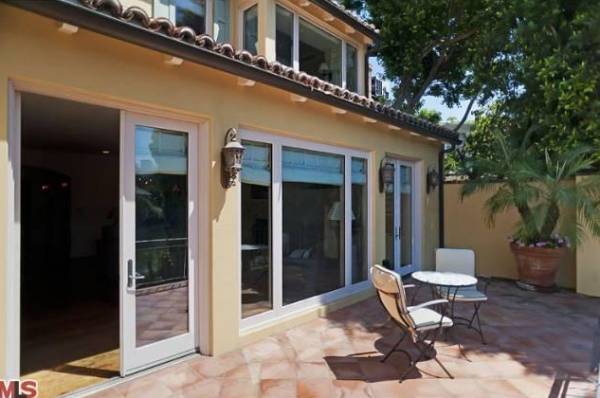 phpQYelffPM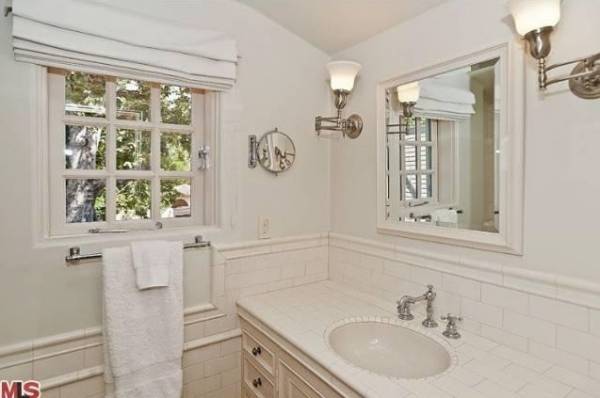 phpzK2XaIPM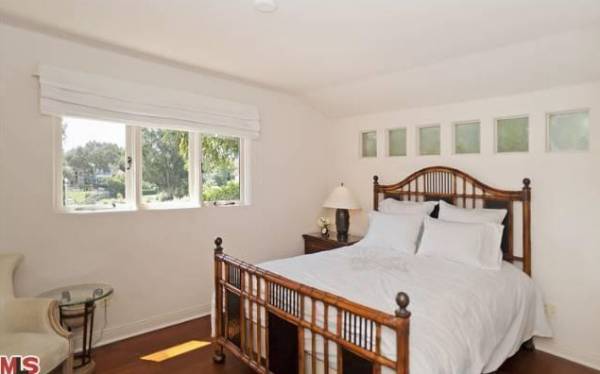 phpk8I2prPM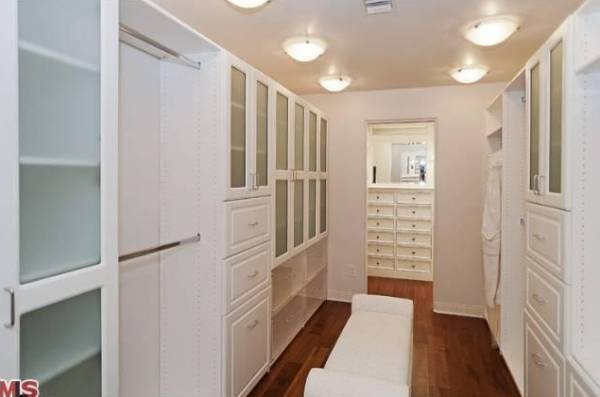 phpJLlKegPM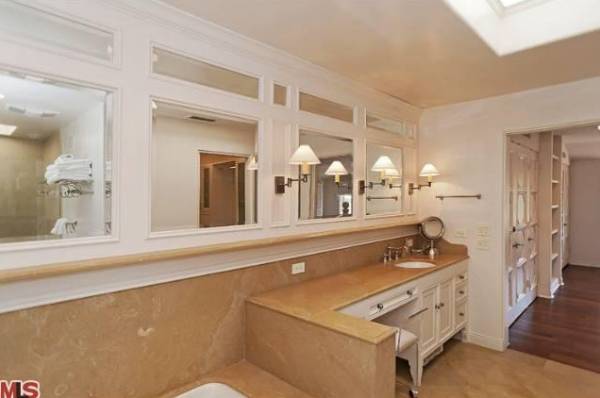 php3KC3xePM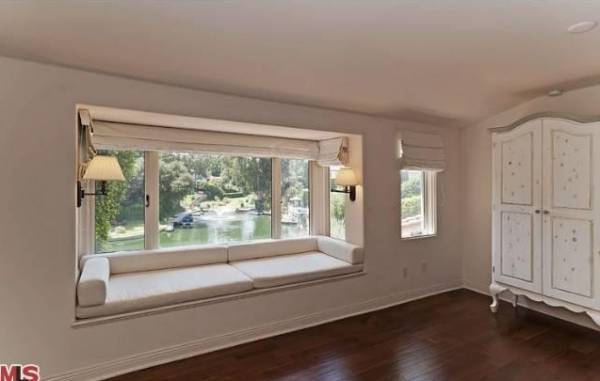 php1A9Y67PM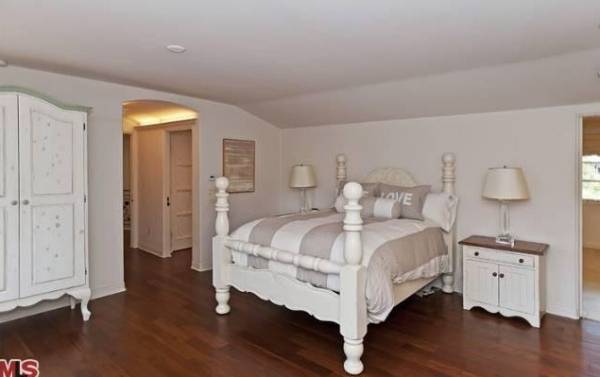 phpQWqSsOPM
phptRLoehPM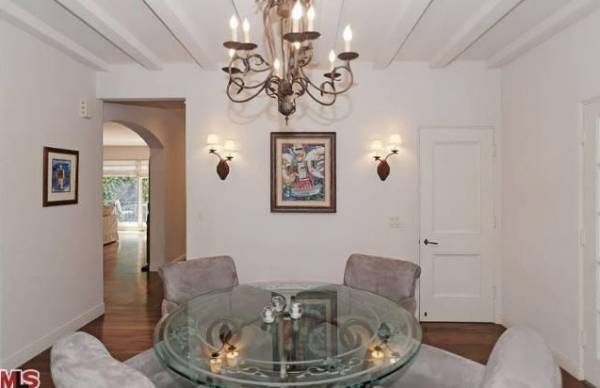 phpQ0qOuFPM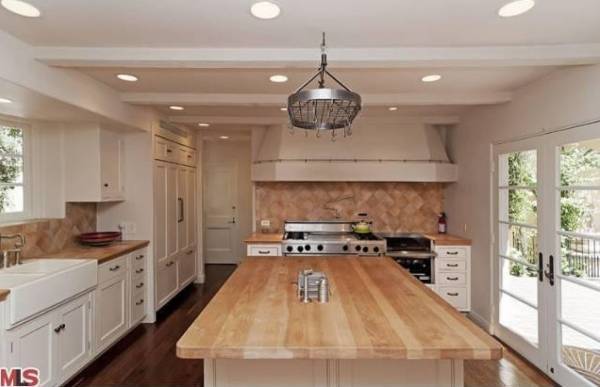 phpNSgoewPM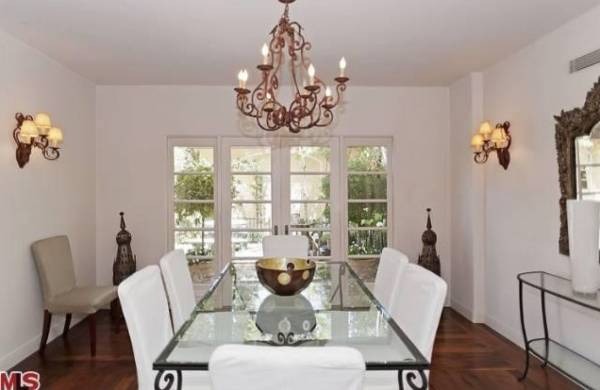 phpZ19pa9PM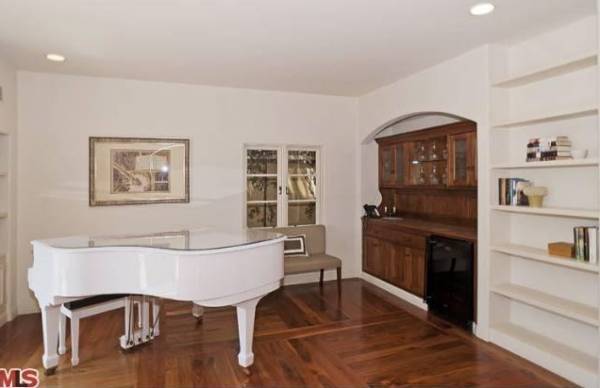 phpUmq542PM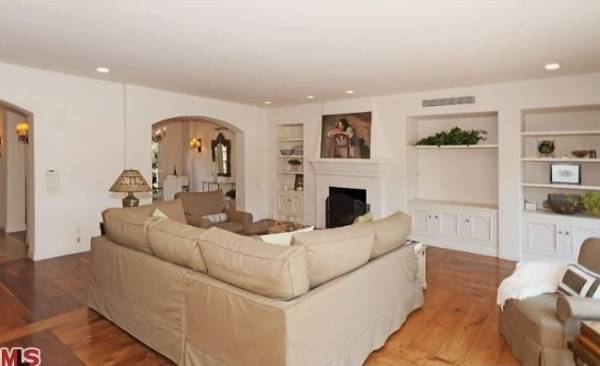 phpjW2DBCPM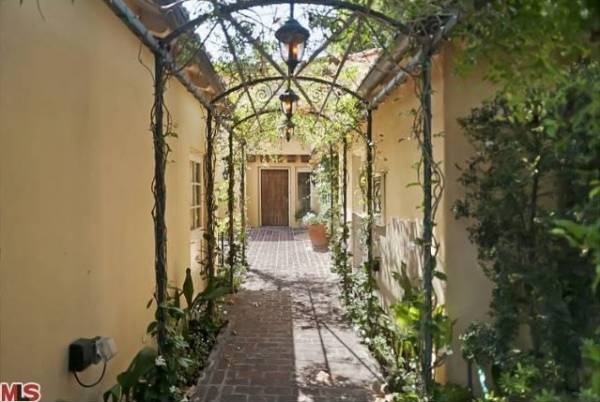 phpfJBxlTPM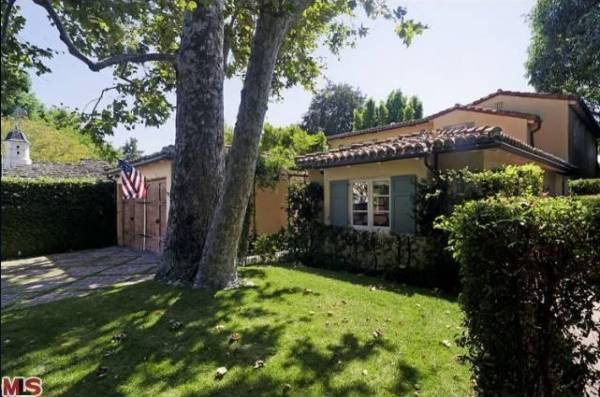 phpP0cdJFPM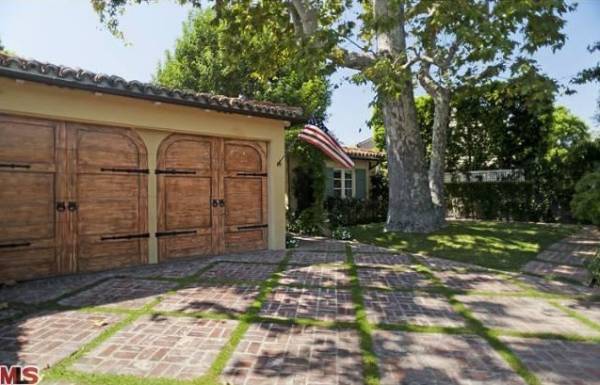 phpZ3L2s6PM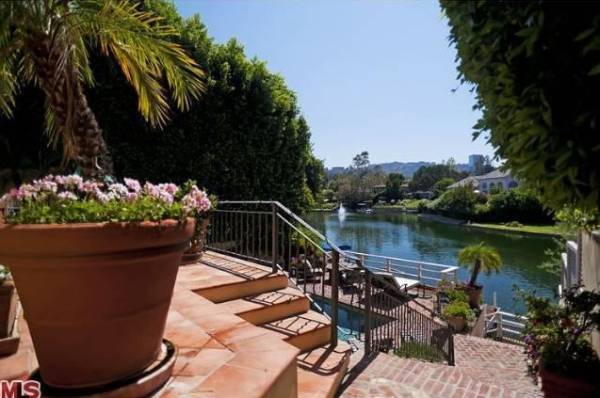 php5jd61pPM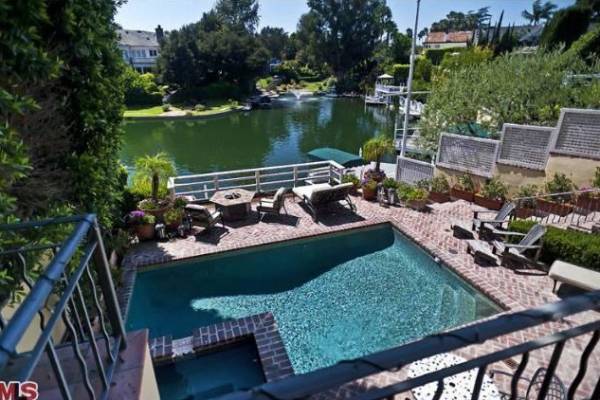 php7K8UHzPM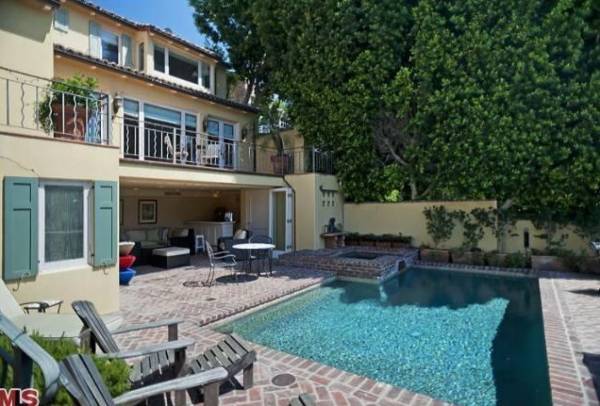 phpcylx6BPM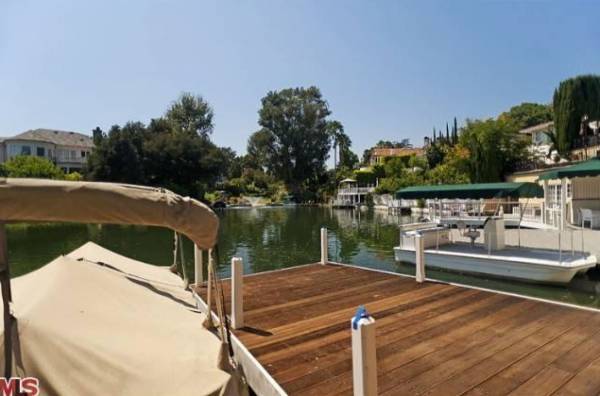 phpuTaL2SPM
Subscribe to discover the best kept secrets in your city