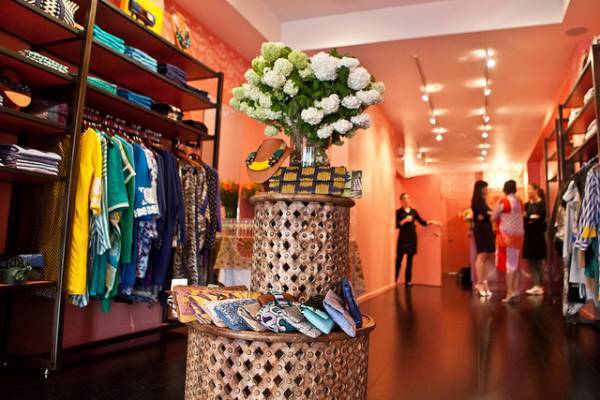 Roberta Freymann never seems to surprise us. Roberta Freymann recently opened up a Roberta Freymann boutique in San Francisco, making this her third store in the United States. The lovely boutique is located at 2055 Fillmore Street, as an addition to her two other boutiques in New York. One property located on Lexington Avenue and another in East Hampton.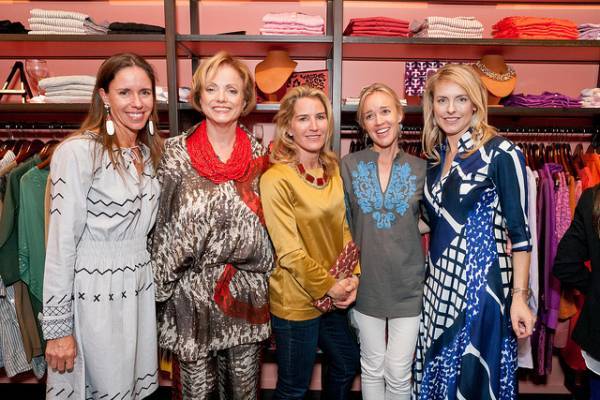 In celebration of the store's grand opening, fabulous guests joined together for festivities. The list of friends including Stephanie Plexico, Summer Tompkins Walker, Allison Speer, Kate Sheridan Chung and Heidi Castelein, who all came out to support, along with helping with a worthy cause. Also, out of all the evening's sales 10 percent of each sale was donated to benefit Children of Shelters.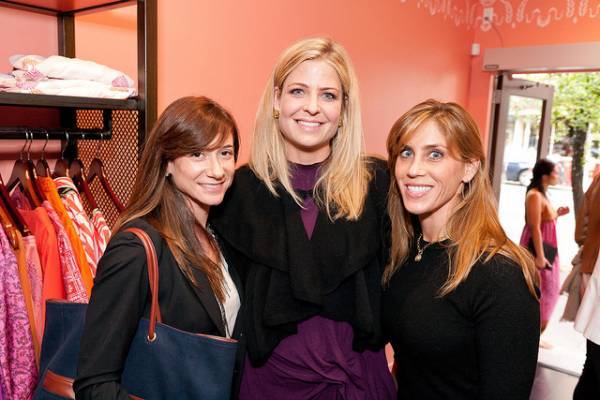 In 2003 Roberta Freymann launched her collection with a sense of chic, easy to wear and accessible prices, along with a global style. Over the years, in order for Freymann to make her collection possible, she travels more than twenty countries in over three months to manufacture and create goods in collaboration with several artisans. Even though, the travel time may seem like a lot, the results are ever bit worth the wait for everyday women.
Source: SF Luxe
Like Haute Living San Francisco? Join our Facebook page or follow us on Twitter @HauteLivingSF. Want Haute Living San Francisco delivered to your inbox once a week? Sign up for our newsletter.
7340064530_cf394fb1f9_z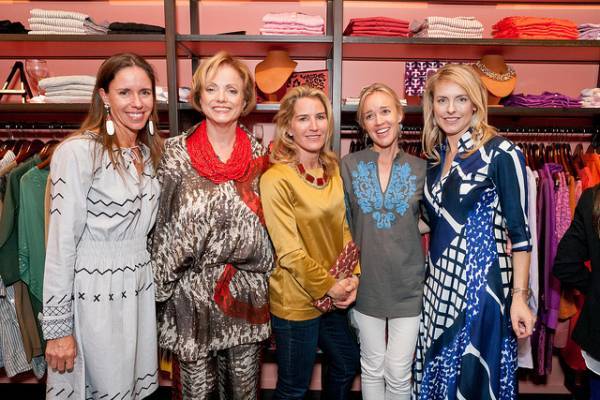 php1xuKDuAM
Photo: SF Luxe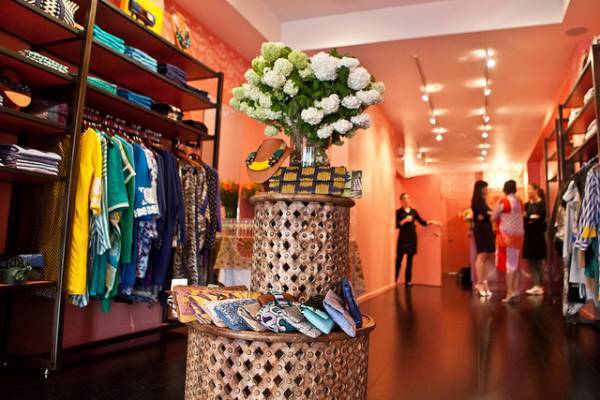 phpF1rRbDAM
Photo: SF Luxe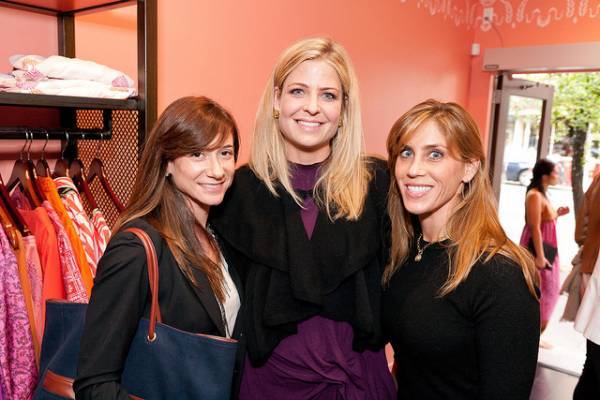 php4dQyr5AM
Photo: SF Luxe
phpefuOe3AM
Photo: SF Luxe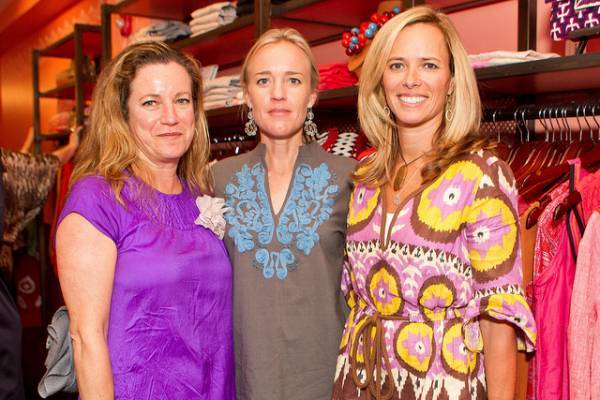 phpBYlDuWAM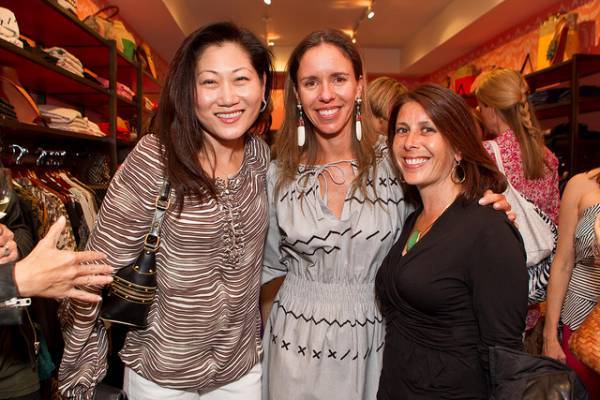 phpafXOq7AM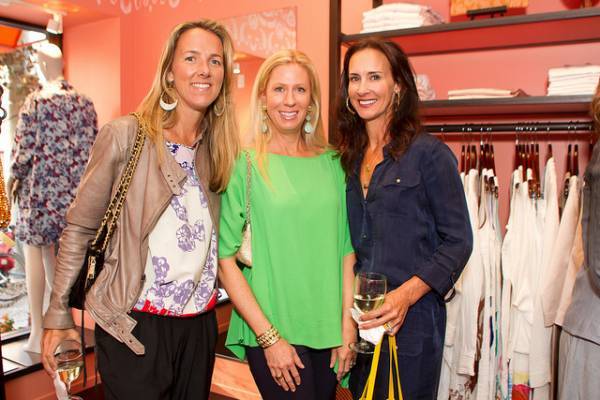 phpYjTj2nAM
7154861757_4470605ce2_z
7340063858_ea81115875_z
7154861609_4ec88cb13d_z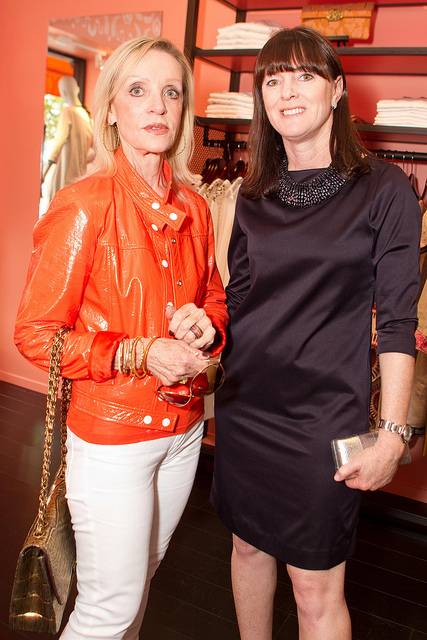 7154861993_f65c1a6dd7_z
7154862849_d0a1237a9e_z
7154863131_b4ec4eca50_z
7340066456_d1eba4a590_z
7154863519_50e030c2c2_z
7154863299_8de7de5e08_z
7340066786_3459078ea2_z
7154863995_4094751c02_z
7154866073_6e0def7dcf_z
7340069236_f0c3c50dec_z
7154866367_477ba33c25_z
Subscribe to discover the best kept secrets in your city