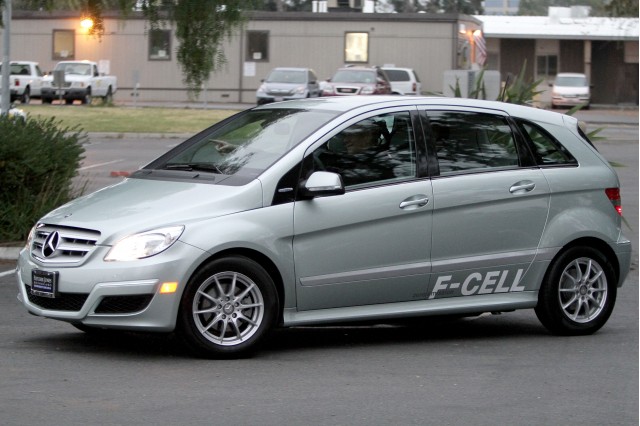 German luxury carmaker Mercedes-Benz is working on developing hydrogen fuel cell technology to launch in 2014.
According to Automotive News, Mercedes will produce two hydrogen fuel cell vehicles, and the second vehicle will likely to be a large sedan or SUV.
Product planner for Mercedes Sascha Simon said that the cars will be offered in California initially and then eventually in New York, New Jersey and Connecticut pending the availability of a suitable refueling network.
The first vehicle will be based on the latest-generation Mercedes-Benz B Class. A concept car called the F125! and powered by hydrogen fuel cell range-extended electric drivetrain was unveiled by Mercedes last year and promised a driving range of up to 620 miles and 0-to-60 acceleration in 4.9 seconds.
READ THE FULL STORY ON HAUTEAUTO.COM
Subscribe to discover the best kept secrets in your city