The Meritage Resort and Spa owned by Pacific Hospitality Group has always been known for being the largest resort inside of Napa city. But the property has just gotten even bigger, with a complete private finance, to expand the luxury property in the amount of $40 million. With the expansion, the resort has added 165 new guestrooms and suites, along with a balcony or private patio, a sports bar with six bowling lanes, and so much more.
The Meritage Ballroom also set the record for the largest ballroom in the Napa Valley at more than 10,000 square feet, making Cameros Ballroom number two at 7,300 square feet.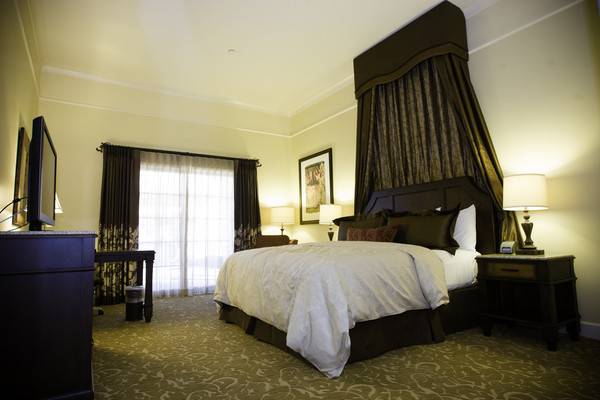 The luxury sports bar is called Crush Ultra Lounge. It is a great sports themed bar where guests can enjoy sports entertainment, bowling, and great food for most occasions. For the very first time in the United States, Crush Ultra Lounge will be using a reset bowling pin system known as the Vollmer String Bowling system. What makes this system so different is that it requires less maintenance and is so much quieter; ideal for small bowling venues.
Overall, the resort based in Irvine, Calif. seems like a great place to relax with friends and family and due to the expansion, we look forward to great things to happen for the Meritage Resort and Spa.
Source: Napa Patch
Like Haute Living San Francisco? Join our Facebook page or follow us on Twitter @HauteLivingSF. Want Haute Living San Francisco delivered to your inbox once a week? Sign up for our newsletter.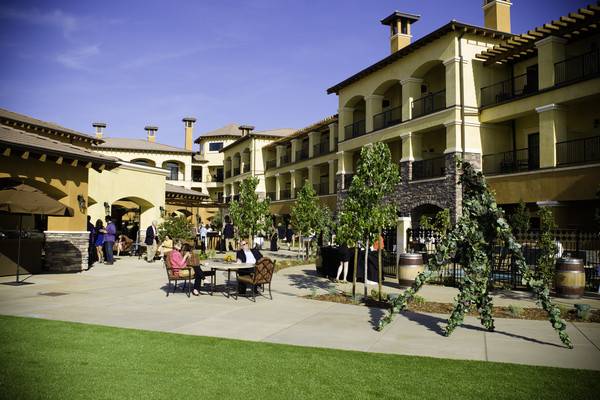 40e7660eafa8163e6c048555305cd7c8
Photo: Napa Patch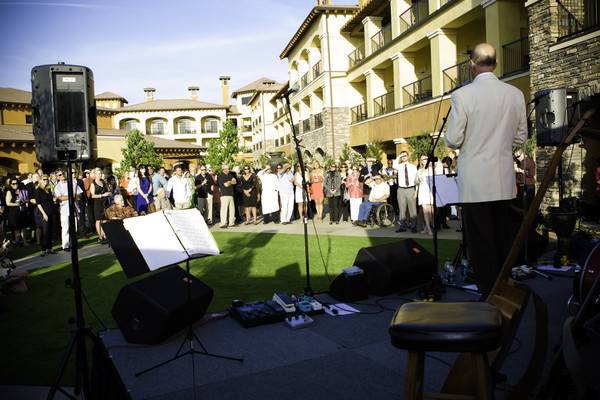 188f5baddef8feb2cc046298df788107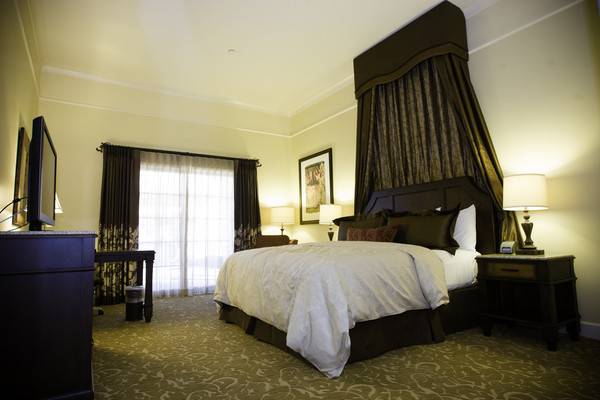 ec4ad08876f59b49a76a5dc0bc5ebe85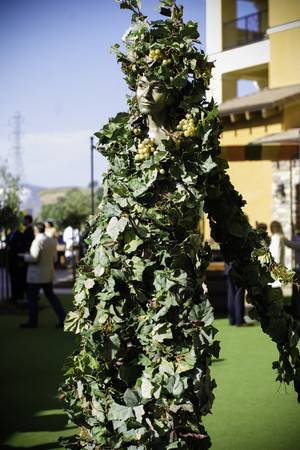 35b5c28c02fdb790fe98a0ed90594fa5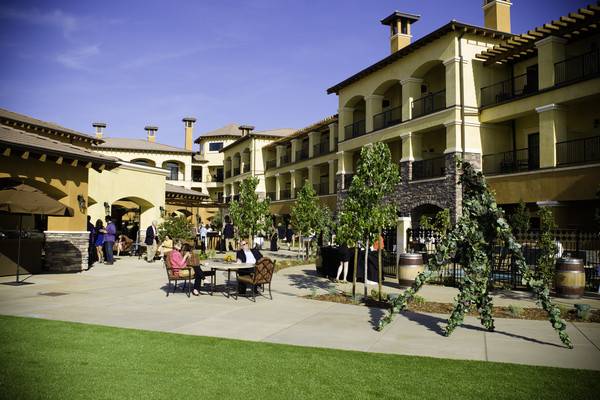 d96fcbe09715646fa2f466efcf9a6178
Photo: Napa Patch
63c242e72468496388af49ababb84628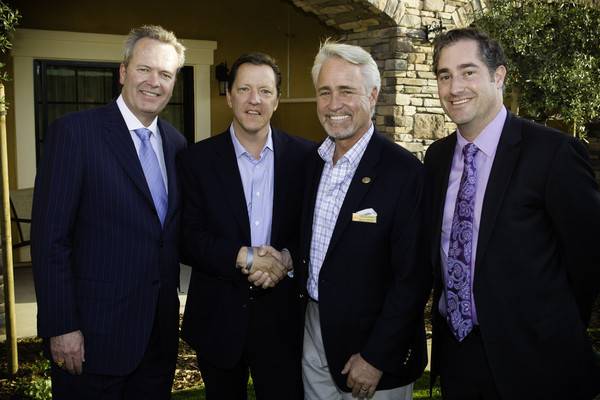 a390220371dd74bff0cb03455512b1e9
b7426fbbeffdff73b618f4c23a221af9
Subscribe to discover the best kept secrets in your city