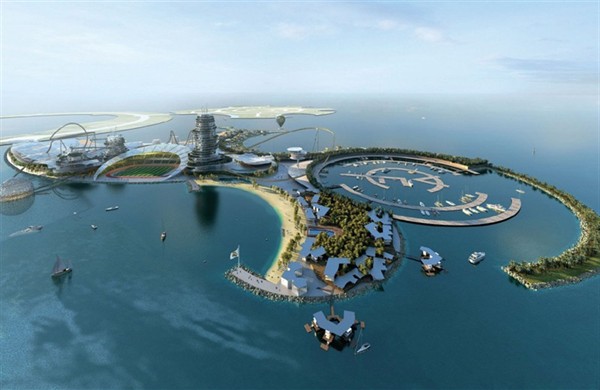 Spanish company Real Madrid is making plans to build a $1 billion artificial paradise. The expensive and expansive project, which should be unveiled early in 2015, will be located off the coast of the United Arab Emirates (UAE).
The exact location will be in Ras al-Khaimah, which is one of the seven semiautonomous city-states in the UAE. An impressive project, the resort will be complete with five-star hotels, beach bungalows, a marina and a sports center including a 10,000-seat football stadium.
The chairman and board of the project is seeking funding and investors in a roadshow to begin this month. The chairman is using the brand of the Real Madrid team in hopes of securing investors for the stadium project and the artificial island it will be located on.
Image: Luxury Insider
Subscribe to discover the best kept secrets in your city